Data breaches continue to make headlines, and 2019 was one of the worst years in history for cybersecurity. As a matter of fact, the number of breaches spiked by 17% last year, and the trend shows no signs of slowing.
That has made data protection a priority for businesses nowadays, and you can no longer afford to neglect cybersecurity, no matter how small your business is. But many are still in the dark about how they can store, share, and collect critical data without compromising the privacy of their clients and employees. Here are a few rules and tips your enterprise should follow.
Encrypt User Data
That should be the first step in your data collection policy. Yet, less than half of all businesses are doing it right now. This should be especially important if you're collecting payment information of any sort, and it's stored on a company server.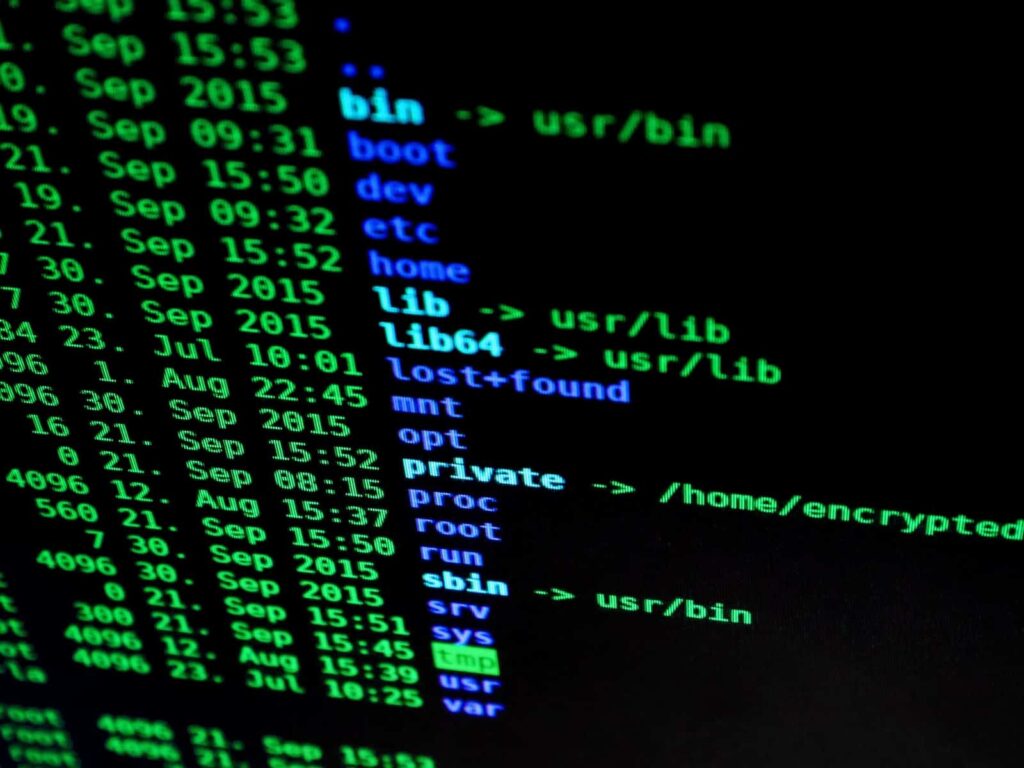 But it doesn't stop with payment information, however. Any kind of information that leaks could put your clients and your business at risk. So it's essential that your servers are protected using the latest encryption technology and solid industry-standard security.
Use a Robust Mobile Forms Platform
A lot of people have switched to mobile forms for things such as reporting and filing time sheets for convenience and efficiency. If you haven't yet, mobile forms are a great way to save your employees time and streamline your operation.
However, you have to make sure you use the proper tools. When looking for mobile data collection software, you have to make sure that it not only encrypts data that is stored, but while it's in transit as well. It also needs to be able to encrypt data stored both in the cloud and on the user's device.
In addition, you also need a tool that will allow you to trace back any action down to a user. It also needs a solid access management system to allow or block certain users from accessing the information on the fly. Besides security features, you also want a tool that is intuitive and easy to use both for your IT team and your employees.
Minimize Data Availability
With the advent of remote working, a lot of IT departments are overwhelmed by the number of devices that go in and out of their networks every single day. While there are some software solutions that can greatly help reduce risks by providing tools for email encryption and additional layers of protection for logins, these are often very complex and difficult to implement.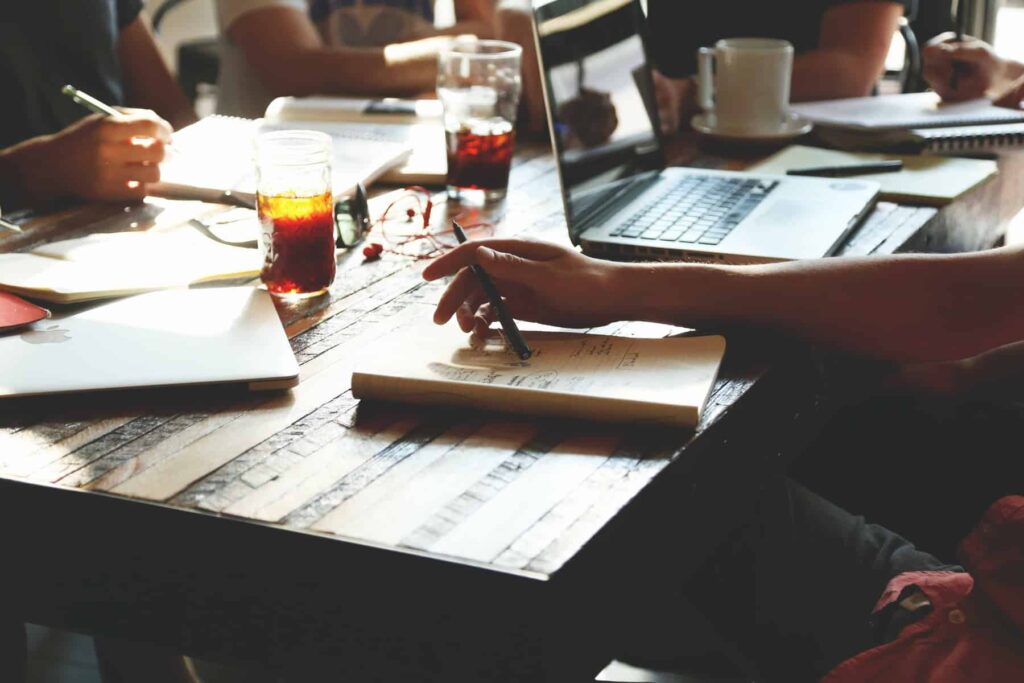 One thing you could do right now, however, is to make sure that your employees fully understand your business's data protection policy and the legal procedures in your particular industry. Your employees should be well aware of best practices and protocols in place to make sure that sensitive information doesn't end up in the wrong hands.
Test, and Update
Another very important thing is making sure that you constantly test your system for vulnerabilities. This could mean having someone on your team perform the testing. But it's often better to have different outside consultants or ethical hackers do the work, as you don't want to create a possible insider threat. Also, don't make the mistake of waiting until quiet periods or specific dates to make updates. Make them as often and as fast as possible, even if it costs you a bit more.
You cannot afford to cut corners when it comes to your business's information. Cybersecurity starts with the proper tools and an educated team, so make sure that you focus on these two aspects first and foremost and build your strategy around it.