A recent study revealed that there is an attack on the website every 40 seconds in the web space. Hackers steal 75% of website records every second. On average, more than 30 thousand websites are hacked each day.
Hackers create more than 3 lac malware daily. Whoa! Isn't this an alarming situation. Now, just imagine, one fine morning you cannot access your website because of a hack attack. It'll leave you shocked and all appalled.
If you lose your site data because of the hack attack, you will truly regret the scenario. That's the reason it's important to perform a website backup after every few days or months.
A website backup will ensure that your data is safe. The best part is, even if you lose your website due to some reason, you'll have a total recovery record.
Recovery may take some time for sure, but you won't have to compromise on lost data. Backup doesn't take much of a time and effort, it's a task you can perform along with other activities on your laptop.
So, if you have been delaying your website backup task, it's time to do it now. Delay will cause problems and backup will make your website completely safe.
7 Reasons It's Important to Perform a Website Backup:
1. No update issues
If your site is regularly updated, there are no issues related to site functionality. Updating your site regularly ensures that your site works properly. This also includes any changes that you make on your site regarding new features. With an automatic backup system, you'll be able to keep your site up to date.
Even if you update any key component on your site, a restore point will always be available to you. A manual backup will help you with update issues if any in the future. A manual backup may require a longer time so you need to be patient regarding this. When you take a site backup, you'll be safe from any other update issue of the site including new updates.
2. Protects against human errors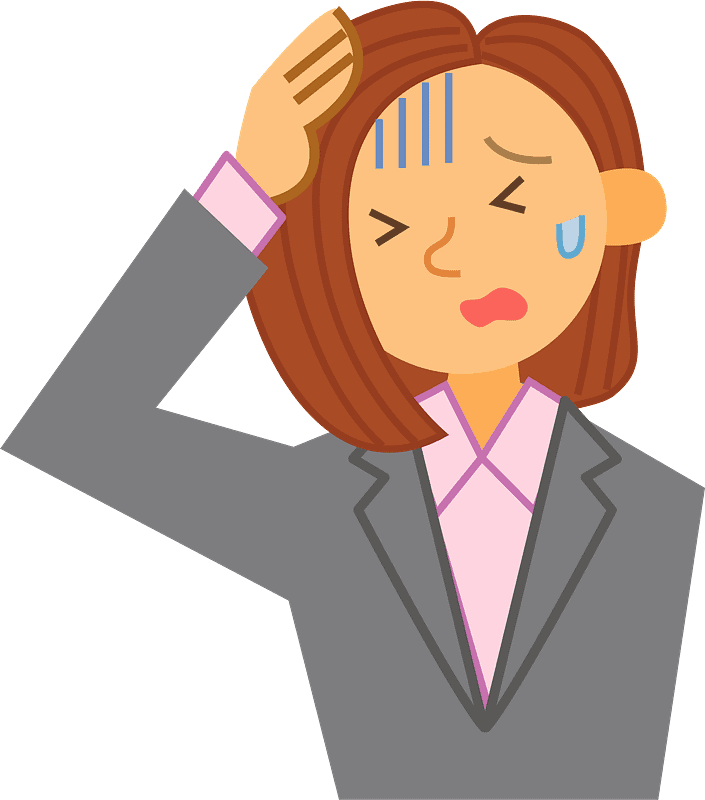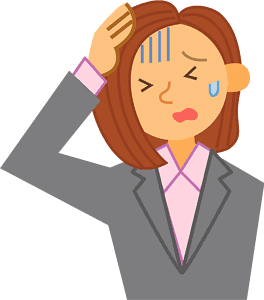 If you delete an important file on your website, what will happen? Well, you won't be able to restore the same file unless you have a site backup. If your website suddenly stops working, you can find a way to resolve or make sure your site backup is restored.
The resolving method will take time but if your site is restored, you'll be able to get your site working in no time. With a recent backup, you won't lose any valuable data on your website.
A site backup can save you if someone deletes the file on your site or any other important directory. Create new backups for the complete safety of your site.
3. No issues after new installations
With WordPress and other CMS platforms, most users install new plugins and themes. With every new add on, a new element also gets added to the site. Most users of CMS platforms don't install new plugins fearing new updates.
But, the installation of a new plugin depends on your site's update. Simply check for the plugin update feature by the developer. Moreover, when you backup your site before the installation of a new theme or plugin, there are no compatibility issues.
And if there is any kind of compatibility issue, you can restore your website to the previous backup. After this, you'll be able to install an alternative tool on the site.
4. Protects against hack attacks
In this vulnerable webspace, it is common for hackers to steal vital information from your site. Hackers also change your website's credentials so that you can't access your site.
If your site gets hacked, check if you can access your account through the mail. Contact your web hosting provider for assistance and restore your site's backup from the hosting panel.
It is difficult to get your site access back through the mail. You'll have to wait for a web hosting support team to rescue you out which is again time-consuming.
When you restore a backup, you'll be able to regain control over your site. So it is important to perform a website backup to prevent your site from getting hacked.
5. Clean malware on site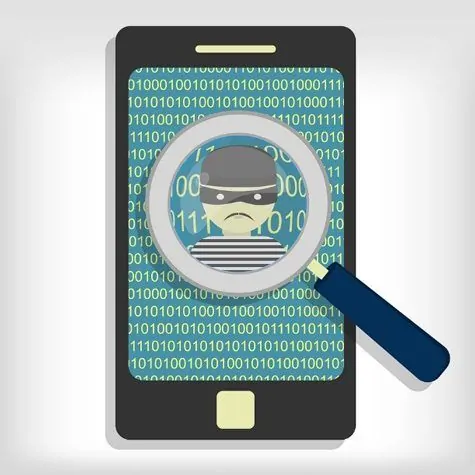 Malware not only affects laptops, personal computers but it also affects websites. Even with high-security features, your website can get attacked by a sophisticated lot of hackers who use different proactive techniques for malware attacks.
Most WordPress users often face threats from bots that normally look for vulnerabilities to exploit. You can't troubleshoot a malware, as it is impossible to know when your site is clean.
And, if you can't identify the security fix, your site will get affected by malware. If you have a website backup ready, you'll be able to go for faster cleaning of malware. A backup of your site will be handy in cleaning up the malware from your site.
6. No threat of data loss
Any kind of data is important, be it content, or any file on the site. If your team member deletes a post or any other content of your site, it'll cause a problem. If you maintain a proper backup system for your website, you'll be able to store the post as it is.
At times, data loss occurs even if there is no involvement of human error. Most people also take multiple backups of their site and store it in different locations.
If the data is lost in one particular location, you'll always have other options to count on. Take a backup and store it in your server and the same backup can be stored in the cloud server.
7. The website migration process is easy
Website migration is a common thing. You may need to move from one host to another host for better features. That means you'll also need to move all the files from one server to another server.
Here is where website backup comes handy. You can use website backup for the migration process in many ways. All the files can simply be copied manually and the tools can be used in the backup.
When you have a complete website backup support, you'll be able to migrate your site at any given time. Whether its expansion or you are not happy with your web host, a website backup will bail you out.
On a final note,
Take a website backup using the backup on-demand option in the control panel. If you prefer a manual backup, simply copy your files using the (FTP) File transfer protocol. You also need a backup of your database, but at least you can quickly make a backup of your files before a malicious hack occurs.
You can use any strategy, but it is important to have multiple backups for your website. For security reasons, most people also keep duplicate backups on their servers.
Backup plays an important part in digital security. As the webspace is quite vulnerable to hack attacks these days, a copy of backup can help to restore your website in the original form. It is about time you perform a complete backup of your site!