Cybersecurity attacks may seem like a problem only faced by large corporations. However, small online businesses are also susceptible to cyberattacks that put their customers' data at risk of being stolen.
E-commerce companies can take precautions to keep customer data safe. The benefits of doing so include attracting new clients and investors, increasing trust in the company, and avoiding legal and financial problems.
1. Only Collect Necessary Information
Business owners can collect a lot of data from consumers nowadays, but just because it's possible does not make it necessary. It's much wiser to only collect crucial information and ignore the rest.
Companies that collect unnecessary data and then lose it face liabilities, which is why they should be wary of tracking every move a consumer makes. E-commerce website owners should take the information they need and no more, if possible.
2. Know How to Store Credit Card Data
Many sites aim to make a more convenient online shopping experience for customers by storing their credit card information for later purchases. This is a good strategy for streamlining the buying process on a site, but small businesses should rarely host credit card information on their own online servers.
Instead, companies can store credit card information on third-party software with many security measures already in place to protect customer data. This is well worth the investment and provides peace of mind to all parties.
3. Understand the Importance of Encryption and HTTPS
Many users are only encouraged to use sites with an HTTPS system. Non-HTTPS sites pose a security threat to consumers. They might lose trust in a website and leave without returning if it does not have HTTPS before its URL.
Website owners can ensure their websites get HTTPS-certified by gaining a secure sockets layer (SSL) certificate. SSL encryption is one of the best ways to protect customer information.
Some website builders, like WordPress, also have their own security encryption services. WordPress's security encryption service Wordfence blocked 18.5 billion password attack requests during the first six months of 2021 alone.
4. Encourage Strong Passwords
One of the best things small businesses can do to keep customer data safe is require they use strong passwords and change them at least once a year. The user's password is the first level of defense in keeping information secure, and it's an easy step to take.
Consider requiring that users implement numbers and symbols into their passwords. Many sites also have a password length requirement, often eight characters or more. As an extra safety measure, businesses can use a two-factor authentication method so people can protect their accounts even if their passwords get compromised.
5. Keep Software up to Date
Business owners should pay close attention to when their software needs an update. Some updates can include increased security measures to help companies keep customer data safer. Software that isn't kept up to date is vulnerable and becomes much more prone to attacks and malware.
WordPress offers almost 60,000 free plugins for users and more than 9,000 themes — business owners using this software should periodically check for updates to these as well.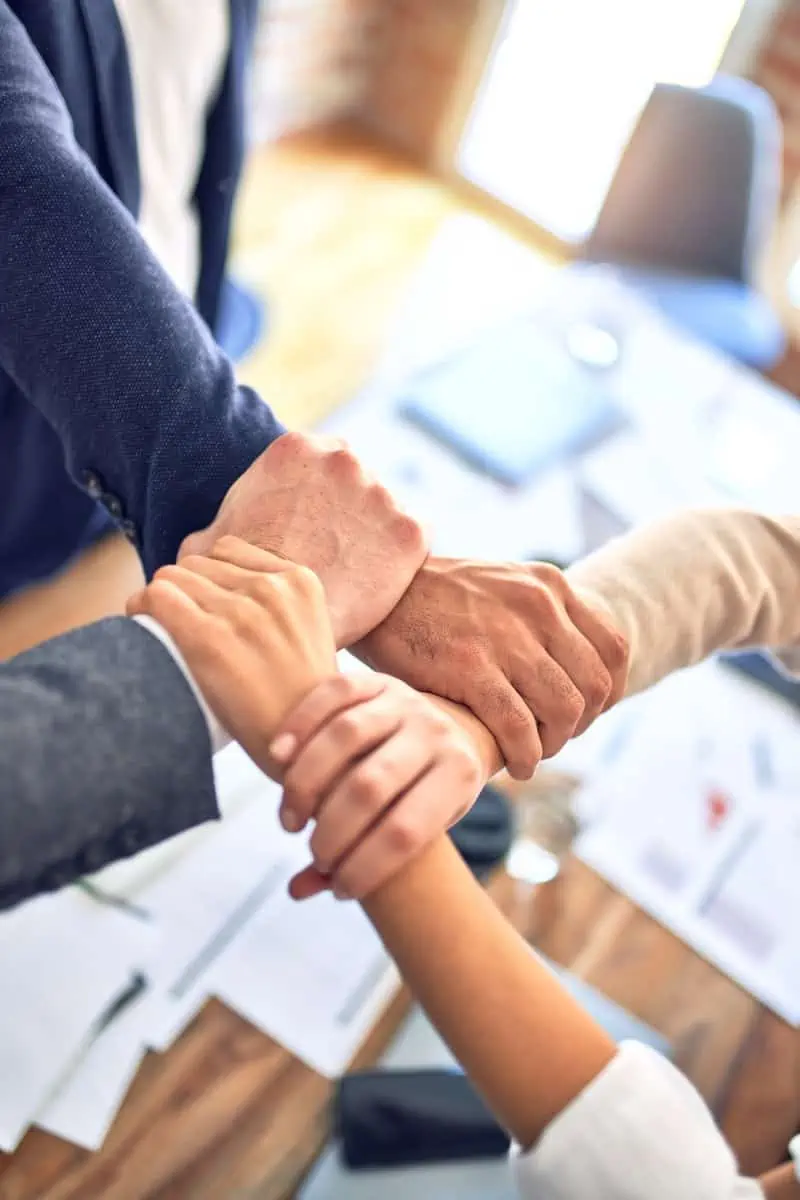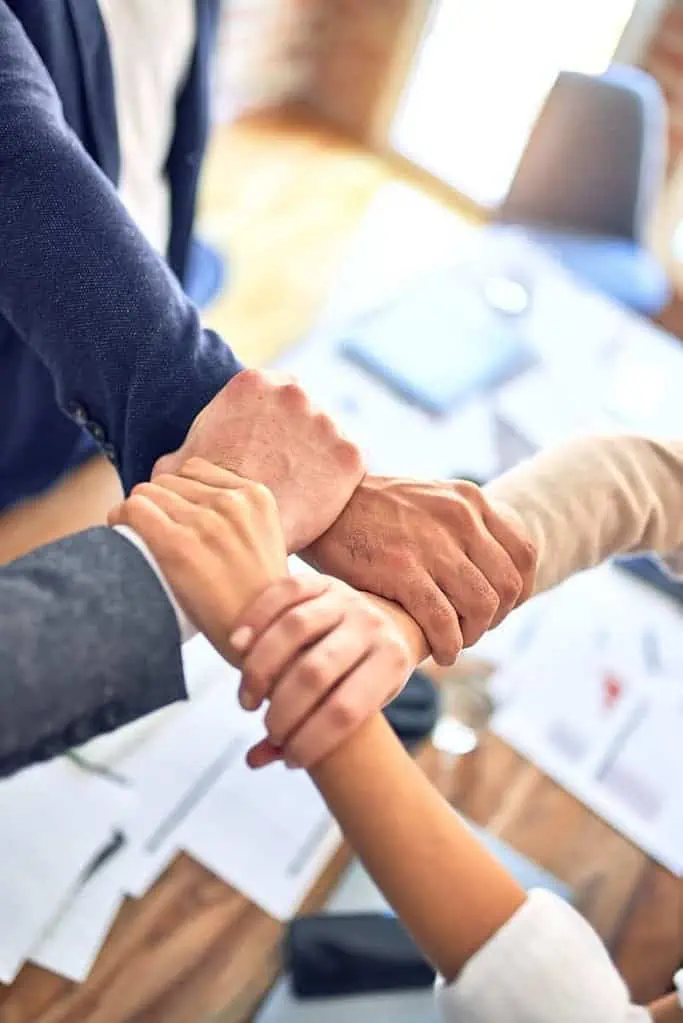 6. Only Give Trusted Insiders Access to Data
Some small online businesses operate under the assumption that everyone should have access to each part of their online presence. However, they should still err on the side of caution when deciphering who can view and use customer data.
Insider attacks are relatively uncommon, but they still occur — Verizon's 2022 Data Breach Investigations report found that 18% of hacks occurred internally. With this in mind, business owners and marketing teams should be wary of which employees they allow to view sensitive customer data.
7. Ensure Compliance With PCI DSS
PCI's Data Security Standard is essential for e-commerce businesses and any website dealing with money. It's an easy must-have used by every branded credit card company worldwide. Few things are universally accepted in the online shopping space, but PCI DSS compliance is one of those important things.
Part of PCI DSS compliance means never writing down credit card information or disclosing it without the consumer's explicit consent and never accepting card numbers over email.
8. Be Transparent With Customers
Small-business owners must be transparent with their customers to earn their trust. They should make it explicitly clear what data they collect and what they need to use it for. When online businesses are not transparent with how they use customer information, consumers will likely be wary of the site and leave without making a purchase. Companies should be open and honest about how data is used. It's a good idea to have a section explaining these policies on the website.
Keeping Customer Data Safe
Protecting customer information is a critical part of running an online e-commerce business and developing a digital marketing strategy. Keeping up with security measures and trends ensures companies know the best ways to keep information safe.