Want to sell something? First, show what you have. For a startup, a quality video presenting a product/team/values ​​is a thing of high necessity. And if you are going to go out on Kickstarter – then you must have it definitely. The problem is that the creation of the video is quite expensive for the flat broke beginners.
Video, and especially motion graphics in the video, is a promotion tool that has long been used by large businesses and is available to small entrepreneurs.
The promotion of a startup today has become almost more expensive than its creation. But there is a tool that increases the chances of a young company to succeed – a video. What promotion tasks can a young company solve with the video?
Talk About Your Business Idea
It's better to see it once than read it a hundred times (although who will write about the startup a hundred times?). But a small video, in style of an explainer video production up to 1.5 minutes, is the best business card. Thanks to it, users and potential customers can learn about the value of a business idea, about a product, and its main features, visualize the brand.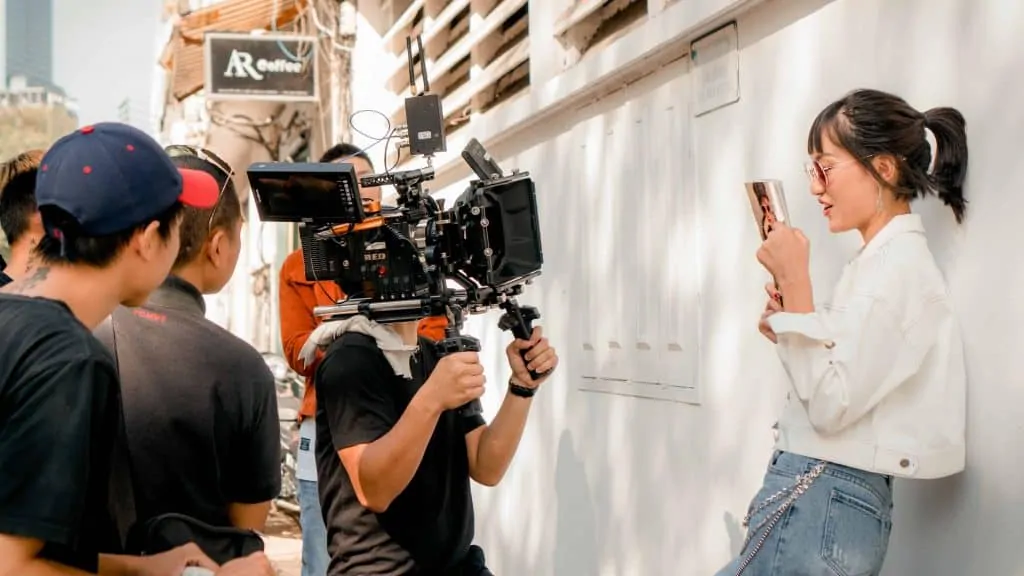 When Swedish entrepreneurs Daniel Ek and Martin Lorentzon launched the Spotify audio streaming service to the market, they talked about a complex technical solution in a minute video: a groovy soundtrack and animation made it possible to pack difficult content into very understandable, easy to remember the material.
Also, the creation of one high-quality video saves the startup team, already exhausted by the development of the main product, from the need to make numerous presentations for conferences, investors, potential clients, and the media. To put such a video is best at the entrance of the site or in the account of social networks.
Introduce The Team
For a startup, a team is the main wealth. When there is nothing more to boast about, there is nothing better than showing people who are creating a new business. Human stories always evoke a lively response from users and easily create an engagement effect, increasing the level of trust in a startup.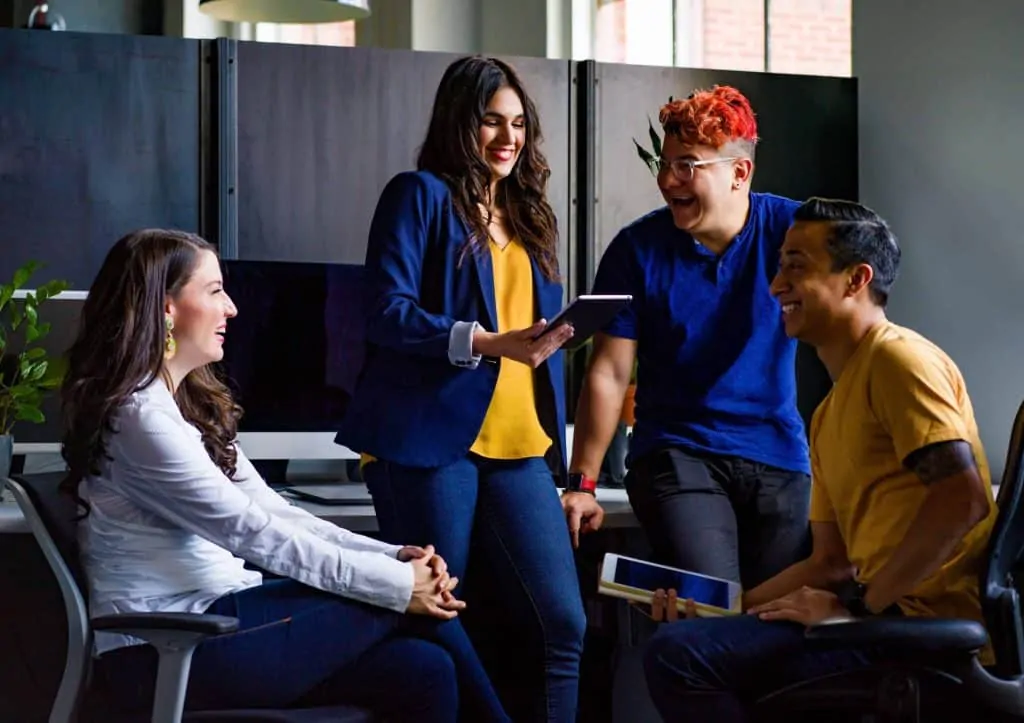 This was used by the German Get Your Guide project, which helps to book excursions in all countries of the world, according to the Booking model. In one video, they were able to talk about who and how it is developing a new product. Backstage videos, small interviews with founders and startup participants, video tours of production will work well for promotion.
Support Customers and Create A Community
It's convenient to pack the FAQ in small videos so that customers can quickly figure out how to use the product. A visual demonstration helps to improve the customer experience, especially when it comes to a complex IT product or gadget. For example, the Airbnb service team at the start of the launch issued a video instruction on how to use the product.
Such videos can be of interest not only to those who are already a client of the company, due to the availability of useful and interesting information for the user. A kind of such video content is training videos. For example, a Skyeng startup sends free short English video tutorials to everyone who signs up.
Emotionally Infect
Video is the first viral marketing tool. Users are very willing to share funny, touching, and cute videos. Whiskas's two-minute Catdependence video has collected over 12.5 million views on YouTube. It is difficult to count on a sudden purchase and a large conversion in this case.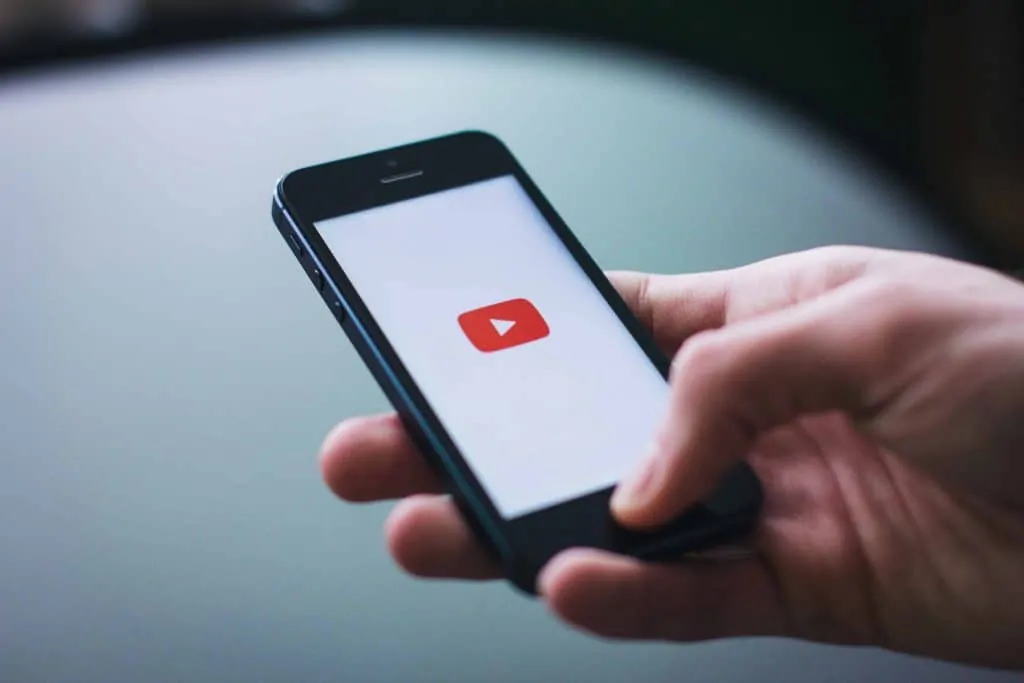 Marketers expect to affect a person's emotional memory, which affects a person's purchasing behavior more than other factors. The wow effect is transferred from the advertising message to the brand and products of the company. This is the format where a startup can compete on equal terms with well-known market players. The WMD is not money, but creativity.
And now, let's dwell on the types of videos for startups.
What Are The Videos and Why Are They Needed
Video can be divided into two types. The first is technical videos. This is not the task of selling (but sometimes it happens) – the videos rather fulfill a specific function: to describe the functions or the general workflow of the product, show how the product works, what technologies it uses, how to use it and how the people who use it feel.
These include Screencast, How it works, Onboarding video, Tutorials, Company & Customer Stories, Testimonials. The difference between them is more likely in technical implementation. So Screencast and Tutorial are very similar in essence, but not in execution: a screencast is a screen capture, while a tutorial can be a series of animated videos. Onboarding video can also be either a screencast, or a separate animation solution, or an interview in general, but with one caveat. It should fulfill the function of onboarding, that is, have a direct visual connection with the product itself.
Separately, it is worth noting without Company & Customer Stories. The goal of these videos is to attract new customers through the advice of other users or to attract good employees to the company. Or (yes, it happens) just to show the values ​​of the company, how it is built from the inside.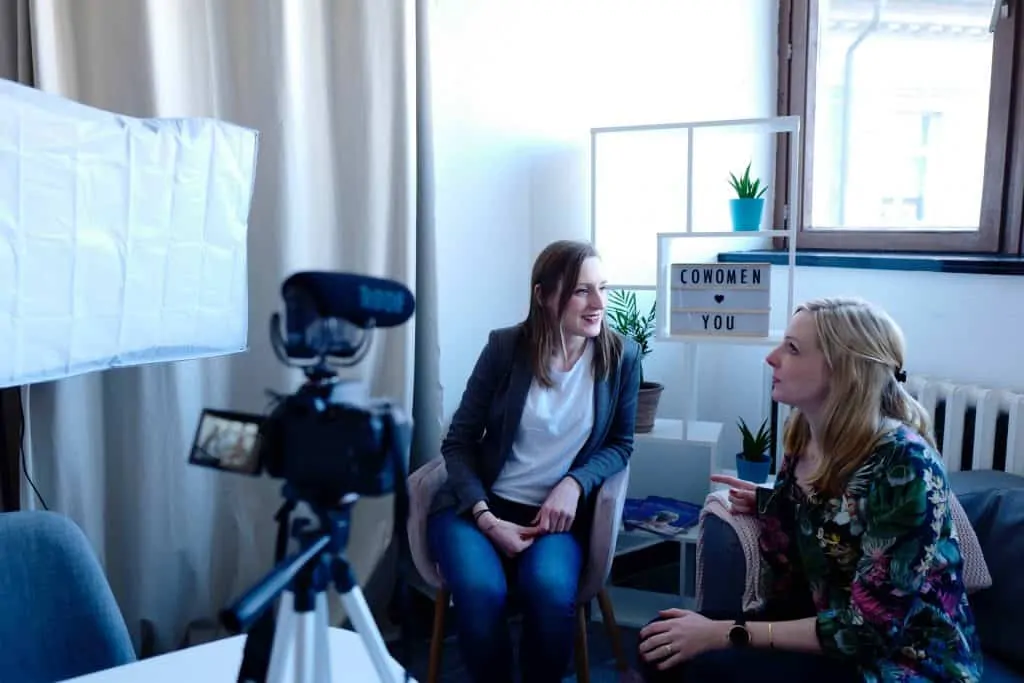 The second type is a promotional video. The tip is: they sell! This is a video that you can and should use to promote your product literally wherever you can: on your landing page, in YouTube ads, twist on Facebook Ads and cover picture, Instagram, use in email marketing, remarketing, crowdfunding sites, in articles and promotional materials of blogs and media, who are completely insolent – on the main stage of conferences. By the way, many people forget about TV, and this is a very popular platform all over the world and may not be wildly expensive, as it seems at first glance.
To know why a video is needed before its production is a must. Therefore, it is right first to answer yourself a few questions and then proceed to production:
What function should the video carry on,
What sites will it be used on,
How much do you want to spend?
This will affect how the movie will be: timing, the specifics of the feed, the production technology.
A Bit of Life Hacks
YouTube video ads are much cheaper than Adwords.
Facebook video ads can be much cheaper than regular Facebook ads.
Making a video yourself, both technical or promo, is not an easy task, especially if you are not an owner of a startup studio of animated video production or video production. Therefore, you should turn to the pros.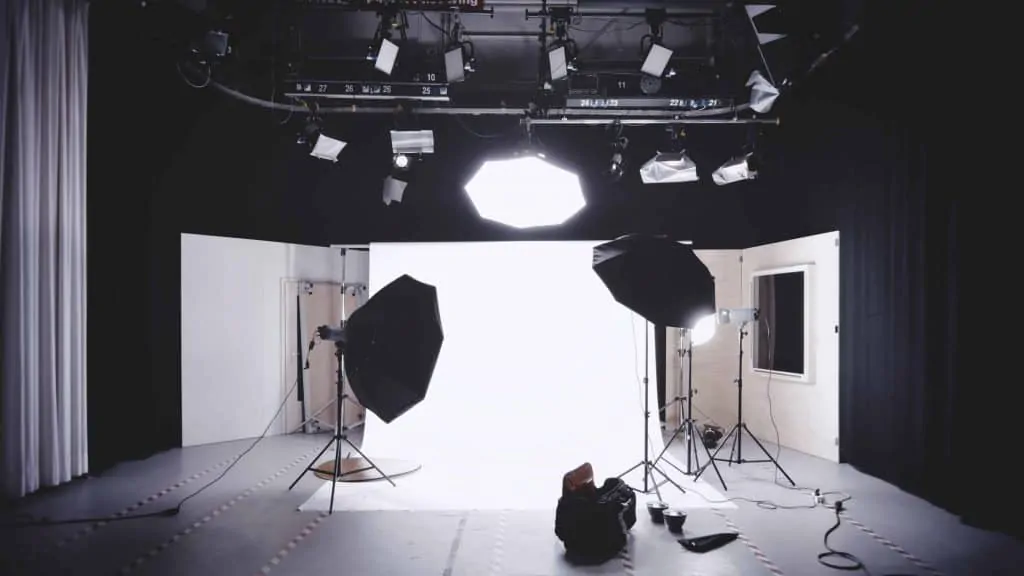 Choosing a studio to implement your genuine ideas is based on the following rules:
Portfolio. If you like it, this is a good marker.
Good relations: the effective creation process begins with them. If the first contact did not cause you positive emotions, you'd better not start cooperation.
Cool team. It is very important. Everything directly depends on this: the visual style, approach, script, execution. A cool, one-piece product is a lot of detail. And in such a painstaking and multi-layered business like video, this is of great importance.
Processes. They should be well built. The studio must be able to cope with the flow without losing quality.
Speed. Here you should not be led into tempting offers in the style of doing in a week, as well as retardation for two months.
Legal base. Do not forget that video and animation are subject to copyright. Illustrations, music, acting. All this needs to be discussed under the contract for the period and territory agreed upon with the client.
Quality. Usually, even the simplest movie, if it is made with high quality, looks good and performs its function. This applies to both script and execution.
And do not be afraid to order a video! Even if your best friend removes streams at his leisure or is interested in animation, as a hobby, this does not mean that your collaboration with him will be successful. It's better not to act like amateurs because the success of the idea that you promote in your startup directly depends on the results of your video.