Want to cash in on the e-commerce trend? Welcome to the crowd. Plenty of aspiring business owners are taking their company-formation dreams and digitizing them. Running an online business offers quite a few benefits, from the accessibility and functionality of free platforms like WordPress to reduced overhead overall and a higher chance of profitability as more and more consumers get comfortable buying online.
However, there are hoops to jump through, and some critical decisions that need to be made. One of those is choosing a web host. It's a vital consideration and not something you can afford to take chances with, particularly if you're going to run an e-commerce business. What do you need to consider, though?
Shared or Dedicated Hosting?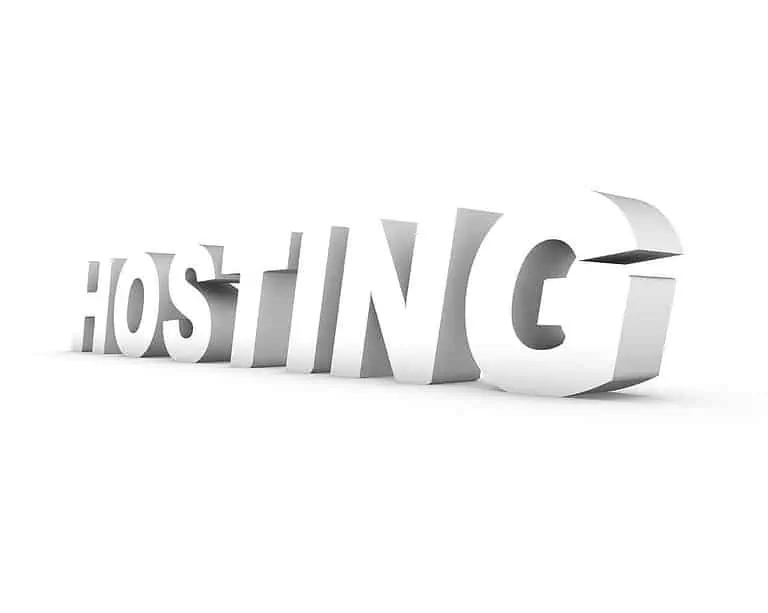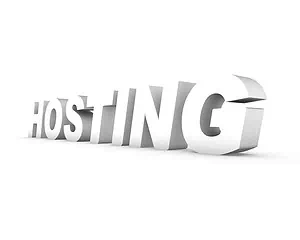 One of the first considerations you'll need to make when it comes to choosing a web host for your e-commerce business is whether you want a shared hosting or dedicated hosting plan.
Shared plans can be much more affordable, but they come with severe limitations that will impact your ability to turn a profit and even to keep your site available to your audience if you surpass your traffic allotment.
Dedicated hosting is more expensive, but it provides you with an entire server all to yourself. You can have more traffic, a larger database, more items in your eCommerce store, and you have less concern about malware or attacks stemming from something that another company using the same shared server did.
There is also cloud hosting, which falls into the middle ground here. For many new e-commerce sites, shared hosting is a good option as it allows you to get your business off the ground with less money invested. However, if you can afford it, dedicated hosting is the better option. If you're building a high-volume e-commerce store, don't cut corners.
Consider Uptime
When you start choosing a web host, you'll want to look at many different factors. Uptime is one of the most vital. Most hosts today claim 99% uptime. That's great, but it could be better. Find a host that can promise 99.9% uptime and you're good to go. That .9% might not seem like a lot, but it can add up quickly over a year.
You'll be running a store, so you must ensure that your store is up and running seven days per week and 365 days per year. Your host's uptime guarantee goes a long way toward ensuring that you can do that.
WordPress
It might seem like all hosts now support WordPress out of the box, but that's not the case, despite it being one of the most popular website platforms in the world. Make sure that when choosing a web host for your online business, the host supports WordPress. Ideally, WordPress will already be installed and you can just configure it, but if not, at least ensure that you can install it simply and easily.
Bandwidth
For those running new blogs, bandwidth isn't really that big of an issue. It's a measure of how many visitors you can have per month, and since your blog will be new, you really don't have a ton of readers to worry about.
However, because you're thinking about setting up an online business, you need the ability to support a lot of traffic right off the bat. Make sure that the web host you choose offers a decent amount of bandwidth for the price, and understand that with an e-commerce store, there's really no introductory period during which you can "make do" with less bandwidth.
Support Availability
There will come a time that you need help with your website, whether you're troubleshooting features and functionality or you're dealing with the effects of an attack. Make sure that the web host you choose offers support in a number of different ways.
At the bare minimum, you should have access to email support and a ticketing system, combined with a knowledge base so you can try to solve the issue on your own. You might also benefit from online chat functionality and even phone support. Make sure that your web host is available around the clock, as well, as emergencies don't strike only within regular business hours.
E-commerce Specialization
While many web hosting companies are general service providers and offer to host for everything from portfolio sites to business card sites, some choose to provide specializing hosting plans for specific needs. For instance, you'll find quite a few web hosts that offer e-commerce hosting plans/services that include significant benefits like one-click WooCommerce installations, daily backups, the ability to test changes on your site, and 24/7 support, as well.
SSL
If you're building an e-commerce website, then you're going to need to consider information security. Make sure that you can get an SSL certificate with your hosting. It should be included in the package in most cases. If it is not, then you might want to consider another host.
You will probably also want to make sure that the hosting plan is PCI compliant so that you can accept credit cards.
Having a secure website is important for your business, it should not be something you would worry about while you are growing your business. We have some advice about choosing a secure web host.
[bctt tweet="When choosing a web host for your online business, you must look beyond the price of the hosting package." username="wpsecurityninja"]
Yes, the cost is a consideration, but you also have a number of other things to keep in mind. You need to ensure that your website will be available to your customers, that you'll have the encryption you need for security, and that you'll have support when a problem strikes. Use our tips and tricks to make an informed comparison and choose the right web hosting provider for your needs.