Cybersecurity threats become more frequent and intense as the world becomes increasingly digital. Cyberattacks can cost your company thousands or even millions of dollars. According to research from the Ponemon Institute published by IBM, the average cost of a data breach last year was $4.24 million.
Digital marketers know their organization's website is at the heart of its marketing strategy. Existing and potential customers visit your site to learn more about goods and services, access contact information and read your content. You must consider website security because your website plays a crucial role in marketing efforts.
However, improving your cybersecurity posture and maintaining good web security is no easy task. Here's why cybersecurity needs prioritizing in digital marketing and what potential security threats could negatively impact your company's website.
Why Digital Marketers Should Prioritize Cybersecurity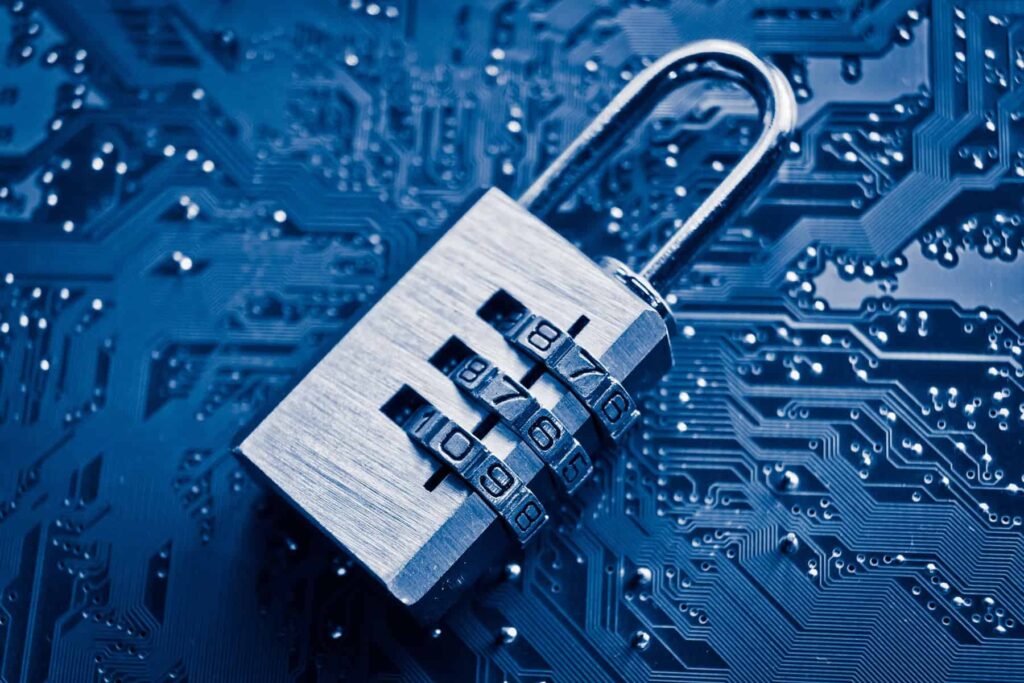 No business is entirely immune to experiencing a cyberattack. Small businesses and large corporations across virtually every sector risk becoming a cybercriminal's latest victims. Hackers are also becoming more sophisticated — some are even leveraging artificial intelligence to launch their attacks.
Digital marketing is a growing industry. Statista estimates that digital advertising spending worldwide will reach a whopping $876 billion by 2026. Hackers will find more opportunities to launch attacks as this industry grows. Exploiting your company's website is no exception.
You must identify the most common web-security threats before implementing security measures to protect your website. Once you understand these threats, you'll be able to take actionable steps to manage IT risks, protect your website and enhance its cybersecurity.
Most Common Web Threats Facing Digital Marketers
The rise of remote work makes it even more critical for companies to focus on cybersecurity. A recent study found that 43% of employees made mistakes resulting in safety repercussions for themselves or the organization they serve. Identifying potential threats lets you take a proactive rather than a reactive approach.
Here are five of the most common threats that digital marketers should be aware of as the cybersecurity threat landscape expands.
1. SQL Injections
A hacker will access your website's database in this type of threat. SQL injections are the most popular method for hackers trying to take advantage of a company's website. They allow cybercriminals to view or tamper with customer data or hijack a client's browser.
2. Security Misconfiguration
A security misconfiguration occurs when a company does not adequately define or maintain safety on a website and uses default settings. Misconfigured settings are a significant entry point for cybercriminals trying to hack into your site. Even something as simple as running an outdated WordPress plugin could lead to a security breach.
3. Cross-Site Scripting (XSS)
This type of threat involves a hacker inserting malicious code into what you would typically consider a benign website. Once injected, it can affect users who visit your site. Hackers could fully control and directly compromise its content using an XSS attack.
4. Broken Authentication
A hacker may use an impersonation tactic to attain someone's login credentials for a site, known as a broken authentication attack. It can be simple for a cybercriminal to execute this attack when a user fails to log out of their session correctly.
5. Distributed Denial of Service (DDoS) Attacks
A distributed denial of service (DDoS) attack aims to disrupt a website by bombarding it with traffic. They damage individual operators of the site but can also render parts of the internet unusable for some time. Businesses impacted by a DDoS attack can experience long periods of downtime, which could cost them millions of dollars.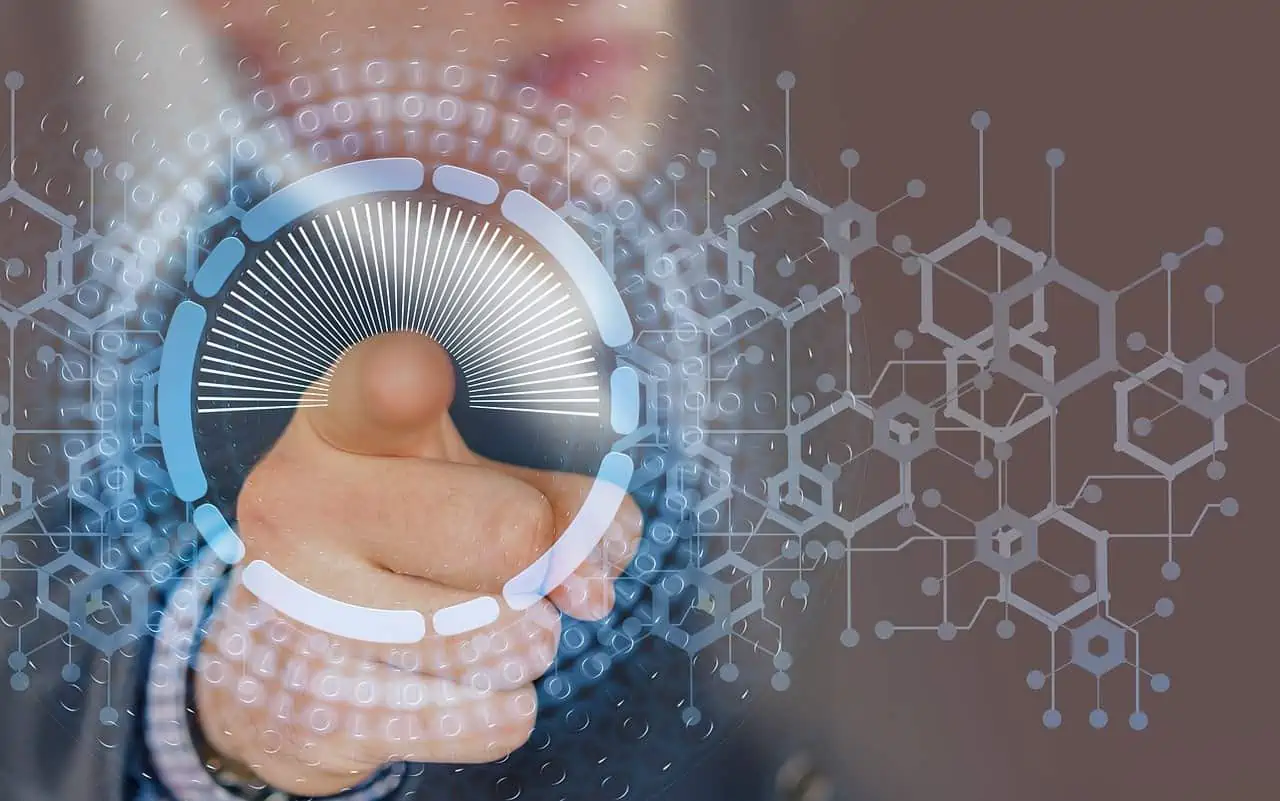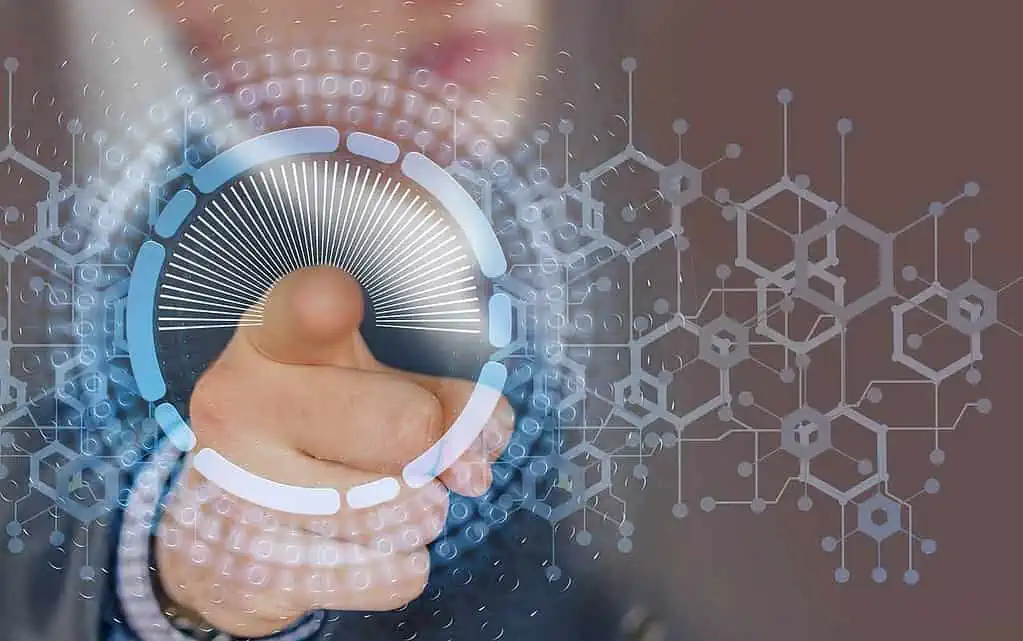 Combating Cybersecurity Threats in the Digital Marketing Landscape
Understanding these threats can help you execute various strategies to protect your company and website. Implementing certain practices will help improve your website security. However, it's important to note that even sites with solid protection can still be vulnerable.
Keep all digital tools updated: Suppose you use an old version of WordPress for your company site. In that case, a hacker may be able to execute an attack more easily. Regularly update all your software and other digital tools you use for your marketing efforts.
Use strong, unique passwords: It's best practice to use unique passwords for each individual who can access your site. Long ones with special characters, numbers and capital letters make it harder for hackers to gain access.
Enable two-factor authentication: Two-factor authentication (2FA) is another good practice for your site management. This will require users to verify their identity using two methods before gaining access to your website.
Install a firewall: Firewalls are valuable tools providing your site with an extra layer of protection. They also block malicious content, so you know your visitors will remain safe.
Encrypt your site with SSL: Consider implementing SSL protocols to enable encrypted communications across your website.
Protecting Your Website in the Digital Era
Digital marketing is a complex and ever-changing industry, but it's a critical one supporting all types of businesses. Digital marketing professionals must understand the importance of cybersecurity — specifically web security. Hackers will use any means necessary to steal data or execute an attack. You can better protect your site by understanding web security and some of the common threats your site faces.