If you are in a search for a good hosting provider – good for you! That essentially means that you are well aware that you need one, and that you understand the importance of having a good and reliable hosting provider. Still, you might be confused as to what good hosting means, so let's get that out of the way first.
To sum it up: What good hosting means is entirely up to your company's needs and requirements.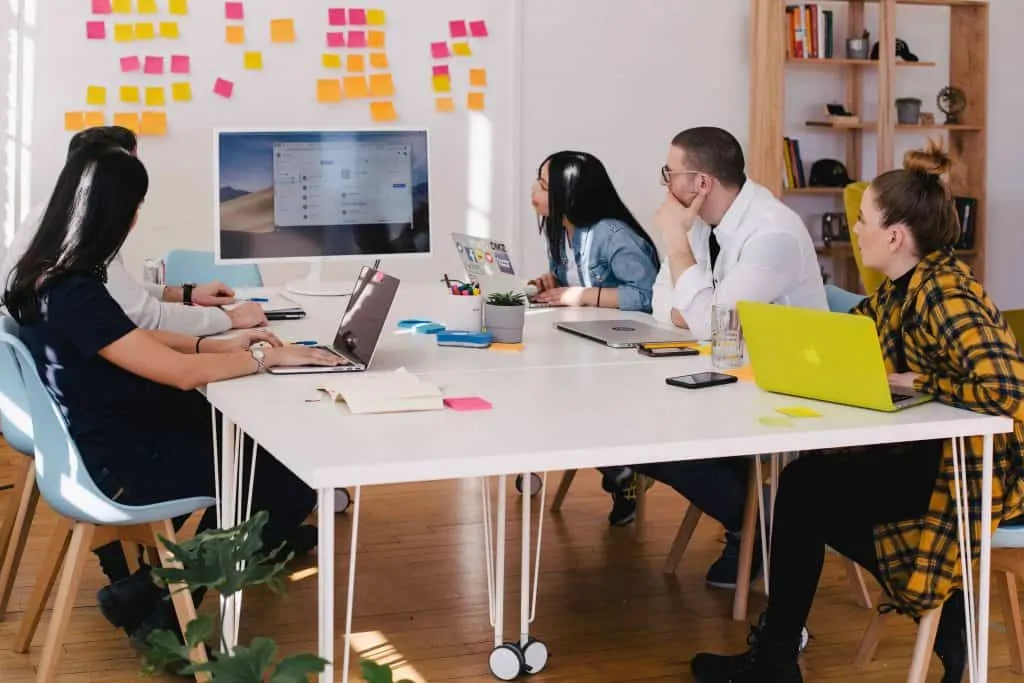 And that is, essentially, all there is to it. Still, dropping this piece of wisdom on you and not going into more detail is not helpful, we know. There are many other aspects to it and don't worry; we will be covering them.
When you think of hosting, you probably think first about the pricing. This is a key aspect when you are just starting out, for example. Others are considering pricing as an important factor when deciding to migrate to another web host, for whichever reason. However, basing your hosting decision on price alone is not going to bring you anywhere.
There are other aspects to an excellent hosting provider. Let's check them out.
What to look for in a great hosting provider
Uptime – Guaranteed uptime is one of the key factors to look out for when on the hunt for your hosting provider. You don't want your website experiencing downtime every now and then, costing you your hard work attracting people to your site.
Ease of use – Clicking a couple of buttons to set everything up beats having to code and to spend days figuring your hosting out anytime.
Security – How does the hosting provider handle security? You don't want to get hacked, and a proper hosting provider should help you avoid such a trouble. If there is no emphasis on security within their proposal, you might want to look for other options.
Supported technologies – Your hosting provider needs to be able to accommodate your business' needs when it comes to the technology stack you are using to build your project if you have to rewrite everything just so that you can go with a particular hosting provider.
Pricing – Of course, this aspect plays a huge role in your hosting provider choice. On the one hand, you want to be safe when it comes to its ability to handle the traffic flow. On the other hand, you don't want to be paying for something you are not using, and that's not contributing to your business' benefits.
All in all, when it comes to picking the right hosting provider, you should also check whether it offers Linux or Windows hosting – If you are just getting started, this is probably not something you would think of initially. However, the difference is huge, and we're going to cover it in more detail, too.
Namely, the two are still competing for the title of the best hosting. If we take all the key factors mentioned above, we will be able to deduce which one takes the cake in each category. From there, keeping in mind your company's needs, you should be able to decide which one to go with – narrowing your search for the hosting that is the right fit for what you do.
So without further ado, let's check which one wins over in the duel regarding the key points mentioned above.
Linux vs. Windows – the key factor comparison.
Is Linux hosting easier to use than Windows? Does Windows hosting come for free? Read on to find which one triumphs in a particular category, and make the right pick for your business.
1. Uptime
Every website owner wants their website to be up and running at all times. This is no surprise, after all the struggle of attracting new visitors, keeping them engaged and coming back, nobody wants to see them leave due to the 3rd party's mistake. And if your website is experiencing downtime regularly, and they see "The page cannot be found" more often than your site and your conversion-optimized content, that is exactly what they are going to do.
When it comes to the role the hosting plays in this instance, it boils down to the maintenance and updating needed to keep the servers operating at their full potential. Every time the server needs new hardware or a reboot, your site will experience downtime. Therefore, this is an important aspect to consider when making your choice between Linux and Windows servers.
To be more precise, you can experience less downtime with Linux, making Linux take the cake in this category. Linux per se doesn't require almost any hardware to be upgraded, and it doesn't require a reboot to install new things. You will easily find Linux servers that haven't been restarted from day one, which does not stand true for Windows. Windows is notorious for having trouble handling bigger tasks, and for requiring reboots every now and then.
2. Ease of use
As mentioned before, setting up your servers shouldn't be a daunting and time-consuming task. The configuration is supposed to be a piece of cake, and if you have the experience needed to manage them, then you shouldn't worry about working with both. An experienced team member could also solve this issue for you if you have one like that on your team.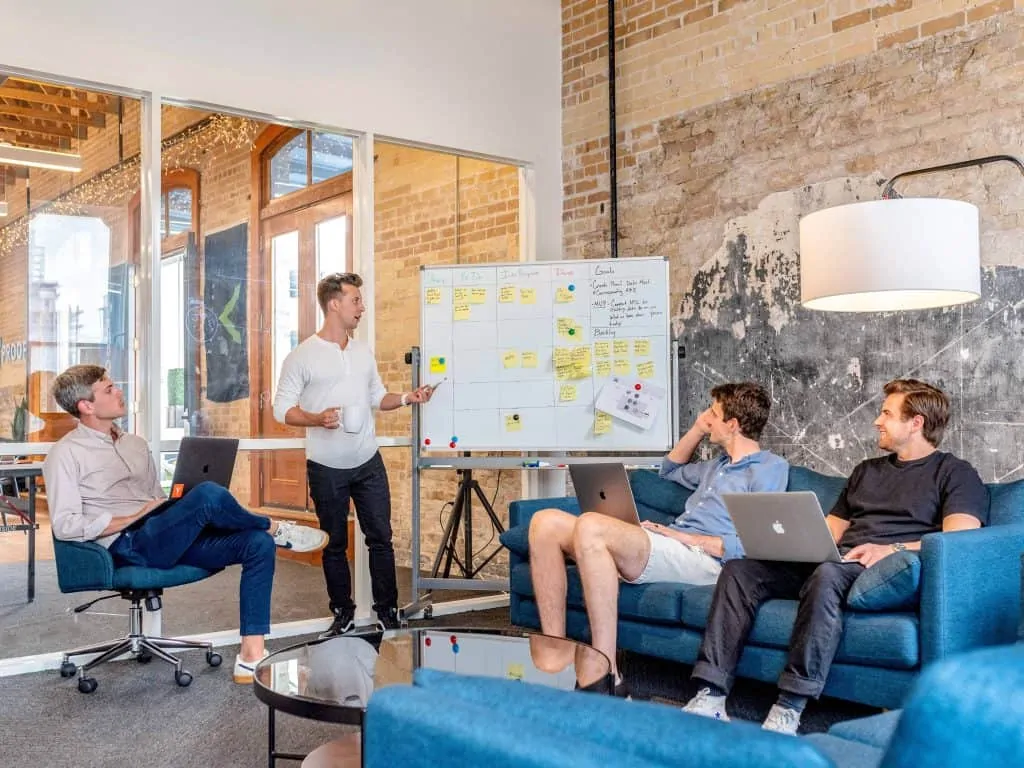 If you are not, and you do not have a system administrator on the quick dial, then maybe you should consider going with Windows servers. While many hosting providers provide support for setting it up, you might want to consider the easiest route.
In this regard, choosing the Windows server as it is much easier to set it up. Windows servers, unline their Linux counterparts, have a better and more user-friendly interface. With it, and by clicking on a couple of buttons, you can set everything up. On the other hand, with Linux, you might have to give up some of your valuable time to figure it out. It comes with a quite steep learning curve, as you have a wider choice when it comes to the graphical user interface that you can use to set up the server.
3. Security
Security is an important aspect of every project, and your hosting provider should be able to provide you with as many firewalls and other security help possible. You don't want your website hacked, and you definitely don't want your business to fall victim to a DDoS attack. These can prove to be quite costly, causing many businesses to shut down.
When it comes to Linux versus Windows battle in this regard, it is safe to say that it's a tie. Both of these are equally effective in fighting off attacks and safeguarding your website. The main difference lies in the fact that Linux is open-source, and Windows is an enterprise option.
What does this mean? Essentially, Linux's security issues are handled rather quickly, thanks to the numerous developers contributing to its code. On the other hand, Windows manages this with patches and service packs. Those that are more security-aware don't find these to be timely enough, though. While it could be untimely, they still do handle and ware off most of the attacks.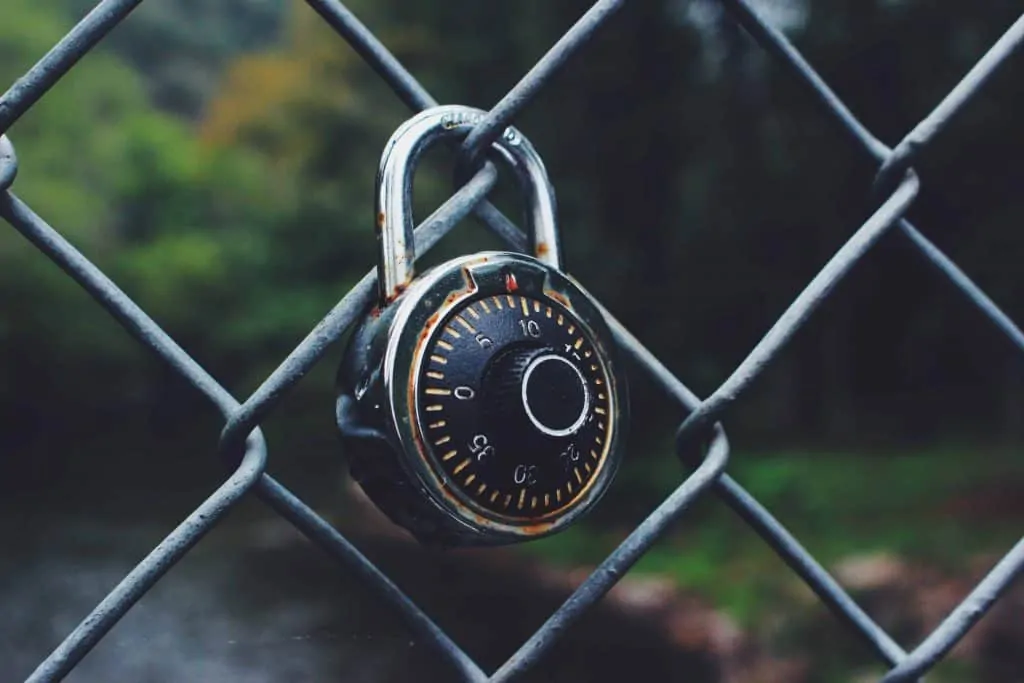 4. Supported technologies
Probably the most important part of picking your hosting provider is its compatibility with the technology stack your project is using. Make sure to discuss it with your development team beforehand, as saving a couple of bucks on Linux hosting (more on this later) instead of going with a Windows server because you have some legacy code on it could cost you much much more in the long run.
Both of these two options offer a variety of languages and tools that they support. Linux is mostly compatible with MySQL and PHP. This essentially means that it will handle scripts such as WordPress, Zen Cart, and phpBB. Windows is, naturally, a bit Windows-specific, so you can rely on it to handle ASP, .NET, MSSQL, and Microsoft Access.
Overall, have the talk with your developers. See what they would require from their hosting provider. If you are a business owner or if you are a one-man-band – stay realistic and make sure that you don't cause more problems than solutions with your ultimate choice of hosting provider.
5. Pricing
While this shouldn't be that much of a factor when picking the right hosting provider, it usually plays the key role. Selecting the right package that fits your budget and your project's requirements is something the only parameter you have when selecting your hosting provider.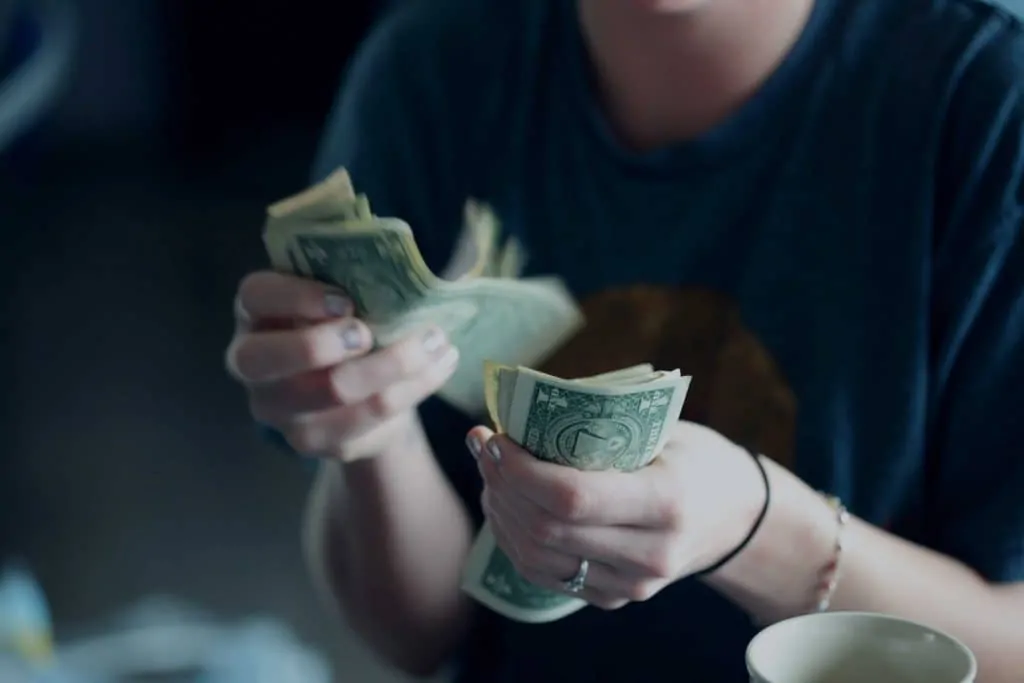 When speaking of the difference between Linux and Windows in this regard, you will quickly notice why Linux is growing in popularity. The fact that you can find Linux hosting entirely for free is not something that often happens with Windows. Windows is all about licenses, and this cost is not something to be easily dismissed.
So, if you or your team don't have any particular preference, you will fare better with Linux. Still, if you are trying to save some money and your team has its requirements, this saving could prove to be even more costly than that.
All in all
So, with all these key differences in mind, making your choice between Linux and Windows could be easier. If you dismiss one or the other, your list of potential candidates will get much shorter, and you can focus on other important aspects of a hosting provider that you need.
Keep all of these aspects in mind while choosing the right provider. Overall, Linux takes the cake with almost all of the aspects, but it comes with a steeper learning curve and might take you some time to get started. On another note, Windows may be simpler to use, but this convenience comes with a price.
Still, the most important factor is its compatibility with your project and its requirements. Make sure to get those in check before even getting started!