Perhaps you have been building and working on a WordPress website for a while now, and you have not had any security issues at all. It is a popular choice for websites, and tens of millions of people around the world are using it.
Because of the popularity, it means that the developers work hard to ensure that it is as safe as possible from hackers. However, that does not mean it is entirely safe.
In fact, because of its popularity, many hackers will actively focus on sites using WordPress. Others will have no choice simply because so many people are using WordPress today.
Even though WordPress itself tends to be secure, there are exploits available for hackers and it is a constant battle to keep any website secure or at least more secure by locking down unused features and using the good username and password security practices.
Is Your Website Going to Be a Target
Of course, you might be thinking that you have such a small website that there is no reason that a hacker would even bother with a site like yours. Perhaps you have a small business website that only sells candles. Maybe you have a hobbyist site for painting miniatures. Maybe you are a local plumbing company.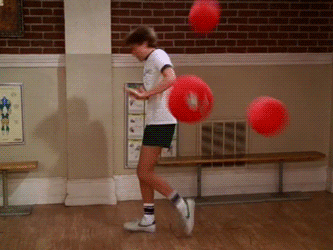 There could be any number of different scenarios out there where people think that their site is too small and too unimportant to be noticed by a hacker. They see this as a blessing.
However, hackers could still be looking to attack your site for any number of reasons. Some, for example, might only be looking to practice or to wreak havoc. Your site will make just as good of a target as others will. Other times, you might not realize how well your site might fit a hacker's needs. Even if you are not selling directly through your website and they might not be able to steal peoples' personal information, they can still redirect people, infect their computers, and cause a host of other problems.
Whether it is through backdoors, brute force login attempts, redirects, or cross-site scripting, there are plenty of genuine dangers and problems that could occur. Just because you happen to have a small website does not mean you can be lax with your WordPress security.
Fortunately, you will find that it does not take too much to get your site to become much safer. When you implement a few simple strategies, and you keep up with those strategies, it will be possible to provide added safety to your site and to anyone who visits it.
How to Secure a WordPress Site
One of the most important things you will have to do when it comes to your WordPress security is to make sure that you have a quality host. Make sure that the host has a good reputation and that they will be able to provide you with more than just a place to park your site.

You need to make sure that they have secure servers and that they keep their operating system and security measures up to date. If the host is not providing a secure environment, it can mean a much easier time for hackers getting into your site.
It is also essential to make sure that you are using the latest PHP version and that you are always adamant about keeping your WordPress up to date. This is one of the areas where many people find problems and allow their sites to become vulnerable. When you have older versions of WordPress running, they will not have the patches and protections from the latest threats. This increases the risk of becoming a victim of a hacker.
The credentials that you are using for your website are important to consider, as well. If you are using a simple password or username that is easy for you to remember or that has personal information, then it could present a problem. Not only will this type of information be relatively easy to find today, but it is also much easier to hack.
The tools used today can make short work of simple passwords and usernames, and the hackers could be into your site in a matter of minutes.
Therefore, you want to make sure that you are making their job harder. This means making the passwords impossible to guess. They need to be lengthy, they need to have letters, numbers, and special characters, and they need to be random. You should not be able to remember the password easily. You should do this with all of your passwords and then use a password manager.
Many times, the password manager will even be able to change the password regularly to keep the hackers guessing.
Two-Factor Authentication – 2FA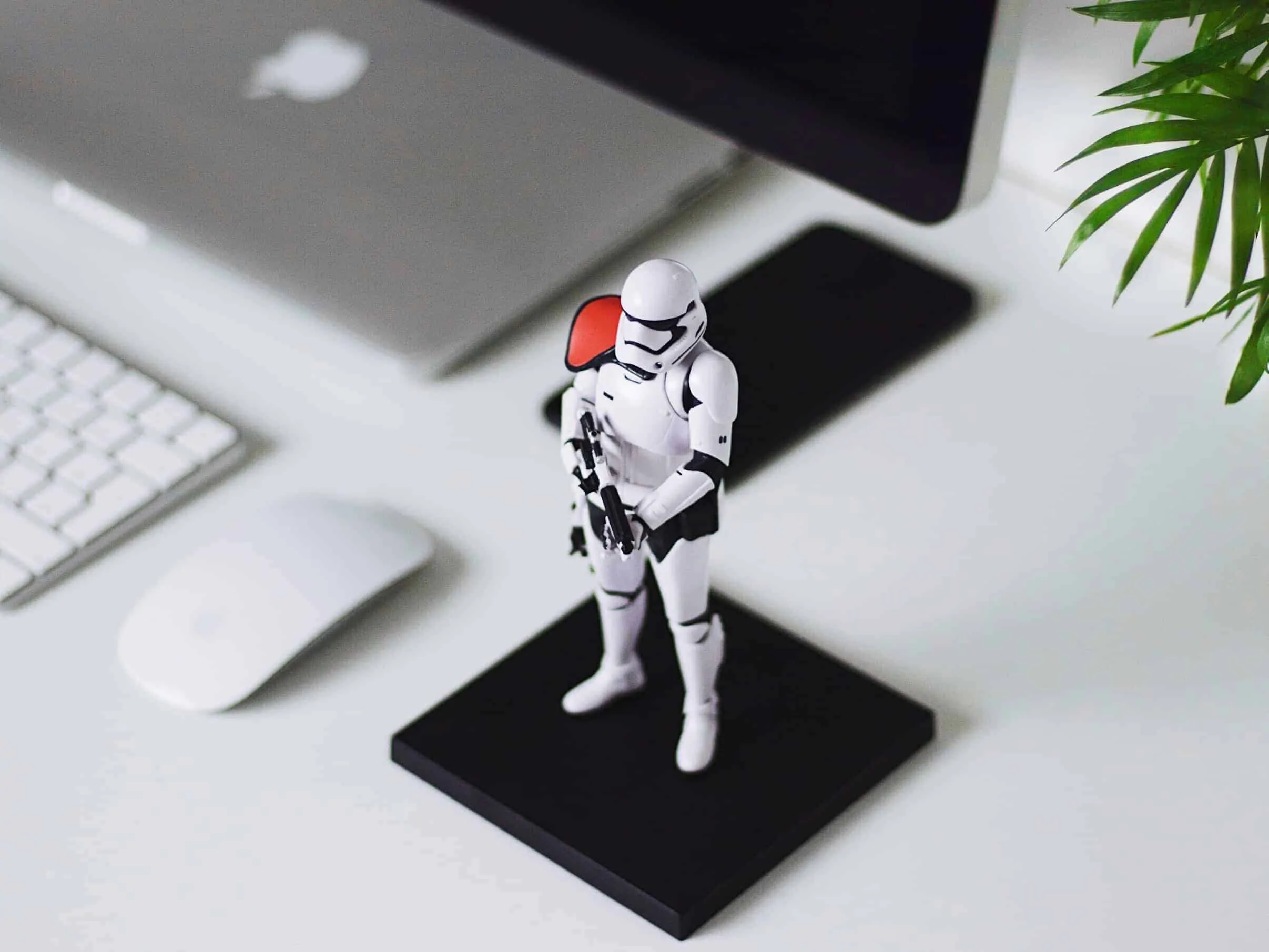 Another quick and easy tip that you will want to consider is adding two-factor authentication for getting onto your WordPress site. This means that even if someone were able to get through your complicated password and username, they would still have to input more information. In most cases, this would be a code sent to your phone.
Since the hacker will not have your phone, they will not know what information will need to be input. This will slow them down or stop them completely in their tracks. It will also mean that you are alerted that someone is trying to get into the site since you will receive the code.
It is a simple little extra step that takes very little time and effort to set up. Once you get used to the check you will already have your phone ready and knowing that your website is more secure as well as your bank accounts, social media accounts and so on.
It Is Worth the Effort?
Should you take the time and put in the energy to improve your WordPress security? Even if your site was never attacked by a hacker, knowing that you have a highly secure website will provide you with peace of mind that you would not have had otherwise.
Why take the risk? Use the WordPress security best practices mentioned here,  and have a much safer site for you and your visitors. Check out some of our other tips and tricks on keeping your website safe while you are here.
So, in short – If you want your site to remain unaffected, and you want to make sure that your visitors are safe, you need to make WordPress security a real priority. A little bit of work can go a long way in helping you remain safe.
We think our Security Ninja Pro plugin is perfect for you if you want to keep your website safe and we also have a free version that runs security checks on your website and gives you detailed results and suggestions for improving your website.