Every project starts with great enthusiasm, stunning goals, and limited time to achieve them. Almost any project, regardless of how complex it is, requires effective management. So how to keep your team motivated and not fall into despair with an emotional burnout?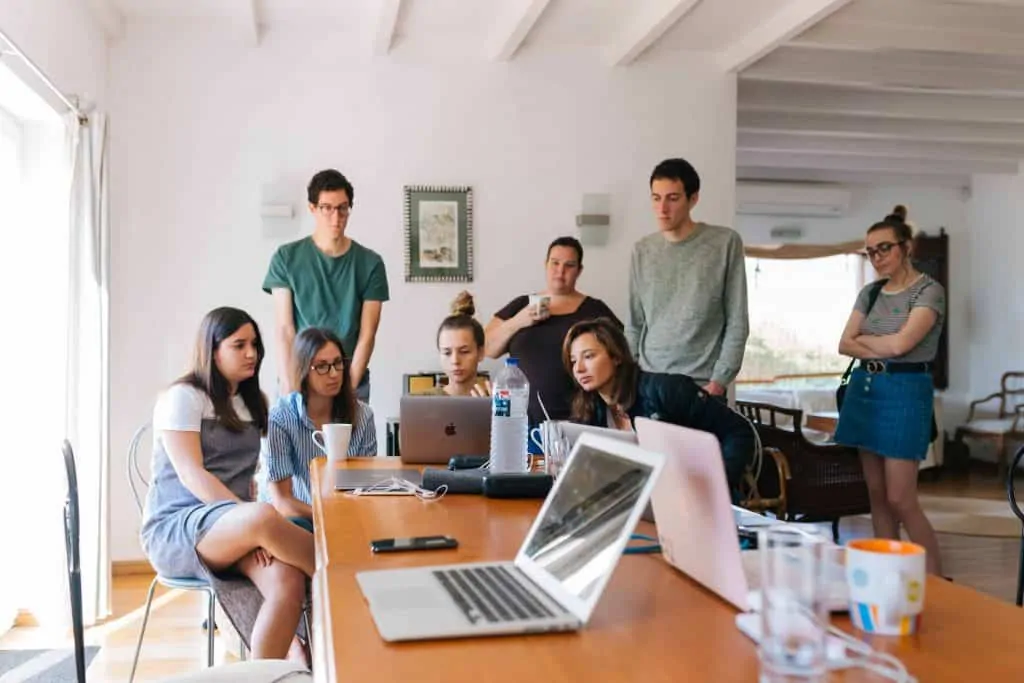 We've singled out five truly effective ways for you to use if you want to keep your team together having the same sparkle in their eyes as they had the day the project started. 
1.   One Person is as Important as a Team
It's important not only to motivate your team as a whole, but also motivate every member of it. Make sure you show that everybody's work is essential to ensure the project will turn out to be a success. "Everybody's work is equally important in achieving the main goal. Don't hesitate to let every individual have their spotlight time. This is how each member of your team will feel valued and important. As a result, they will be more motivated to work together as a team. Teamwork makes the dreamwork, right?," says Rhonda Martinez, a Project Manager at LegitWritingServices, a company that helps students on their journey of getting a college education. 
2.   Set Specific and Achievable Goals
Sometimes it's easy to drift away into the aspiring future when your project is already completed. But this future may be too far away to catch and feel. Your team needs to see the progress now.
This is the only way they won't see the project as something impossible to achieve. The little results matter, so make sure you divide your project into stages and celebrate every single step. By celebrating we don't mean parties, but an acknowledgment of the work done and efforts made.
3.   Make Sure There's a Weekly Feedback
Talking about the project, and discussing everyday hurdles and pitfalls is vital to keep your team motivated. This is how the work is done faster and better, and as a result, your team sees the real results here and now. Feedback is critical to improving the performance of your employees. Plus, it's important to implement this feedback strategy from the very beginning so that everybody gets used to it. Otherwise, no one will take it seriously in the middle of the project.
4.   Bring Your Team Closer
It may sound cheesy, but it works. If you want people to be working on the same project with the same aspiration, they need to feel like a bit of 'a family.' Not the kind of family that argues all the time, but rather the kind of family that talks, listens, and finds solutions. Workers with similar goals and interests will be more motivated to complete something together and enjoy success. That is why don't hesitate to have some work parties or activities to bring your team members closer.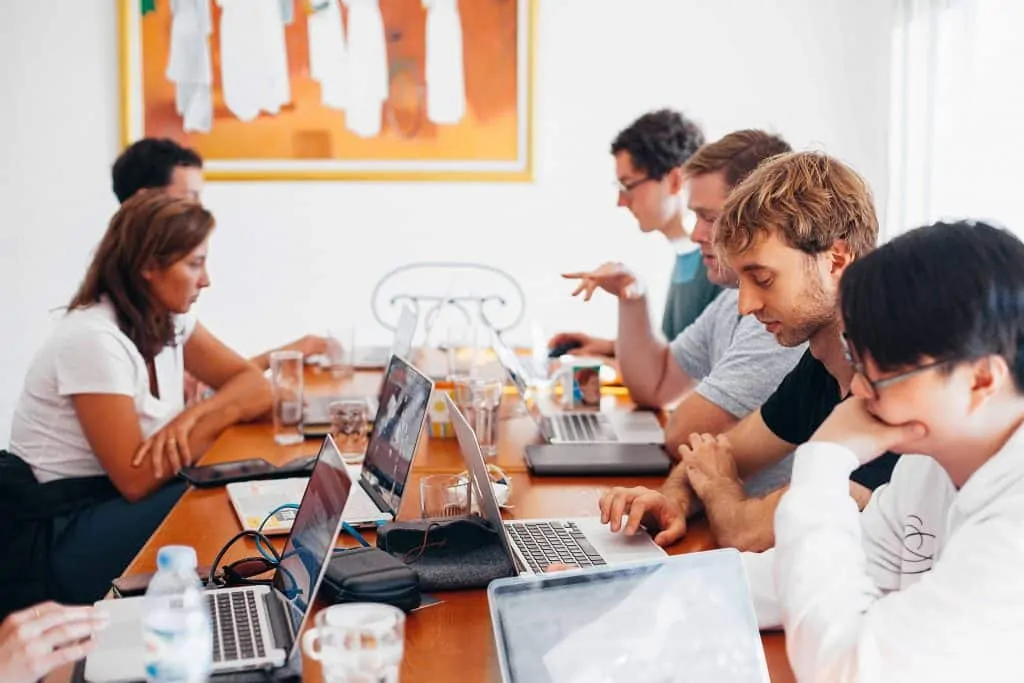 5.   Use Cloud-based PM Software
If you like Scrum (some may agree with its ideas, some may not), you know better than anyone that to really succeed, workers need to see the whole picture and project roadmap. This is the only way you can be sure everybody is on the same page. This is how each and every person working on a project can get updates and overviews of the current stage of the project. Consequently, people will feel connected and have this ultimate goal that they can only achieve working together.
Overall
We understand that in reality, there are tons of pitfalls and unexpected situations to deal with. Still, these five tips will truly help you keep your team inspired and ready to move mountains. Just try them out!