GoDaddy is well known for its web hosting services, but they also offer a capable website building tool. The service is easy to use and comes with lots of great themes available that you can use to create the website that you want. If you are looking for some inspiration for your website, then look no further. Here are eight awesome examples of GoDaddy websites that we think are nice.
1. St. Paul's Episcopal Church
This is a gorgeous website that was created for a gorgeous church. The theme used is unknown, but this is a stellar example of what's possible with the Godaddy website builder.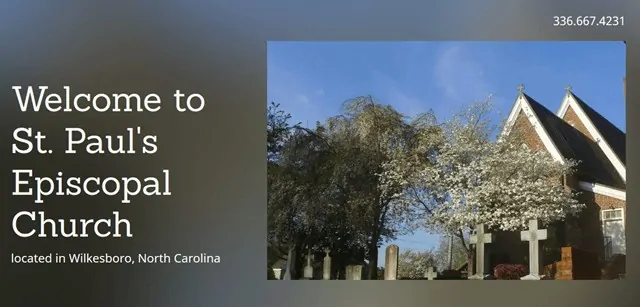 St. Paul's is a church in North Carolina that has programs for kids and youth, in addition to service on Sundays.
2. San Gabriel Valley Humane Society
San Gabriel Valley Humane Society is a private, non-profit animal shelter. They provide animal control services to the cities of San Gabriel and Temple City. They did a great job with their website, which was built using an unknown GoDaddy theme.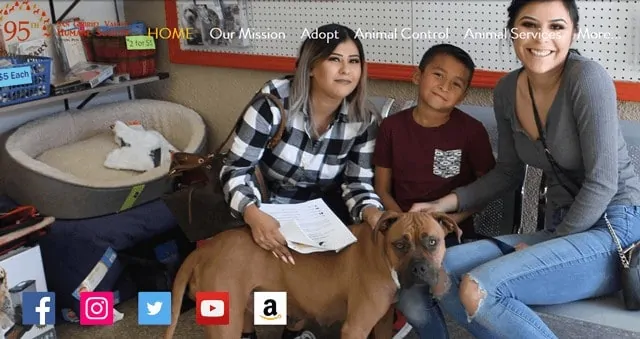 3. Siphon Draw Apothecary
Siphon Draw Apothecary makes clean skincare products handcrafted from materials gathered from the area surrounding the Superstition Mountains in Arizona.  They strive to produce non-toxic products that are good for you and your skin. We don't know what theme they used, but the website turned out very well.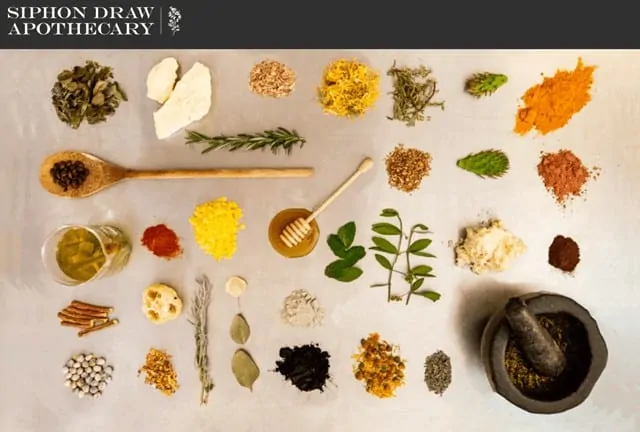 4. The Wood Den Chainsaw Carving
The Wood Den Chainsaw Carving is a unique operation in Missouri that produces works of art, carved out of wood with a chainsaw.  This store can carve anything from people to buildings and vehicles out of wood, which is quite impressive. The creations look amazing, and they blend in perfectly with the beautifully designed website.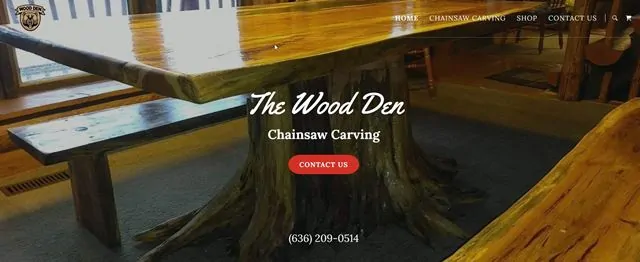 5. Retro Customz
Retro Customz specializes in the custom headlight, fog light, and tail light fabrication. They can make your car look very cool, just like their website.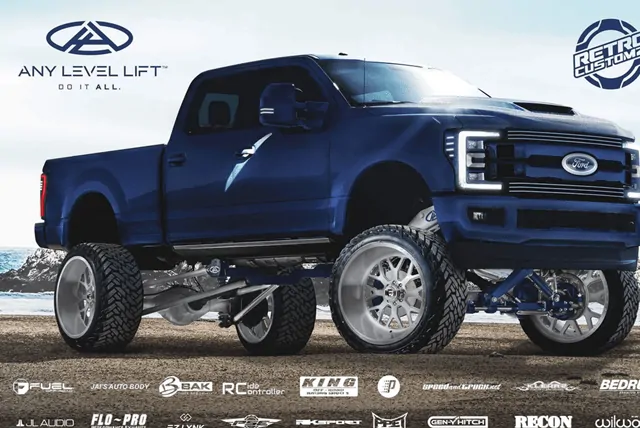 6. A.S.M Promotions
A.S.M Promotions is an advertising company that offers digital marketing, grassroots marketing, music marketing, and online music promotions. They can help you get exposure for your business through a number of different channels, such as grassroots marketing. The GoDaddy theme used to create their website is unknown.

7. Coco River Organics
Coco River Organics offers organic skincare products for sale. Their products are designed to keep your skin in great condition without causing any irritation or harm. They managed to create a balanced design with an e-commerce component, all with GoDaddy's website builder.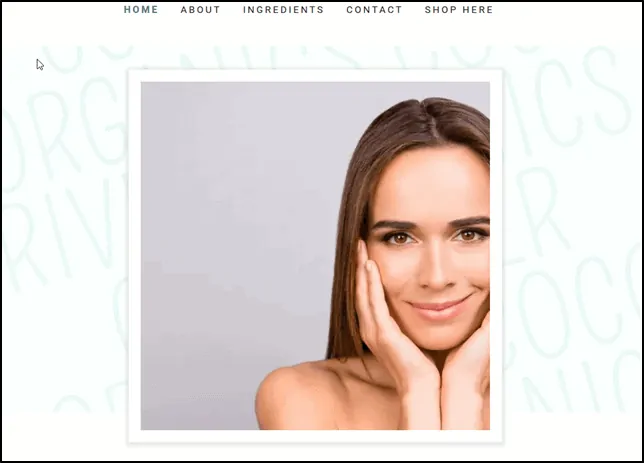 8.  Women Working In Technology
Women Working in Technology operates with the goal of promoting and empowering women in the field of technology. They work with girls in middle school, high school, and college to support them on their journey to becoming established in the field of technology. This is just yet another example of the great work that can be done with the GoDaddy website builder.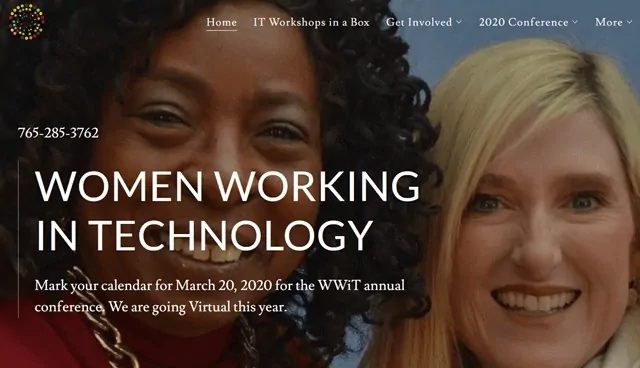 Wrapping Up
We hope that you have seen what is possible with a little inspiration and GoDaddy's website builder. Check out the service and see what they have to offer. It just might be what you need to get your website started.