Too many businesses take the step to collect data without thinking of the ramifications of doing so. Others don't think they need to do anything extra to protect the information that entrusted to them, because they don't believe that they are vulnerable. Once you start collecting data, you can be held accountable for what happens to it — neglecting to take care of the data your business has consequences. Consider why you should take data security seriously for your business.
The Law Declares Responsible Use
When collecting data from others, it is essential to remember that there are strict laws in place for data management. These consumer data privacy laws are active in multiple countries, and they are meant to protect the area of consumers and keep companies from taking advantage of them. The rules were put in place to force companies to manage consumer data properly.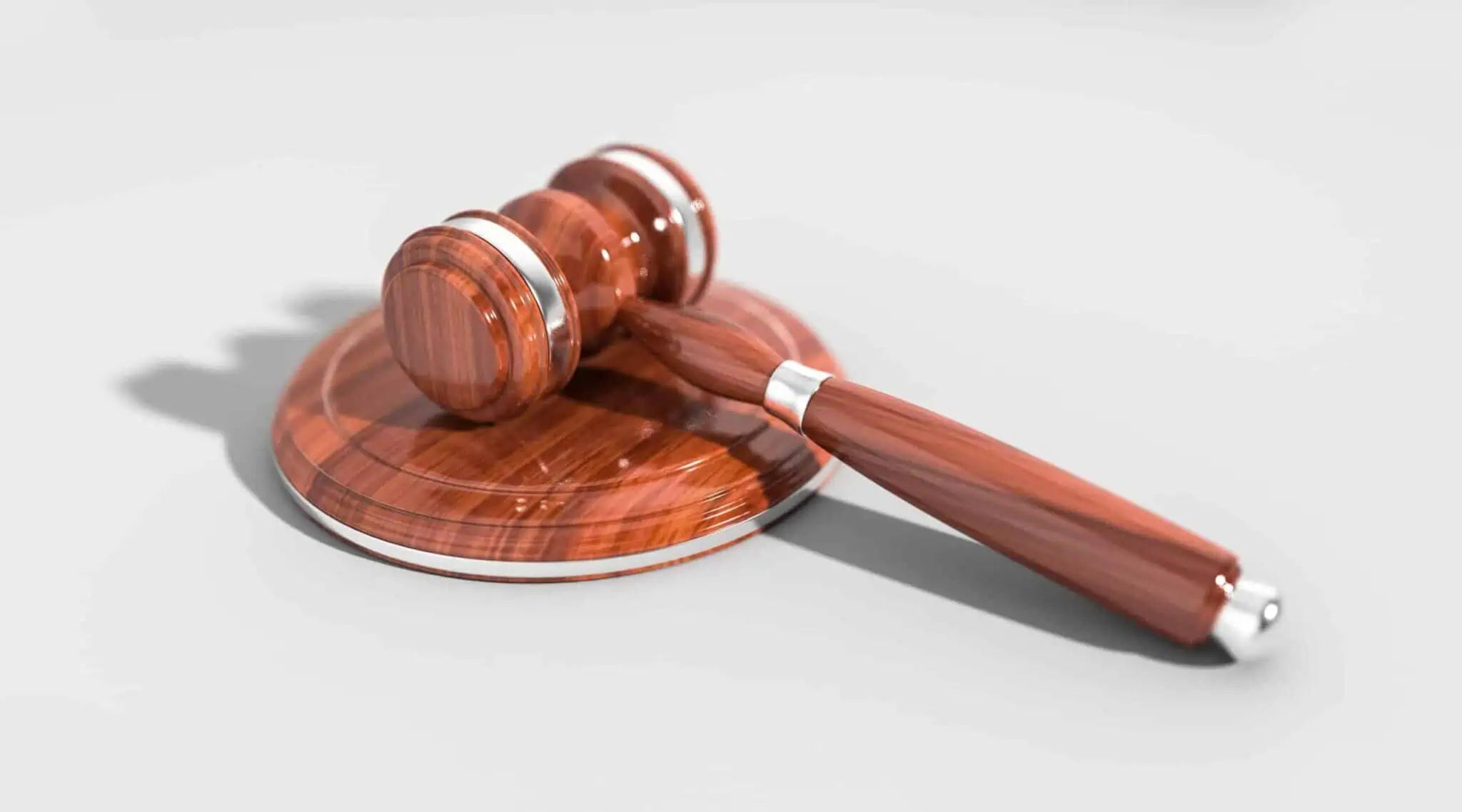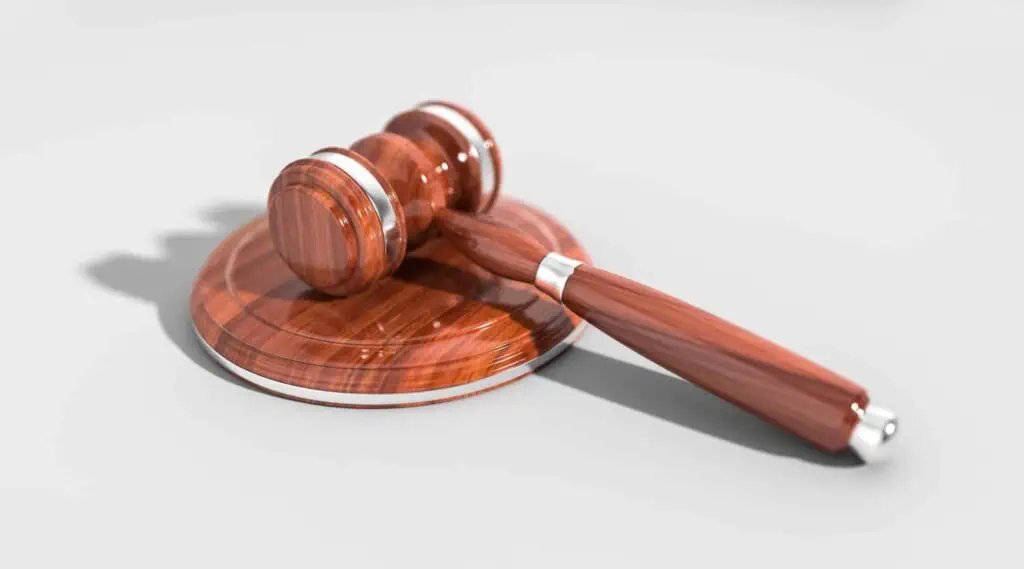 You must also disclose what data you are collecting and what you will do with it. Companies that hold or wrongfully seize data from customers without informing them of the opportunity to opt-out may face steep fines and criminal charges. The global government has been cracking down on companies to enforce the responsible collection and management of data. Knowing how to guard all of the data that you and your employees encounter on a day-to-day basis is fundamental. It will ensure to stay in compliance and protect your company. A business lawyer can help you to stay informed and on track.
Secure Online Transactions Are Mandatory
As a business owner, it is your responsibility to secure financial transactions between your company and its customers. This means that you must shield bank account numbers, credit card information, passwords, addresses, birthdays, and other information that can be misused. Leaving the door open for any unlawful access to confidential data can be hazardous.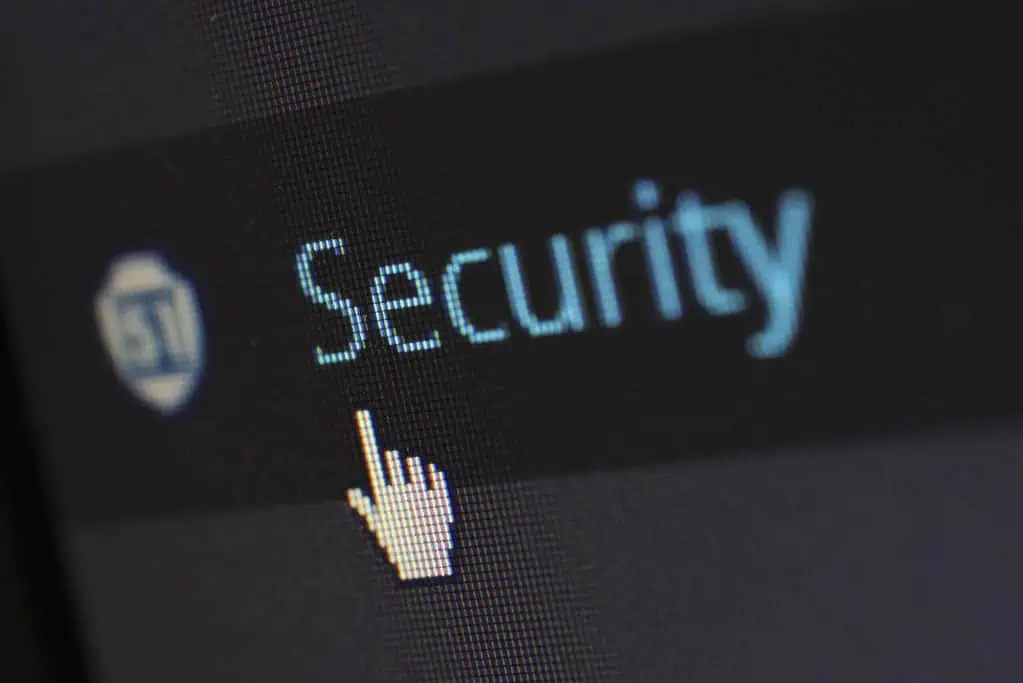 It is especially true for business owners who run e-commerce sites. Many consumers do not feel comfortable purchasing anything from an unsecured website, or a site that appears to have issues with its security or shopping transactions. Big Commerce pricing is higher than Shopify and has fewer security features. Shopify offers the same strength of security to all customers to protect online and in-store transactions. When consumers believe that their information is safe, they are more likely to buy from you online.
Data Backup is Necessary in Case of Disaster
It is imperative that you backup your company and customer data to avoid loss. Data can also become corrupted for many reasons, and you don't want to end up without a way to access the data. Businesses that forget to do so can experience hefty losses when data is lost. Natural disasters, fires, and even theft can lead to a significant loss of information. Using a secure access network and cloud storage for your business is essential to ensure the privacy and safe retrieval of data when necessary. Being able to recover your data later is vital to resume operations if data is overwritten or erased from the system.
You May Be Held Liable for Losses
There is nothing like finding out that your customer's data or company data has been compromised in any way. There are numerous stories in the news of powerful businesses that were plagued by costly data losses. If you record someone's data and mismanage it, you may be potentially liable for any grievances or injuries that may occur.
Construct easy-to-understand privacy policies to allow consumers to decide if they want to give you their data. Be sure that your lawyer helps you understand what you are liable for in case something happens.
To Protect Your Company's Reputation
A company that is discovered to be the victim of a data breach may never have the full confidence of consumers again. Consumers may be more likely to steer clear of companies that have had significant security issues in the past. You must develop and maintain the trust of consumers by doing all you can to protect their data. Your brand will develop a reputation for excellent security practices and caring about consumers.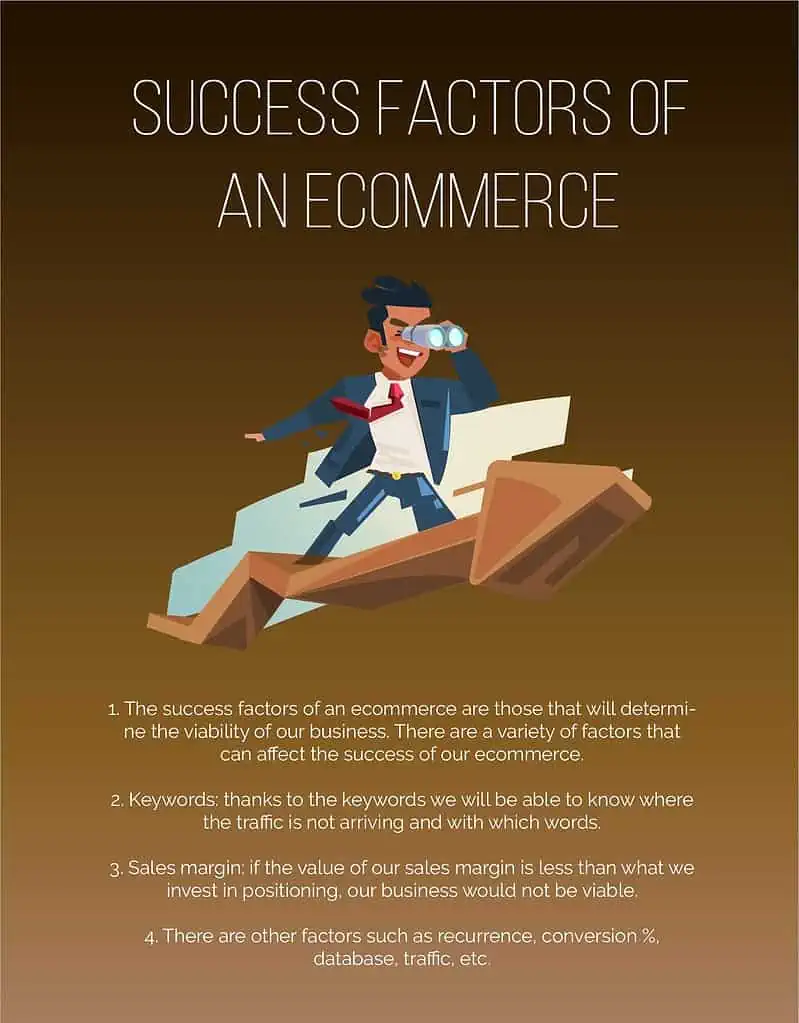 It Can Happen To Your Business
Tons of businesses reported some data crisis or breaches in the past few years. Although small businesses may be victims of data breaches as well, they are far less likely to report it than major companies and corporations. With every business having a level of vulnerability, all business owners need to be proactive regarding data security measures. You should inform all employees on how to protect the company, client, and personal data. Access to specific data archives should be limited to certain personnel for additional protection. Using firewalls and spam filters can help your company from inviting potential threats to your data pool.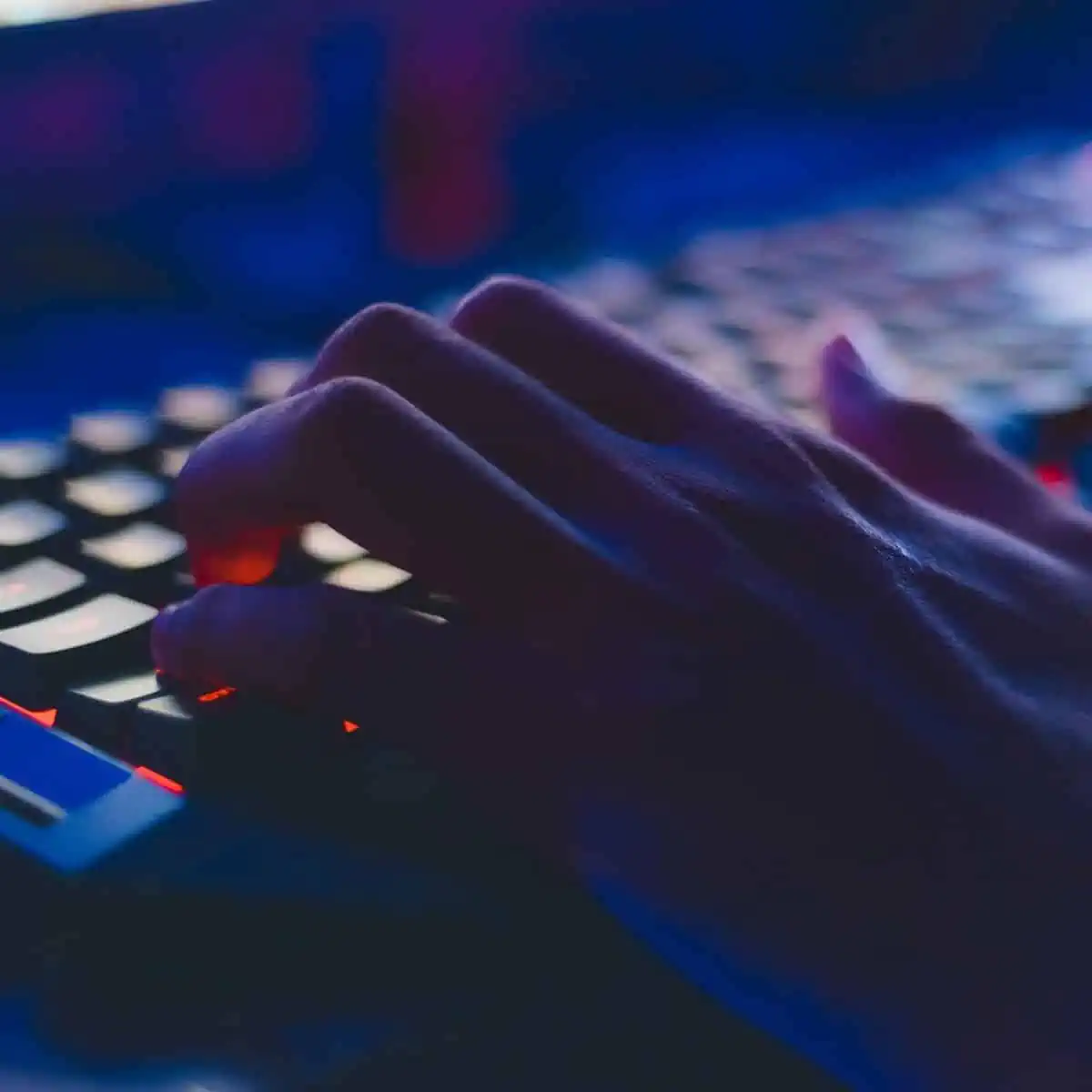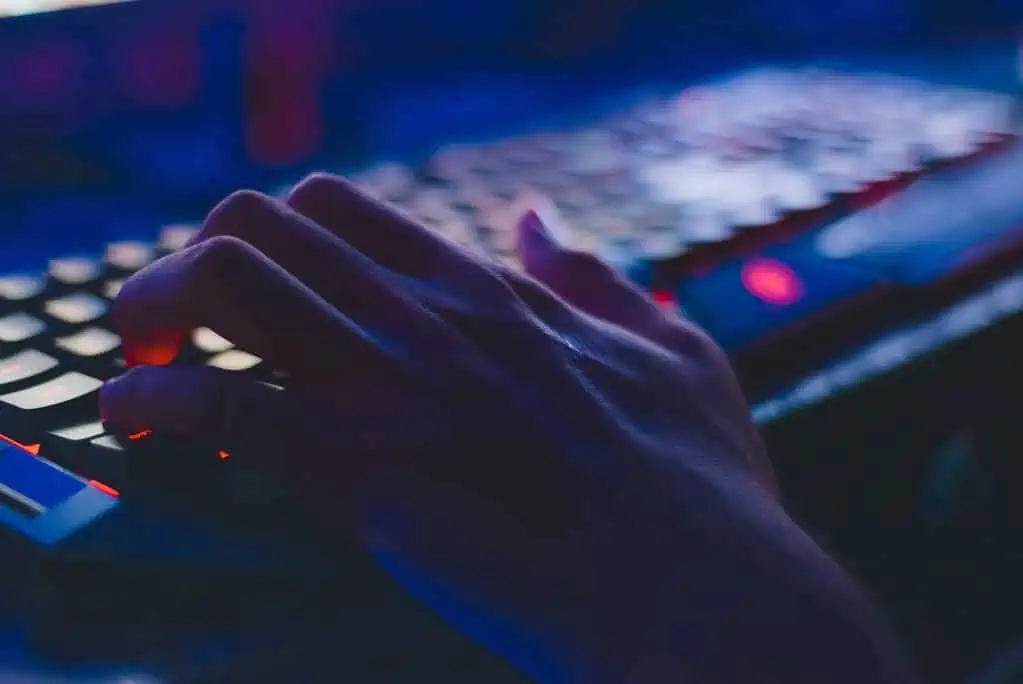 Data is an asset to any company, and you should treat it as such. Although data can be collected in bulk with ease using current technologies, the exposure of sensitive data has the power to change lives and impact the income of major entities. Business owners that treat data as a precious asset in their care will not only please their customers but protect themselves. Making the most of technology while safeguarding confidential information is a duty. Without taking security concerns seriously, business and anyone who was involved with it can get struck with a catastrophe. Modern companies of every size must develop reliable data protection and backup methods for stronger security and peace of mind.