You hear it all the time. It is the first thing whenever you take some course on how to sell yourself as a web developer, or if you ever take on a coach. The first piece of advice is to "raise your rates!"
If you listen to the experts, you will notice that undercharging is chronic throughout the industry.
But how much can and should you charge?
In this article, I'm going to talk about the most straightforward thing: hourly rate. What's more, I'll talk about understanding what your hourly rate could and should be.
This article will go through my own story: how I came up with my rate and how I started seeing it differently when a client told me I charge too little. These concepts will hopefully make you evaluate your hourly rate or show you ways that you can increase it.
You Are Not Competing with Upwork
Since I used the services of eLance and later on Upwork to get specific projects completed, I knew there were Wordpress developers out there that were charging $30ph. In Ukraine, for example. To be honest, they were better than I was. They always had the right answers to the issues I had.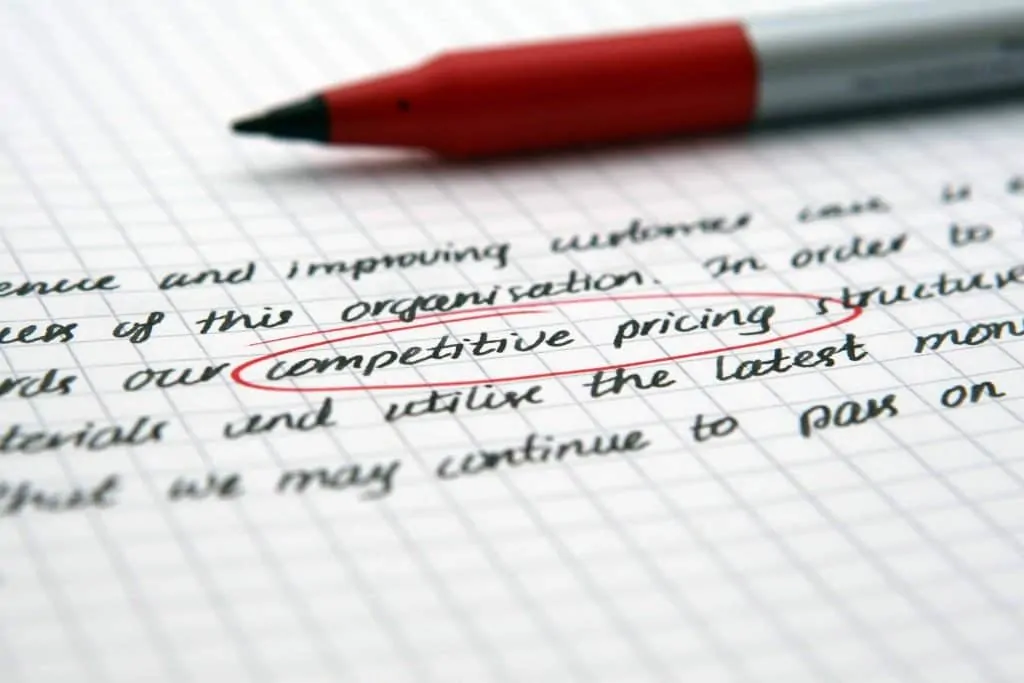 So at that time in my life, I started charging $32.50 – $35ph for my services.
This was in Sydney, mind you, where the cost of living is much higher than Ukraine.
My mindset was though that if someone was charging $30ph on the other side of the world, and they were better than me, I'd have to match their rates. And so I kept at this hourly rate.
Ironically, I may have lost a lot of jobs because I quoted too low.
But now, since I charge $80ph as a standard fee I realize something: I am not competing with Upwork.
The reason is that when people look for a web developer, they are looking in a particular place (not always online), and they base their budgets on what people in that place charge.
So, for example, people were looking for my services in Sydney. Wordpress developers in Sydney charge a lot more per hour than Upwork people, so Upwork and other freelancing sites don't even come onto the radar because the companies that reach out for services have budgets that match the hourly rate of the place you're living in, mainly.
Positioning is More Important than Global Competitiveness
Let me explain the positioning. Right now, I result second for 'WordPress developer Sydney' in Australia, which gets about 720 searches per month. Now imagine you are a business owner and you are looking for a WordPress developer. Now the 2nd ad you will see looks like this:

Notice that immediately I talk about 'SEO Mojo'.
Now, as a business owner, you see me first. I'm doing something right if I am showing up the top of Google for a keyword that you searched.
Now, this is the positioning (for me anyway).
Think about it logically. If I am good at SEO and can get to the top of results, what does this mean to my client budget-wise? If I have a client who is a plastic surgeon, and one small SEO trick that I do that another developer won't do, will give them just one extra client per month. That could be a profit of $1,000 – $2,000 (maybe even as high as $5k) for them.
Now outside of my skill level, the fact that I have shown up this high in Google allows me to command a premium (If I know how to sell the service).
The reason I bring this up is that you must understand your positioning.
For example, let's say you have a friend who recommends you and says he's known you his whole life and you are a trustworthy guy to a business owner friend of his. At first, you may think you have to charge lower because, after all, this is a friend of a friend. However, you have come in with trust and positioning, and this is a premium, the person knows he can trust you. This allows you to, if anything, charge more than you usually do.
(Good) Clients will never Balk at a high Hourly rate
When I raised my hourly rate from $50 to $80ph no one balked at my high hourly rate. There were no complaints. The only time someone will have an issue with this is if they are incredibly cheap. The reason is that a high hourly rate doesn't mean anything by itself: it's only worth anything when it's combined with an estimate and combined with an hourly rate.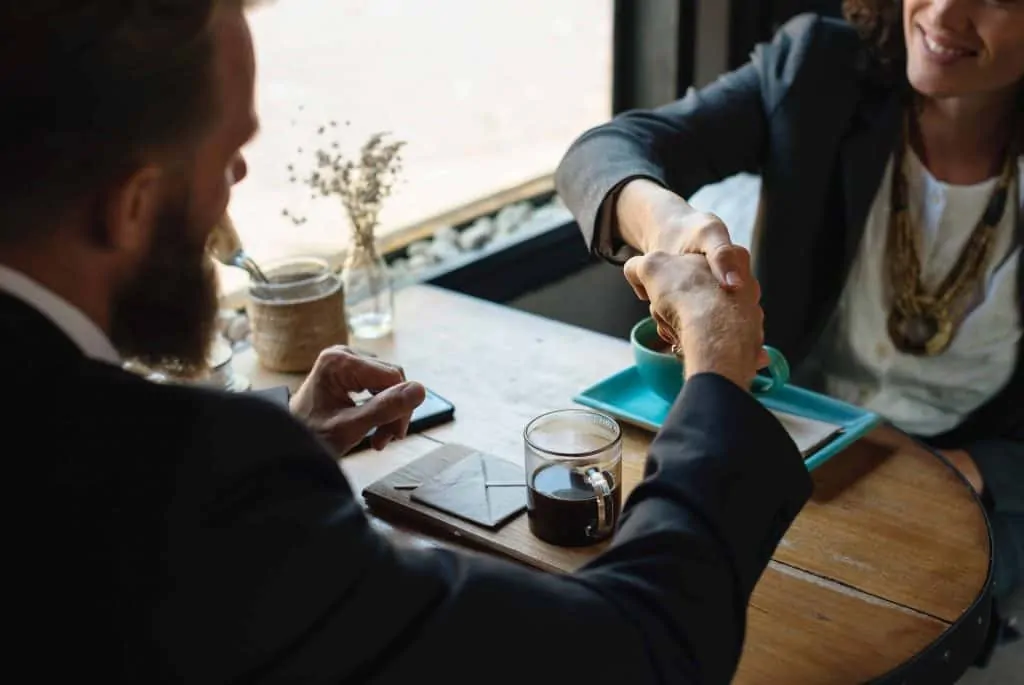 By the way, simply strangely quoting a higher hourly rate is its positioning. By saying you charge $80ph vs. $30ph, you are positioning yourself and your skill level to the client. Ironically, underquoting yourself may make you lose business because you place yourself as a Wordpress developer with less experience, especially in cases where the client already has a budget that will accommodate the higher hourly rate.
Abundance is Key
You need to have plenty of clients coming to you. And this is, of course, easier said than done. Whatever your strategy (and mine is very focused on SEO), if you not only have a sales system that you know you will get new clients coming in but also have savings in the bank, raising your rates will not impact you, and you can test the market.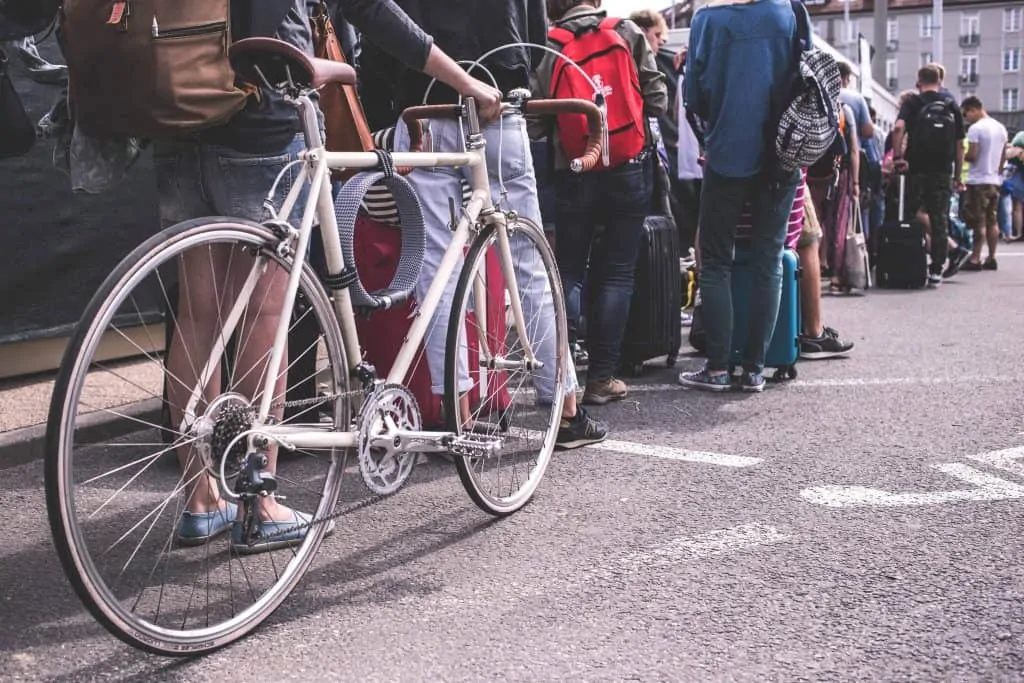 Whenever you're in a situation when that one lead is all you have, and you don't know when you're going to get the next one, it's difficult to quote a higher rate. It is why so many people undercharge: because they are desperate to get the work – any work. It is also why you have a whole industry of people charging less.
However, once you have savings, once you have a steady stream of clients seeking your services, you can and should immediately start raising your rates. This way, if a client refuses you, it will not hurt you.
And Finally, If Your Clients tell you that you're Too Cheap – Raise Your Rates
This happened to me. If your clients tell you that you're too cheap: raise your rates!
Good luck, and focus on getting a steady stream of clients! Once you do, the simple positioning of being found will allow you to add to your rate. And keep in mind that you are competing with people in your physical location – not all over the world.
If you have any questions about this post or any other Wordpress topic head over to my website by clicking here and fill out the contact form and I can get back to you. Thanks for reading!
If you have any questions about this post or any other Wordpress topic simply head over to my website by clicking here and fill out the contact form and I can get back to you. Thanks for reading!