The advent of e-commerce has transformed the world of business. You can now run an online store from anywhere, selling anything, to any audience, you might want to target, in any nation or combination of countries around the planet. Of course, that capability comes with some drawbacks. Building an e-commerce website can be a challenge, even with a platform as advanced as WordPress/WooCommerce.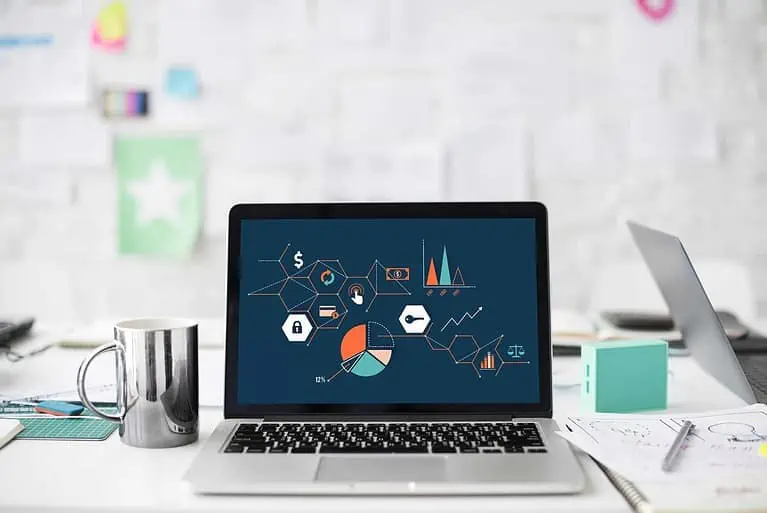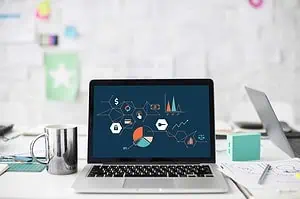 However, perhaps the most significant hurdle you will face is choosing the right niche for your online business. Thankfully, there are a few ways to choose the right online business niche. Why Does Niche Matter?
Before we dive into the how-to portion, we need to explore why niche matters in the first place. Here's the thing – you cannot be everything to everyone. Amazon has that covered already, and even retail behemoths like Walmart cannot compete with this online juggernaut. A niche ensures that you're able to focus your efforts in just one narrow area and reach out to a specific audience.
What are some of the better niches out there? It could be anything. It could be personal finance. It could be personal development. It could be geek chic, or it might be organic gardening. These are just a handful of examples. There are thousands of niches that you could enter. How do you choose the right one, though?
What Are Your Passions?
We'll start with what is probably the most obvious tip, but one that can be difficult to apply to find an online business niche. What are your passions? What gets your motor running? Is it saving money by shopping smart? Is it building a retirement plan that delivers outstanding protection and earning capabilities? Is it geek TV like Star Trek, or sci-fi/fantasy stuff like Lord of the Rings or Star Wars?
Find what gets you excited and then follow that. Someone who has a love affair with all things geek might do well with an online t-shirt store. Someone who adores being able to save money might do well with a business that teaches consumers how to be more thrifty. You get the idea. Follow your passions and see what niches tie into them. You might be surprised at just how many of these can be translated into a thriving online business supported by WordPress.
What Problems Do You Want to Solve?
So, following your passion may or may not work for you. If you don't find the success that way, maybe you should look at something else. Ask yourself, what problems do you want to solve in the world? What are the things that you want to change?
What hurdles do you want to help other people overcome? The answers to these questions can tie into finding an online business niche that offers profitability and success.
For instance, if you want to help people all over the world have access to clean drinking water, you could sell products that relate to sustainability and water rights, while donating a portion of your proceeds to nonprofits that support global water access. If you want to help clean up the world's oceans and eliminate plastic waste, you could sell waste-disposal solutions, or educate consumers about the dangers of improper waste disposal. If you want to help Millennials or Gen Z members ensure they have a nest egg for retirement, you could get into financial planning.
Again, there is an incredible range of niches that you can enter just by determining what sort of problems you want to solve and how you can reach that audience.
Protecting your customer data
GDPR is here, and no matter where you live, your business needs to protect your customer data.
Who Do You Want to Help?
Another way to find the online business niche that's right for you is to determine who it is that you want to help. What audience do you want to reach? What demographic are most in need of your efforts? You can see examples of these in the discussion above, but there are thousands of others. Find the people that you want to help, and then decide how you are going to do that.
A wide range of products and services can help you deliver benefits to those you want to help. For instance, if you're interested in helping suburbanites turn their lawns into organic gardens, you could offer gardening tools, canning and food-preservation products, and more.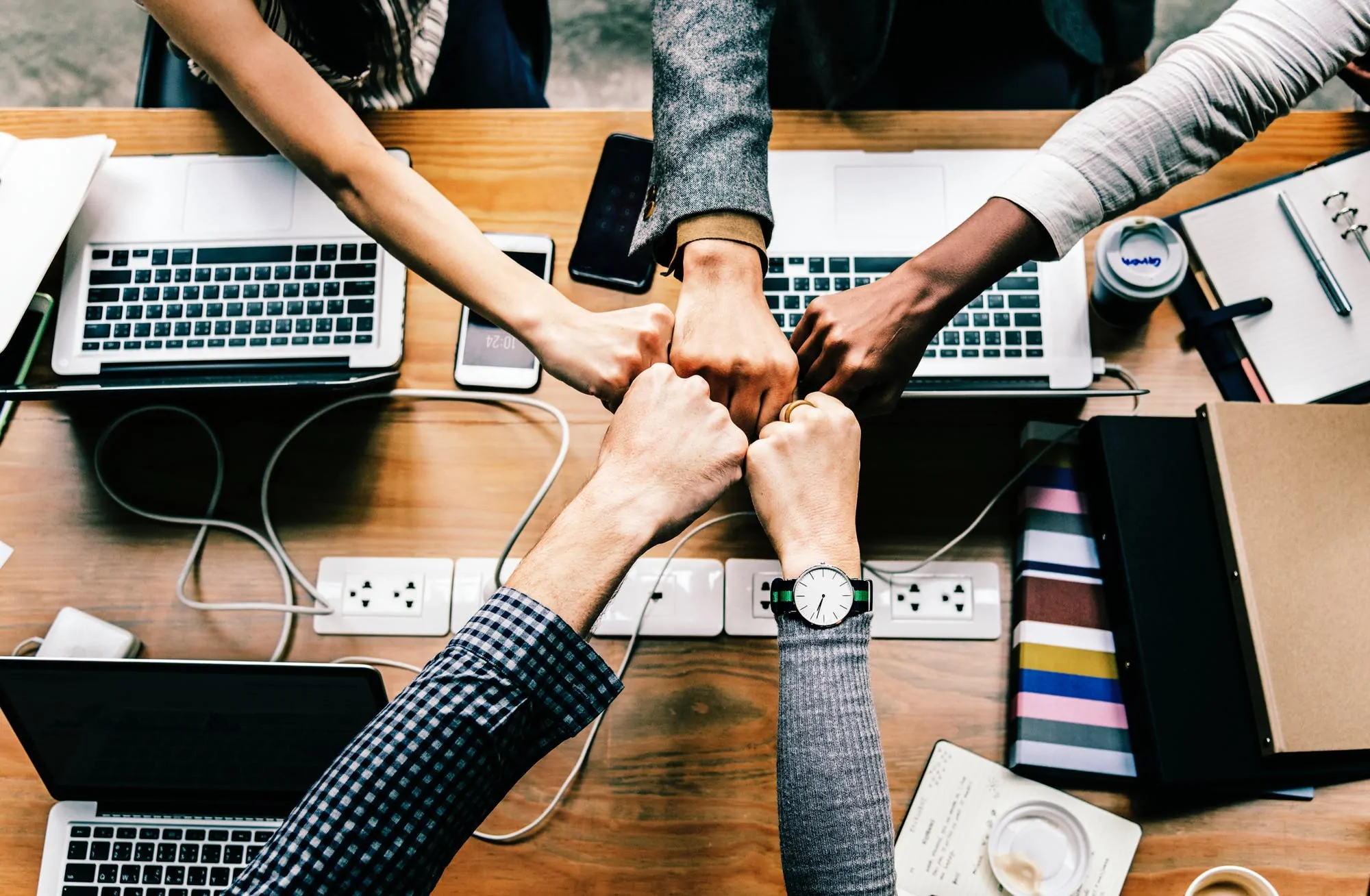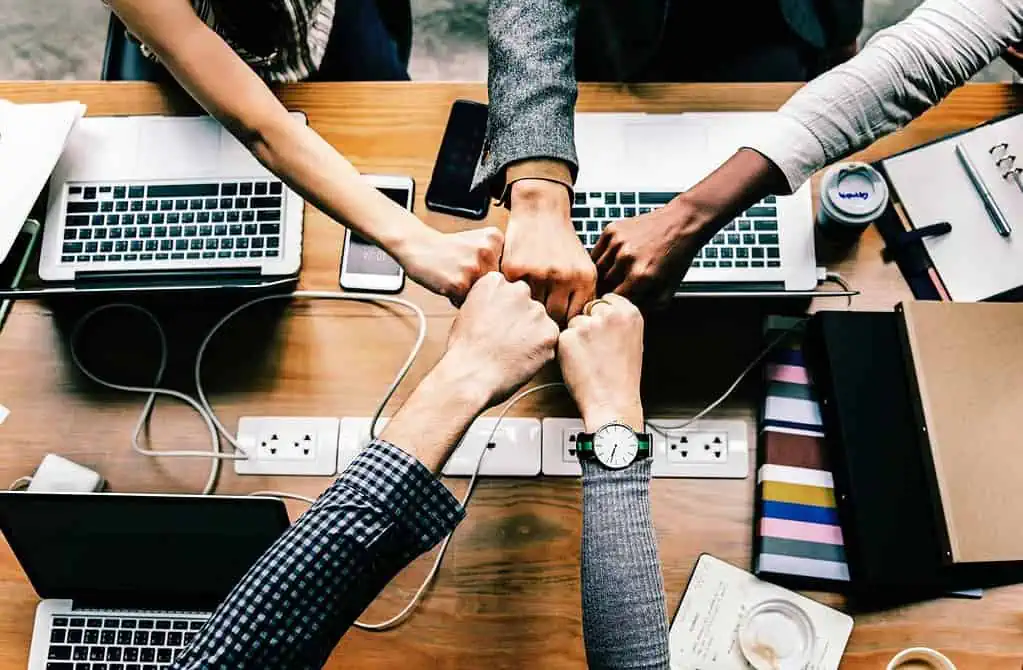 What Are Your Own Strengths?
Finally, consider your own strengths. What is it that you bring to the table? Beyond your interests and passions, what is it that you know how to do well? How can you translate your real-world skills into a successful online business? For instance, if you are a craft beer lover and home brewer, you could build a thriving company around a craft beer subscription service, or as a "beer gear" e-commerce retailer. Again, this is just one example. There are thousands, perhaps tens of thousands, of ways you can turn your strengths into a successful online business.
Research
Once you have the answers to the questions we discussed above, it's time to do some research. Use Google to find data – how many businesses are already doing what you want to do? How broad is your potential audience based on keyword searches?
Based on alternative keywords, what are related niches that allow you to narrow your audience while reducing competition?
Ultimately, there is no one-size-fits-all path to finding the right online business niche. There are thousands of niches and sub-niches, and each has something different to offer. The key is to know the answers yourself:
What do you want to achieve?
What problem do you want to solve, or who do you want to help?
How can your skills, knowledge, expertise, or talents help you do that?
Answer these questions, and you'll be on your way toward determining which online business niche might be best suited for you.