Customers need to know their data is secure. With threat actors becoming savvier than ever at extracting people's information, companies that use WordPress must make their security measures transparent or risk losing clients. Clear cybersecurity features boost brand marketing by assuring people they can trust your website and — by extension — your company.
Why Marketing Security Is Crucial
Marketing security is the process of protecting your marketing data, such as your customers' names and credit card numbers. Not only is this important for protecting your site against hacking and bot attacks, but it's also critical for maintaining client trust.
A data breach can be a significant blow to even the most prominent companies, as evidenced by Citi Group's loss of $836 million after a data breach damaged its reputation. Similarly, Facebook lost billions of dollars after a 2021 hack exposed millions of people's personal info. Here are some more sobering statistics that underscore the importance of cybersecurity:
In 2021, the FBI reported 51,829 personal data breaches, defined as a personal information leak released from a secure location to an untrustworthy one. It also includes security incidents in which sensitive or confidential info is viewed, stolen, copied or transferred without permission.
There was a marked increase in personal data breaches in 2021 compared to the previous four years. This resulted in a collective loss of $517,021,289.
The same year saw 1,287 corporate data breaches that caused companies to lose $151,568,255. This is almost a threefold increase in monetary losses compared to 2019.
Similarly, even as cybersecurity breaches are rising, marketing channels are rapidly expanding as well. Where marketing once occurred on physical media or TVs, it now occurs on websites, social media channels, videos, emails, mobile messaging and much more, with each of these channels asking for data while also carrying their own cybersecurity risks. Customers have a good reason to be cautious before providing data.
Clearly, cybersecurity has become a critical issue, and WordPress visitors want to know they're on a trustworthy site. Because people are giving out more data online than ever, they demand more accountability and transparency.
Displaying Your Site Security Measures
Here are some ways to show WordPress visitors that your site is secure and thus bolster your marketing strategies.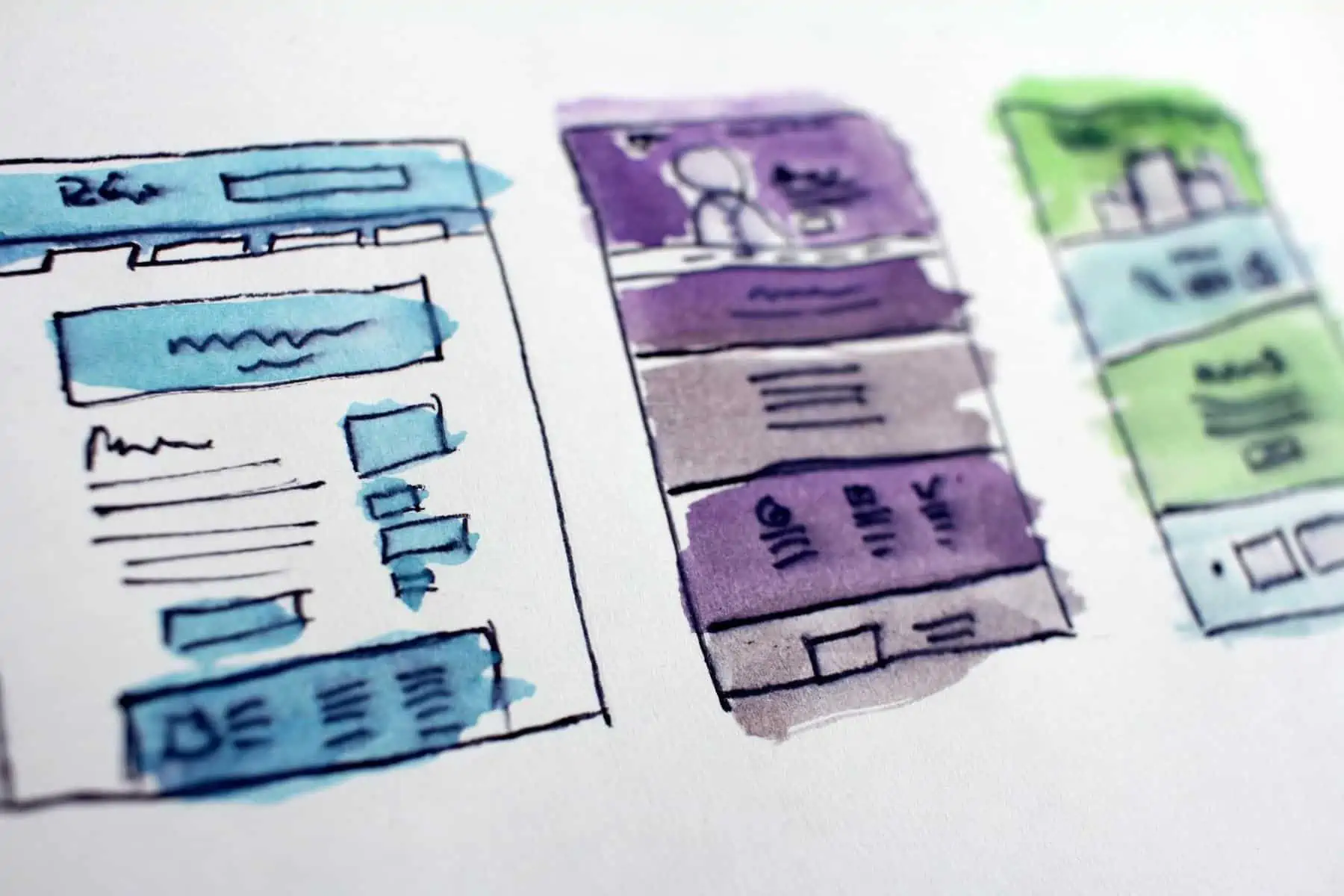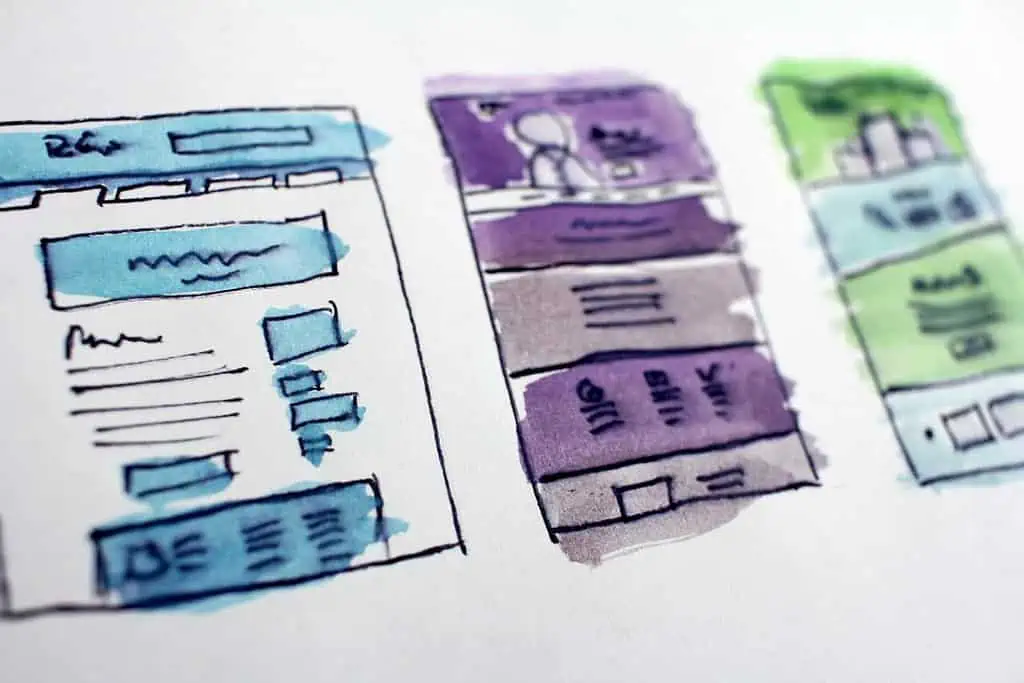 1. A Modern Website Design
What does this have to do with cybersecurity? More than you'd expect.
Obsolete website designs don't just send the message that your page is unsightly. Outdated code, specific WordPress themes and plugins actually open your website to security risks. Customers recognize an older-looking website likely hasn't been updated in a while, meaning it lacks modern safety features.
Don't let your site's appearance scare off potential customers. Regularly update the themes, written content and copyright dates on your WordPress site.
2. Two-Step Authentication
This requires a customer to verify their identity by providing contact information, such as an email address or phone number. Then, when the customer tries to log in or make a purchase, your site will send them a code they can input to verify their identity. While it might be slightly inconvenient to your WordPress visitors, the added security measure shows them your site would be hard to hack.
3. Visual Identifiers
Are you partnered with a network security company? You can include their logo on your page. Make sure it links to the company's site and explains its security features and ensure customers can see it clearly. For example, when guests buy an item, put the security logo next to the checkout section where people input their credit card info.
4. An SSL Certificate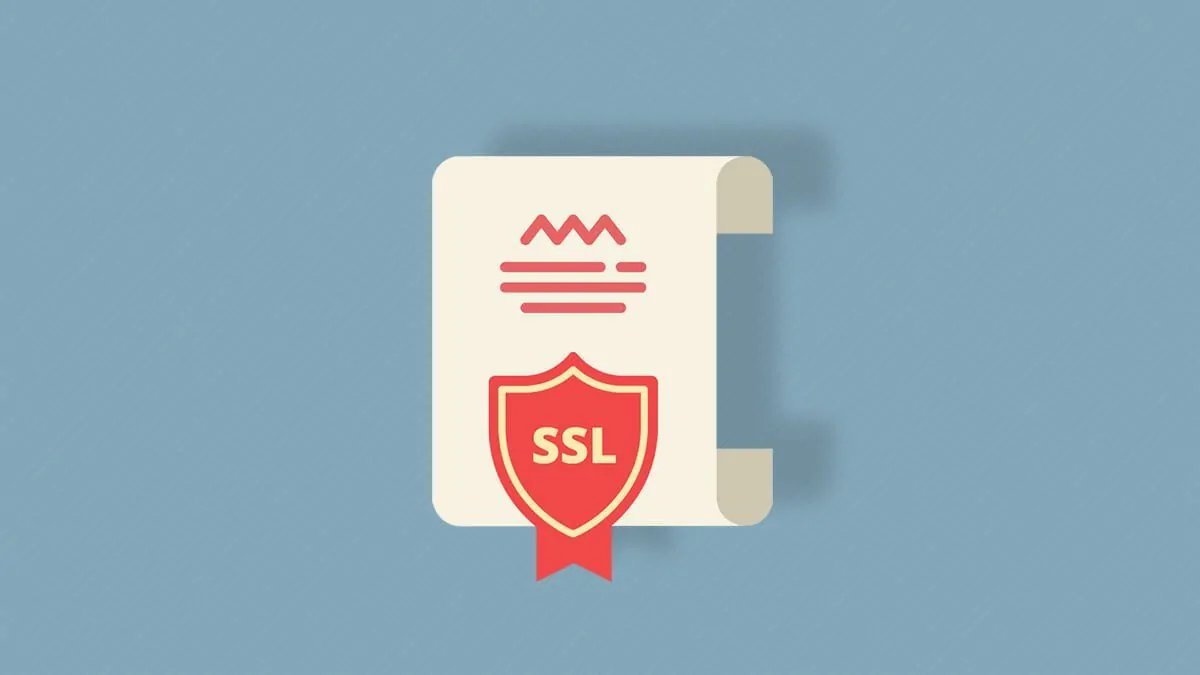 Notice a padlock symbol next to a website's URL? That means your connection to the site is secure. Clicking on it brings up a message that confirms the safety measure. Websites earn this padlock symbol by installing an SSL certificate, which assigns their domain a cryptographic key. The key encrypts and decrypts information going to and from the site.
Secure websites always start with HTTPS instead of HTTP — the "S" stands for secure — and site visitors will notice this feature. In fact, unsecured websites sometimes prompt browsers to issue a warning message, which will definitely send people fleeing from the page. Make sure your website has an SSL certificate to bolster your credibility and protect customer data.
5. Notifications
Even a simple banner message at the top or bottom of a page can let visitors know you recently updated your security systems. Link the message to a separate page that outlines your cybersecurity measures in greater detail. Additionally, you can send people emails informing them about updates
6. A Clean URL
One tip-off that a website is spammy or untrustworthy is an unpolished URL. Because so many spam sites use misspelled words in their web address — such as Hotmial instead of Hotmail — if your visitors see spelling mistakes in your URL, that can be a red flag.
Another way to make your website more professional is to have a clean URL. Instead of defaulting to a long string of letters, numbers and percent signs, take the time to create a short, readable URL slug that matches the content on the page. Visitors will appreciate it.
Using WordPress Security to Your Advantage
All the measures listed above go a long way toward gaining users' trust, which is crucial for boosting your marketing efforts. Additionally, many of these steps make your website more secure. It's a win-win for both parties.