The latest thrust of advertising is content marketing. It is the home for most businesses where brand owners can generate and reach millions of subscribers or prospective customers. Influential content marketers produce blog content weekly and can even create hundreds of content a day. This is due to the existing technological trends that are being used to generate leading blogs.
Clients want genuine and informative content marketing – they are already tired of seeing random advertisements that bother them. Thus, content in digital marketing should stand out from the noise of random ads. Your content should have a purpose, not just spilling some random facts that contribute nothing to the customer's browsing experience.
Regardless of what type of business you open online, you and your readers must have a good rapport, as this would be the starting point of your career. Whether you present your business through articles, infographic, or video contents, you should establish a compelling business website.
Know Your Audience
You must know your audience before you start creating your blogs. You must learn how to read them. Know what interests them, and this will be your basis for your content. Creating a set of buyer personas is the most convenient way to genuinely know your audience, or let's say, your prospective customers.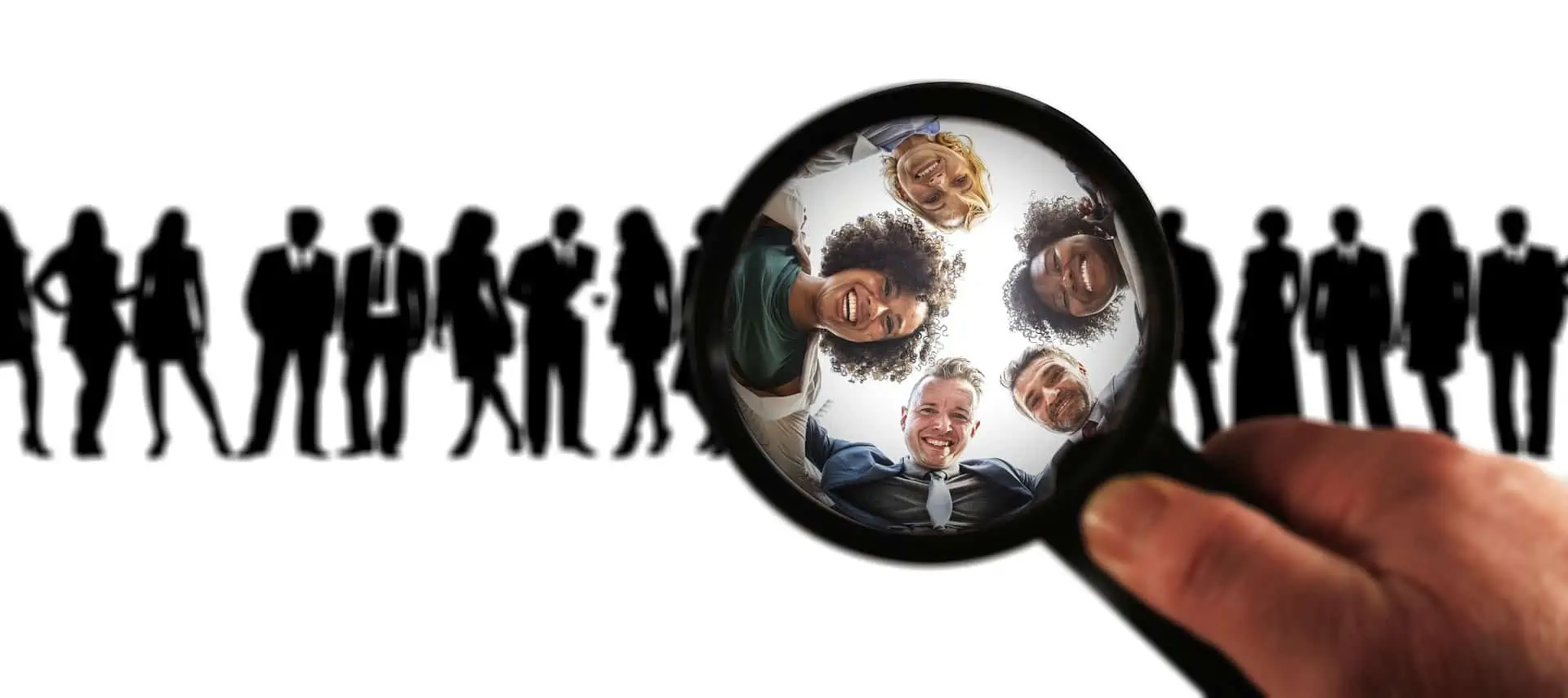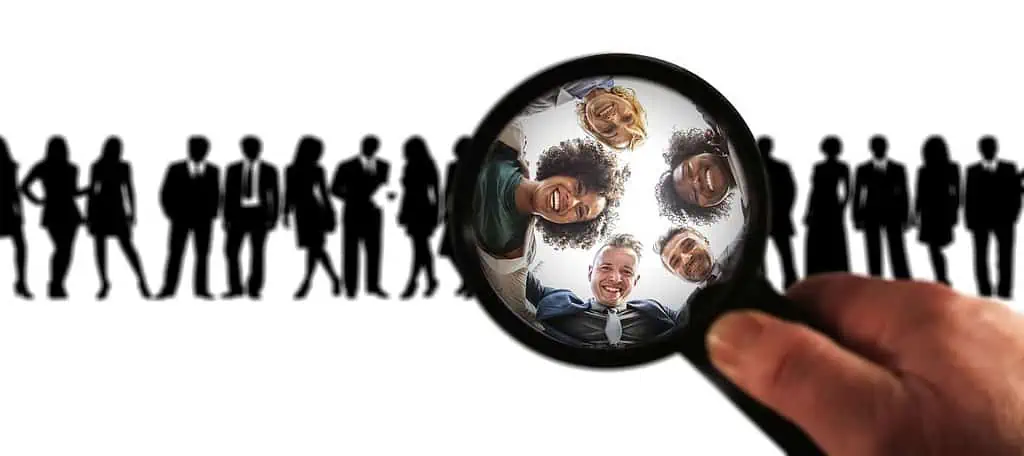 A buyer persona, also known as a marketing persona, is the overall representation of your ideal client. Buyer personas help marketers in generating purposeful content for their products, current sales, services, and business deals.
Bringing new users from SERPs onto the blog is one of the key aims of SEO, expanding your listing and gaining higher CTR is a sure-fire way of achieving that aim. A new in 2020, just updated plugin is called FAQ Schema For Pages and Posts from Krystian Szastok and Online Marketing Gurus: www.onlinemarketinggurus.com.au/faq-schema-plugin
Develop a Strong Content Blogging Foundation
Ensure that you are working with a strong marketing plan by developing a blog with a strong foundation. The first essential to a good foundation is using an original URL for your business website. You can use a WordPress blog here to secure a well-founded site.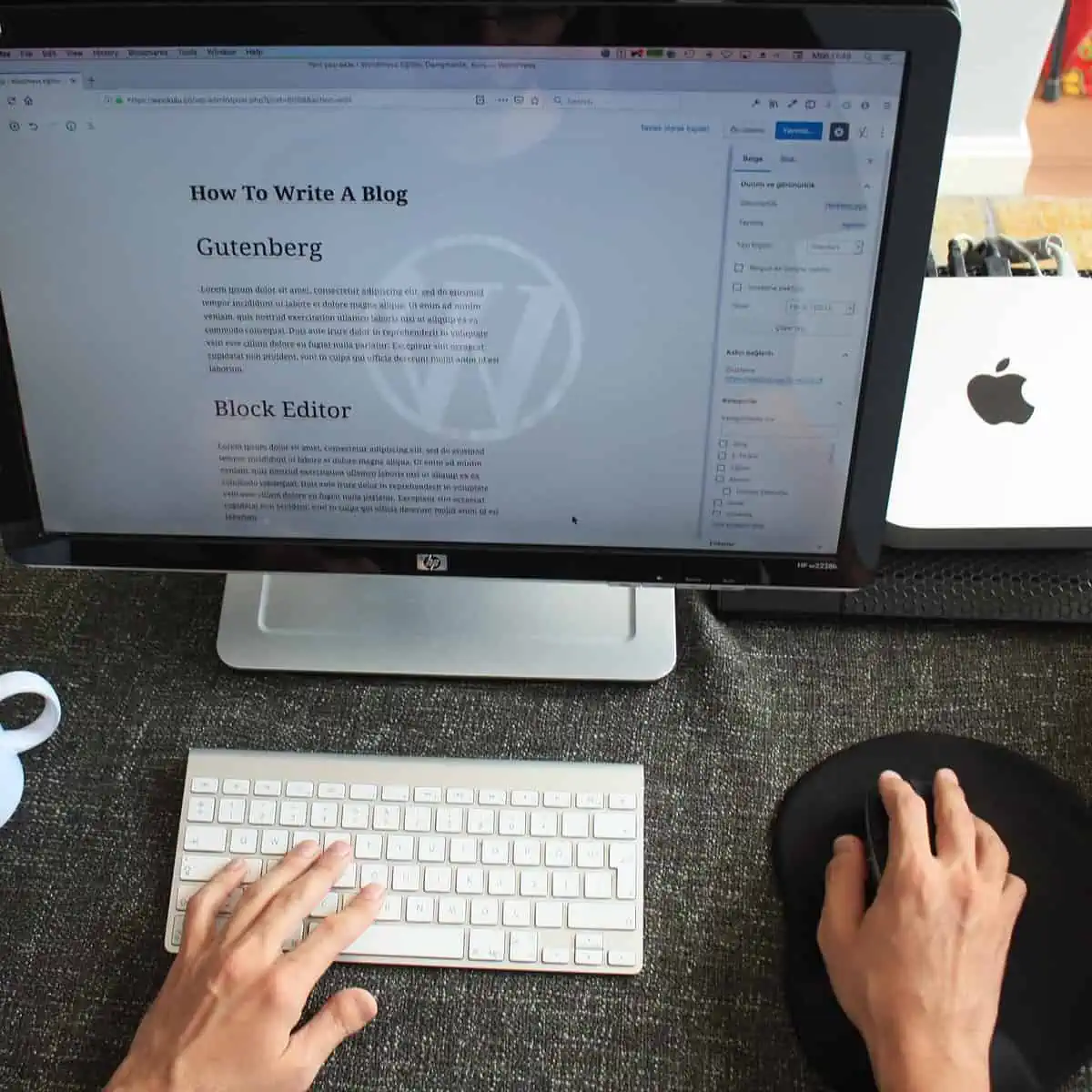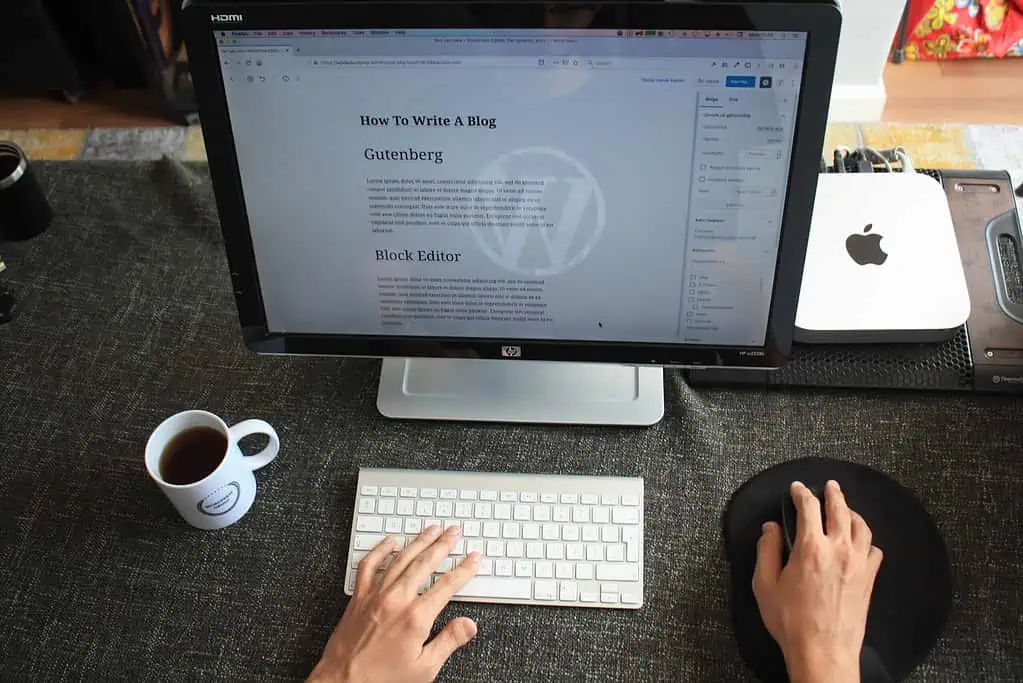 Curate a Content Marketing Plan
When you already have a set of buyer personas, create a well-researched content marketing plan. Aside from using a word counter tool to establish concise yet informative content that captures the reader's attention, creating compelling content also starts from these.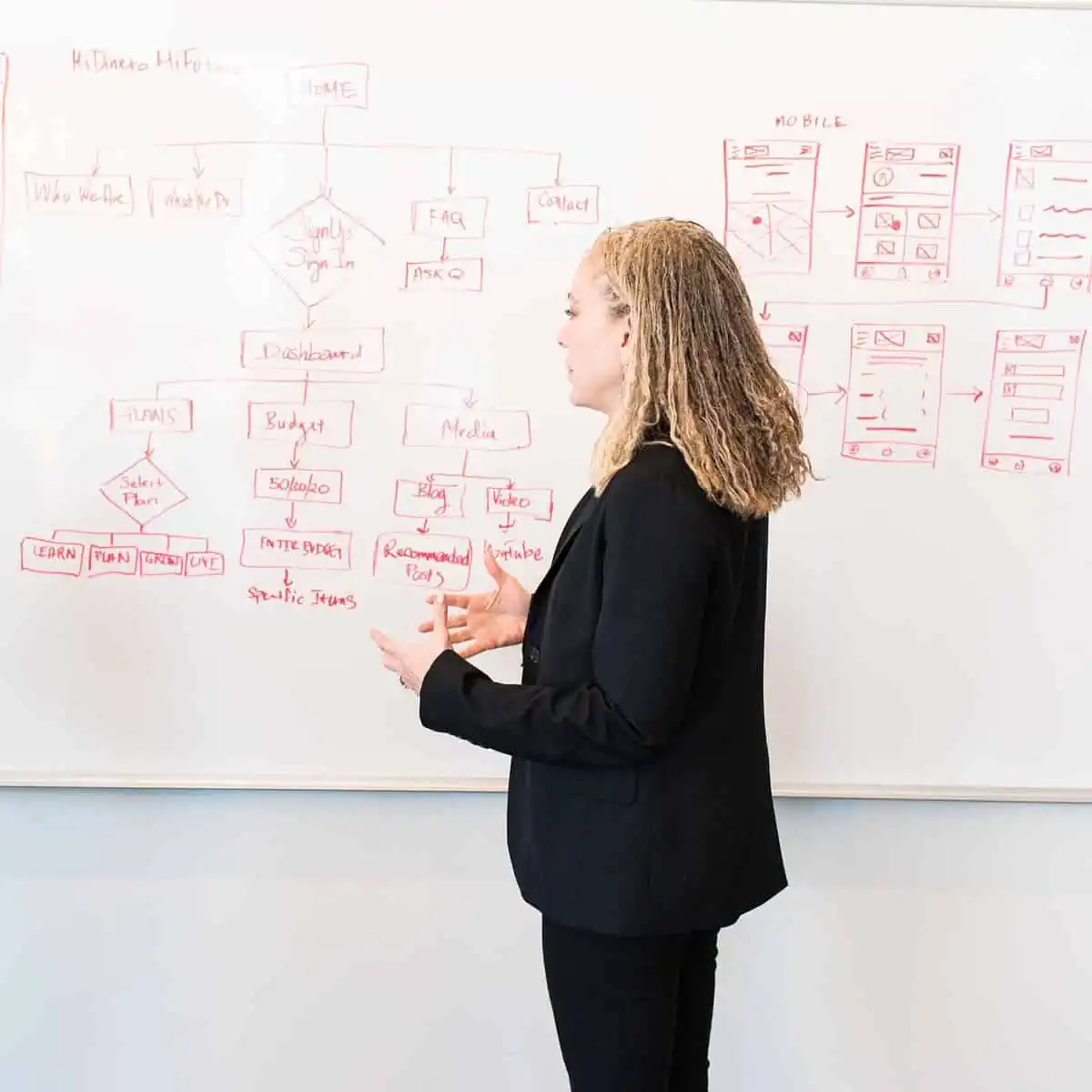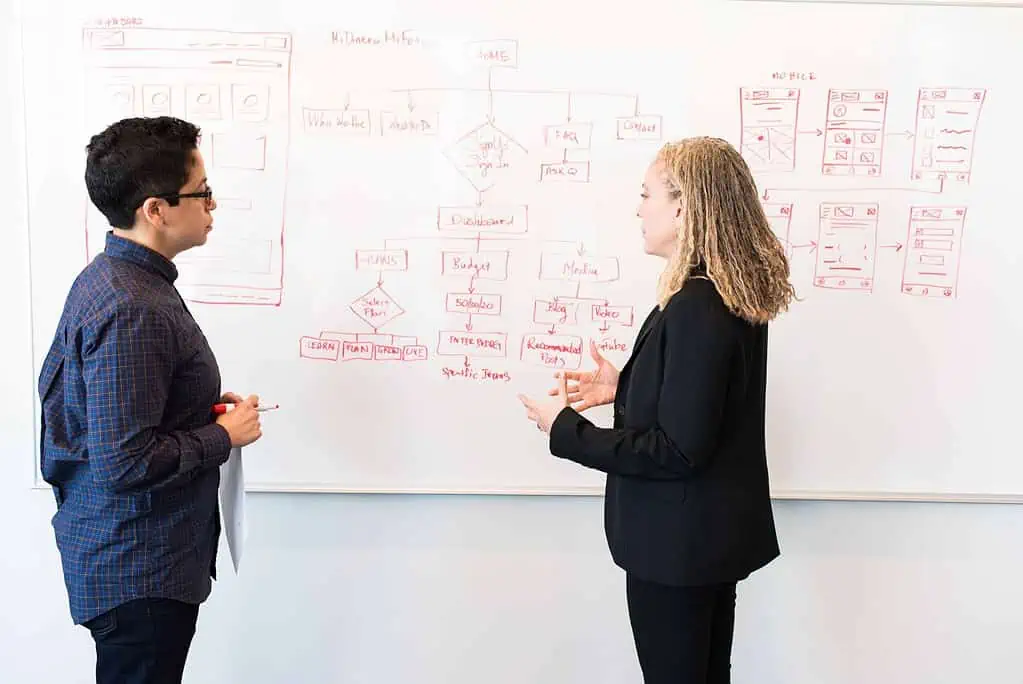 Planning Your Calendar
Start by planning your intended dates on the calendar. Carefully plan the whole year and mark the dates for your marketing events. Also, indicate public holidays or the annual events for your public offering. You can also include in the calendar some public events like conference participation from various social media platforms.
Outlining Your Selling Points
You have to decide what would be the significant offering you have for the content by outlining it. Base this from the first calendar you already planned. One method that can highlight a company's selling point is a conference talk, where you can freely inform and negotiate with your clients.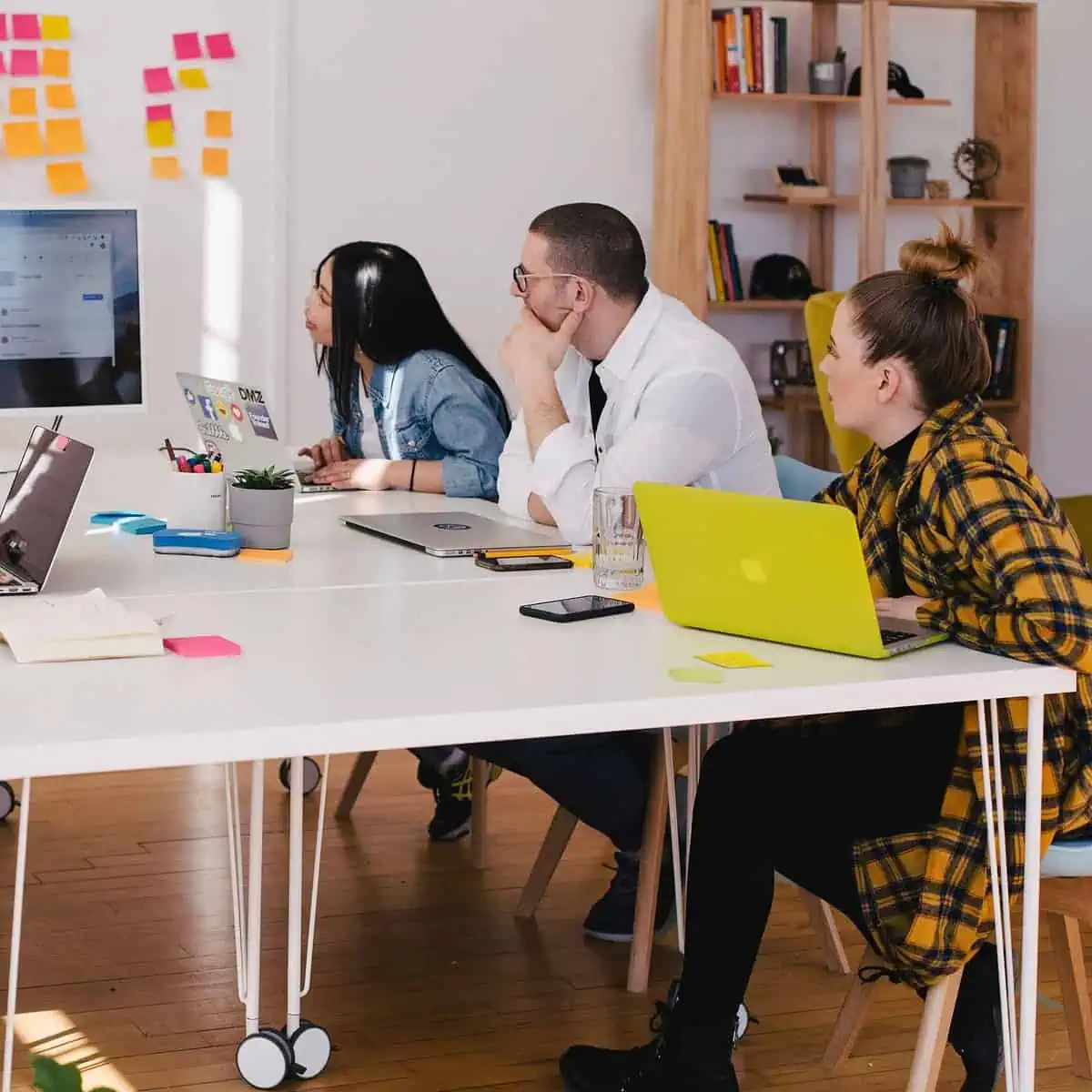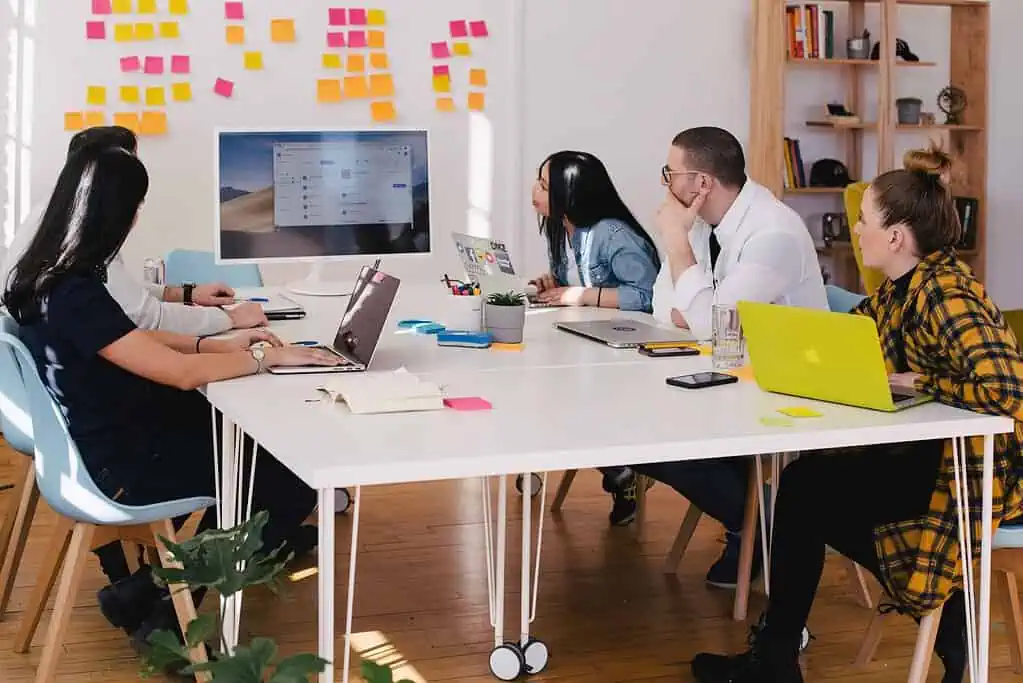 Develop Columns
Initiate concepts for new offerings like setting a rewards plan for the customers, such as memberships or other premiums. This optimizes the client's participation in your business. Your developed column can be offered weekly and will be the basis for your editorial calendar.
Allocate Resources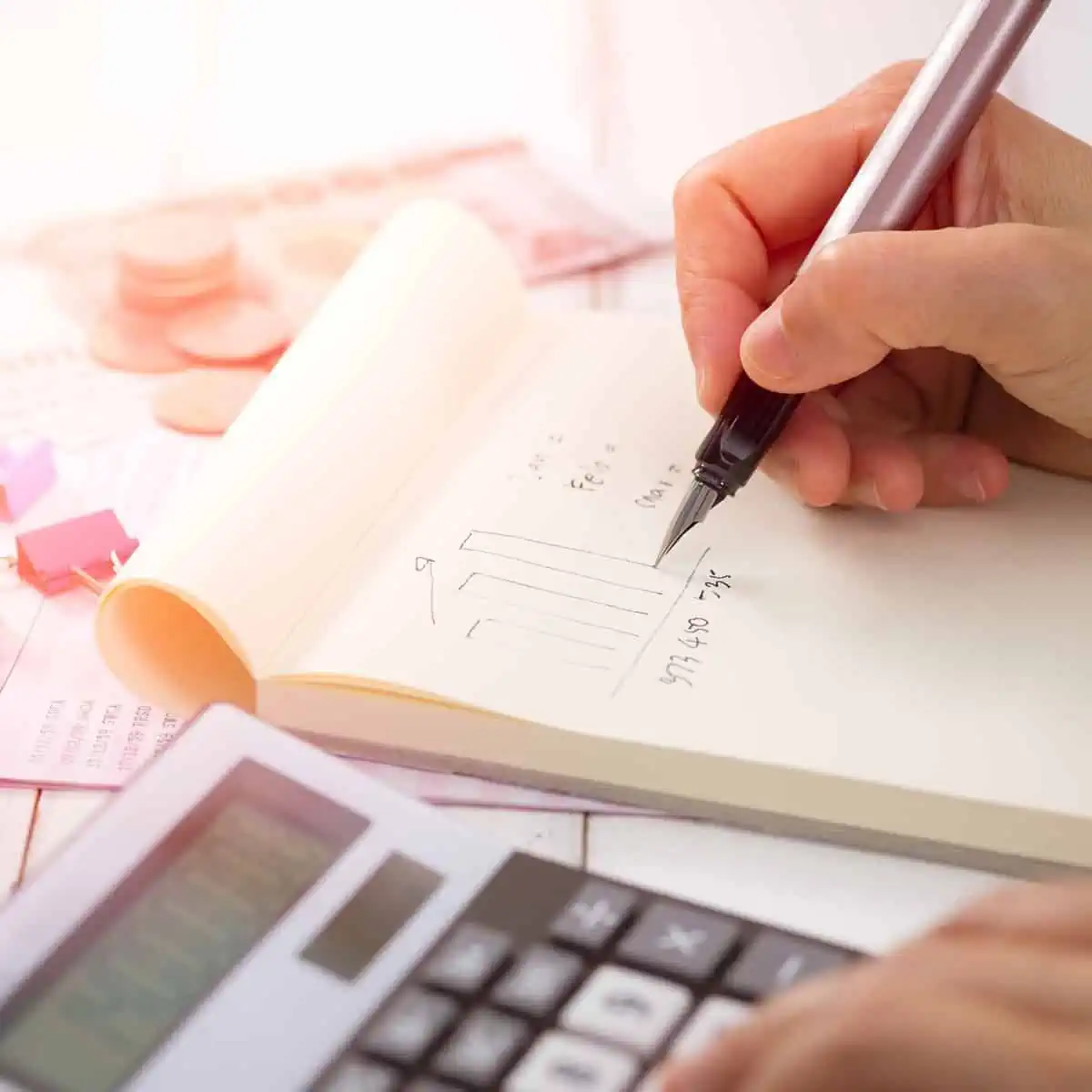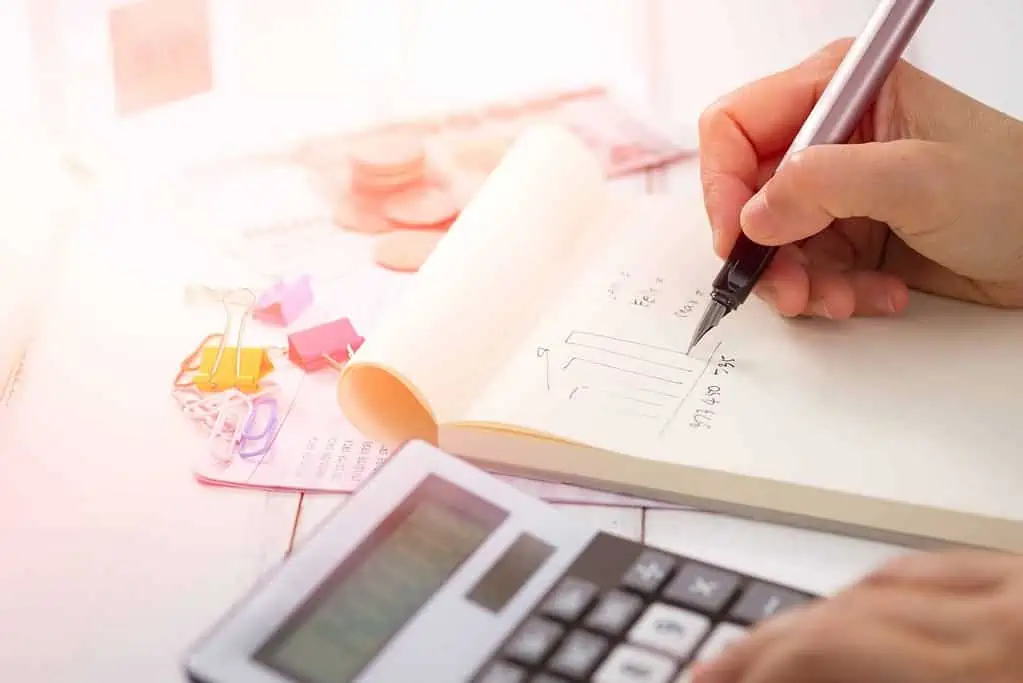 Allocate beneficial resources for your blogs. Great and useful content marketing will not just sprout from nowhere while you are just sitting in the throne-like queen. You have to strive to look for a variety of resources, such as human intelligence and finance. You also have to look for the appropriate logo design for your market and ensure editing to secure the grammar that you used as the readers may poorly criticize your content.
Measure Your Marketing Results
Same with other business tactics, you must also track your marketing results. Work for the creation of the marketing content and your metrics. Assure that you acquire all the necessary data. Aside from supporting your sales and search optimization, it also serves as the core of your other content marketing blogs.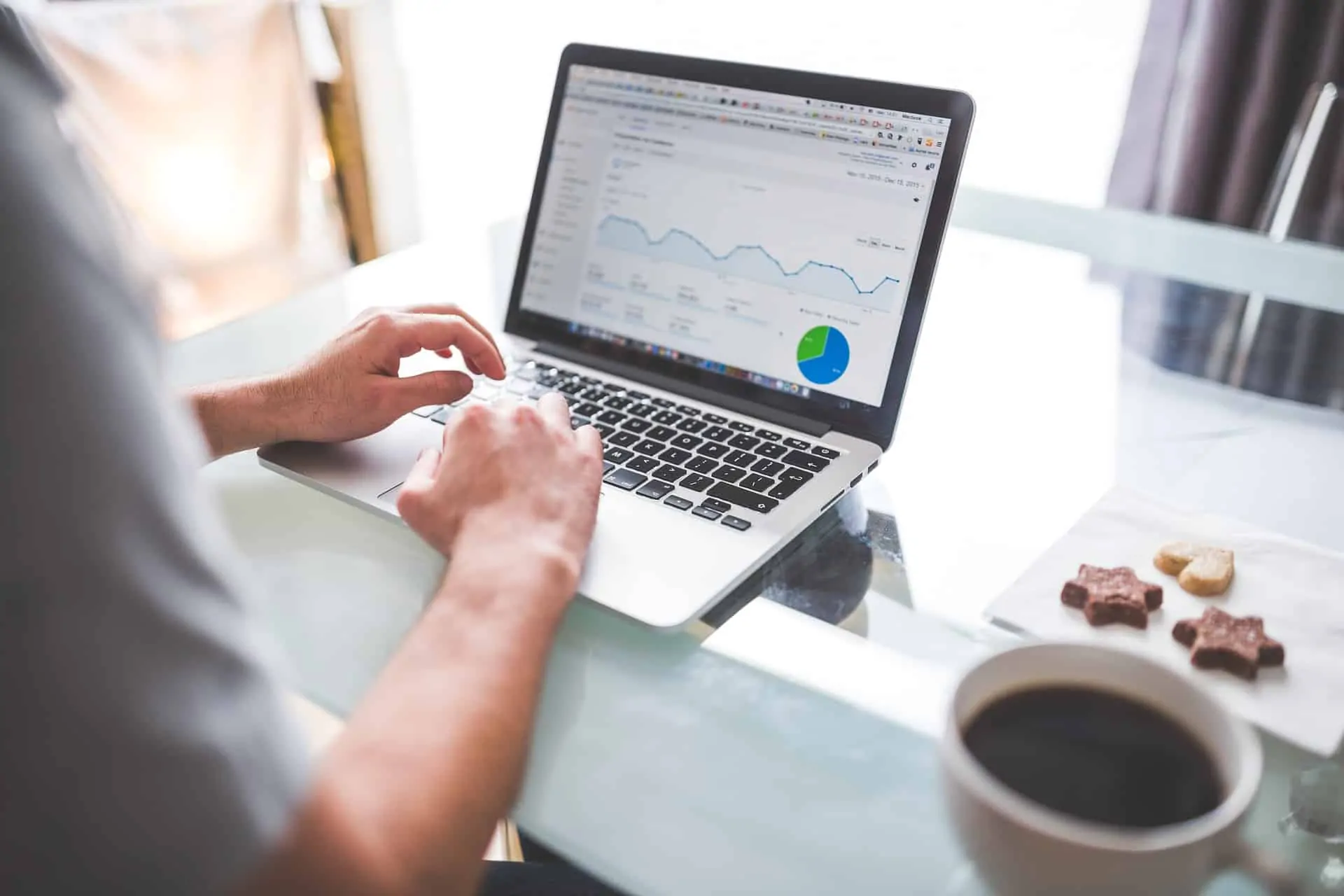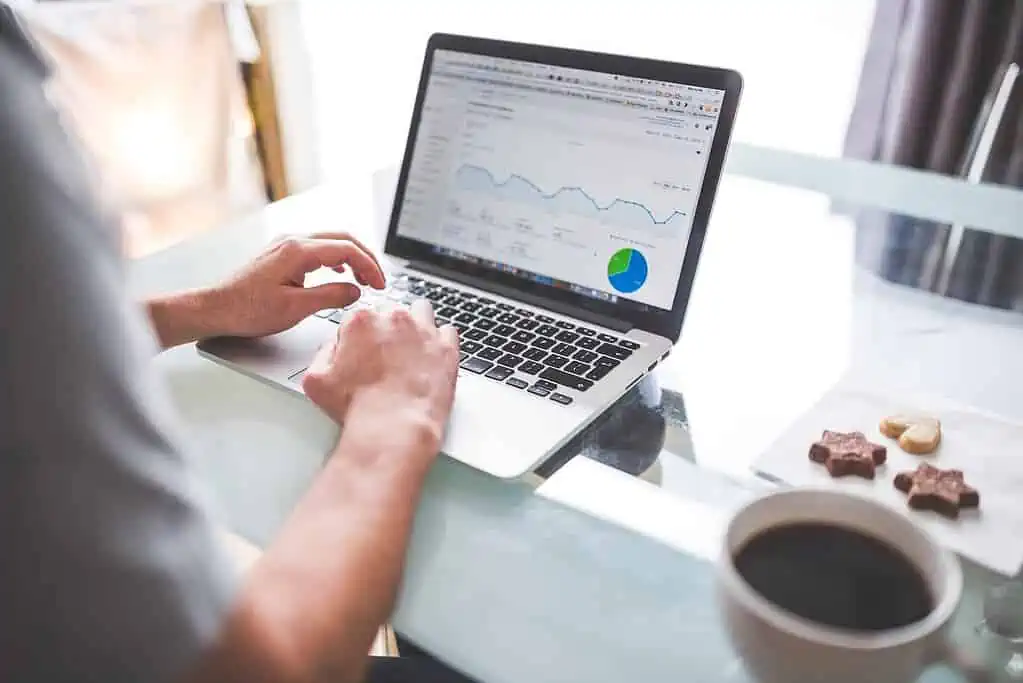 Takeaway
Before you create your own content marketing blogs, do some research for the entire process of your plan. It would be best if you also have a crystal clear picture of your marketing goals. Building a business website without any specific goals will just lead to nowhere and end up costing you more than you gain. The tips above will surely help with your success, but it is up to you to start applying them.