So you've poured your heart and soul into your blog, with everything from the font to the drop-down menu a work of art and created to your exact specifications. You might have enjoyed initial success with plenty of visitors and even a few subscribers, but now it's all suddenly come to a drastic halt.
Where did you go wrong? What happened? Believe it or not, but this dreaded traffic jam can happen at the very beginning of your blog's life, the middle, or even at the very end. It's both frustrating and sad! So, if you're finding yourself wondering what you can do to unblock the flow of traffic to your blog, you've come to the right place. Read on for five ways to get more traffic to your blog.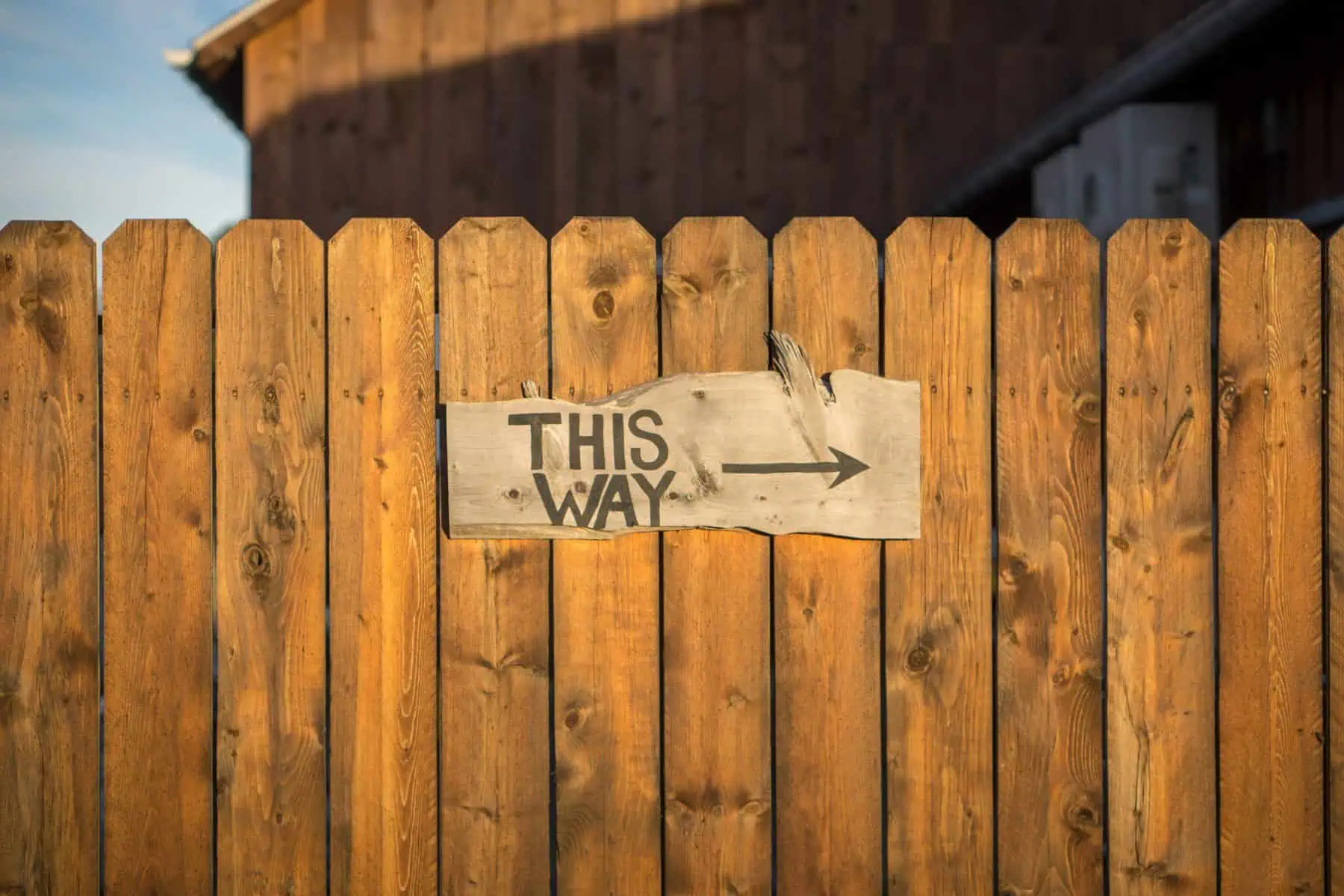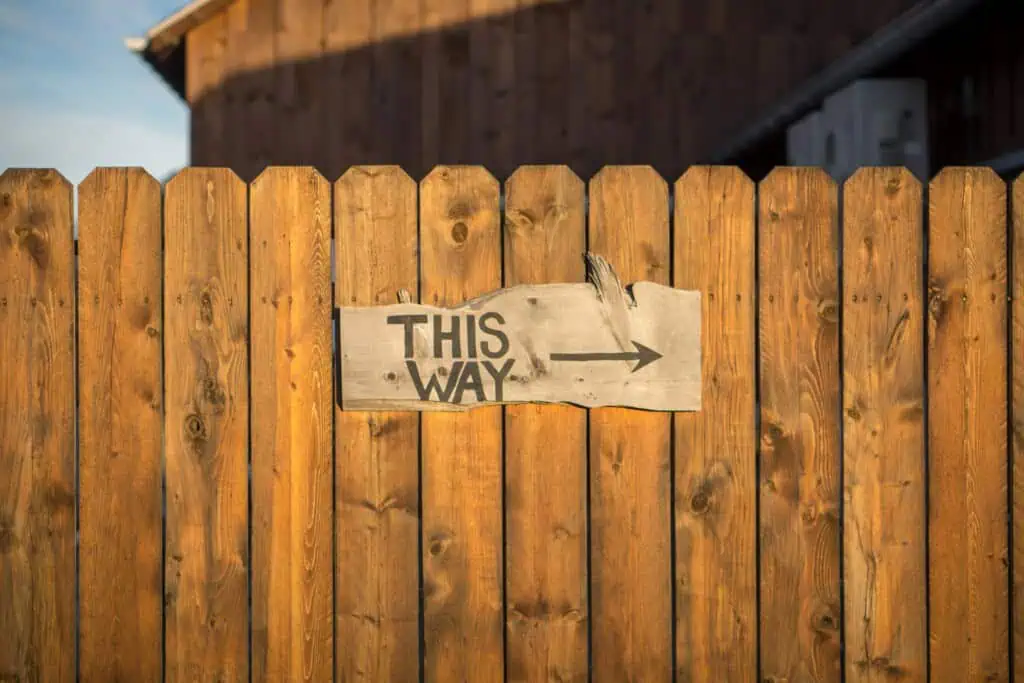 Become a perfectionist
When you're writing interesting content, it's easy to get caught up in the moment and forget about the little details like spelling or grammar. It seems like such an insignificant detail – a misspelling here, an incorrect apostrophe there, but it can really make your blog look unprofessional and half done. Check out this proofreading and editing service, which might be able to help you. Go back and read some of your previous work, and you might be surprised at the number of errors you now spot so easily. Remember, if it doesn't look like you care about your blog, then no one else will.
Leave comments on other blog posts
Leaving comments on other blog posts is a great way to get noticed. It also exposes you to fresh content and can even spark your own creativity. It gives you the opportunity to reach out to fellow bloggers that share the same niche as you, which can lead to a beneficial relationship in the blogging world. It also reveals a little gateway to your own blog, but beware! Directly linking your blog on another blogger's content is a big no-no! Don't look like a content spammer, if you're going to comment, be thoughtful and genuine.
Write consistently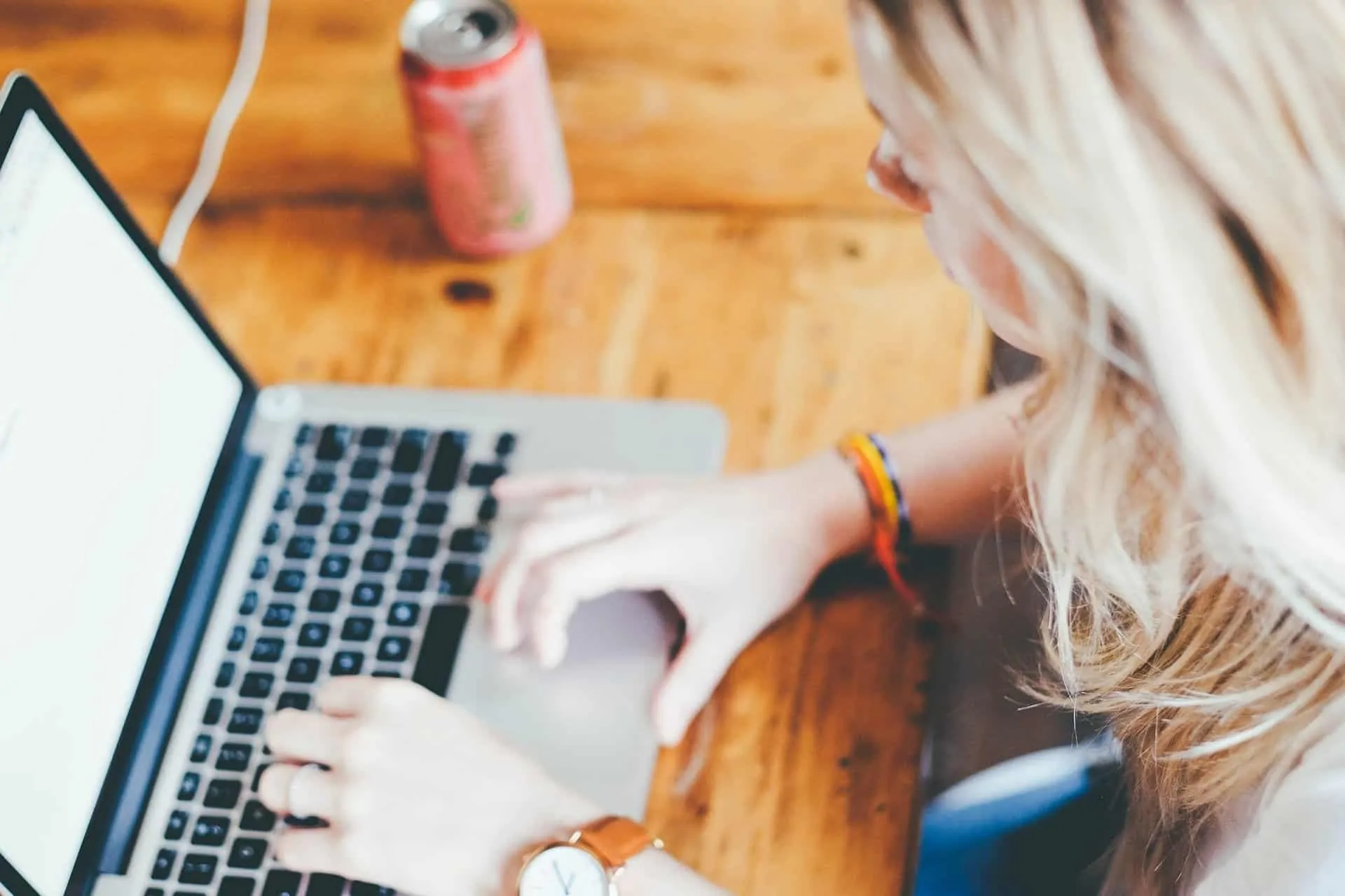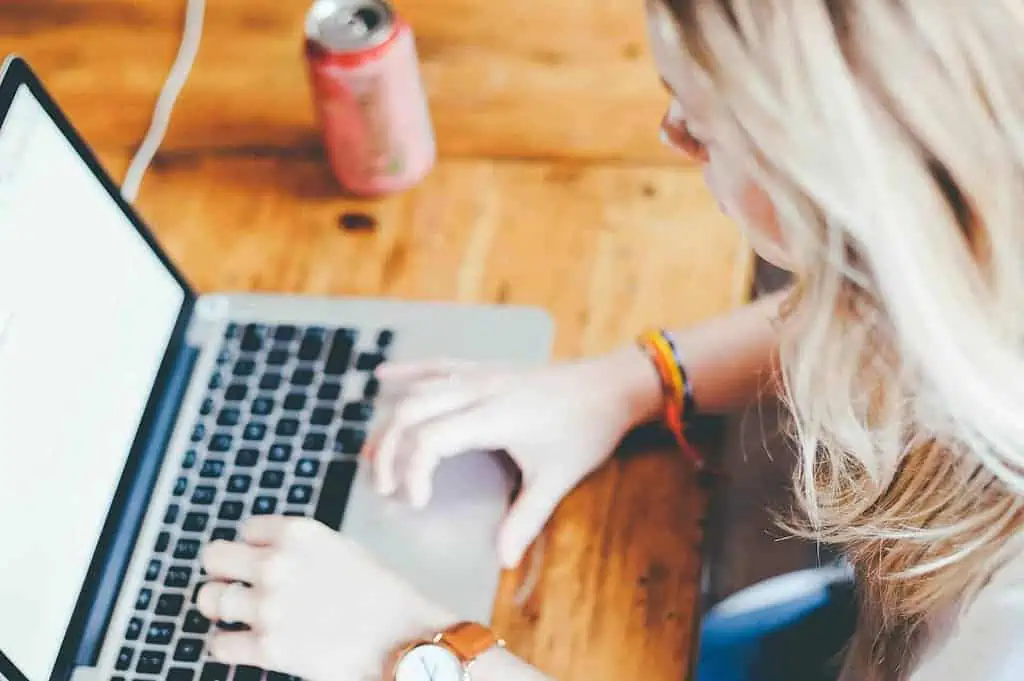 Subscribers and followers should know when to expect a new blog post. In fact, they should anticipate it greatly! Writing to a strict schedule for a couple of weeks and then picking it up again a month later simply won't work. Make writing a daily habit and try to get ahead with your posts if you can. That way, you can schedule when they're going to be released.
Become a resource
If you're reliable and full of helpful information, then people will flock to you. For example, if you're a travel blogger, then write up a potential itinerary for a particular country you enjoyed. Or list the top ten vegan restaurants in a particular city you visited. Providing plenty of information will ensure that readers will come back, not just for new content but for your older stuff too!
Share your content on social media
It sounds simple, but it works! Get sharing your posts, and you might be surprised who suddenly subscribes. Get your friends to share it too!