Kids nowadays are on social media 24/7; from Twitter to Facebook and Instagram, there are a number of social media apps kids are on daily. With social networking on the rise, parents should be monitoring their young ones when using these social media apps.
While there could be real benefits to kids using sites like Facebook, access to information and help in developing a sense of self, including increased communication. However; there can be serious downsides to all this online sharing too.
So what apps should you be monitoring? Here are 7 social media apps you should know about:
Instagram
Instagram is the world's top social media platform – it's taking over (for now at least). Instagram is known for sharing picture-perfect photos and videos. Teens can share things like selfies, memes, and anything else they enjoy, and then allow others to leave comments.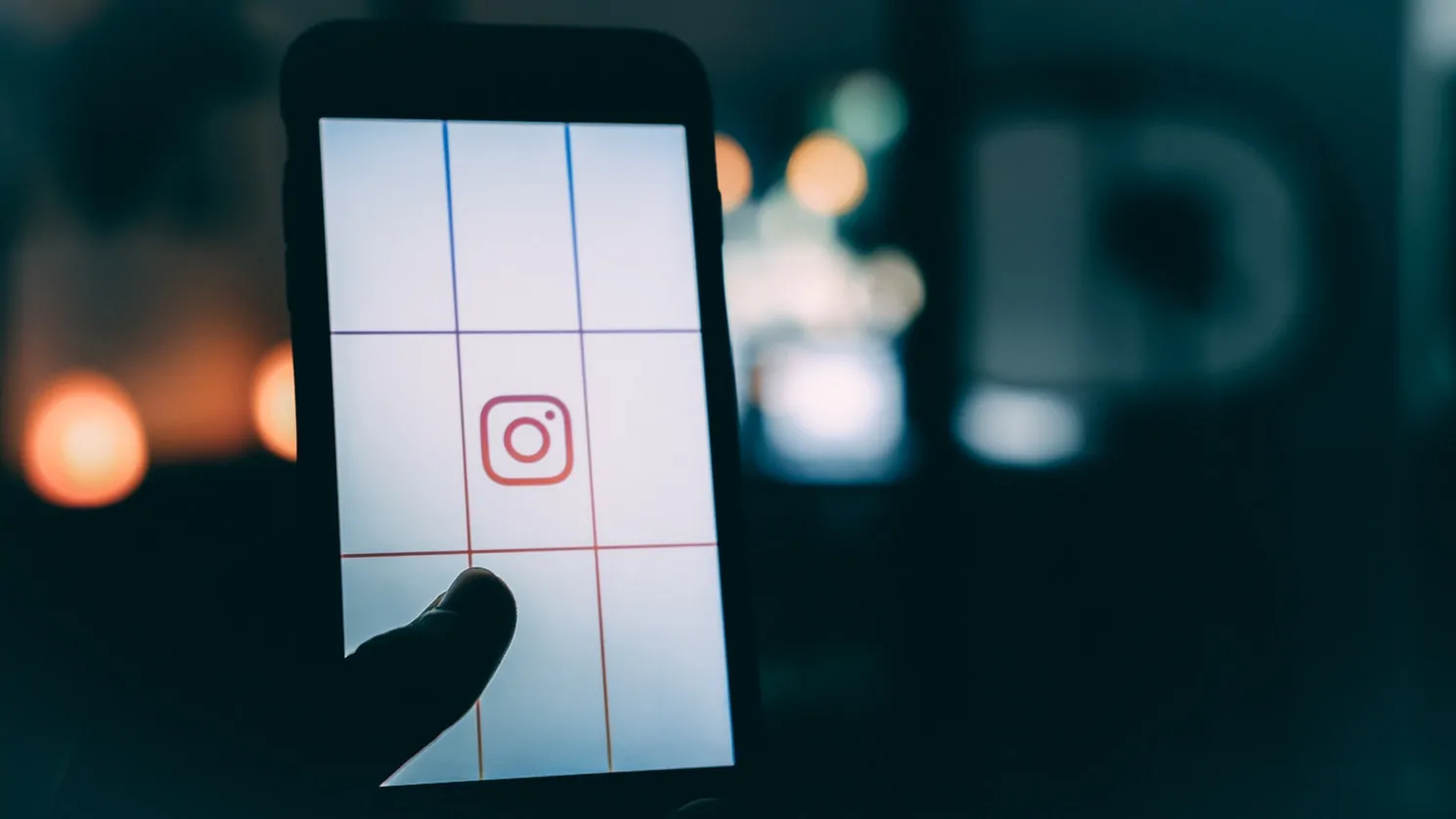 Though Instagram can be seen as a friendly social media app for all ages, users can still find an adult or inappropriate content and comment throughout the app.
It can easily enforce cyberbullying – also known as "trolls," people making vicious, usually anonymous comments, are very common. With the advent of subtweeting, Finstas, and hashtags that provide access to pornographic content, Instagram is no longer just for pretty pictures.
Snapchat
Snapchat is another social media app that is most popular among teens. Snapchat is a platform where users can easily send videos and photos also known as "snaps" to anybody for 24 hours and after 24 hours the snap will be deleted.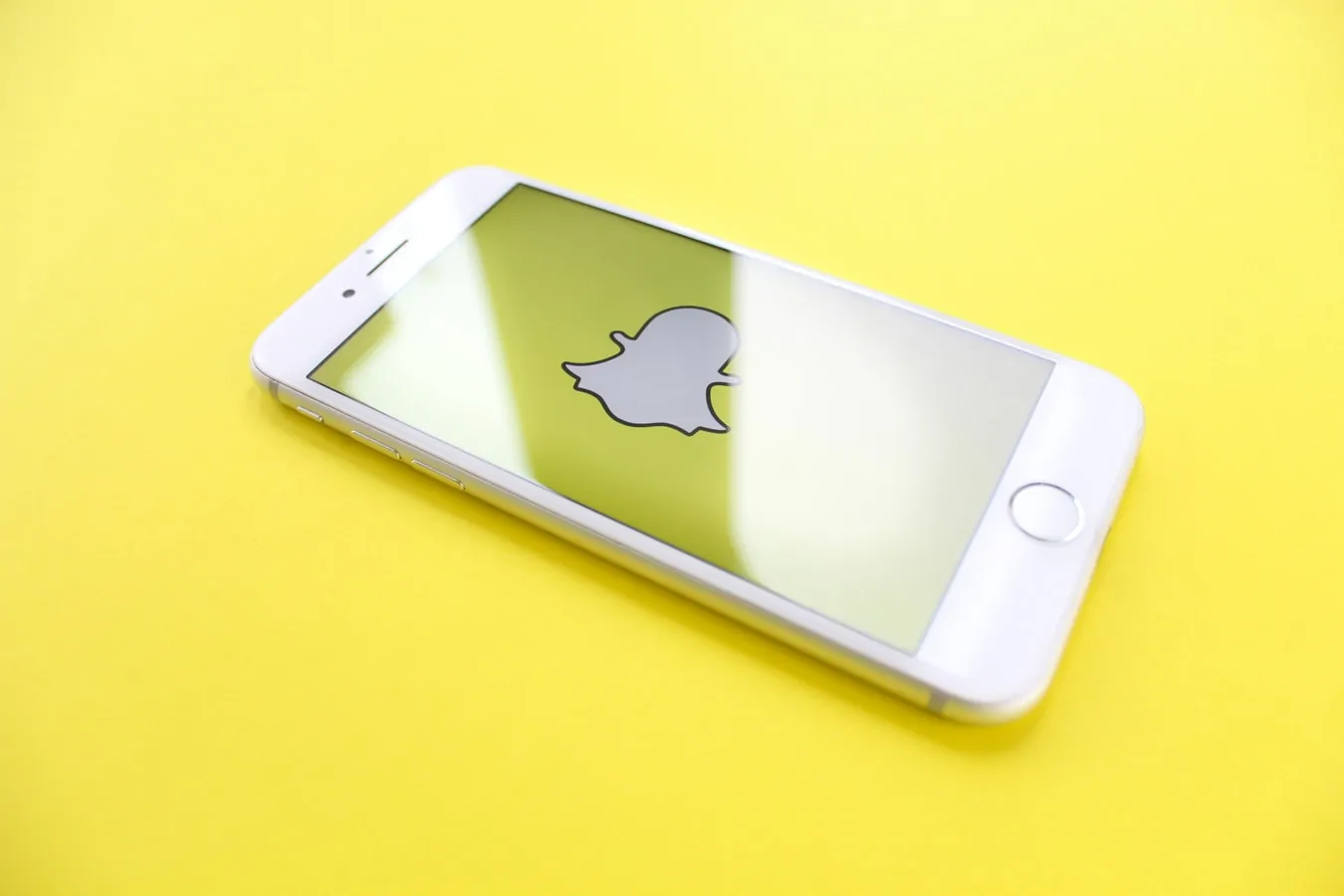 With this in mind, most kids may think that they will not get caught when they send riskier messages to someone. However, the app may delete your snap after a short time period but often times; teens don't stop to think that other users can take screenshots or even screen recordings of their snaps. Screenshots and recordings can then be shared and potentially used for cyberbullying.
Though it is normal for teens to explore their sexuality, it is important to remind them that sexting, sending nudes and explicit messages, is illegal and can carry criminal liability.
GroupMe
GroupMe is a freeof cost app or have lno imits for direct and group messages. This app is becoming a preferred messaging app for teens – allowing Android and iPhone users to group chat with each other easily and without using up messaging limits.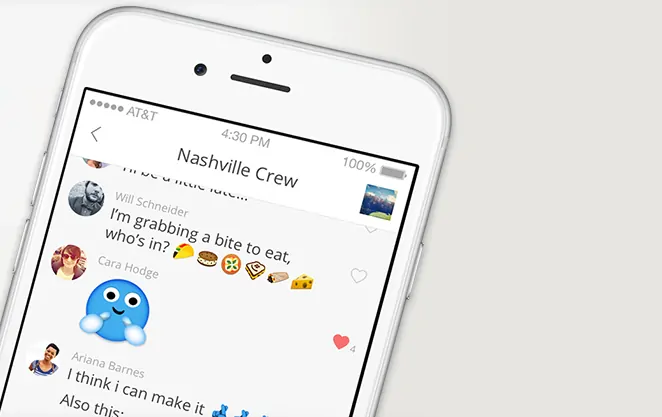 This app allows users to also schedule events, send money, and has a wide array of emojis and GIFs available. However, the emoji and GIF features do not always age appropriate and may include adult content. Another downside to this app is that there is no way to delete past posts, which means a user's control over their web content is limited.
Kik Messenger
Kik Messenger is another app that lets kids text for free. It's fast, has no message limits, character limits, or any kind of fees if you only use the basic features. Like some other messenger apps, Kik allows your children to connect with other people using just a username (rather than texting from their phone number) – which often leads to questions like should teens be texting with people ahead their phone contacts.
Kik can encourage cyberbullying as well as sexting with strangers.
Although popular social media really do help to connect people, there are usually many hidden dangers that parents should be aware of. If your kids use any of these apps, make sure they know how to use them, and how to recognize the suspicious behavior they should report to you.
Tumblr
Tumblr is like a mixture of a blog and Twitter; it's a streaming scrapbook of text, photos, and/or video and audio clips. Users can create and follow short blogs, also known as "tumblogs," that can be seen by anyone online (if they're made public). Though Tumblr can be seen as fun and safe app; parents should know that porn is easy to find and posts are often copied and shared.
Twitter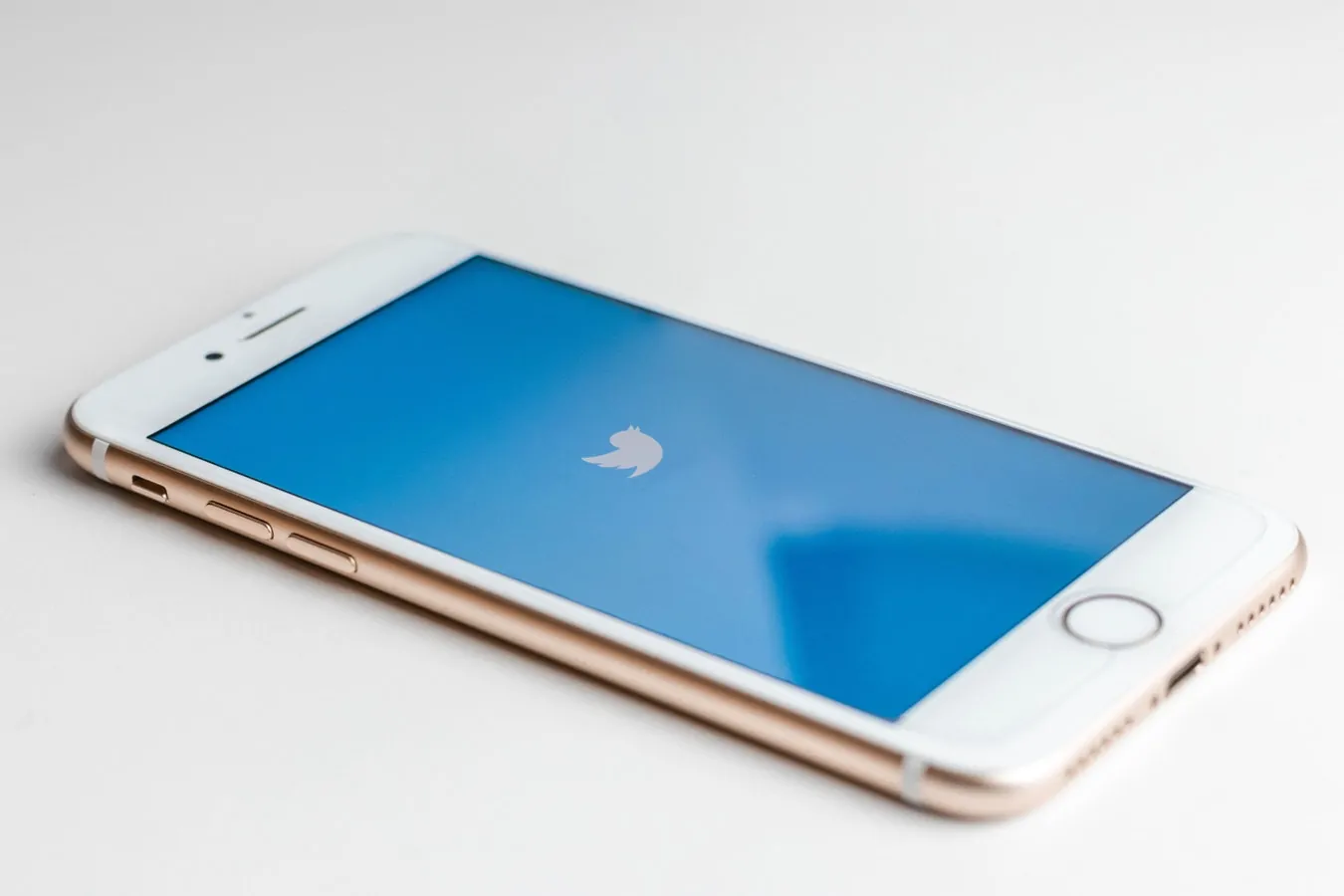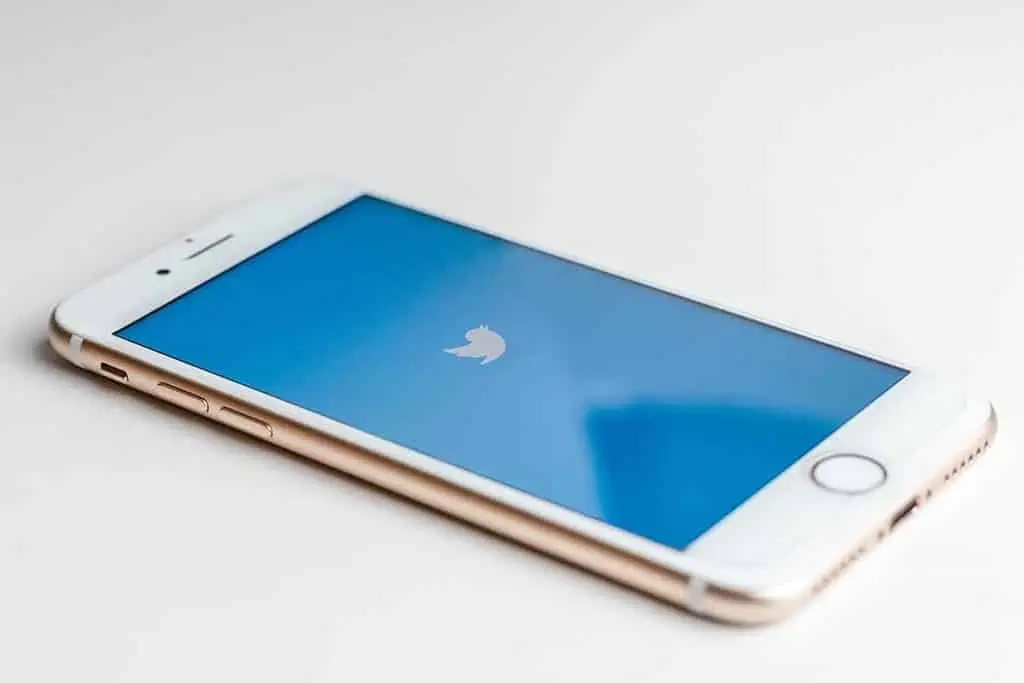 Twitter is yet another popular social media app that kids often use, and it's the most common social platform among celebrities. Twitter allows users to post brief messages, known as, "Tweets" and follow other users' activities. With Twitter, kids can easily have access to cyberbullying.
Ask.fm
This app allows users a question-and-answer format – with peers, friends, and anonymous users alike. This app is used by some kids as a form of cyberbullying that leads to suicides.
While you can't stop your children from joining these social media sites; you can help to educate them on the dangers and most certainly monitor and limit their mobile activity.