It is a time for merry-making when you notice that your website has achieved the much-aspired top ranking for your targeted keyword. However, your happiness could be shattered when you realize that even though you are observing a steady stream of online visitors or traffic to your landing page, on closer inspection, it is clear that the keyword that is attracting so much traffic should have directed it some other more relevant page.
As per huffpost.com, every publisher would be looking for better SERP rankings. You feel truly ecstatic when you find that one of your own links has found a place among Google's top ten search results. The way users respond to your content seems to be as critical as publishing high-quality optimized content. Google would be ranking your content depending on user behavior in response to your content.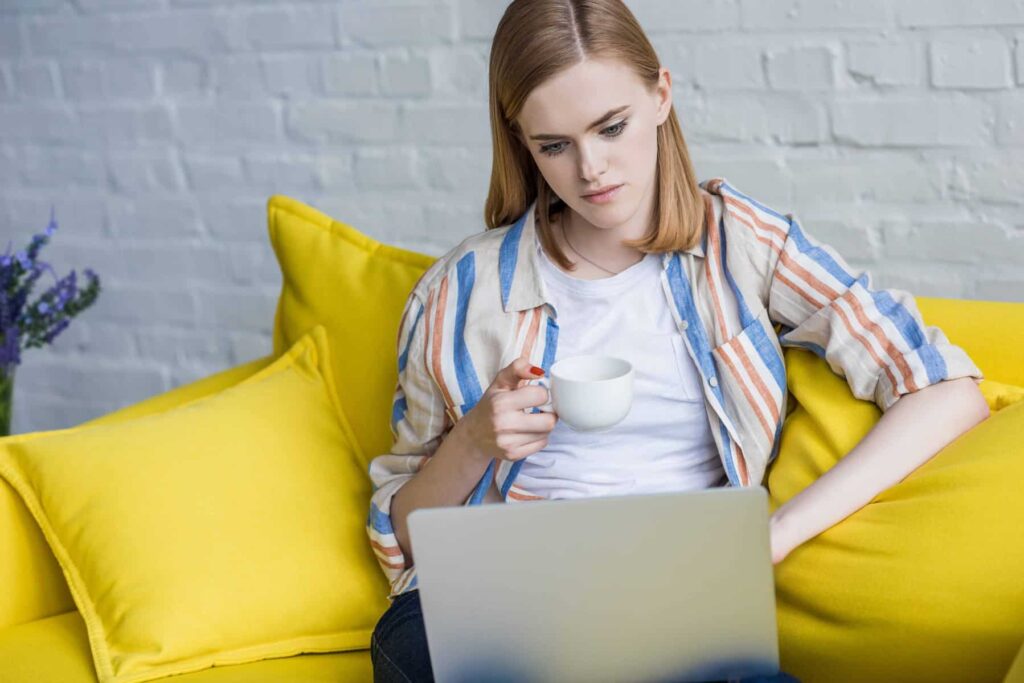 What would you consider doing when on further examination? But then, what would happen when after further inspection, you realize that the page you thought would rank for a specific keyword, certainly is not really the page. The Google index is somewhat fickle-minded and its logic is based fundamentally on algorithms and not on common sense.
We have often seen that the page humans would think to be the perfect match for a specific query, would not be the one that gets the top ranking on Google. Of course, this means a great deal of disappointment for SEOs and this is pretty common than you could ever imagine. It is quite surprising how several websites encounter the same problem and astonishingly very few of them bother to take time for fixing the issue. Whether the page is not the perfect fit or is plain irrelevant in your opinion, it implies that the traffic visiting your site is of no consequence to your site. This could lead to higher bounce rates and fewer conversions than anticipated earlier. This issue is certainly quite common and is flexible.
How to Boost the Ranking Signals of a Page for Your Target Keyword
Step 1: Consider Evaluating the User Intent of Your Target Keyword
User intent is defined usually as the goal an individual has while typing in a specific search term on Google. Over the last couple of years, it has become of utmost importance to make sure that the page you are looking to rank for a specific query must match or complement the user intent.
Is your goal transactional? Are you looking to buy something?
Is the goal navigational? Are you trying to locate a specific page or website?
Is the goal informational? Are you trying to find useful information for answering a question of yours?
It is critical to custom tailor your content according to the intent. Use the professional guidance of reliable SEM services in NYC.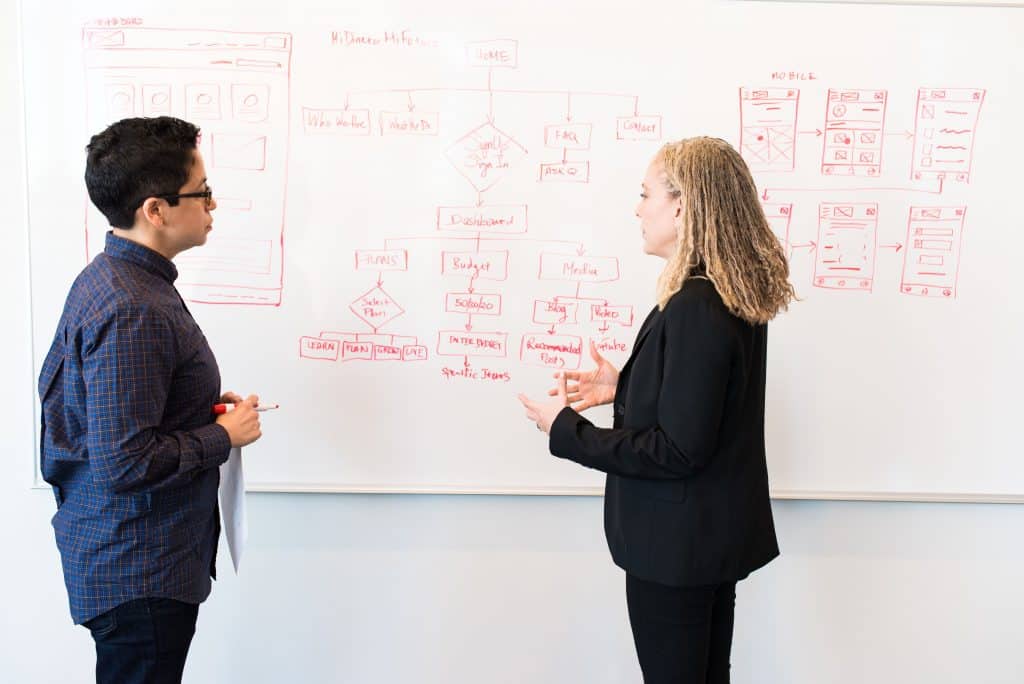 Step 2: Consider Evaluating the On-page Content
Once you are sure that your content is complementing the intent, you could go consider moving on to making sure that the relevant page's content is fully-optimized. For further analyzing the situation you may ask a few questions to yourself:
Is my main focus keyword incorporated into the page title?
Is my chosen primary focus keyword referenced in my description?
How does my content copy length stand in comparison to my top ten or top twenty sites?
Are my competitor sites using shared keywords that should be incorporated into my specific page?
Is my page designed to answer user queries regarding this topic?
Two effective tools are exceptionally equipped to help you in analyzing and answering all your questions that are raised above are Clearscope and SEMrush Writing Assistant.
Step 3: Consider Evaluating All Your Internal Links
Link signals are supposed to tell Google that a page is quite important hence, you must have an ample amount of pages present on your website that links back to the specific page you wish to improve. You may consider attempting to incorporate 3 to 5 internal links from some topically relevant pages having high authority. You may achieve this quickly if you go to Ahrefs and enter your domain. You may then consider navigating to the 'Top Pages'. This should be helping you in identifying the most authoritative pages present on your site. You would then need to locate the most relevant pages. You may consider adding a link to your target URL.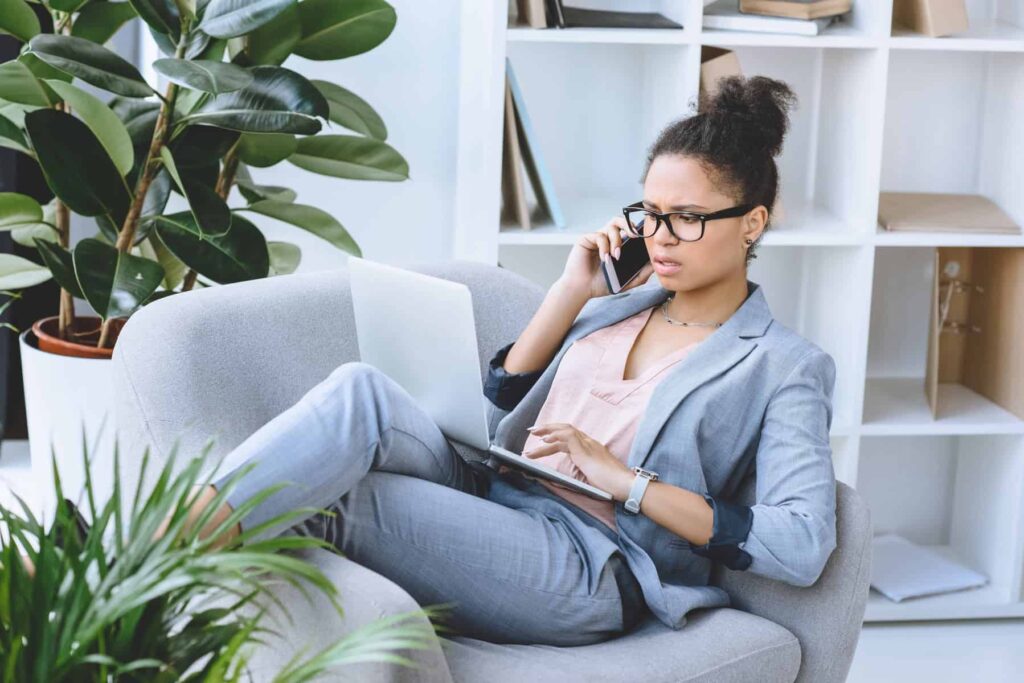 Step 4: Focus on Evaluating Your External Links
The same principle would apply to external links as well. Links would be expressing the fact that a page and site are available hence if you are having an incredibly huge amount of those external links that are pointing to the incorrect page for a particular keyword. This would be affecting your overall rankings.
Step 5: Examine Your User Data
Are you having a very high bounce rate when it comes to your relevant page?
A bad conversation rate?
A very poor CTR?
If the visitors are landing on your relevant page and bouncing off quickly, or if people are unwilling or unable to navigate through the page and effectively convert, this may adversely impact your overall rankings.
Use Google Analytics. Moreover, you could consider using software such as Hotjar for getting a user data idea in terms of this specific page and accordingly redesign the page for bypassing whatever issues your visitors or users have been experiencing.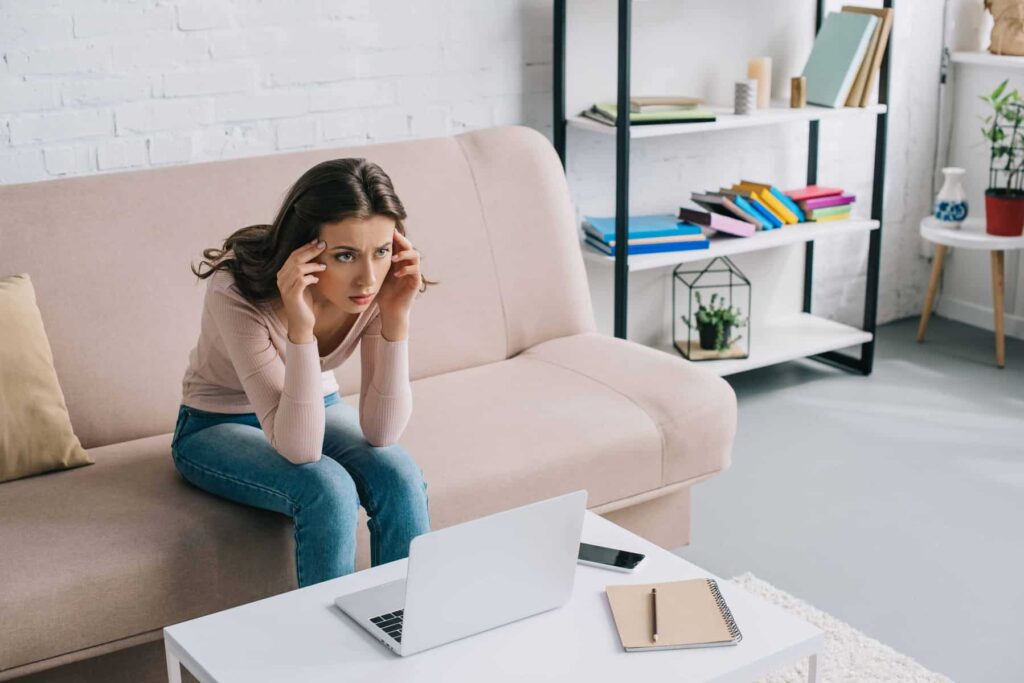 How to Effectively Consider Reducing or Downgrading the Current Ranking Signals of a Page
When you have enhanced the page's rankings for boosting the page, you would be required to effectively downgrade the page that is supposed to be presently getting a rank for your specific search term. You could rest assured by eliminating all traces of the primary focus keyword and its associated terms carefully from basically the non-relevant page. Consider restructuring all your internal links so that they would at once point towards the right page and away from the irrelevant page. You may ask some webmasters to consider redirecting all external links to the right page.
Conclusion
If nothing else works, you could always remove the unwanted page using a 301 redirect for navigating from this old site straightaway to the precise page you would like to be indexed.
You could use the original content from the old page and generate a brand new page having a new URL. This would be a wonderful opportunity to come up with fresh new content and boost your overall online rankings by expanding on your precise keyword rankings.