Finding the Right Place to call home for your WordPress on the internet can be tricky. Let us guide you through some tips for finding the right one for you.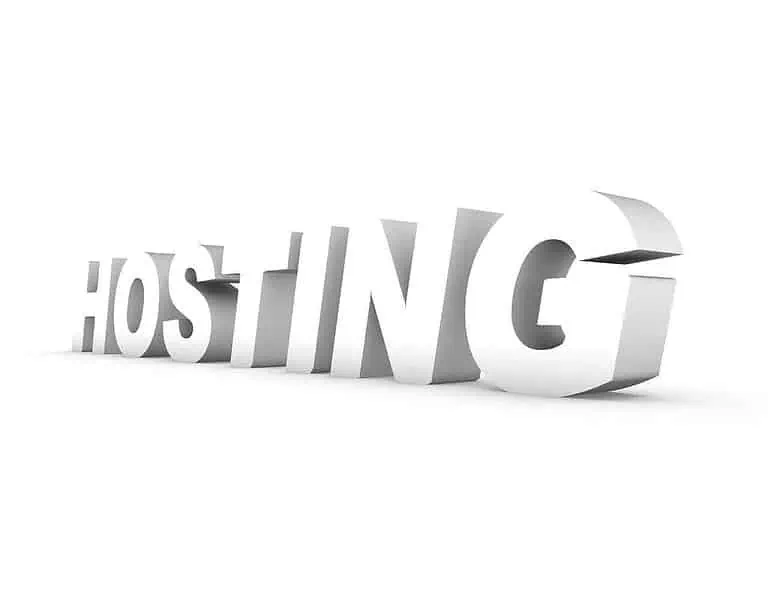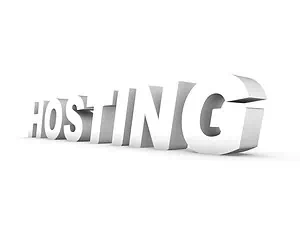 Website security is a hot topic today, particularly in light of the growing number of data breaches. What's more, you don't even need to be a big business to find yourself in the crosshairs of hackers. Small and medium businesses (SMBs) now routinely find themselves targeted for attacks. Obviously, it's important that you take your website security very seriously.
While there are numerous things that need to be done here, ranging from regular WordPress housekeeping to ensuring that your employees receive cybersecurity training, it actually begins with your web host.
The right host can help ensure your security while the wrong one puts your data and your visitors' information at risk. So, how do you ensure that you choose a secure WordPress host? We've laid it all out for you below.
The size of the hosting company
While this is no guarantee that a web host will do all that they can to help protect their customers, there's a better chance that you'll enjoy increased security with a larger host than with a smaller one.
This is really due to one thing – budget. Larger companies usually have bigger budgets and can allocate more resources toward protecting their users. Smaller companies lack the financial standing to do that, and often trust in their small size to keep them off attackers' radar, which is never a good stance to website security.
Backup Capabilities
Yes, you can use plugins to back up your WordPress site on your own. You can even do it manually if you really want to. However, the simplest and most expedient option is to do it on the server, and that requires that your host provide you with the tools to do so.
With the right host, you will have access to a range of backup options through your control panel, but make sure that you have choices that fit your needs (full site, the database only, theme, etc.). Note that not all hosts offer access to backup capabilities for all hosting plans. It's often a perk reserved for more expensive packages.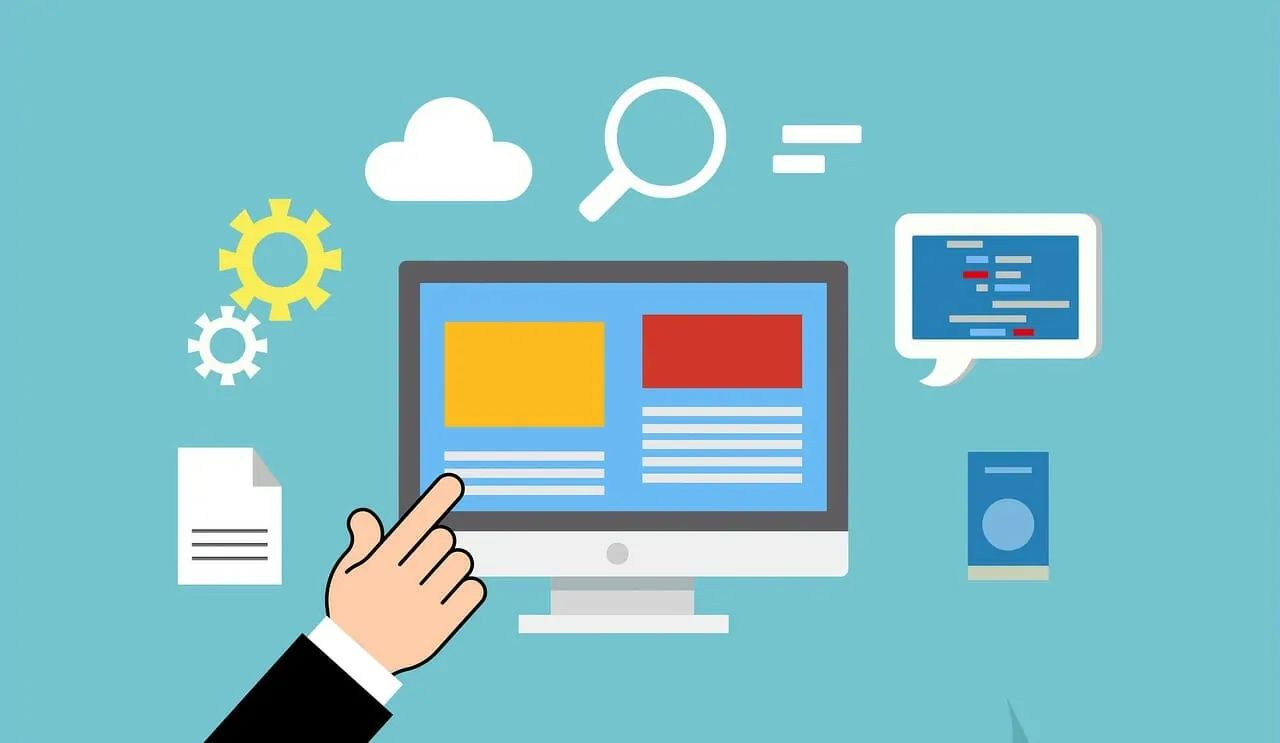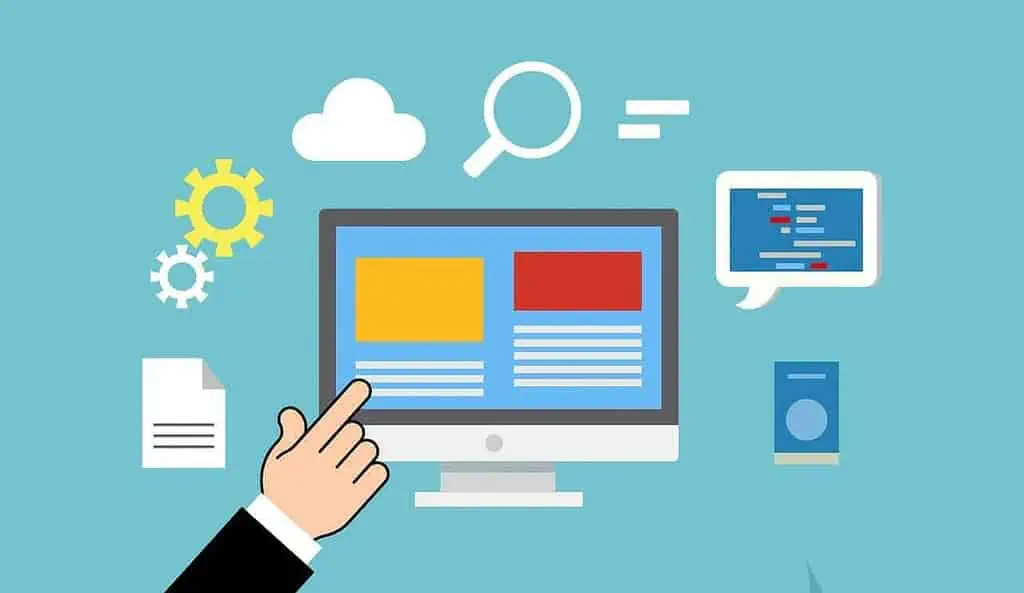 Built-in Scanning
Your host should have state of the art security software installed on all servers that regularly scans for threats ranging from malware and viruses to suspicious traffic.
Any activity outside the norm should be logged, and the security solution should be regularly updated to handle emerging threats.
Note that some hosts charge an extra fee for access to security software tools, and some only make it available with higher membership tiers.
HTTPS and SSL Certificates
You should not buy hosting from a company that does not make SSL certificates and HTTPS encryption available. While some hosts charge a fee for these features, many actually offer them as standard features on all plans.
Without an SSL certificate, you cannot encrypt incoming traffic. Without HTTPS encryption, there's a good chance that Google will mark your site as not being secure, which will immediately put a crimp in your traffic.
Ongoing Auditing
No web host is perfect and emerging threats mean that even the most advanced software will eventually fail to provide protection. Therefore, the host that you choose should conduct ongoing auditing to identify weak points in their defense and then take steps to remedy those issues.
Without auditing, there is no way for the host to know when their platform becomes vulnerable to emerging threats. If the host does not spell out their audit schedule, ask about it before you purchase a hosting plan.
Patches and Upgrades
One of the perks of not having to run your own server, other than avoiding the expense involved with buying a server in the first place, is having someone else handle all the maintenance work. Your host should handle OS patches and upgrades and should do so on a timely basis.
Just as WordPress updates contain important safety and security improvements, as well as fixes for vulnerabilities, so too do patches and updates for servers. Make sure your host takes an active role in updating and patching, or you could find your website sidelined.
Firewall
Your host should have a firewall in place to stop a number of different types of attacks, including DDoS attacks and brute force attacks. The right firewall can help prevent these attacks and act as the first line of defense against a wide range of other threats. Note that firewall protection varies significantly within the industry.
Some hosts provide it for you, while others will allow you to bring your own firewall to the party. Both can work, but you need to know what the situation is with the hosts you're considering before you purchase hosting.
SFTP
Secure File Transfer Protocol, or SFTP, is the secure version of conventional FTP, which is a way to transfer large amounts of data to or from your host's servers. With SFTP, your transfers are encrypted and protected against attacks and threats. However, not all hosts offer SFTP. Double check that this is available to you.
Live Support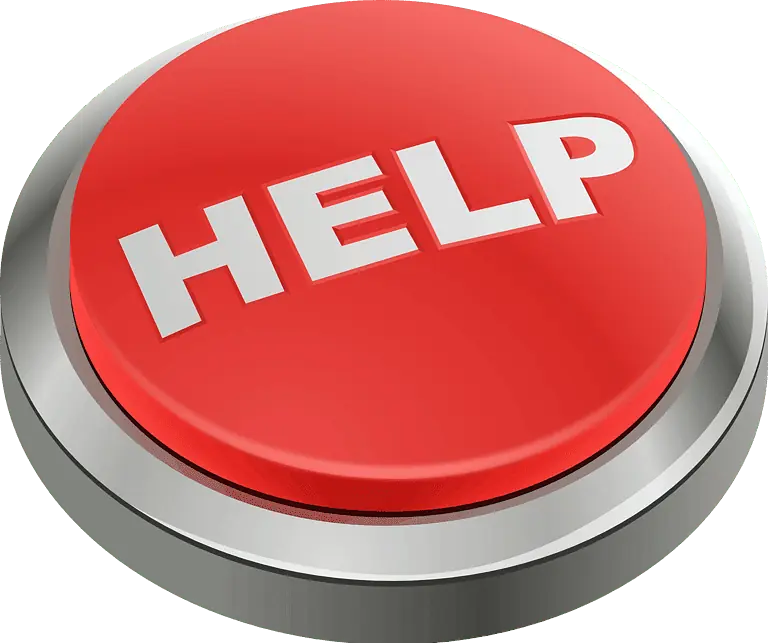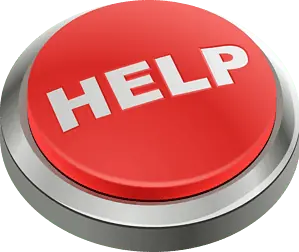 Ok, so access to support isn't going to mitigate a threat or prevent hackers from targeting your site in the first place. However, it can go a long way toward making things easier to deal with if you do encounter those problems.
Any host worth using will offer some sort of access to support personnel, but the best hosts will deliver multiple solutions. Look for a host that can provide you with a knowledge base to troubleshoot things on your own, as well as a ticketing system with online chat and email support. Phone support should also be available to you.
Conclusion
Running a secure WordPress website requires the right combination of many different things. You have a lot of responsibilities yourself, as the website owner.
However, your host also has a role to play. Make sure that your hosting company is up to the task and provides you with the tools and capabilities necessary to safeguard your website from today's barrage of threats.