Online security is one of the most popular topics among website owners. In fact, it is so trendy that it has been making blog and magazine headlines for years thanks to the reality that every online technological advancement is usually accompanied by a group of hackers who figure out a way to get around society's rules. When that happens, common consequences to the public include:
Risk of losing personal, sensitive information
The possibility of financial theft
Illegal copying of intellectual property
For businesses, these issues can lead to a series of problems that can turn a successful venture into a failing endeavor.
[bctt tweet="It is extremely important for small and medium #companies to overcome the multitude of #threats posed by #security penetrations."]
Fortunately, there are plenty of resources designed specifically to protect people from the worst that cybercriminals can do.
Check out the following list of our six favorite preventive measures to avoid becoming the next victim.
Proper Training
Although hacking requires an external attack, there are a number of cases that come about due to a lack of training. For example, employees may often not be familiar with proper safety practices. Unfortunately, given the continuing rise in data breach incidents, it is safe to say that one should take the utmost care where private information is concerned. The main danger here includes poor handling of company data where employees disclose classified information to others either accidentally or on purpose.
Often workers may not even realize that they are participating in the wrongdoing. Just consider the never-ending phone scams where fake operators ask people to let them update their computers just so they can get the log-in information to their accounts. A way to get around this problem is to train every employee on the topic of cybersecurity, which means everything from teaching them how to successfully log out of a system to rarer scenarios that may involve handling phishing attempts.
Looking for the Signs
Hackers don't usually broadcast their website attacks and may spend quite some time on the sly acquiring the information they're looking for. Meaning, a lot of companies don't even realize that they have fallen victims to a hack until it is too late. Looking for signs that indicate one's website has been compromised is not as complicated as you might think. One common sign is a sudden unexplainable decrease in traffic. Since almost all platforms use some type of analytics, seeing how the traffic levels are doing is quite simple. If there is a giant drop, however, there could be a chance that someone has redirected the website's traffic to their own platform. Since the vast majority of hot traffic sources that facilitate conversions are expensive, this type of scheme can take the form of a severe hit to the pocketbook. Other subtle signs could include a sudden spike in spam posting or an increase in new dummy e-mail accounts.
Use Two-Factor Authentication
In order to undermine hacking efforts, some small-to-medium businesses have adopted something called two-factor authentication. Although the name is self-explanatory, two factors indicate that the user will not be unable to log in unless they present two separate sets of confirmations. Usually, this involves one's mobile device and the website. Meaning, they will be prompted to enter the password for their log-in as well as a code that has been sent to their phone. Knowing only the password will be futile since the website requires one also to prove that they are in control of the mobile device that is registered to the platform.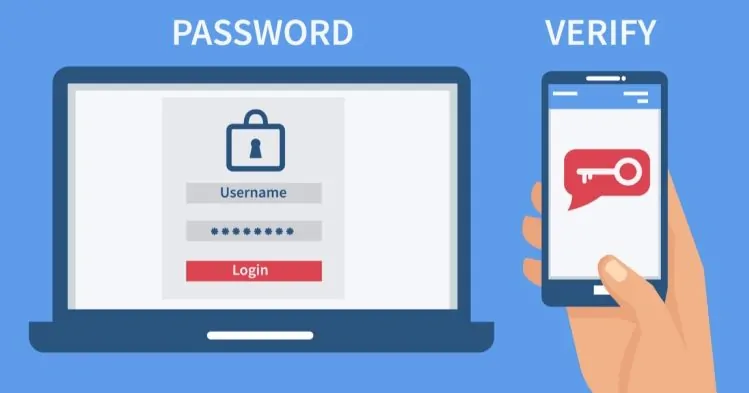 Separation of Duties and Internal Security
Even though the vast majority of threats to a website's security originates from the outside, there is a certain level of risk that arises from weak internal security procedures. For instance, when a small business uses the same person to handle every single aspect of their online operations, you're looking at something called a lack of separation of duties. In translation, it is a situation in which one person holds too much power and could do bad things with it if they chose to. A hacker who manages to compromise that person's account will have absolute control over the operations. Of course, it can also be a problem if the person in question simply goes rogue.
Maintain Updated Software
If a website is hosted on a Content Management System (CMS) platform like WordPress, expect to see regular prompts to conduct a software update. Users have been known to neglect or postpone these on occasion – okay, a lot – even though doing so could legitimately be classified as a reckless security practice. Believe it or not, software updates are not randomly generated to drive website owners crazy. They are published to correct something about the website that is not working properly. By blatantly declining to update the website in a timely manner, you're choosing to accept the risk of not fixing a proven dangerous bug. Hackers love to take advantage of the outdated software.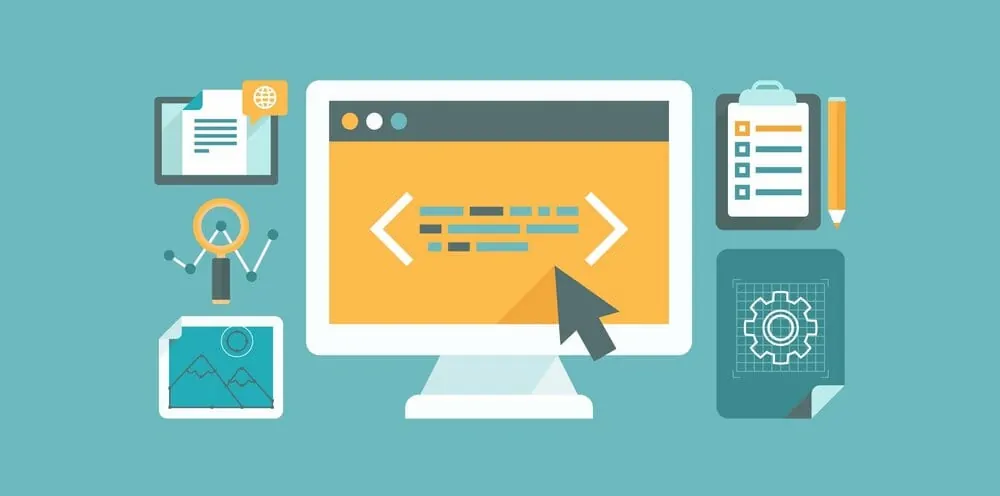 Backing Up Software
Small businesses that experience a hack attack may find their servers crashed and data completely erased, either of which can be a worse headache than the theft itself. To that end, even if you decide not to protect your platform and end up hacked, here's hoping you have some type of backup system.
A good backup strategy makes it easier to recover and minimize the long-term consequences of cybercrime.
Take care in the way you decide to back up your website as well. A creative criminal could figure out how to get into the backups themselves and create a whole new variety of trouble.
Final Thoughts
While everything just mentioned is important, perhaps the MOST critical way to maximize online security is the ongoing training of employees. An increase in knowledge is directly related to an increase in awareness. Staying aware of potential threats makes it easier to locate and prevent malicious attacks.