Cybersecurity is no longer something you can ignore. You want to make sure that your site is safe and secure from the many hackers out there looking to create chaos and cause harm. Even those who have small sites and who might not believe that they could be a target are at risk. Hackers today are fast, silent, and hard to detect. They not only look to steal your data but also information on your customers. Essentially, being hacked can ruin your website, which is the last thing that anyone needs.
Hackers can do a lot of damage in a very limited time, so you need to make sure that you are using some WordPress security best practices. Let's look at some of the things that you will want to do to make sure that you learn how to secure a WordPress site.
Passwords Are an Excellent Defense
When someone attempts to get into your site and cause problems, they will need to find a way into the site in the first place. One of the ways that they do this is right through the login.
They can reveal the username and the password with relative ease thanks to the tools that they are using today. However, there are things that you can do to make it much more difficult for them.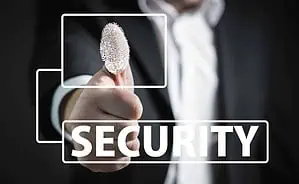 First, you will want to make sure that you are changing your username and your password regularly, as this will keep them guessing. However, you can't choose just any password. It needs to be strong enough that it can withstand the password tools that hackers use. The password should belong – at least 12 characters. It also needs to have more than just letters.
You should be adding numbers and special characters to the password, as well. This will make it far more challenging to crack.
Additionally, passwords should be random. They should not be able to be deciphered to mean the name of your dog when you were young and the street where you lived with a couple of exclamation points thrown into the mix. Making them genuinely random is the best option.
The passwords need to be unique, as well. This means that you can't use your WP password for your Netflix account, Amazon account, or bank account. When you use the same password, it means that if breached, you will have multiple accounts that you have to worry about now.
Of course, having those long and challenging passwords can be difficult to remember. In some cases, it might even be impossible. This tends to be a good thing. You can instead use a password manager that will securely store the passwords for you. Those complicated passwords are one of the best methods of securing WordPress, and it should be one of the first things that you do.
Check out our guide to WordPress username and password security
Two-Factor Authentication Helps
If you have ever been annoyed at needing to input two types of verification because it takes a little bit longer, that's a good thing. Having two-factor authentication is not just annoying to you, but it also provides better WordPress security.
Hackers will not want to attempt to get through two-factor authentication because it will end up taking them much longer, and many will not be able to do it. They would much rather look for a weaker WordPress site.
Many two-factor authentication options will have you input a code that is sent to your phone after you have added your username and password. This added step is truly an excellent option, even though it might slow you down a bit when it comes to logging into your site. The added safety tends to be well worth it.
After all, the hacker will not have your phone, so they will not be able to get into your account this way.
Use SSL on the Site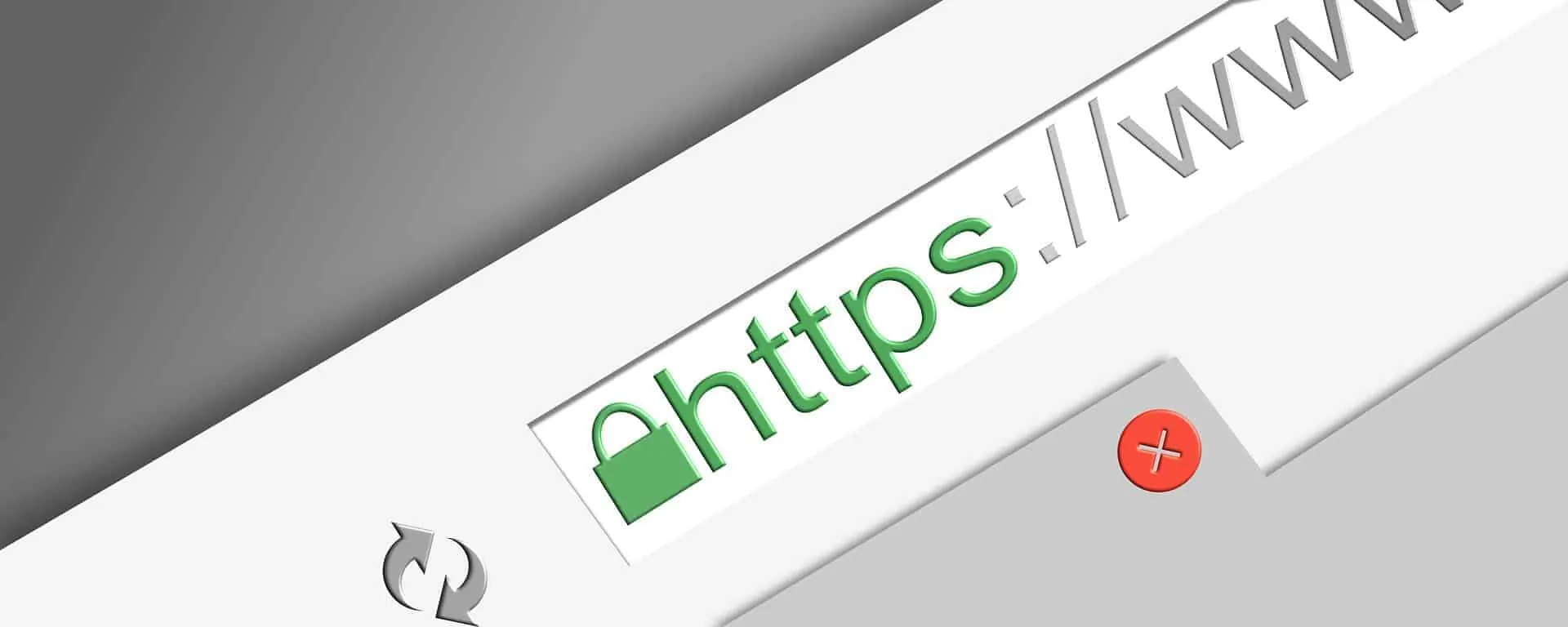 A great way to boost the security of your WP site is to make sure that you have SSL, Secure Sockets Layer, which ensures that transmitted information is encrypted. You can tell when a website is more secure because the first part of the address will be HTTPS rather than just HTTP.
The SSL is the term for security during the transfers that happen with HTTPS sites. Years ago, getting an SSL certificate was not cheap, and rarely skipped except for webshops who needed extra security. However, after the Let's Encrypt initiative launched, everyone can get SSL certificates for free and usually very easily depending on your web host provider.
You can still invest in an SSL certificate from one of the major SSL providers if you want to put your branding right in the address bar next to the URL.
One of the reasons to seriously consider getting one of these certificates is because of the perception of visitors. When they see that the site is secure, they are going to be more willing to provide their personal information and to make a purchase through the site. They want to know that their info will be safe.
Keep Everything Up to Date
With all of the things that you have to think about regarding your website and the other aspects of your business, it can sometimes be easy to forget that the site is not static.
WordPress is continually evolving and updating, which means you need to make sure that you are updating your site whenever new updates come out. This helps to ensure that you have added protection against some of the latest threats out there.
Always keep WordPress core up to date. This is just one of the many tests performed by Security Ninja.
Also, you have to think about the plug-ins and themes that you have. The makers of those products will typically provide updates to them, as well. You need to make sure that they are updated when required.
The theme and the plug-ins can be one of the ways that hackers can get into your site. Older versions, for example, may have holes that do not protect from certain types of attacks. This essentially provides an open window for hackers.
When you follow these WordPress security best practices, it can help to keep your site much safer from all of the harm that hackers want to do.