Complete WordPress Site Protection
Website security made easy
Get started in minutes with the install wizard
Secure Your Website Instantly with Advanced IP Protection!
Shield your website from over 600 million harmful IPs effortlessly and enhance your online security. Our intuitive Easy Start Wizard ensures you can get started within minutes!
Say goodbye to spammers and malicious IPs! Our powerful system blocks them automatically, providing you with peace of mind and a safer online environment.
Worried about security vulnerabilities? Fear not! With just one click, easily fix numerous known security issues and fortify your website against potential threats.
Stay in the loop with every important website event! Our logging system records all activities, empowering you to identify who does what on your site.
By choosing our product, you're not only protecting your website but also supporting the developers behind it. Join us in our mission to create a safer internet for everyone!
Buy now and experience the peace of mind that comes with protecting your website!
Pro
Get even more protection with Security Ninja Pro
Install wizard

Protect your website in minutes with our easy install wizard

Block known bad IPs

Instantly protect your website from 600+ million bad IPs

Block known spammers

The firewall IP list contains 100.000+ active spammers. Block them!

Firewall

Block page requests that look suspicious - prevent hack attempts

Country Blocking

Block entire countries from your website you don't want

Login Form Protection

Protect your login from repeated failed attempts to log in!

Rename login

For additional protection you can rename the default login URL

Malware Scanner

Powerful heuristic malware scanning algorithm will check all your themes, plugins, uploaded files and options table for suspicious content.

Core Files Scanner

Easily monitor the state of your WP core files. Have a clear view of files that are modified but shouldn't be and restore them with a single click.

Events Logger

Monitor, track and log more than 50 events on the site in great detail. From user actions, to post edits and widget changes - Events Logger sees everything.

Import/Export settings

Copy all your settings with ease from website to website!
All plans have a
30-days Money Back Guarantee
refund policy.
You are fully protected by our 100% Money Back Guarantee. If during the next 30 days you experience an issue that makes the plugin unusable and we are unable to resolve it, we'll happily consider offering a full refund of your money.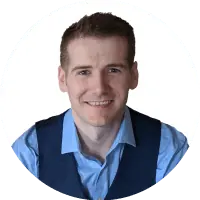 I've been really happy with the performance of Security Ninja. It was definitely worth the money. Thanks!
Cord Varty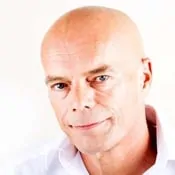 I've tried most of the security plugins out there. Some are good but Security Ninja beats them all! Easy (like in REALLY easy) setup, comprehensive protection and perfect access to log files.
Concept Interest
Thomas Rosenstand
4.9 Stars - Based on 139 User Reviews
4.9 Stars - Based on 139 User Reviews
[spbsm-share-buttons]
Frequently Asked Questions
No, far from it. Security Ninja, unlike many other plugins believes that "less is more" so you won't be bombarded with hundreds of options that require a manual to operate.
We understand you! It's hard to make a choice with so many security plugins available. That's why we have a free 14-day trial so you can try the plugin risk-free.
30 Day Money Back Guarantee
You are fully protected by our 100% Money Back Guarantee. If during the next 30 days you experience an issue that makes the plugin unusable and we are unable to resolve it, we'll happily offer a full refund of your money.
Absolutely not. You may experience a slight slow down while tests are being run but that takes less than a minute.
In fact, the Pro version will help you get a faster site overall since you spend fewer server resources for malicious visitors.
Yes, we have online documentation that we are regularly improving on.
We also offer documentation in the form of a help beacon right inside the plugin where you can search the knowledge base and you can contact support if you get stuck.
We have monthly or annual subscriptions that renew until you cancel your subscription. We sometimes offer a lifetime deal, these licenses are for the lifetime of the product.
The single site license is good for only one site. The 3-site license can be used on up to 3 sites at a time, and so on.
You can downgrade or upgrade your license - check out your account page for details.
No, you cannot resell or rent your license. You can only use it for your sites or the clients you manage.
Renting or sharing your license with other agencies will result in the license being revoked.
You have direct control from your account over where your license is used and remotely activate or deactivate a site.
Yes, Security Ninja works with all plugins except security-related ones. There is currently an issue with Wordfence preventing Security Ninja's test to be performed while Wordfence is active.
We're working on resolving these issues. For now, please disable Wordfence while running Security Ninja tests and remember to activate again afterward.
If you are not 100% satisfied with our plugin, let us know within 30 days of your order and we'll issue a full refund. After 30 days, refunds are considered on a case-by-case basis.
Please note - We do not offer refunds for renewals.
We send out automatic reminders before the renewal takes place, please keep an active eye on your inbox.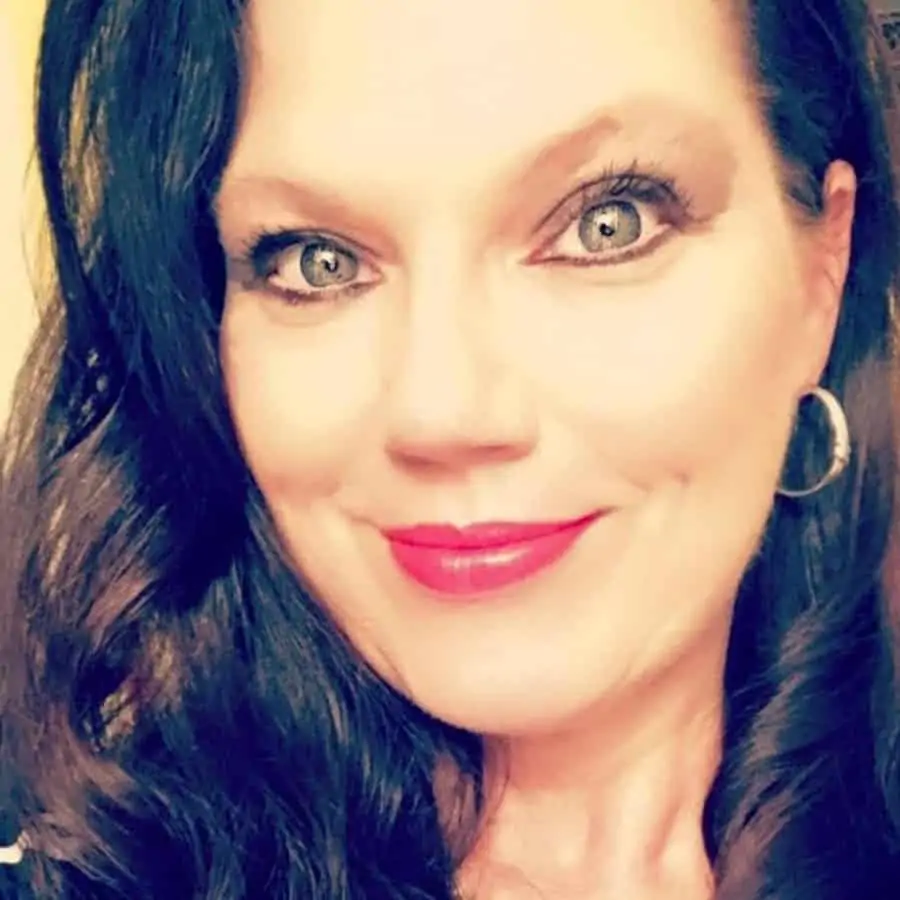 I've used several security plugins and services and have found Security Ninja to be easy to install, easy to configure, great documentation, and easy to use.
I've added this plugin to my "must use" list to install on all sites that I develop/design.
Kelli Claypool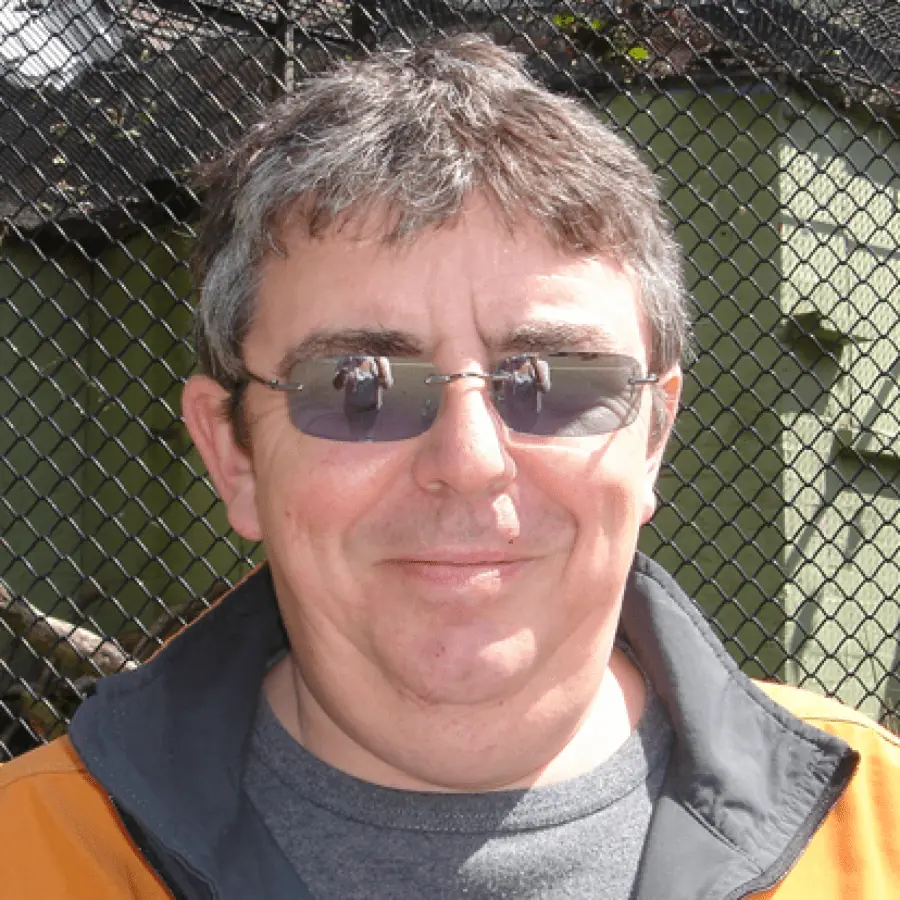 I bought 50 licenses so it must be good!It blocks the naughty IPs in this world plus you can block any country you want. It scans for malware and changed files in the core. It scans and tells you how to massively improve your Wordpress security and some it does it all for you. .... . So go on and buy it then sleep soundly at night knowing that Security Ninja has got your back.
Barry Tolson