Blog - Security, WordPress and more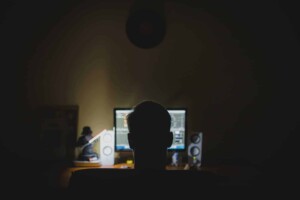 Every day, at least 360,000 new malicious files are detected. And all it takes is for one to completely compromise your credentials ...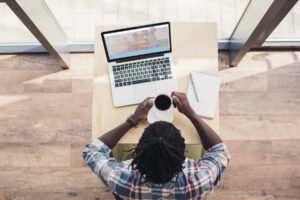 It is a time for merry-making when you notice that your website has achieved the much-aspired top ranking for your targeted keyword. ...