Blog - Security, WordPress and more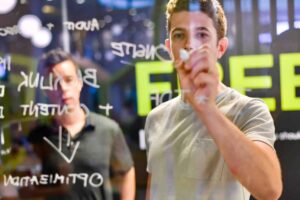 Using search engines is the number one factor that drives website traffic. On average, there are 63.000 google searches per second. Google ...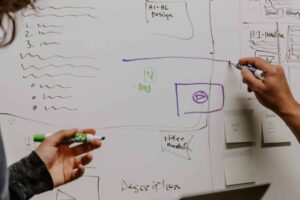 Many of you have this misconception regarding the new WordPress editor is just an addition. Well, it's not! It's rather a full-fledged ...