Blogposts, articles and reviews
Dive deeper into the world of WordPress security with our thoughtfully crafted blog posts. From understanding the importance of firewalls to discovering the latest vulnerabilities, our blogs cover a wide range of topics, designed to equip you with the knowledge you need to protect your WordPress site.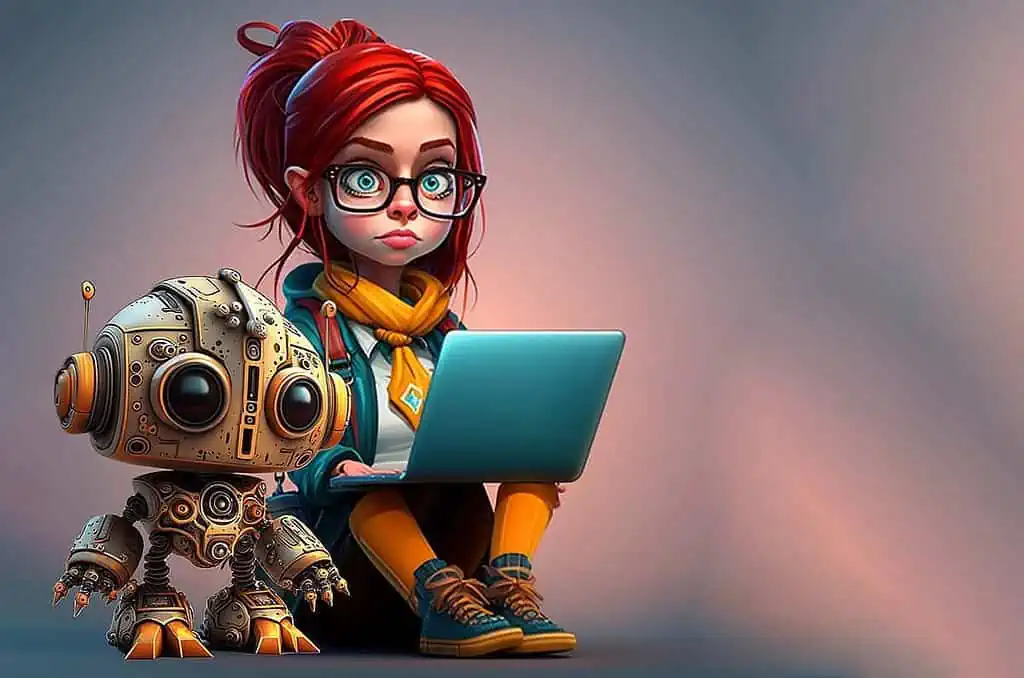 In today's fast-paced digital world, website security is a must-have, and it's not just about protecting data. It's something even more valuable ...
WordPress is a fantastic platform for bloggers, entrepreneurs, and businesses of all sizes. It's incredibly versatile, user-friendly, and offers an array of features and tools to help you create and manage your website. However, as with any digital platform, it's crucial to prioritize security. That's why at WP Security Ninja, we're committed to offering advice, insights, and resources to help you secure your WordPress site effectively.
Security, after all, is fundamental to ensuring the smooth operation of your website and maintaining the trust of your visitors. In the current digital age, the potential for cyber threats is real and increasing. From data breaches to DDoS attacks, businesses face an array of security challenges that can potentially disrupt their online activities and harm their reputation.
For WordPress users, security starts with understanding the platform's structure and features. WordPress, in its default form, is a secure platform developed by a team of expert coders. It's regularly updated to counter potential vulnerabilities. However, third-party plugins and themes, which are integral to WordPress's flexibility, can present security risks if not carefully managed.
Our blog posts delve into these topics, presenting comprehensive guides to selecting and managing WordPress plugins and themes. We explore questions of compatibility, updates, and support, which are all critical factors to consider in managing your WordPress site's security.
We also cover more in-depth topics in WordPress security. For example, how do you safeguard your WordPress database, where all your site's critical data is stored? What's the best way to manage user access and permissions to prevent unauthorized access? How can you implement a reliable backup solution to ensure your data can be quickly restored if a problem does arise?
Beyond the technicalities of WordPress security, we also explore broader topics related to running a successful blog or website. We offer advice on SEO optimization, content marketing, and social media promotion – key areas that any blogger or business needs to master to build a successful online presence.
In essence, our blog serves as a one-stop resource for all things WordPress, from fundamental security practices to advanced blogging strategies. Whether you're a blogging novice or a seasoned WordPress expert, you're sure to find value in our posts.
We hope our posts will inspire, educate, and equip you with the knowledge you need to run your WordPress site effectively. Remember, while security may seem complex and technical, with the right guidance and tools, it can be effectively managed. So, start exploring our blog posts and take your WordPress security and blogging journey to the next level.
Finally, while our blog is a great starting point, remember that WordPress security requires ongoing attention and management. So, stay tuned to our blog for the latest tips, advice, and updates in the world of WordPress security. With WP Security Ninja, you're never alone on your WordPress journey.