A good idea about own security Does a good job.
Easy to Use Plugin I've used several security plugins and services and have found Security Ninja to be easy to install, easy to configure, great documentation, and easy to use. I've added this plugin to my "must use" list to install on all sites that I develop/design.
friendlyreviewer2019 This has been a very efficient security plugin for me. I really like the ongoing monitoring and updates it sends me on my site. This plugin is well worth the money spent!

Also, the support team is very responsive and has been very helpful to questions I've had in the past.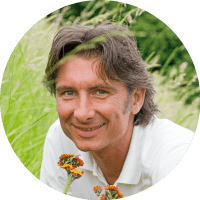 works ;- works like expected with many features. Like it!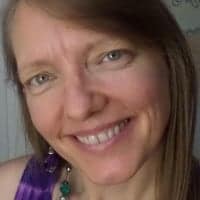 Keeps my site secure We installed this after getting hacked, and have had no trouble since then. I really like the daily reports and the automated security fixes. Very nice plugin!!
Great tool, great support Finally i see one premium wordpress security solution under my agency portfolio. Can put aside now couple of other solutions using for long..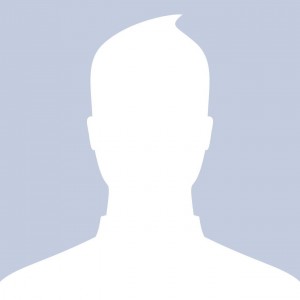 Felicitaciones Excelente complemento, gracias por este complemento. Lo recomiendo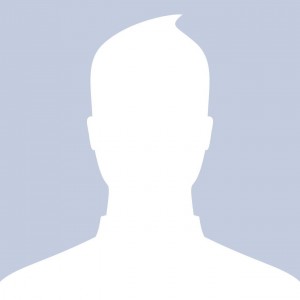 I will highly recommend WP Security Ninja to all the WordPress blogger, whether you are new or experienced blogger.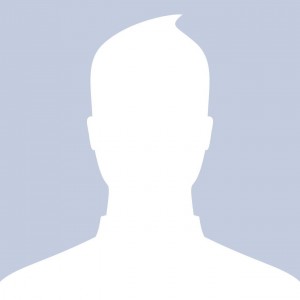 Great ! Very good plugin, very efficient to avoid basic attacks. it is a minimum for the good health of your site!

It all started with a pre-sale support chat and the team behind WP Security Ninja won me over with quick and on point answers to my queries. Feature wise this is a robust plugin with nice firewall defaults, security tests and scheduled scanner. For me, this plugin is the first one getting activated as we all know how quick the bot's can find a virgin site ready to be exploited. Bottom line, save the headaches and frustration. This is a must have plugin for sure!
Getting better with each version Really enjoying this plugin, it scans for problems and suggests the latest recommendations for securing your site.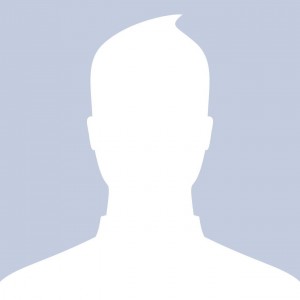 It is working Great !! After a long time fighting an obsessive hacker that got my website down a couple of times, looks like Ninja did the trick !! I just see blocked intents lately!!! So not only works right support is super !! Thank you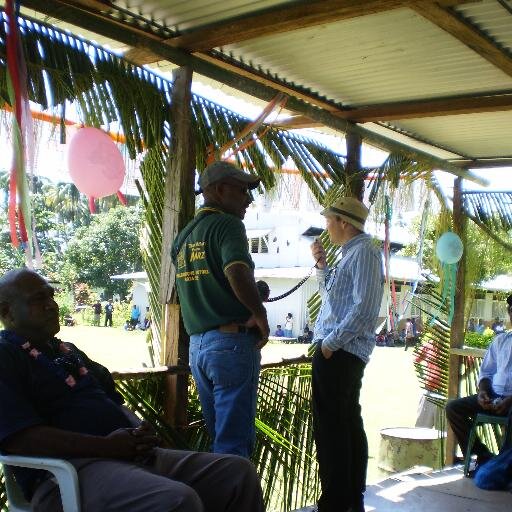 Thank you very much. It is a great plugin you have, keep up the great work.
I bought 50 licenses so it must be good! It blocks the naughty IPs in this world plus you can block any country you want. It scans for malware and changed files in the core. It scans and tells you how to massively improve your Wordpress security and some it does it all for you.

Now I have always used Wordfence as a great and free security plugin but I am astonished how much it is to go premium for country blocking. No Brainer!!! Free Wordfence and add on WP Security Ninja. You have to have Wordfence in Learning Mode or disabled when you run the security scanner.

So I'm one happy boy and so are my clients but, of course, they don't know this yet. When I send them the report on how many times their website had been saved from data miners or Script Kiddies then they'll keep paying me to care for their Crown Jewels.

So go on and buy it then sleep soundly at night knowing that Security Ninja has got your back.
COMICSCHAU
COMICSCHAU, COMICSCHAU
Great Directly blocks lots of bots whose interest it is to spam. Very efficient, fast and reliable. Can only recommend it to anyone! Brilliant!
I've tried most of the security plugins out there. Some are good but Security Ninja beats them all! Easy (like in REALLY easy) setup, comprehensive protection and perfect access to log files. My absolute recommendation!
This is a top-rated product which takes plenty of preventive action to make sure that there is no chance for compromise, rather than waiting for attacks to happen.
Excelent reporting tool I paid for this plugin on CodeCanyon years ago. Been using it on multiple websites and although it doesn't fix sites, it's a great reporting tool. Glad to see it's free now.
Simple Great overview and very clear to read. nice to see the total site score. didn't know about most things the plugin tests
Very helpful Pointed the way to fix multiple security vulnerabilities.
Très utile Très beau plugin j'apprécie vraiment la qualité de votre travail , ce plugin m'a bien aidé en terme de rapports j'attend de voir vos nouveaux plugin !
Simple and fast Provides a great overview of sites security! And a great easy to understand interface.
An excellent plugin for any WP site It gives you a fantastic overview of numerous security issues. I recommend Security Ninja for every WordPress user/site!
So fast 50+ security tests with one click – great!
Great customer service Technical support quickly solved the problem.
Great reporting tool So quickly, it saved me a lot of time.
An excellent plugin I installed Security Ninja, clicked "Scan Site," and within a minute 50 security tests were done!
Works great! Easily to work with. Great job!
So fast and easy Check the site for security vulnerabilities with only one click on 50+ tests and get info on all security aspects – Great!
Helpful plugin Great reporting tool!
Great Security Plugin! This plugin is so useful, helped me a lot.
Superb plugin Super useful, would recommend!
Works great for me. Big eye opener for a WP newbie ha. Been w Joomla for years and decided to give WP a chance. Good job!
This is a must-have plugin for each website administrator or developer. It saves me a lot of time to make my site safe. Great help guidance and very well documented. Very fast support. You get a basically safety with this tool for your WordPress website. Excellent work!
Installed it now, this program is brilliant, and it's FUN , yes FUN correcting the issues =) I felt my IQ increased 10 points after going through the issues i had. Greatest app ever. No shit.
Hi, I bought Security Ninja and Login Ninja. I must say they're great and my website is much more secure now. I had quite a lot of security issues on my website, but they're all fixed now thanks to the plugin. It is also very easy to use.
By the way the support from Web Factory is prompt and their approach is professional. Five stars.
Great plugin! Allowed me to save a lot of time