Security Ninja Support
Get help to use the Security Ninja plugin for WordPress and fix common issues.
User account
Use the account page to administer everything related to your license and sites.
Sending a support ticket
Use the search field to find a solution to your problem or start a support ticket on this page.
Please note we do not offer malware removal services at this time.
Things you should know about our support:
We do our best to help 🙂
Sending multiple tickets (and/or item comments) for the same issue will not help moving the ticket up the queue.
We are not responsible for any delays in your projects.
We reserve the right to deny support for rude or unpleasant customers.
Any attempt to blackmail us with item's rating will deny you any further
support.
We reserve the right to deny support to sites that have content related
to pornography, religion, politics or anything illegal.
We will not and cannot teach you how to code in HTML, CSS, JS, PHP or any
other language.
Search the documentation
Please browse or search the documentation - if you cannot find what you are looking for, fill out the contact form below and our support will reach out to you.
Need help from a human?
If browsing the documentation does not help you, please create a support ticket and a member of the support team will get back to you as soon as possible.
Please formulate your request with simple details of what went wrong, and what you expected to happen.
If you us to visit your admin create an admin account for us - follow the instructions here: How to create an admin account for us.
Create a Support Ticket
Remember to provide enough details to help us fix your problem quicker.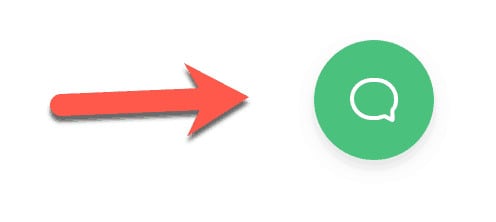 Did you know?
The Pro plugin has inline help
If you have the pro version you have access to the Helpscout "beacon" where you can get help directly inside your WordPress admin by clicking the little icon.