Core Scanner Module
Scan your WordPress website core files for infections
Finds unknown files and detects modifications to the official WordPress files
The Core Scanner compares all your core WordPress files (over 1,200) with the secure master copy maintained by WordPress.org.
With one click you will know if even a byte was changed in any file. If so, you can immediately recover the original version.
Perfect for restoring hacked sites!
It is a big warning sign that your site has been hacked if your WordPress Core files have been modified.
With the Core Scanner module you can quickly scan for modified files and fix any problems.
Files are scanned and compared via the MD5 hashing algorithm to original WordPress core files available from wordpress.org.
Note: Not every change on core files is malicious and changes can serve a legitimate purpose.
However if you are not a developer and you did not change the files yourself the changes most probably come from an exploit.
The WordPress community strongly advises that you never modify any WP core files!
Scan WP core files with one click
Quickly identify problematic files
Restore modified files with one click
Great for removing exploits and fixing accidental file edits/deletes
View files' source to take a closer look
Fix broken WP auto-updates
Detailed help and description
Color-coded results separate files into 5 categories:

files that are modified and should not have been
files that are missing and should not be
files that are modified and they are supposed to be
files that are missing but they are not vital to WP
files that are intact

Auto-updates keep the plugin up-to-date without the need to re-upload it
Easy-to-use GUI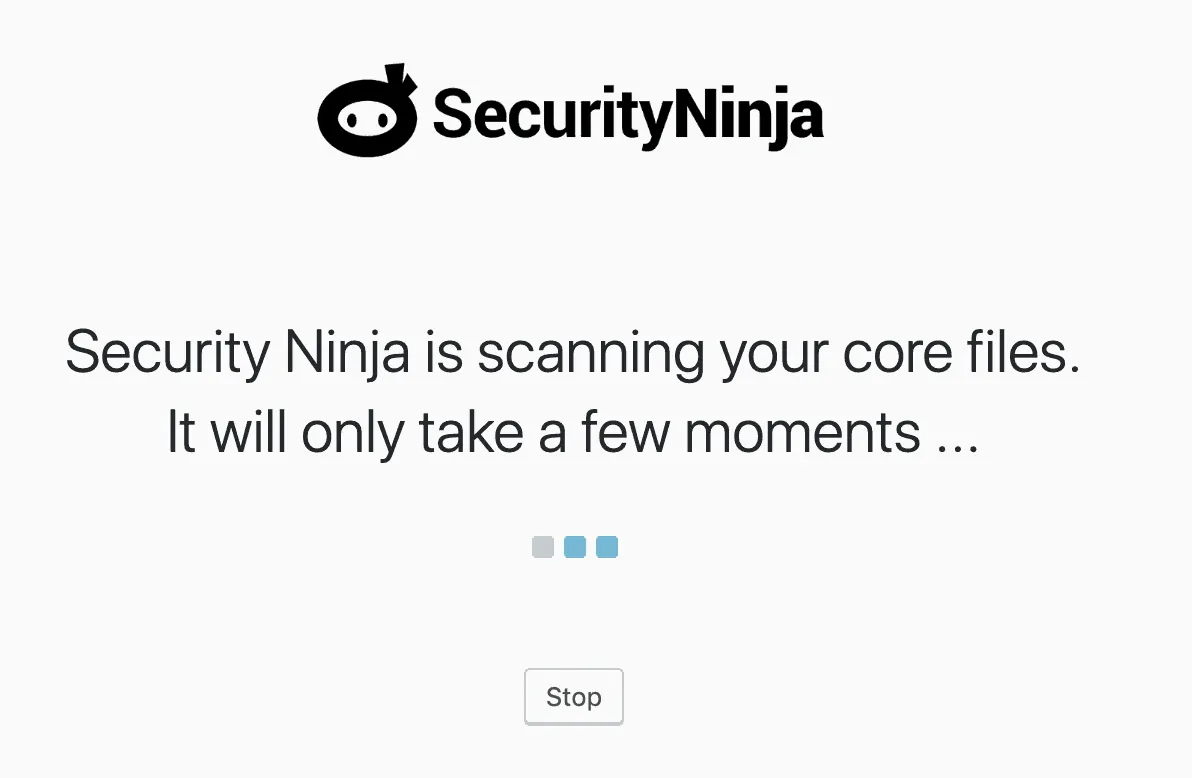 What are the Core files in WordPress?
The core files of WordPress are kept in the root of your website, in the folders wp-admin/ and wp-includes/. There are also core files kept in the root of your website, such as wp-load.php, wp-config.php, wp-cron.php, all starting with wp-
This is what is referred to as the core WordPress files. Any functionality or design should be added via plugins or the theme you are using.
You should never modify the core files as this could prevent expected behavior by plugins and themes and any changes you have will be overwritten by future WordPress core updates.
Security and bug fixes
Updating your WordPress installation is necessary as new bugs and most importantly security updates are released. If your WordPress installation is modified these changes will be overwritten by the update.
If you do not update WordPress, either by a decision not to overwrite your changes or because the update mechanism has been blocked, you are open to potential attacks.
If there are modified files, this could also be a sign of malicious code and you need to review the files that have been modified.
The Core Scanner helps you detect if there are any modified or unknown files in your WordPress installation.