Cyberattacks are a growing phenomenon. In our article on 'Steps to Secure Your Business Online', we documented how 1 in every 99 e-mails contain a targeted phishing attack, making your website a click away from a serious problem. In light of the recent attacks, WordPress users are especially vulnerable to cybercrimes these days.
ZDnet reports how a hacker group has been creating rogue admin accounts to exploit vulnerabilities in more than 10 WordPress plugins. What's more alarming is that the group can change their tactics swiftly and modify the code planted on hacked sites. This makes it difficult for users to detect any suspicious behavior.
How do I protect my site?
Although WordPress users may be used to minor coding, not many have expertise in hacking. Thus, using an ethical hacker may be your best bet in protecting your website. So with that in mind, this article will discuss how ethical hackers can help WordPress users looking for simple cybersecurity solutions.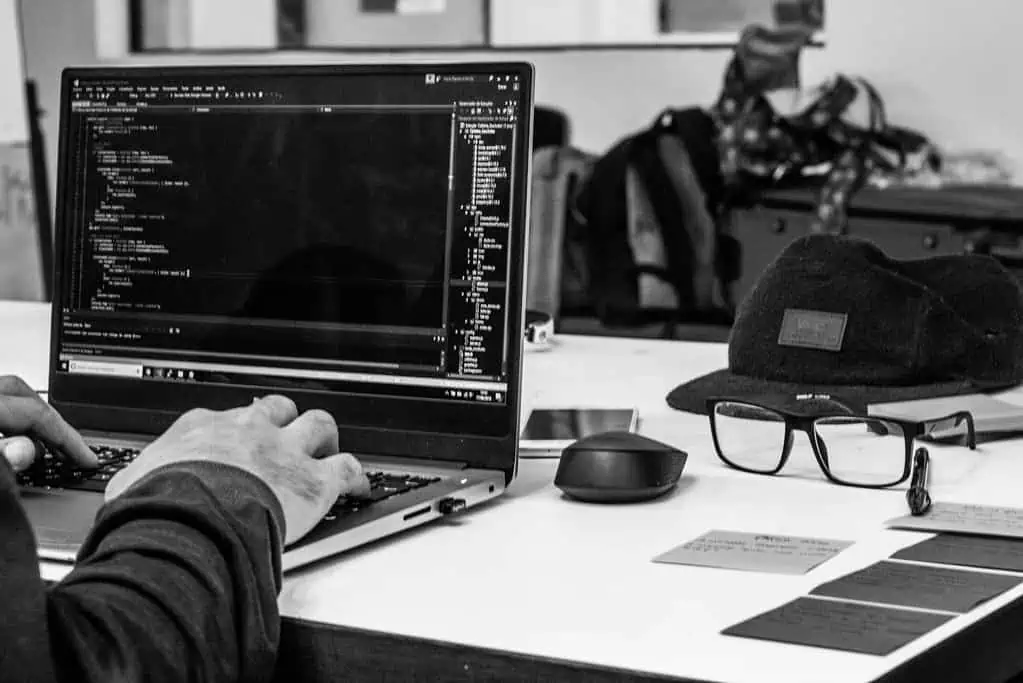 According to The Hacker News, one of the specific vulnerable plugins is Social Warfare, which many websites use to add social share buttons in a WordPress website or blog. A few months ago, the creators of the plugin released an updated version that patched two of their security vulnerabilities.
Hackers attack those who have yet to install this update by taking control of their websites and using the sites to perform digital coin mining or host malicious code. The role of ethical hackers should then come as a pre-emptive measure to fortify your website's protection before it gets infiltrated.
Who are Ethical Hackers?
Ethical hackers are security professionals employed to detect any vulnerabilities in a particular system's cyber protection. Ethical hackers know the tips and tricks that regular hackers do, but they use it to protect your website. They will try to get into your website through logging into your WordPress account and attempt to implement malicious code that a typical hacker would.
While some of these professionals do start as hackers, it shouldn't be a cause for concern. They've been able to get the online education needed to become a 'white hat' or an ethical hacker. There are a wide variety of online classes for ethical hacking that cover every topic needed to hack a website.
The ethical hacking courses featured on Udemy focus on crucial areas like penetration testing, advanced keylogging, and IT system security management. These in-depth courses are led by well-respected tutors such as Zaid Sabih and Nathon House, to name a few. All of these are skills ethical hackers use to identify the vulnerabilities of your website, and how to secure it better.
How do they help me?
Ethical hackers usually start by determining if your website is using WordPress (if they don't already know). After they confirm that it is, they try to find out your username by grabbing code from the login page. They then run it through a system like Hydra, which is a popular and trustworthy network logon cracker. Once they find the username, they will go through the same process for identifying the password.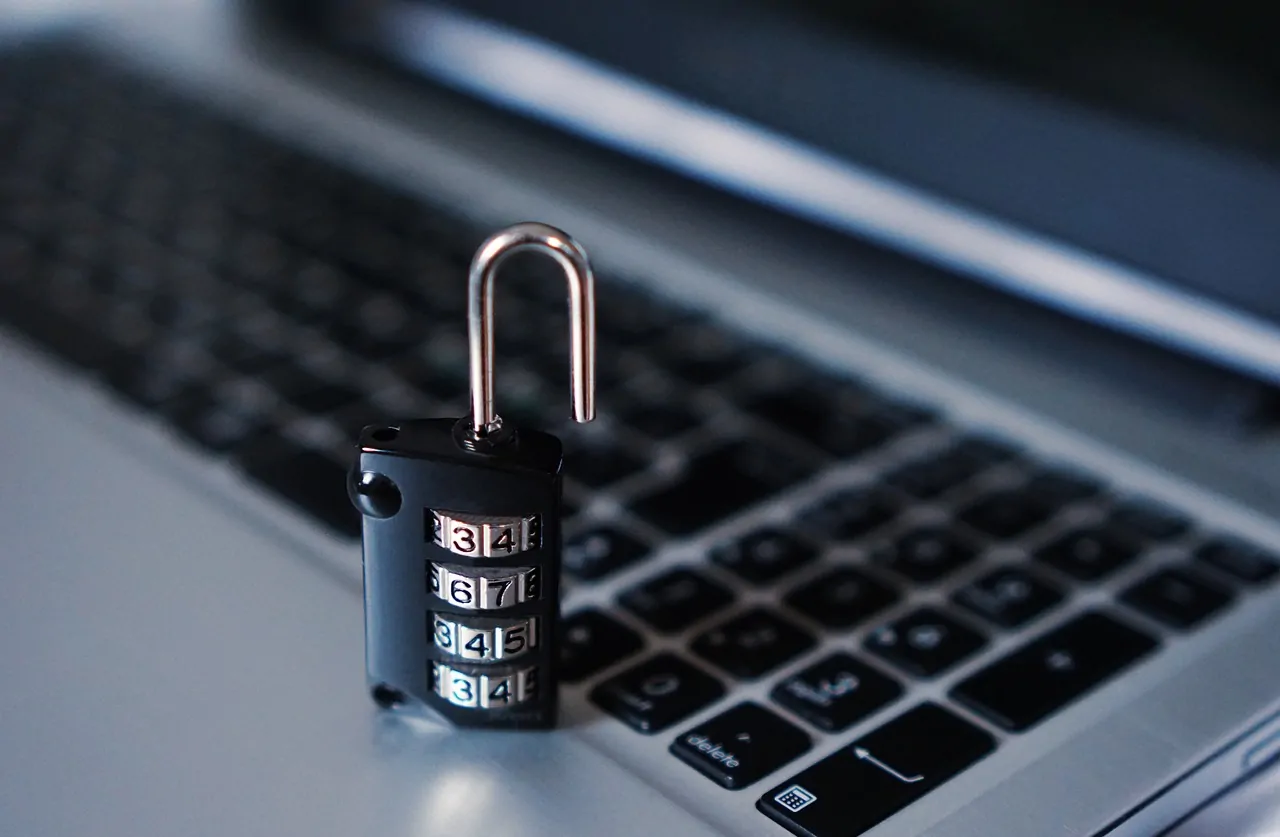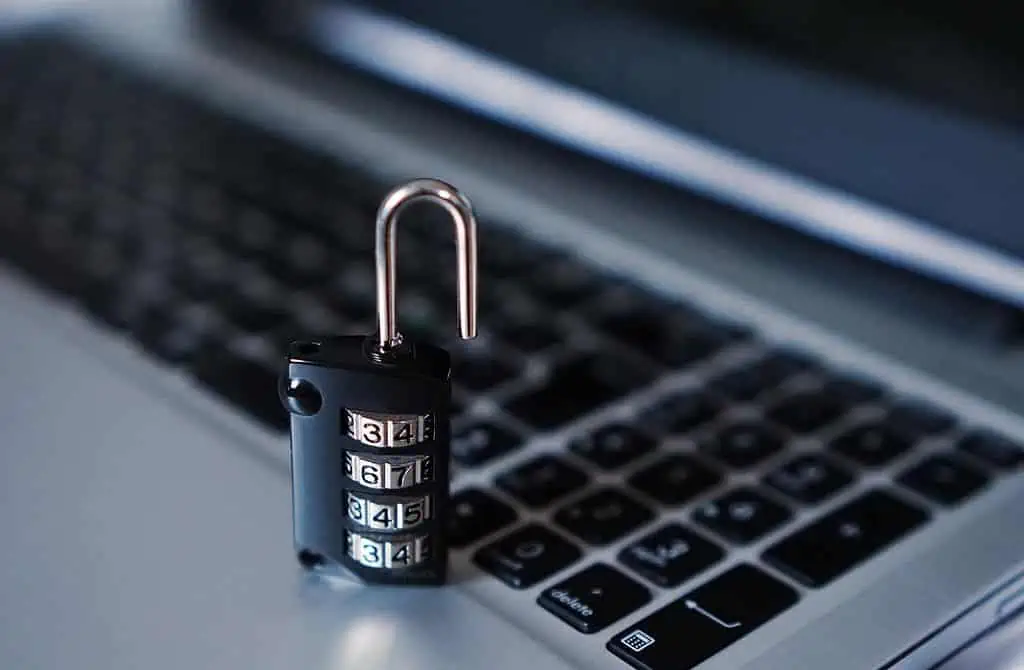 When they've finally got admin access to your WordPress, they will attempt to implement malicious code into your WordPress to see how it will work for an actual attack. From this process, ethical hackers gain insight into how to ramp up the security of your website through updating or installing new plug-ins for continual protection.
Which plugin would they use?
One such plug-in is Security Ninja, which also makes use of security tests much like an ethical hacker would do. It also takes preventive measures in ensuring that all the vulnerabilities are secured even when an ethical hacker isn't around to do so. It is always best to make sure your website is fully protected 24/7.