Business promotion with pay per click (Abbreviated as PPC) is a revolutionary way of finding a superior place in the SERPs of different search engines, attracting visitors and simultaneously generating plenty of revenues every day. Generally, advertisers create a PPC text ad and place it on the website. Whenever a visitor clicks on a PPC ad, advertisers have to pay a certain amount to search engines, social media websites, etc. It is always important that you pay only for potential buyers, and not for each surfer viewing your ads.
Therefore, PPC campaigns should be performed only by competent people. It is because PPC advertisements demand a considerable investment, proper planning, and execution. Directionless PPC advertising can cause a great loss to your business organization.
[bctt tweet="Let's consider some skills every #PPC professional must necessarily have."]
A Proper Knowledge of Different Payment Schemes
In spite of the fact that pay-per-click sites are becoming extremely popular with each passing day, you should understand in advance to make the right choice. There are three models for paying for advertising:
Payment for clicks,
Payment for impressions,
Payment for the lead.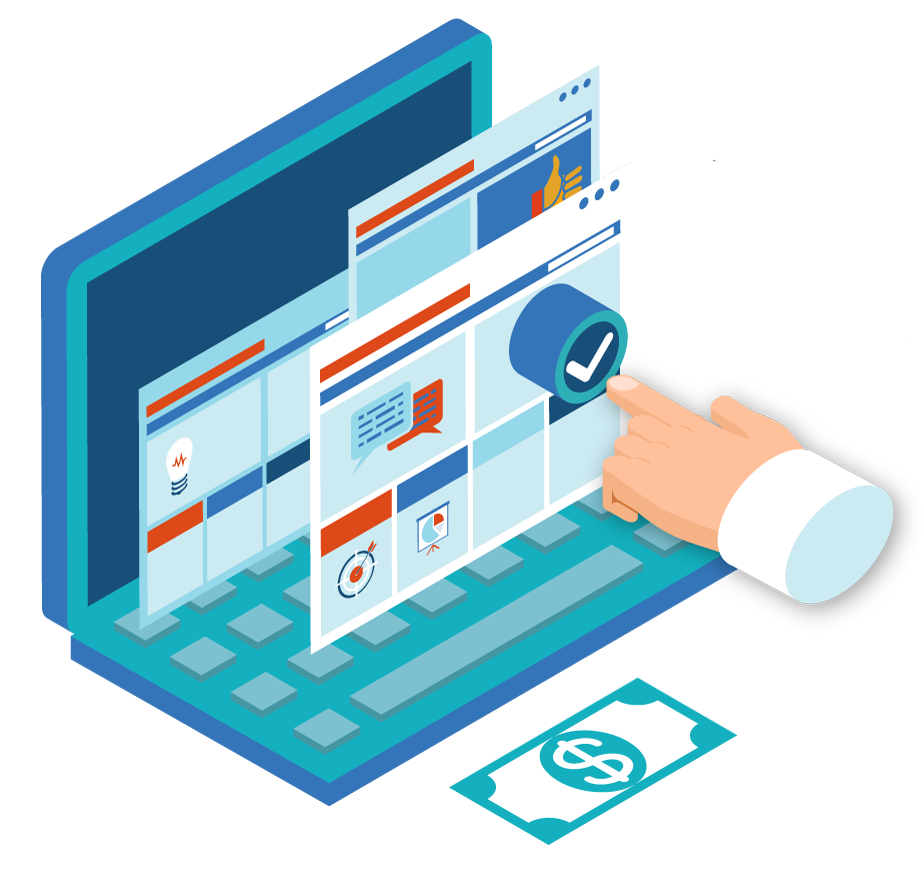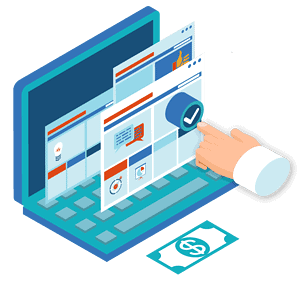 Always keep in mind that each model has its peculiarities, advantages, and disadvantages and all of them remain relevant and are used in planning effective marketing strategies.
Payment for clicks
When you choose this scheme, you have to pay for each click of users on the ad. The model has gained immense popularity due to transparency and simplicity. Always keep in mind that the Payment for clicks on links assumes the automatic distribution of risks between the advertising platform and advertisers because both parties involved in the success of the project is interested. Many popular contextual advertisings services work on this principle. The advertiser has to ensure the attractiveness of the ad and the website. Such as campaign can increase the cost of a click. Even targeted traffic does not guarantee a high conversion rate at all the times.
If you want the maximum efficiency, constant monitoring of the process and costs are needed.
Payment for impressions
Here, the advertiser pays for the display of the ad on the page. It does not matter if users are following the link and whether they notice banners. The actual calculation is made for thousands of impressions. For advertising sites, it is a reliable source of stable and predictable income. Advertisers need to correctly assess the risks in order to benefit from the chosen scheme.
This business model can't give an absolute guarantee of increased traffic, but it boosts the brand or product awareness.
Advertisers only need to competently choose reliable and popular websites as the maximum efficiency can be achieved through a combination of different models. You have to pay for impressions and pay for clicks, which allows you to rationalize the distribution of risks and resources to obtain the optimal result.
Payment for the lead
This model assumes payment for certain actions taken by users. Features of each advertiser are- check-in, completing the questionnaire, passing surveys, ordering, and the subscription to the newsletter. This model is attractive for advertisers as they have to pay for the necessary manipulations, which eliminates the risk of inefficient waste of resources. The high cost of lead and insufficiently effective work for the brand are the two main shortcomings of the brand.
Excellent Communication Skills
Every PPC expert must have excellent communication skills if he/she wants to survive in the industry. It includes a great ability to listen, excellent writing, Curiosity, Verbal communication. They must keep in mind that poor written & verbal communication often ends with the total wastage of time and energy.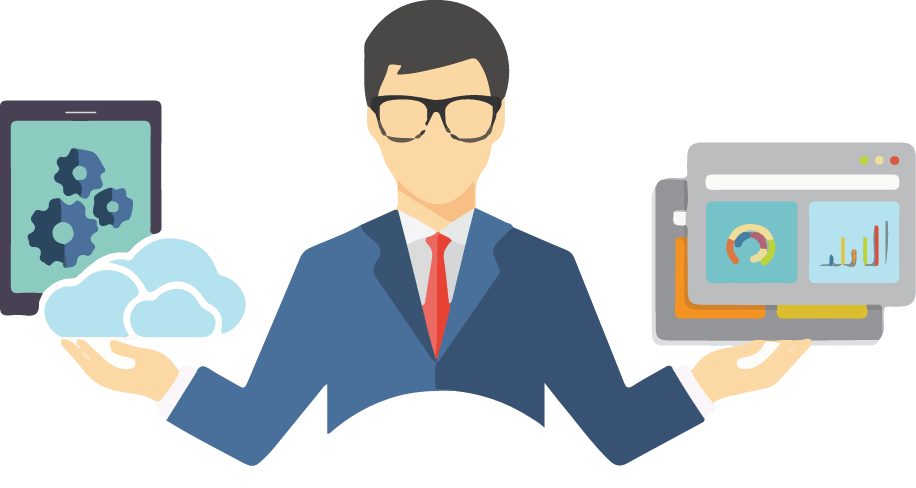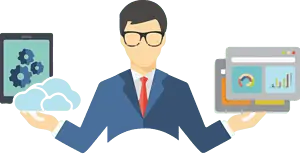 A Proper Knowledge of Excel
If you want to survive long in the tricky game of PPC and make a profit out of it, just live & breadth Excel as far as possible. Learn more about shortcut keys, functions, nested formulas, and pivot tables and gain full command over the following:
Math Basics: SUM, AVERAGE, min, max, SUMPRODUCT,
IF statements (and their conditional counterparts: SUMIF, SUMIFS, COUNTIF, COUNTIFS, IFERROR)
VLOOKUP
CONCATENATE
SUBSTITUTE & REPLACE
LEN & COUNT
TRIM & CLEAN
An Excellent Analytical Skill
Analytical thinking and understanding data and campaign performance are the keys to success in PPC campaigns. So, you must be able to fully understand the statistical significance and its role in running PPC campaigns and evaluating performance.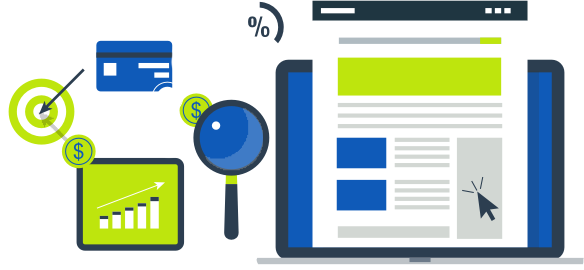 Ability to Place Ads on the Right Place
When you promote your brand with PPC, place your advertisement correctly in the right places. Place PPC ads on five major search engines and properly use all of them. Some people use only Google, and ignore other sources of income (through PPC) which amounts to around 50%. Do you care about this part of the business?
A Basic Understanding of Coding
Due to the limitations of nested formulas within Excel, you need to have at the basic knowledge of coding to become a PPC expert. It will help you to automate your PPC campaigns and increase the overall outcome.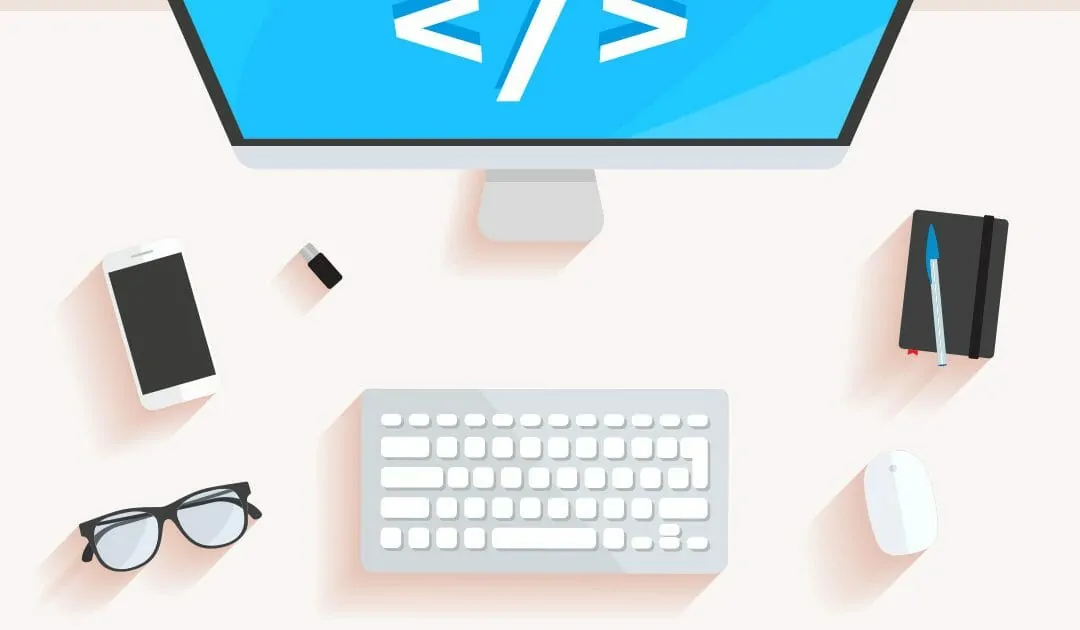 Ability to Research Competition and Proper keywords
For PPC campaigns, the frequency of keywords continually changes in search queries. Use it to check everyday outcome or buy the appropriate software that will help you to monitor the frequency of keywords at all the times, allowing you to stay at the top. Nothing is wrong in a small analysis of competition before you start your PPC campaigns. Look at what your competitors are doing with their advertising. Which keywords did they use? With which partners do they work? Take a good look around yourself, and then adjust your promotion strategy with pay per click as per the data you have collected.
Final Words
PPC campaigns can bring about enormous benefits if conducted by competent professionals. These are some skills every PPC expert needs to have to get the desired success.