It's never been more critical for businesses to secure their web-based applications and platforms. Many companies use content management systems (CMSs) like WordPress, and while they're highly beneficial, they come with some downsides.
Cybersecurity threats are always concerning. WordPress is an increasingly popular platform for website hosting, but it's also becoming a popular target for threat actors. Thankfully, WordPress allows you to set up two-factor authentication (2FA). Here's why it's beneficial and how to implement it on your site.
Watch as video
What Is 2FA?
Two-factor authentication, sometimes called multifactor or two-step verification, is a security measure in which users must use two types of authentication to verify their identity when accessing an online account. It's a common feature on many apps you've come across.
Most online platforms only require users to input their username or email and a password. However, this is not the most advanced type of security measure. 2FA usually requires login credentials and a second authentication method to confirm your identity. Common forms include SMS texts or using an external authentication app.
Why Add 2FA to WordPress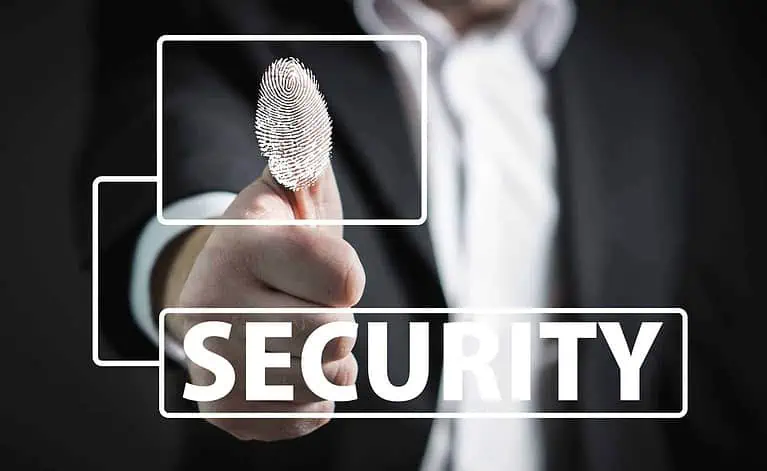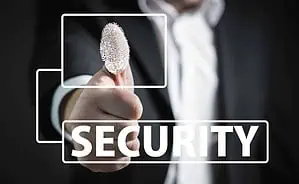 2FA is one of the best security measures you can use to keep your account safe from external and internal cybersecurity threats. It often prevents cybercriminals from breaking into your accounts after figuring out your username and password. These are considered brute force attacks, and you want to avoid them at all costs. These hacks can take your WordPress site offline, decrease productivity and possibly even tarnish your company's reputation.
You can add 2FA if you use WordPress to host your website, and you should definitely consider doing so. This will ensure everyone accessing your site to make changes or updates must authenticate their identity before proceeding. It can prevent your website from being hacked, leading to unnecessary downtime and causing frustrations for staff and users.
Implementing 2FA on Your WordPress Site
Strong security measures are a must, whether it's your own WordPress site or for a client. If you decide to implement 2FA but don't know where to start, you're in the right place.
Here are the steps to follow to improve your WordPress site's security using 2FA.
1. Find a 2FA Plugin
Since 2FA is not native to WordPress, you must download a plugin. There are several 2FA plugins to choose from, such as:
CM Secure Login Pro
WP 2FA
2FA by UpdraftPlus
Two-Factor
WordFence Login Security
Google Authenticator
You can find these and other 2FA plugins directly on your WordPress site in the plugin search bar. Click Activate after installation to start using it on your site.
One of the simplest ways to incorporate 2FA into websites is to use Google Authenticator. For the rest of this guide, we'll walk you through using Google Authenticator, although other good options exist. All the options are straightforward to use and are well worth the effort for the peace of mind they bring.
2. Choose Between Using an App or SMS for 2FA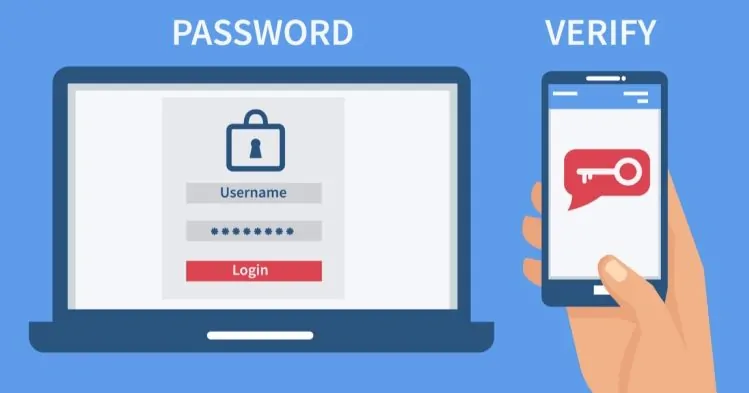 When you're deciding on a plugin, you'll have to choose if you want to use an app or receive texts via SMS for your authentication method. This is based on personal preference — an app and SMS are very similar in practice. They verify the user's identity to allow you and others to access your WordPress site.
If you choose to use Google Authenticator, the app will generate 2FA codes on your smartphone so you can easily log in to your online accounts. An additional benefit of using Google Authenticator is that you can store 2FA codes for more than just your WordPress account — you can also use it for your company's social media accounts or any other platform with a 2FA feature.
3. Scan the QR Code With Google Authenticator
When using the Google Authenticator app, your next step is to enter your phone number and country. If the authenticator app you use is ever unavailable, the 2FA feature will default to SMS texts for authentication purposes.
After entering your information, click Verify Via App. Next, scan the QR code on your screen using your authenticator app. A six-digit code should appear — enter it into the WordPress field and click Enable.
4. Print Recovery Codes
Once you hit enable, 2FA should be ready to use when logging into your WordPress site. The final step is to print your backup or recovery codes. They allow you to enter your WordPress account if your devices ever go missing or you do not have access to your smartphone, which is crucial for 2FA.
Using 2FA to Secure Your WordPress Site
Not every platform offers a 2FA feature, but it's a good idea to enable it when available. Thankfully, it's simple enough to implement on your WordPress site and should be something you do immediately to keep your website safe from attackers.
2FA can become a lifesaving tool if a cybercriminal ever tries to access your account. They would also need the authenticator app or your smartphone texts to log in, which really puts a damper on their plans. Consider following these steps to leverage 2FA and keep your WordPress site secure so you can use it confidently.