Building a WordPress website is simpler than ever, thanks to core updates and the advent of more advanced plugins. However, once it's been built, you want to ensure that it stays up and running.
Many things can wreak havoc on your website, though, from hackers and thieves to software corruption, and everything in between. Backing up your website regularly ensures that you always have a version to revert to when something terrible happens. Of course, backing up your site is not as simple as it sounds.
A few essential tips can streamline things for you, though.
Why Is a Backup Necessary?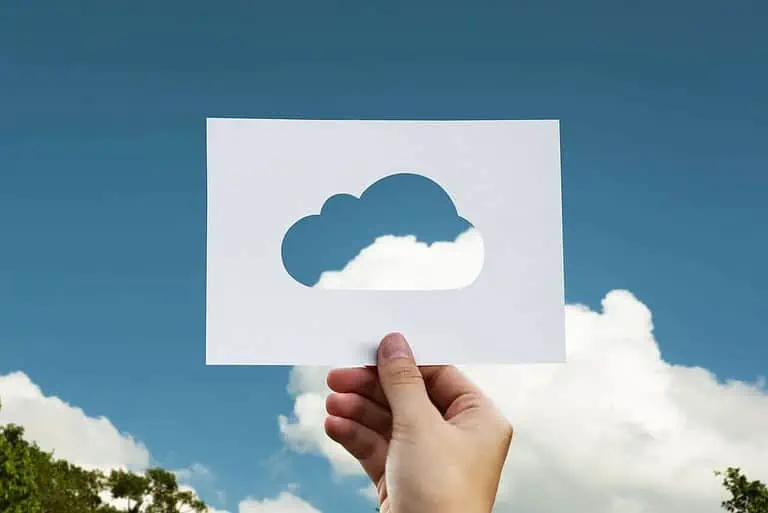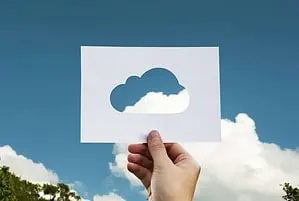 Backing up your site is nothing more or less than making a duplicate of the website and all its associated data and then saving it.
Not only does the backup include your theme and related software, such as your plugins, but it also includes your entire database. If something happens that compromises your site and its contents, you can restore from the backup.
However, if you don't have a backup, then you have nothing to restore from and you're faced with having to manually rebuild the site, which is not always possible, particularly when it comes to your database.
Think of making a backup the same way as storing a copy of a file in the cloud. That important work presentation, your progress on the Great American Novel, or your financial information – you put a copy in your Google Drive folder, your Dropbox folder, or your OneDrive folder so that it's always there and nothing can happen to it.
Backing up your website is the same thing.
An Ounce of Prevention
While there is no substitute for regularly backing up your website, you do need to make sure that you do all you can to prevent the need to restore your site in the first place. Quite a few things play a role here, particularly when it comes to ensuring that hackers don't gain access to your site. You'll need to:
• Practice proper password management and password hygiene
• Make sure that your plugins are regularly updated and any no longer being used are removed
• Ensure that you've created strong database table prefixes
• Use strong usernames and not defaults
Let Your Host Help
Perhaps the simplest and least effort-filled method of backing up your site is to let your host help. If your host is WordPress friendly, and many of them are these days, chances are good that they offer automatic backups at the server level.
In most cases, this will back up everything, including your core files, your plugins, and your database, and for no additional cost. However, depending on your host, they may offer only a basic-level backup option at no cost and then an option with more features for an additional fee.
Do It Manually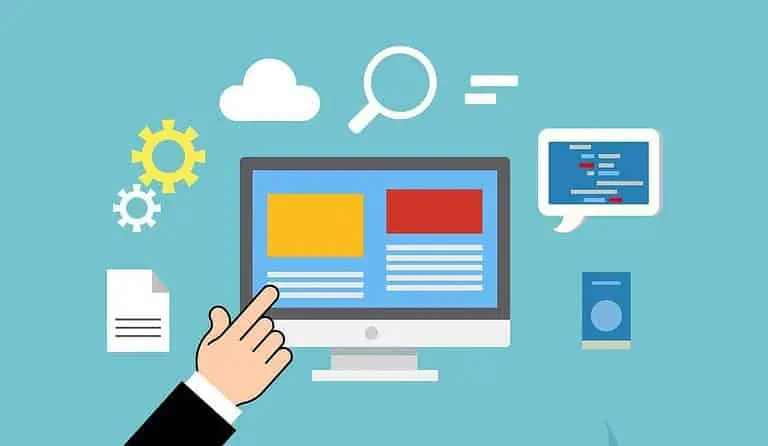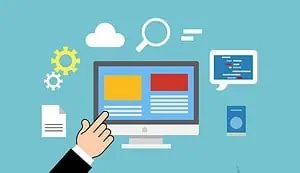 If you don't want to pay for your host to do it, or your host for some reason doesn't offer a server-level backup option, you can manually do it yourself. This is a bit time consuming and if you don't have a lot of experience, it might be better to have someone else handle it.
You can most often manually back up through your host's cPanel interface. Note that every host will have a different layout, so you just need to find the backup option and then choose what you want to back up.
Our money is almost always on a full cPanel backup, rather than doing it piecemeal.
Use a Plugin
If you're not a fan of either of those methods, then you can use a plugin to back up your website. There are plenty of them out there, but you'll want to make sure to do your due diligence before choosing one.
Make sure that the developer is on the up and up, check into the plugin's downloads and active user numbers, make sure that it's been updated recently and is compatible with WordPress core, and that there's good documentation on how to use the plugin.
Keep Only a Few Backups
It can be tempting to keep multiple backups around. Some people never delete a backup if they can help it. There's very little sense in this, though. All those backups take up space on the server. They can also get confusing if you have very many of them.
Our recommendation is that you have only the two most recent backups on hand. Delete the rest. We also recommend that you store a copy on a cloud platform of your choice – Drive, Dropbox, etc. – so that you have access to it outside of your host's server.
Mix and Match
Full website backups are great, but you need to do more. In some instances, you'll need to restore data, but don't want to do a full site restoration. In that case, you could do so from a specific type of backup. We recommend periodically backing up your theme, your database, and your website files.
Frequency
How often should you back up your site? That really depends on your site. A largely static site could probably get by with backing up once every couple of months, while someone who blogs every single day might need to back up weekly, or twice weekly depending on the sensitivity of the information in question. Your backup schedule should be tailored to your specific needs and requirements – there is no one size fits all solution here.
In Conclusion
In the end, backing up your website really isn't optional. It's mandatory, at least if you want to have a fighting chance of rebuilding things in a worst-case scenario.
However, there's more to it than just backing up your entire site once per month and sticking the copies on a folder on your server somewhere. Backing up really requires an underlying strategy to ensure that you're meeting your own needs in the event that you do need to restore part or all of your website.