When was the last time you checked your phone? Probably less than 5 minutes ago. We live in the internet age.
The internet dominates every aspect of our life from when we do our shopping online to how we communicate with our friends. And soon, it will dominate even more of our lives from driverless cars to even our kitchens.
Soon there will be kitchens where the food can cook itself to a better specification than the human hand, and there are already fridges with WiFi and water bottles with computer chips.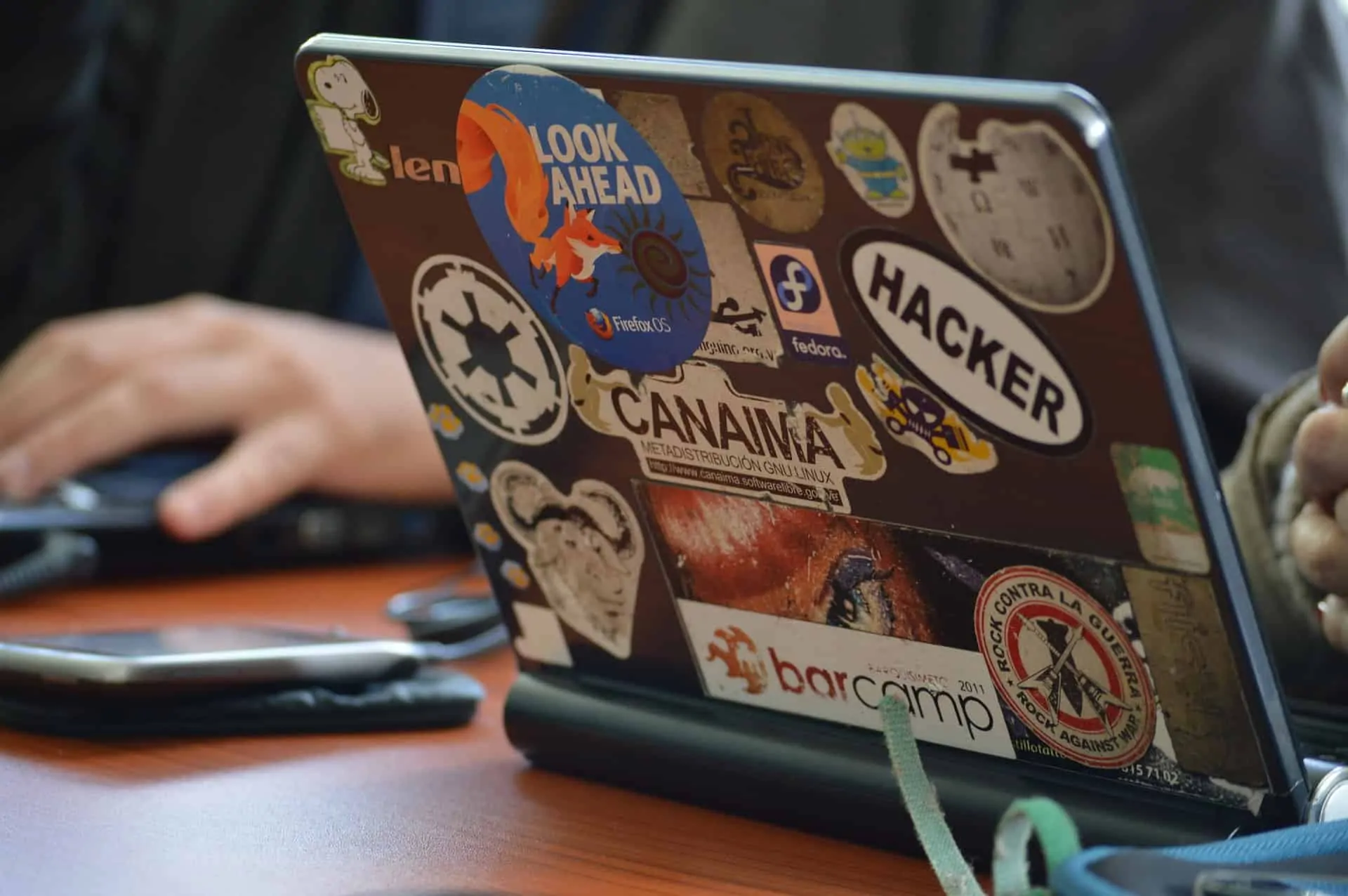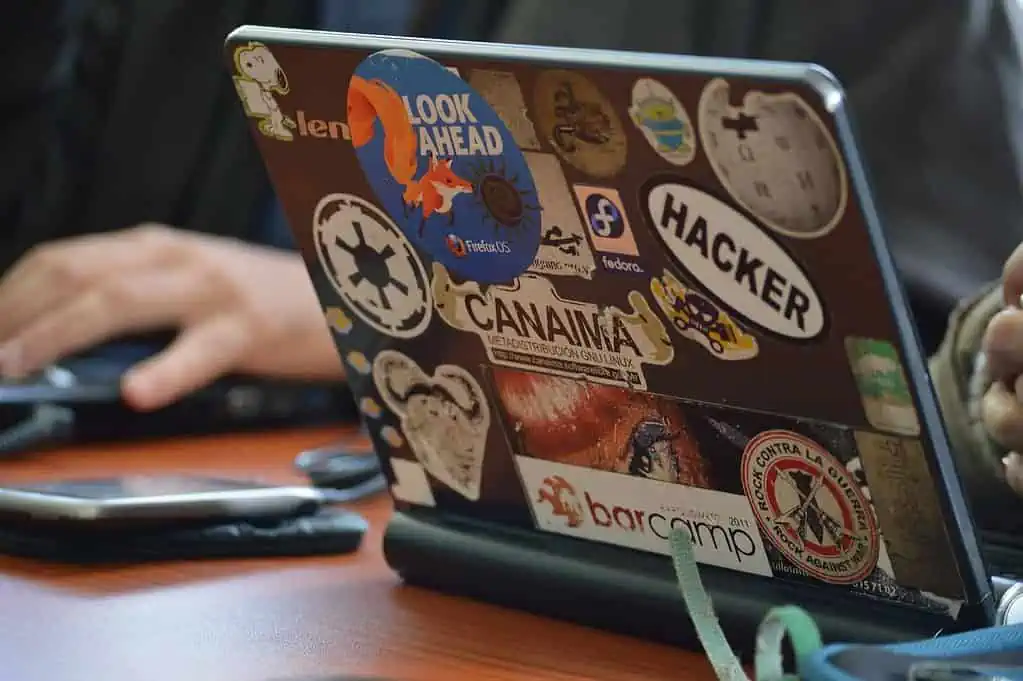 But all of this leaves us vulnerable to deep web hackers. Here is all about hackers and how hackers steal information.
Spyware
The easiest way for dark web hackers to get hold of your information to install spyware on your computer or your company's computer system. This means they can remotely activate the webcam and microphone so that they can see the keys that you press and find out where you live.
This is frightening but can be done by sending you unsolicited emails that seem legitimate and have files included in them.
It is common to receive emails from companies that appear in your inbox as Facebook services or Gmail support or even your bank suggesting that you should download a file to keep your computer or phone safe
But when you read the email addresses, you realize that they are from fake accounts, and they are trying to deceive you into clicking on the software.
To prevent this from happening, be sure to use managed IT services for your company or business.
Facebook Games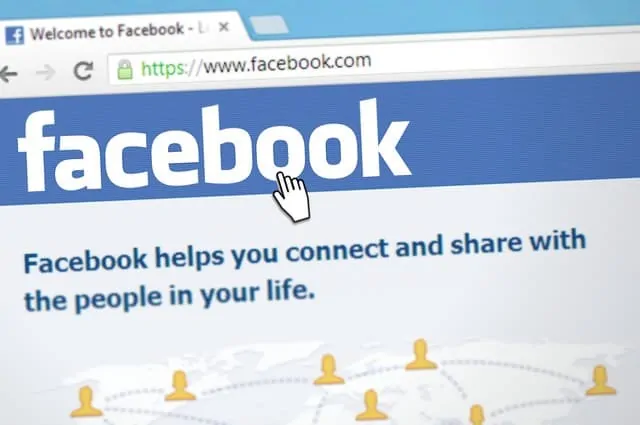 Facebook games are another way that deep web hackers can gather personal information about you, sometimes legally. The Cambridge Analytica scandal showed how data firms working on behalf of political campaigns could use innocent Facebook games that you had to consent to gather data about you and your friends.
Once they had targeted enough users with these games, they would have access to billions of people's pubic data, including their likes and dislikes and who they were connected with, even their star sign and political articles they had shared on Facebook.
This allowed these firms to target users with political adverts and fake news targeted to their fears, hopes, and dreams without any oversight or their consent.
Customer Loyalty Schemes
If a customer signs up for a customer loyalty scheme at their favorite shop – your shop – it can seem like they've done a great thing.
All of the money they spend at the store can be converted to rewards to get either free drinks or money off vouchers, or they can even convert them into air miles to get a free flight to an exotic destination.
Mobile payment wallets like Apple Pay mean increasingly they don't even have to remember to bring the physical card with them, they can just swipe your phone.
But often to sign up to such schemes, they have to hand over their details such as your name, age, date of birth, address, and race.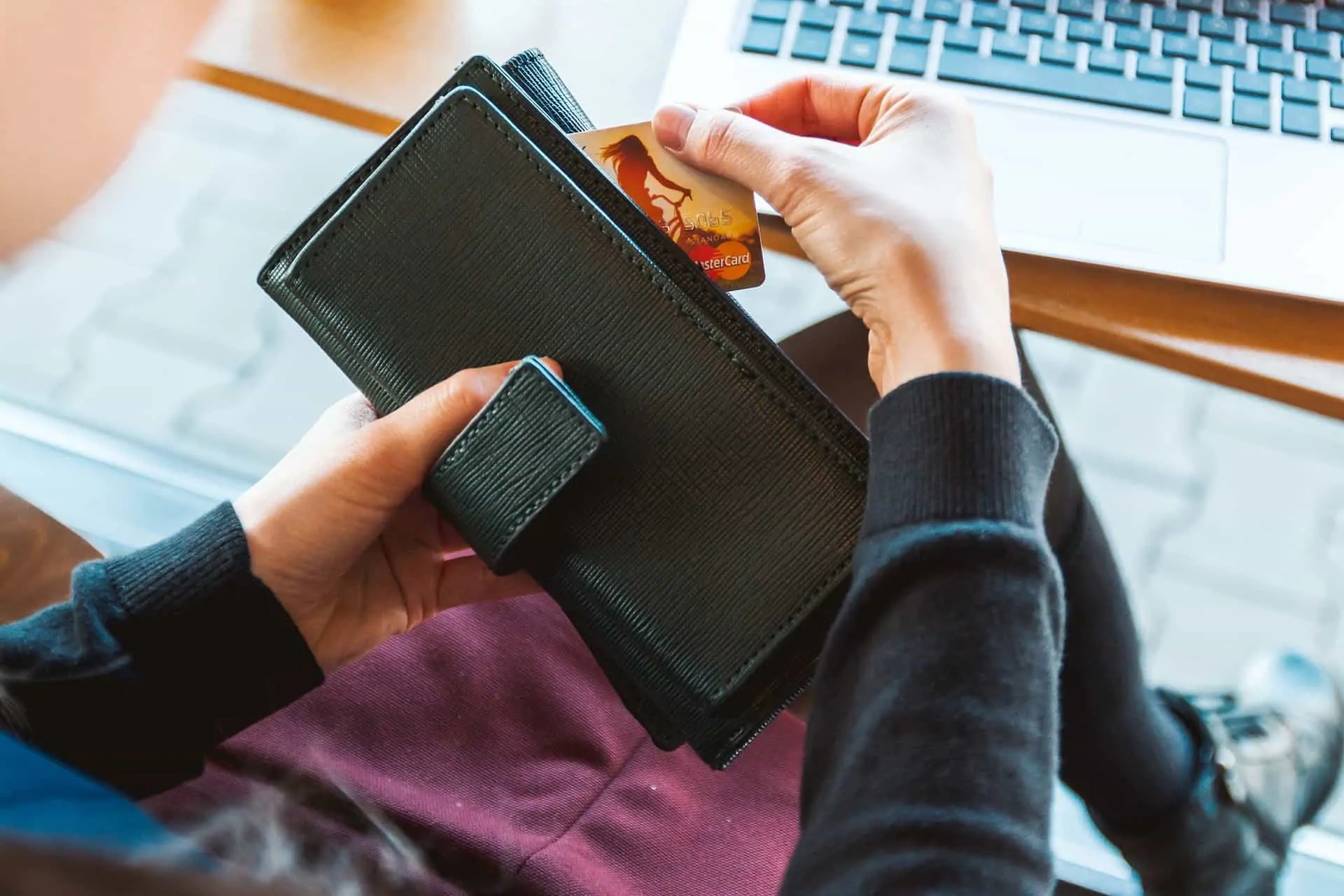 It is a quid-pro-quo for you that most customers are happy with. In exchange for rewarding them, your store can match up to their spending habits with their details to know how to target them with better deals and offers and spend even more money.
However, hackers can steal all of these details if the company's database is not properly secured. With these details, deep web hackers can start to target customers with spam emails and use their date of birth to attempt to gain access to their bank accounts or their email account with personal information in it.
With spyware included in an email, they could even attempt to blackmail customers by recording them during intimate moments. They could even send door knockers to their doors to try and bombard them and harass them into handing over money.
Open WiFi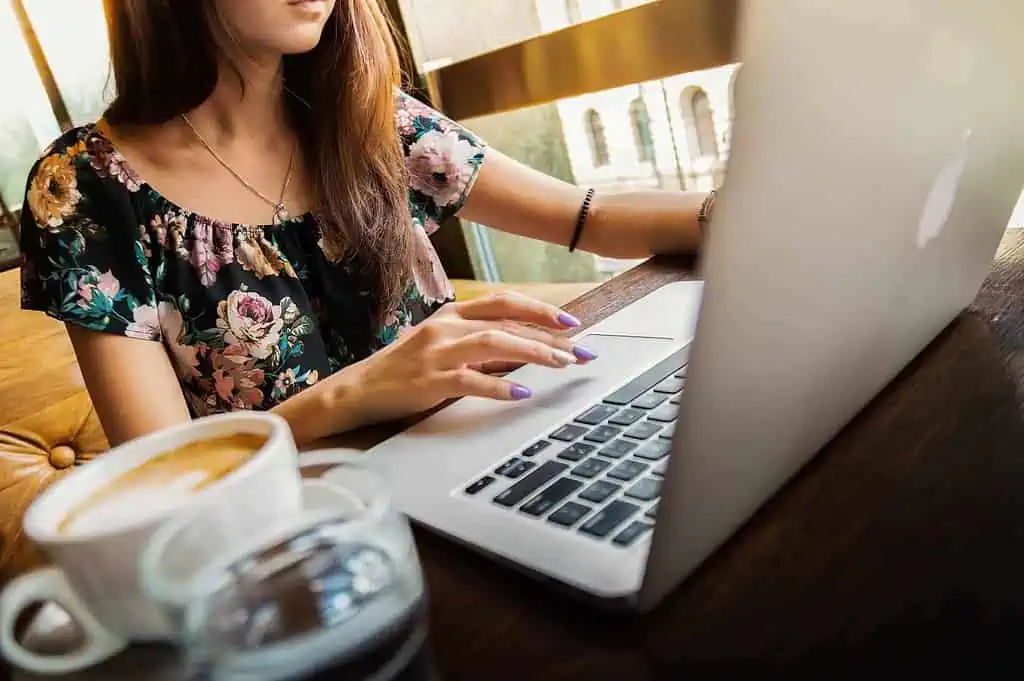 WiFi at airports and other public places like coffee shops that are not password protected can be vulnerable to attack from hackers. You want your customers to feel safe when they logon to your WiFi so that they can browse online while they shop.
But at the same time, you do not want to make your WiFi so difficult to log onto that some customers always have problems and get frustrated.
Be sure to always password protect your company WiFi with strong encryption. Also, give out the password only to valuable and genuine customers.
Advise your customers to take precautions. They should use their mobile data for logging onto their bank accounts.
Hackers Mean Business, Protect Yourself
Hacking is no longer a rare occurrence or something done as a little bit of fun by bored computer geeks from their bedroom with no real harm intended. Dark web hackers mean business as there is lots of money to be made.
To stay on top of the game and ensure that your company's IT system stays secure, you need to understand how hackers steal information.
Without understanding how they operate, you will not know where your vulnerabilities lie or how to protect yourself. Deep web hackers can attack open WiFi connections to gather information on customers, and they also like to attack customer loyalty databases if they are not properly secured.
Other big problems include spyware and even Facebook games that can be used to harvest huge amounts of data.
If you are interested in reading more about deep web hackers and how hackers steal information, then be sure to check out the rest of our site.