Today, many companies have gone remote, closing down all their physical locations; this is the reality in various industries. Businesses now operate from their official website or virtual workspaces.
With every indication, 2021 will be no different. There are some speculations that many more companies will move completely online. This reality may not be any different for companies that sell products or services.
Owning an e-commerce store may be one of the best moves for some businesses. However, with the advancement of all things technology, including the internet, comes its drawbacks.
This article will break down what you need to know about protecting and upgrading your site to prevent website downtime.
e-Commerce Site Security Vulnerabilities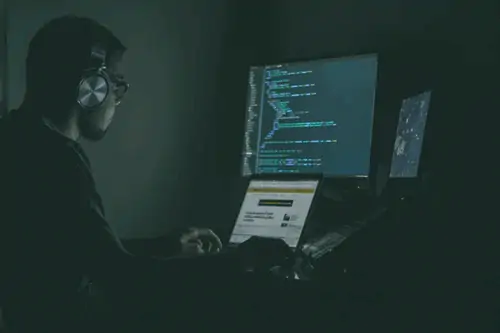 The massive influx of companies to the online space makes e-commerce sites a playhouse for cybercriminals. These vulnerabilities may lead to serious challenges for a company that only operates online.
To ensure that you are prepared for any such eventualities, fortifying and improving your e-commerce site is highly essential. Let's take a look at some security vulnerabilities that e-Commerce sites face so that you know what to avoid.
Cross-Site Scripting (XSS)
This affects sites where the users frequently have to fill forms or use search bars, which is most of the e-commerce sites we have today. Its leading cause is the lack of user input sanitization and filtering.
An e-commerce site can get compromised by any of the aforementioned or even the back-end admin's account. It's a prevalent flaw that affects even larger organizations like Google. Hackers delight in exploiting these flaws and wreak havoc, disrupting the flow of business on the site.
SQL Injection Attacks
These types of attacks also come as a result of accepting unsanitized user input. The cybercriminals target the database of your site and may succeed in compromising it. With this, they can steal sensitive data like financial information, etc.
Sometimes, hackers also sell large databases on the black market or delete or edit some of your site content. It's almost as if they become the owner of your e-commerce site.
The damages that cybercriminals can do once they sink their claws into an e-commerce site is dreadful.
Malicious Bots
Bots have been a great help for many online stores; however, things can go haywire, and some malicious bots can cause bad business. Some reports say that compromised bots cause up to 21% of traffic on some e-commerce sites.
A compromised bot can create a spike in site traffic, frustratingly slowing things down for users of your site. They can also successfully hinder a potential buyer from the site by setting many items as "Out of stock."
Malicious bots can also infect the site with malware, putting your site users at risk.
Protecting and Improving Your e-Commerce Site for 2021
Knowing how important it is to keep your e-commerce site out of the reach of cybercriminals, going all out to protect and improve your website is not doing too much. Here are five ways to protect and enhance your e-commerce site:
Use HTTP + SSL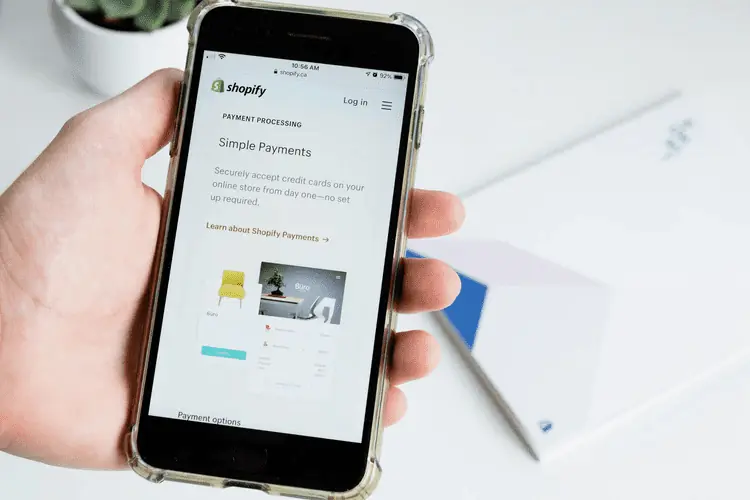 SSL or Secure Sockets Layer is the security technology that helps browsers connect to the web through an encrypted link. The SSL link makes sure that all communications and information between the web and the browser are safe and protected.
When you pair the regular HTTP connection with an SSL, it ensures a more secure connection. This is the more secure connection, HTTPS, that e-commerce sites should use.
To keep your site safe from online threats, you need to set up HTTPS on your platform. Simply get a verified and valid certificate from a competent Certificate Authority and install it on your site.
This feature not only keeps your site safe, but it also helps make many customers rest assured when shopping on your site. They know that it is safe when they see HTTPS.
Conduct Usability Testing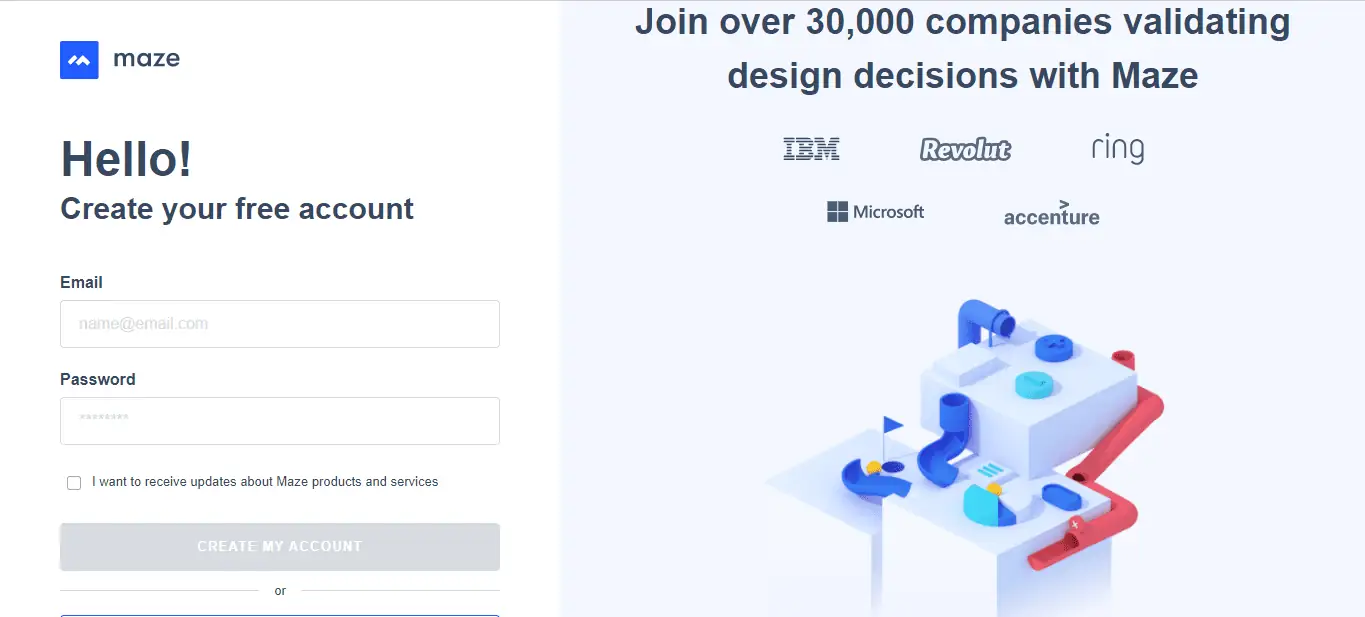 One of the sure ways to know how users interact with your site and if the features and functions are working as they should is through usability testing.
Usability testing is simply allowing real people to try out your product (or website) by asking them to complete a series of tasks and instructions. You then note how they interact with the site or product and check if it is fit for the intended usage.
Usability testing is a sure way to get accurate feedback about the products you have designed, including your website. It helps you see a more precise overview of your product in use, how your audience's needs agree or align with the product during use and other things you may need to build a better product.
A usability testing guide can show you all you need to know about accurately constructing a usability test to improve your e-commerce website for 2021.
Make Your Website CCPA Compliant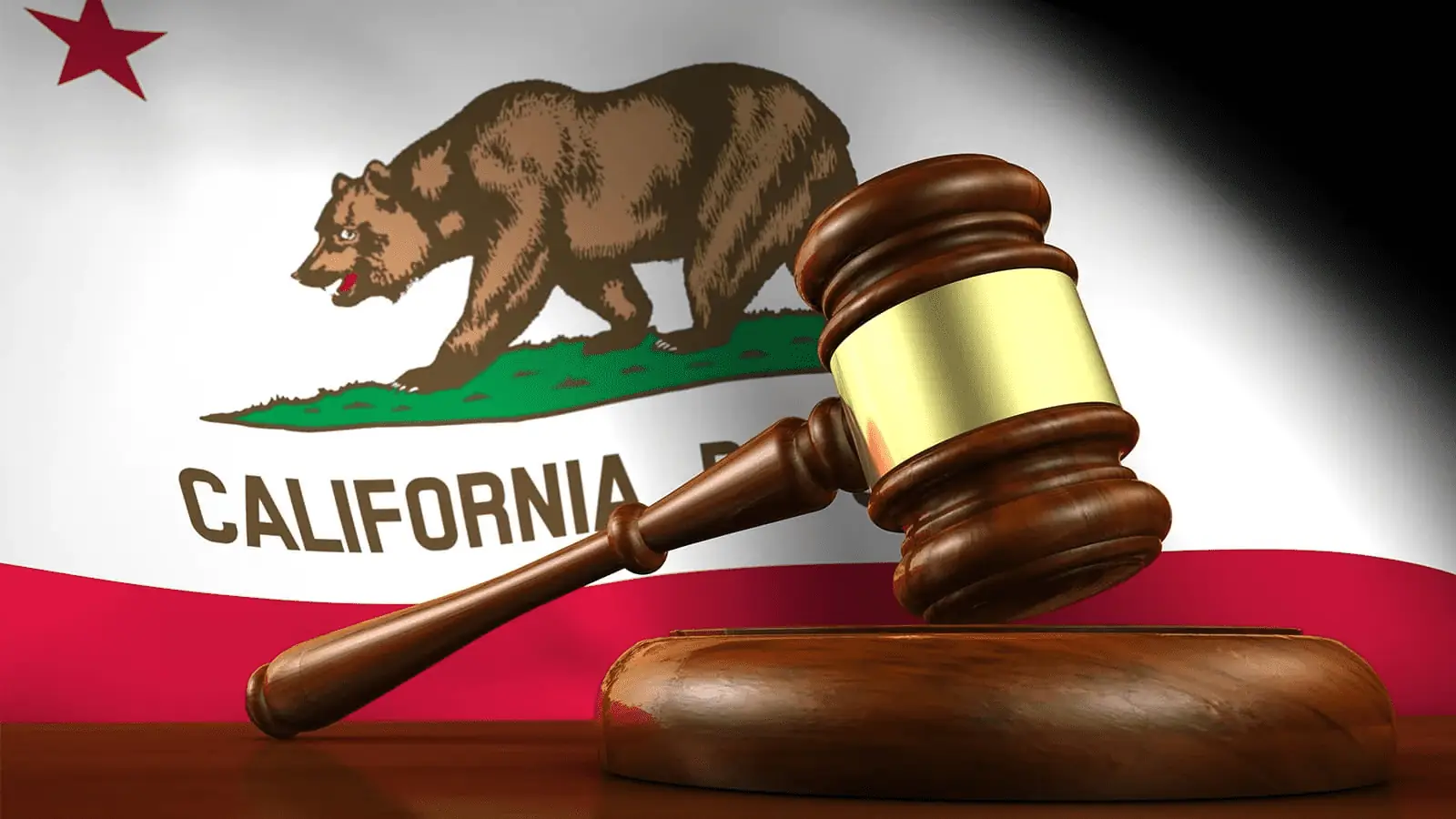 This can serve as both a protective measure, as well as a website improvement tactic for 2021.
In building your e-commerce site database, you have the privilege of gathering and storing some forms of your user data. Seeing as your users have entrusted you with some of their sensitive information, using it appropriately keeps you in right standing with them.
There are specific data privacy laws in place that protect the valuable information of website users. One of these is the California Consumer Privacy Act (CCPA). To be compliant with this law, e-commerce sites must strictly adhere to some guidelines.
For instance, did you know that you must notify consumers on your site before you collect their personal data? The California data privacy law clearly spells this out, among other crucial details.
Customers are more inclined to make purchases on your site when they know why you keep their data and what you need it for. Trust is one crucial factor that must be built between clients and companies for the business to thrive.
Use Multi-Factor Authentication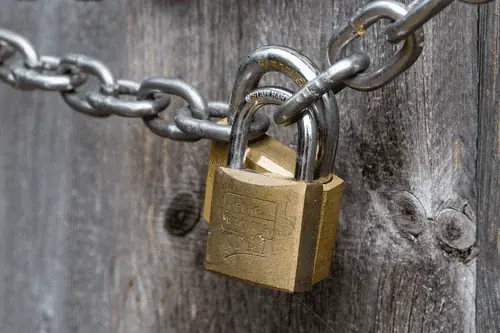 These days, a password is no longer enough. Enabling multi-factor authentication will help keep hackers and cybercriminals at bay. Here's how it works; you use two or more methods to log in to your account as a site admin.
Anyone who has access to your e-commerce site must enable multi-factor authentication. This way, you can prevent brute force attacks. If a hacker tries to steam or access important site information like the log-in details to an administrator on the site, it's impossible.
Even if they get the login details, with the multi-factor authentication in place, they cannot go into the back end of your site. They do not have your phone to access the second log-in method.
Use a Trusted SaaS Platform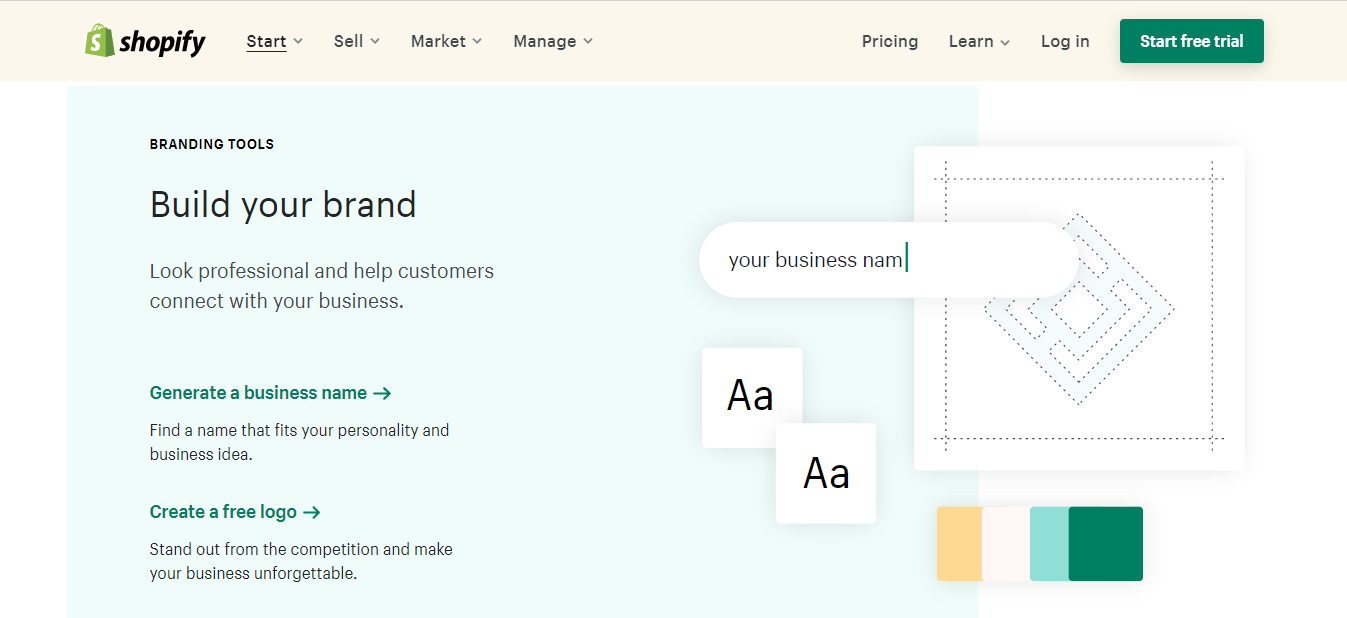 Building your e-commerce site on a trusted Software-as-a-Service (Saas) platform (like Shopify) is a wise and safe choice. These platforms pay professionals to keep their sites secure at all times. With your e-commerce site on their platform, you don't have to worry so much about security.
You pay for them to help you build your site, as well as keep it safe from cybercriminals. They sniff out and take care of potential troubles before they become full-blown. Easy-peasy.
Conclusion
Although all this information might seem like a lot for you and your team to digest, you can explain the changes in an easy to understand manner to your team using a free report maker to ensure that everyone is on board with the changes being made. When working remotely, it can seem more burdensome than ever to protect and improve your ecommerce site, but this is actually the most crucial time to make these changes. By putting all of your plans into a well designed report, you can ensure that everyone in your team is prepared for the challenges and opportunities of 2021.
With the new rise in stores moving their business online, it's become a world of eat or be eaten. If your website is performing subpar, other sites are waiting to welcome your clients with open arms. If you make your site dispensable, you lose business and your customer base.
To avoid this, build a site worthy of their trust and money. Protect and keep your site improved with the above tips for a seamless shopping experience in 2021.