Social media marketing in Dubai and around the world has become so diverse, but many brands and companies are still missing out on a key way of marketing their brands – they don't make use of ephemeral content.
When talking about ephemeral content, we refer to content that's accessible online for a short period of time, usually 24 hours. In more recent times, we've seen this type of content rise significantly, and there's no sign of a decline. What started off as Snapchat stories, have now made their way onto other big platforms such as Instagram, Facebook, WhatsApp, YouTube and even LinkedIn has jumped on the bandwagon.
Why is this content so popular?
Because these "stories" tend to last for a day, there's a sense of urgency elicited from social media users. Similar to FOMO, the fear of missing out, users may feel the need to engage with social media stories so that they don't miss out on any campaigns that you may be running.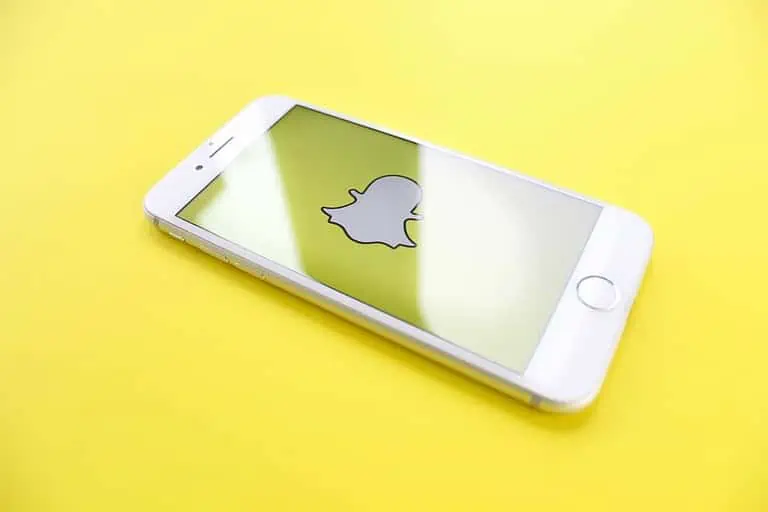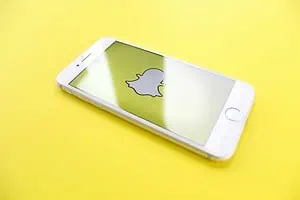 Ephemeral content also allows users to engage with brands on personal levels when you compare it to other forms of advertising. Social media stories can encourage users to create their own content with elements such as branded filters and geo-filters as a way of interacting with your brand. Running polls and asking viewers for their opinions will encourage user engagement while tagging other social media will allow you to gain more attention.
Social media users in 2020 love to engage with content that's raw and authentic. Ephemeral content paints brands in a more human light, making them seem more relatable. This builds a sense of excitement and eventually builds a loyal fanbase.
Stories are also shareable and this will boost your visibility as it just takes a simple tap for users to send your story to their friends!
Besides just regular social media stories, ephemeral ads also help to increase your reach! With paid content, your stories will appear in a separate feed on different platforms and it's a great way to algorithms.
How can you optimize ephemeral content for success?
Make sure you tell a story. Storytelling is the main aspect that needs to be considered when marketing in general. If you plan it out, you don't have to keep guessing what happens next. Create a story using style and language that will resonate with your audience and keep them hooked.
Authenticity is an important factor for social media users when it comes to deciding what brands they want to engage with and follow. Keeping this in mind, we recommend that you stay personal and informal with your marketing content. Create 'behind the scenes' content that will help build trust by giving them a closer look into your business. Don't be afraid to have fun and try new things!
Why should you use ephemeral content?
With the success of Snapchat, the biggest social media platforms soon followed suit. Social media users today are interested in content that makes use of augmented reality through filters or funny masks. Ephemeral content has truly become a revolution. The use of fun filters and even gifs encourages more users, younger users especially, to use these apps more often because of the light-hearted nature.
With ads through Instagram or Facebook stories, you're given the opportunity to present your brand in a more relatable fashion. You can customize your ads as much as possible to make them fun and appealing to the masses in order to boost your leads. Your CTA becomes widely diverse and more original, encouraging more conversions.