Cybercrime is one of the biggest threats facing businesses today. As websites, connected technologies, and data become increasingly crucial to running a business, cybersecurity has become a concern across all industries. But how can you tell if you're a potential target?
Hacking is far too common to assume you'll never be a target. There were a record 1,862 data breaches in 2021, affecting businesses of all sizes and sectors. You need to know if you're vulnerable, so here's a closer look at how hackers choose their targets and how you can stay safe.
1. Value
The most important factor among hacking victims is their value as a target. Research shows that 86% of all data breaches are financially motivated, so attackers often favor targets that offer a larger payday. As a result, financial services companies and larger businesses often find themselves victims of hacking attempts.
It's important to remember that value doesn't always mean having a lot of money that hackers can steal. In fact, data often takes precedence over cash itself. Digital data, especially customers' personal information, has become a critical resource. Hackers know they can either sell it for high prices on the Dark Web or hold it for high ransoms.
Businesses that collect a lot of data – especially sensitive information – are prime targets. That includes financial data, customer names and addresses, internet activity, and industry insider secrets.
2. Vulnerability
A second criterion hackers often look at when choosing targets is vulnerability. Many hackers are self-taught and many businesses today have cutting-edge cybersecurity defenses. As a result, attackers prefer to find targets with more vulnerabilities and inadequate security, as it increases their chances of a successful attack.
While sectors like finance and government have some of the most valuable data, their security is also typically high. That's why manufacturing has become the most-targeted industry for ransomware in the past year. Banks may have more data to offer, but attacks against manufacturers who aren't used to being targets have a higher chance of success.
Small and medium-sized businesses have become increasingly popular targets for the same reason. Firms without strong security or in sectors that are new to digital technology make ideal targets for cybercriminals.
3. Disruption
Some targets are more about making a statement or causing chaos than making money. In these cases, hackers are more likely to pick targets that will cause the most disruption if breached. That often means service providers or other businesses with connections to many other organizations.
Large-scale supply chain attacks like the SolarWinds hack exemplify this concept. Hackers were able to compromise 100 companies and nine government agencies by targeting one software solution they all used.
Software providers, cloud vendors, and other service organizations are the most likely targets of these kinds of attacks. Critical infrastructure companies are also prime targets, as attacks against them could disrupt everyday operations for thousands of people. Any company with a broad enough user base or third-party connections should look to protect against these attacks.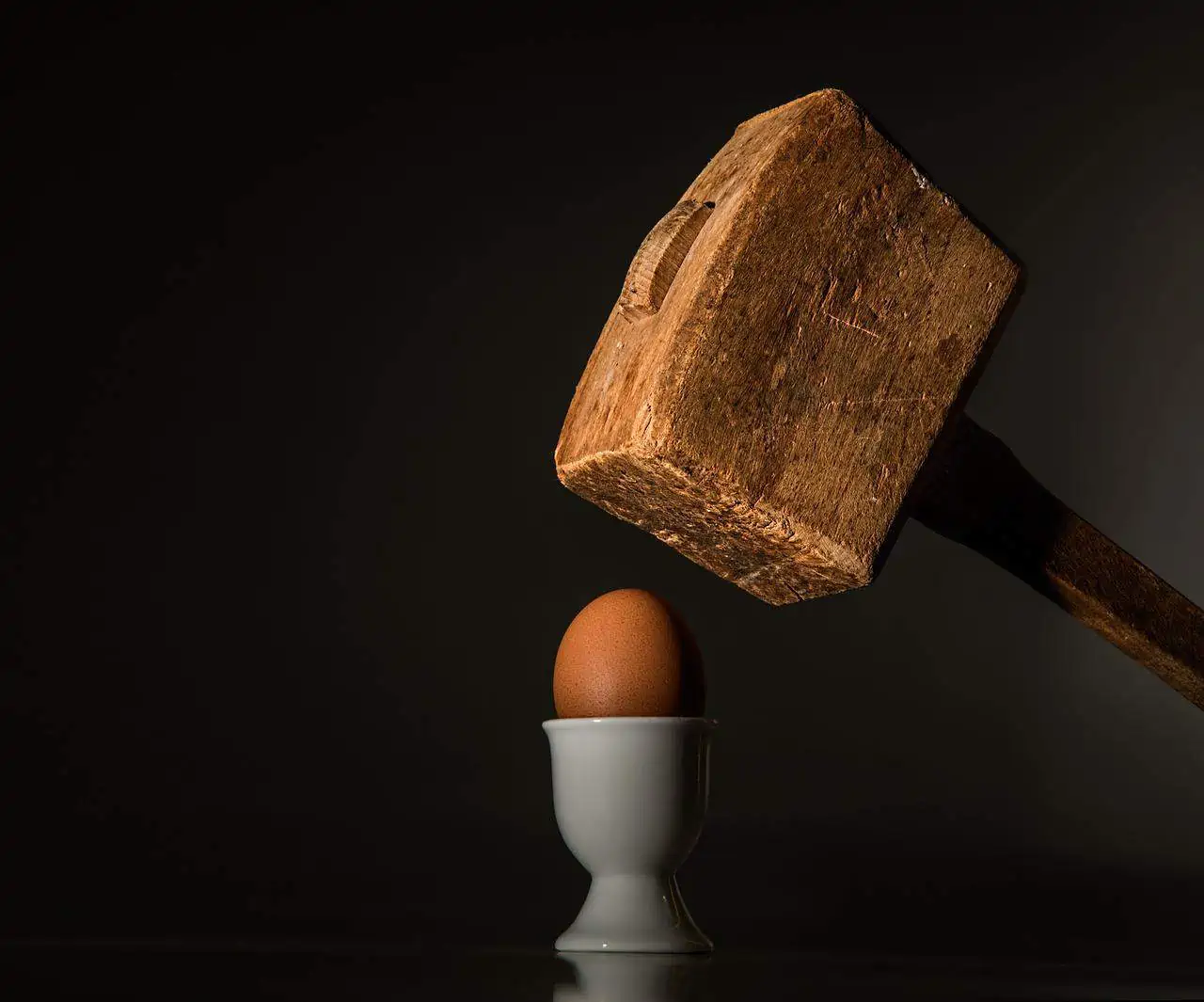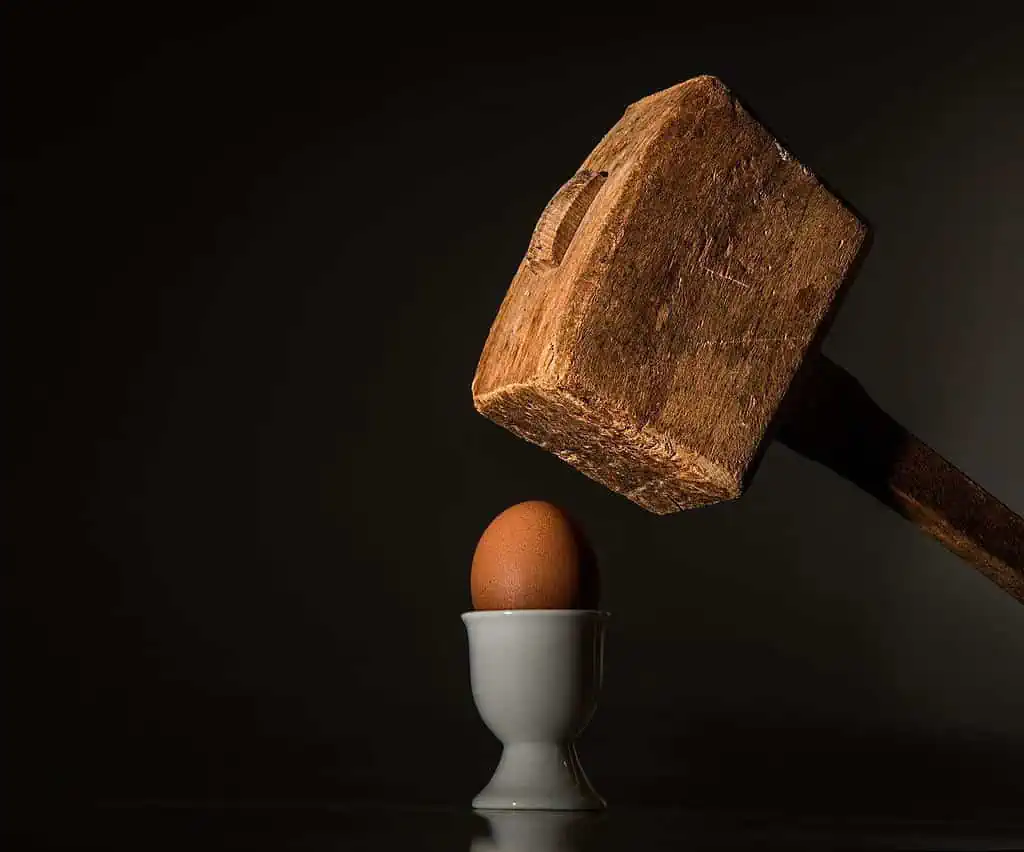 Is Your Business Vulnerable?
If your business falls under any of these three categories, it could be a tempting target for cybercriminals. Companies with large volumes of, or particularly sensitive, data, poor industry-wide security practices, broad user bases, or multiple third-party connections are ideal hacking targets. If that describes your business, you should place greater emphasis on cybersecurity.
WordPress websites can also be vulnerable. Because WordPress is open-source, it's easier for hackers to understand its ins and outs and find new vulnerabilities. Its high flexibility and abundance of third-party plugins also raise the chances of users misconfiguring their websites, leaving them vulnerable to attack.
As cybercrime grows, it's safest to assume that some hacker at some point will think your business is a promising target. Between data's value, vulnerability, and the want for disruption, attackers could target you for many disparate reasons. Assume you're vulnerable and take steps to address that.
How to Protect Your Website Against Hackers
Thankfully, as vulnerable as your business may be, several steps can substantially reduce your risk of a successful hack. Here are a few tips for securing your WordPress site against attackers.
One of the most important actions is enacting better password management. At least 50% of people reuse passwords for multiple logins, opening the door for hackers to use one breached password to enter other accounts. Make sure all your wp-admin accounts have unique usernames and passwords, and rotate these regularly to keep them secure.
You can take this password management further by enabling two-factor authentication and limiting login attempts. Next, make sure your file permissions don't allow hackers to access and rewrite files. All WordPress files should have a value of 644, and you should set folders at 755 to prevent unauthorized access.
Similarly, businesses should use Secure File Transfer Protocol (SFTP) or Secure Shell Protocol (SSH) instead of File Transfer Protocol (FTP). This will encrypt your site's communications, reducing the risk of hackers intercepting valuable information.
Luckily, there are also plugins you can use to help secure your WordPress site. Remember to update your software, plugins, and apps as frequently as possible. This ensures you always have the latest protections against vulnerabilities that hackers may discover.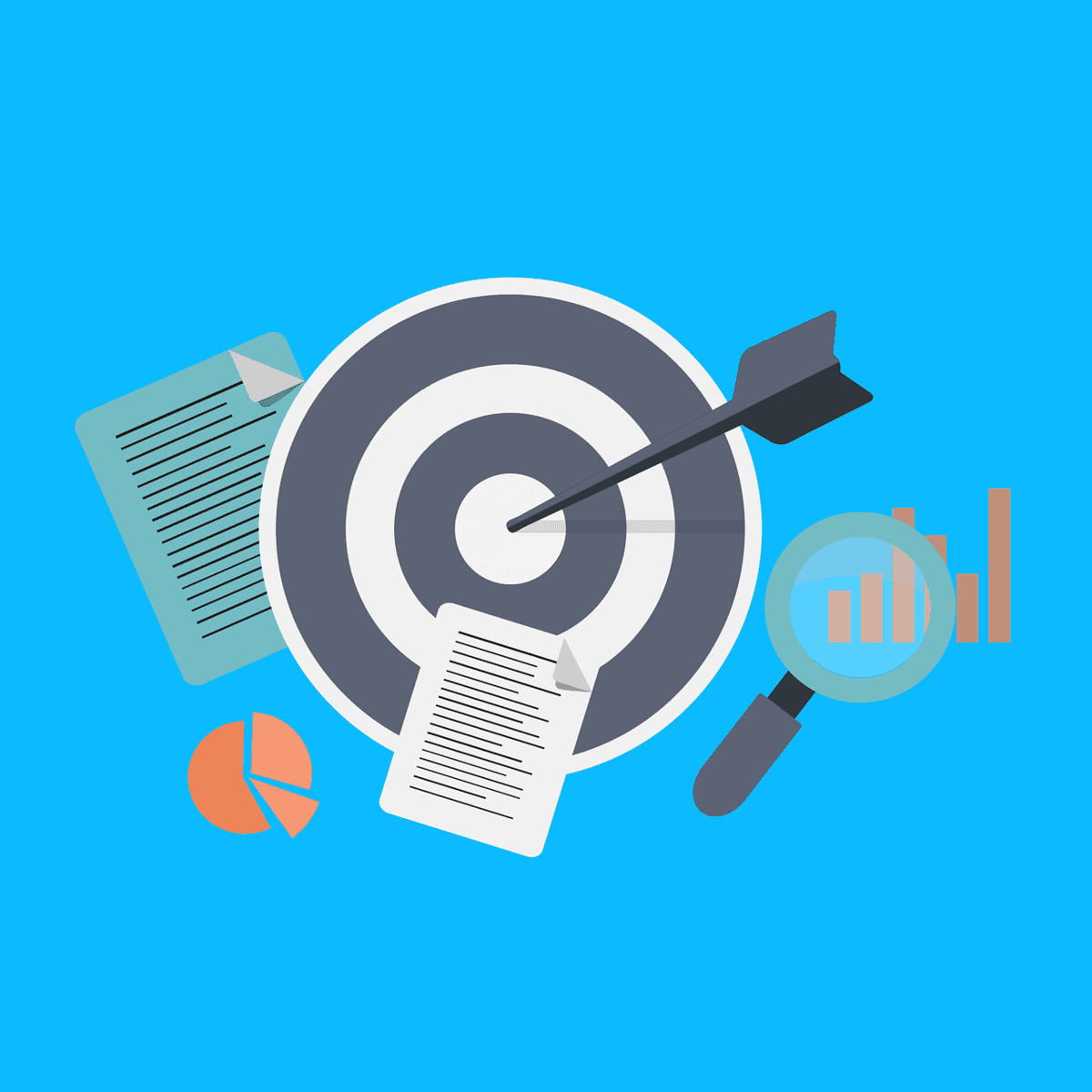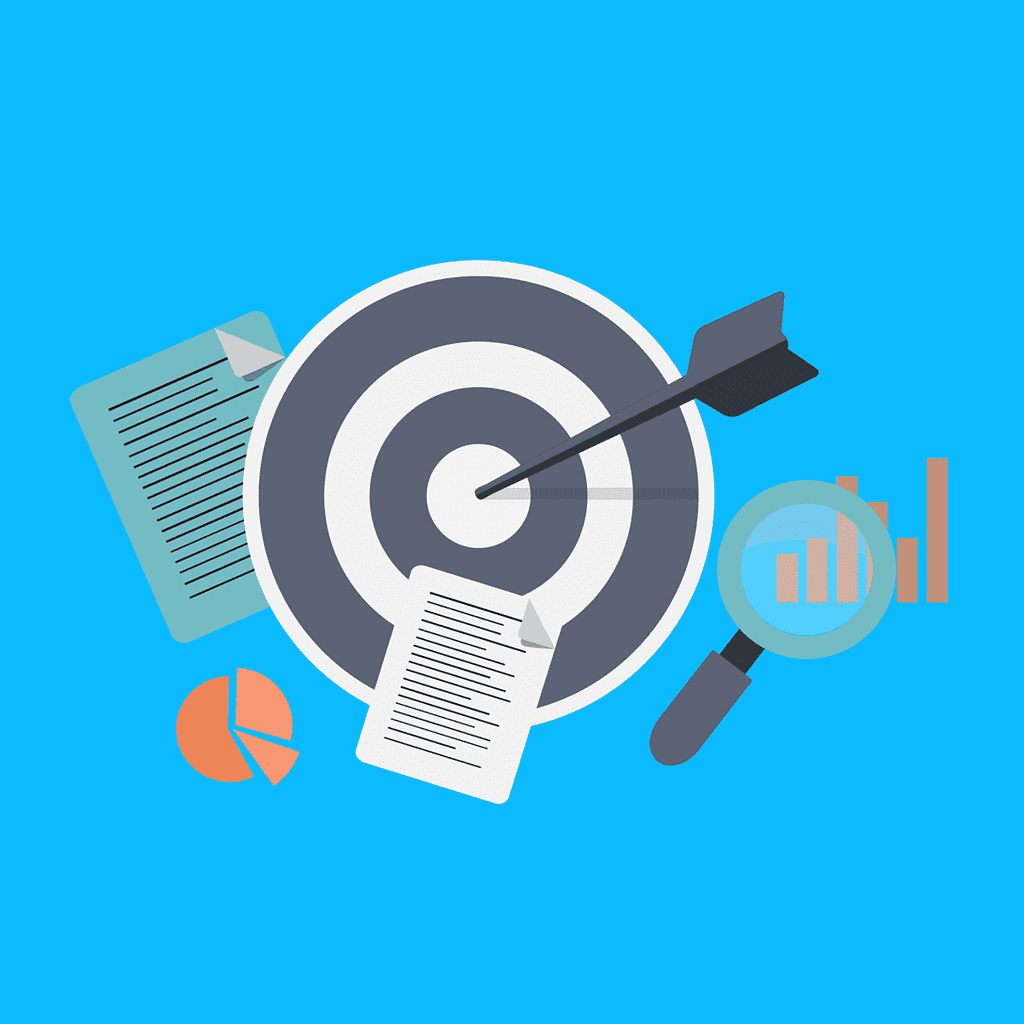 Every Business Is a Potential Target
In today's cybercrime environment, every company could be an ideal target to someone. Assuming a hacker would rather attack someone else is a critical mistake. Instead, you should assume you are vulnerable and follow these steps to keep your website secure.
Hopefully, hackers will never try to infiltrate your site. However, the risks are too large to assume that will be the case. It's best to have robust security measures and not need them than to need them and not have them.