7 Cloud Computing Benefits for Your E-Commerce Site
E-commerce is highly competitive. New online stores spring up every day, and you must compete with the big players in the market — Amazon, Target and Walmart. Even a mere one-second delay can cost you orders. Cloud computing offers many benefits for your e-commerce store.
WordPress store owners may find their site bogs down as their inventory grows. Cloud computing will help you speed things up and tap into the power of a content delivery network (CDN).
How Does E-Commerce Benefit From Cloud Computing?
Gartner recently predicted end-user spending on public cloud services would reach around $600 billion by 2023, with infrastructure-as-a-service (IaaS) rising 30.6% this year. The reason for such massive growth lies in the many benefits the service provides organizations.
1. Reduce Costs
The costs associated with having an IT team can be massive. Add the shortage of workers and competitive hiring practices to the equation, and many smaller businesses get priced out of the market.
Cloud computing lets you tap into a company with IT professionals already in place. Utilize their third-party services so you don't have to hire people to oversee your servers. You'll save money on cybersecurity, as they'll have the top people and software to protect your data.
2. Improve Uptime
Cloud computing gives you people on hand to handle problems around the clock. It's like pooling funds to hire the best talent and staff them 24/7. You could lose thousands of dollars in revenue if your e-commerce store fails in the middle of the night due to a server crash. With cloud computing, the team will work to get the server back online as quickly as possible, and the delay may only be a minor blip that costs you little to no sales.
The last thing you want is to lose customers because your WordPress site constantly goes down. Cloud computing helps prevent that. You can even set up notifications should your site have downtime, so you can track it and take steps to avoid issues in the future.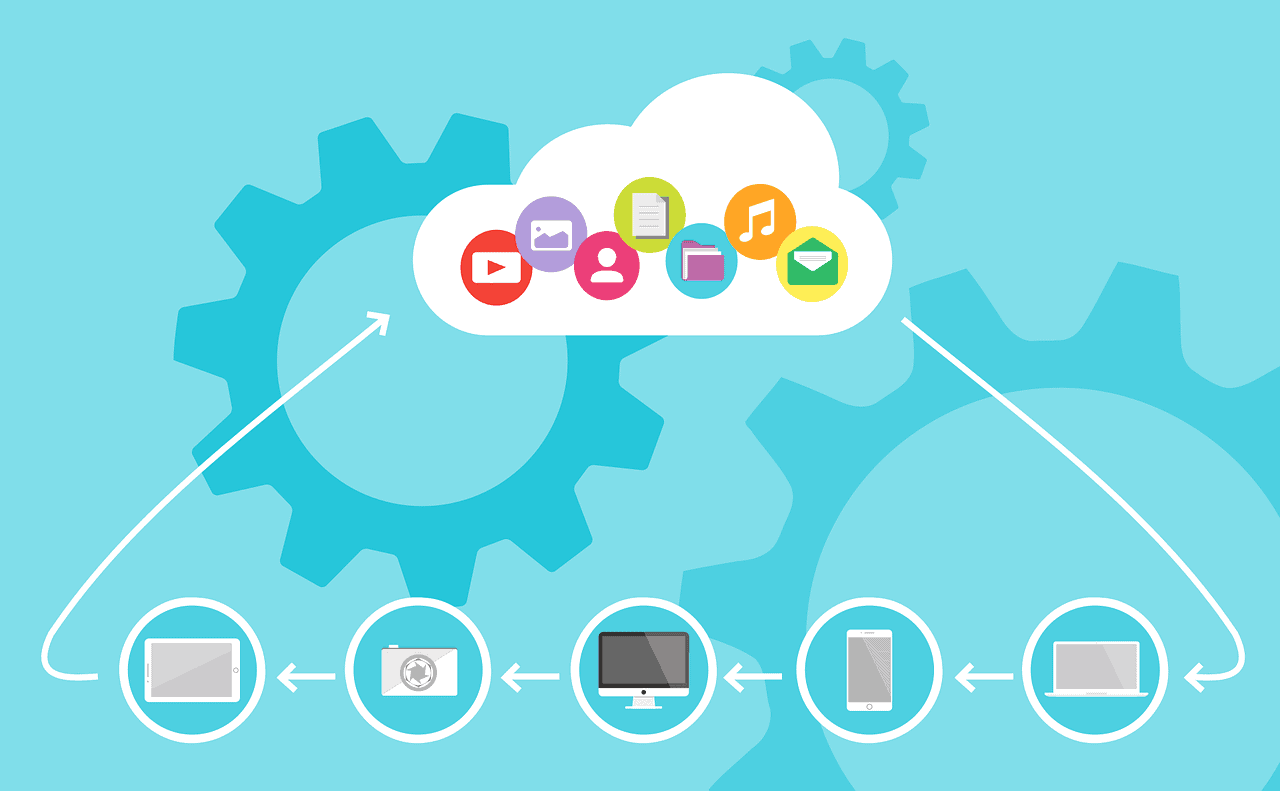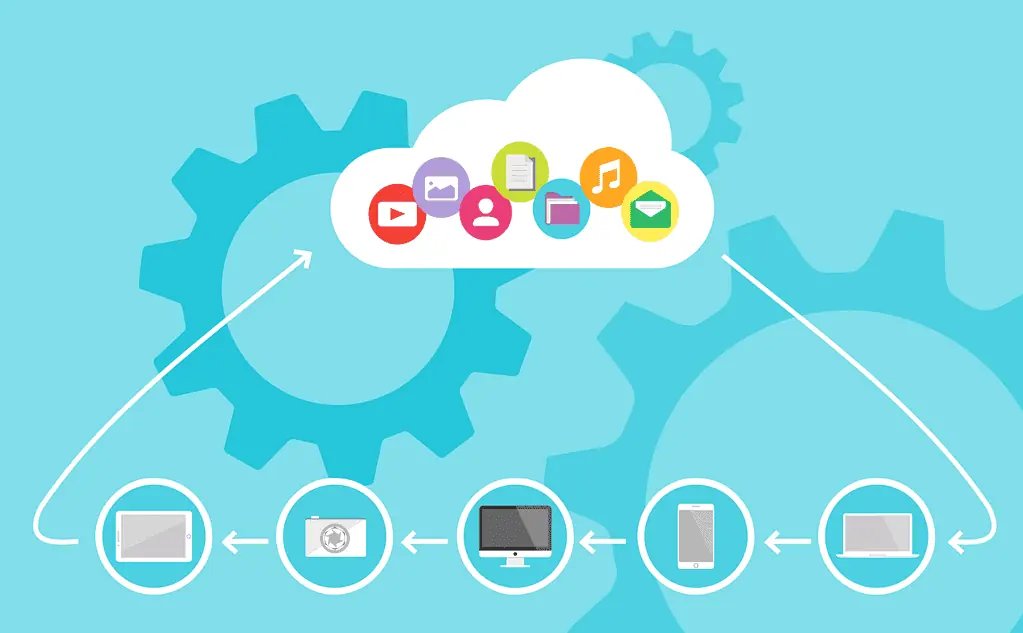 3. Scale up Easily
One of the top advantages of cloud computing is the ability to scale up easily as your business grows. The more customers you have, the more data you must store. The basic package that worked well in the beginning may need an upgrade.
Cloud computing lets you notify your provider you need an upgrade, and you magically have more space to store customer details, add new products and images, and so much more. In the long run, cloud computing saves you money. You won't buy more storage space than you need when you know you can scale up at any time.
4. Update Automatically
You won't worry about remembering to update software or download the latest version of virus protection. A company manages all those elements for you. Updates are fully automatic.
You can even set your WordPress site to update automatically depending on what web hosting company you use. You'll receive an email notification about the update to double-check that everything still operates as expected.
People with multiple WordPress e-commerce sites will find automatic updates save hours of work and frustration.
5. Meet National Security Standards
Are you interested in securing federal contracts? Security concerns are significantly increased when you work with government agencies. Cloud computing allows for better protection, so there may be less work for you to meet Department of Defense (DOD) and other requirements.
Although only a handful of e-commerce sites will have to worry about defense industrial base (DIB) compliance, those who do must meet those listed in FAR52.204-21 and conduct annual self-assessments to ensure they are compliant. Cloud computing is smart if you sell products or services the government or military might be interested in securing.
6. Stabilize Traffic Spikes
Have you ever faced a situation where your WordPress sites goes on the fritz due to a traffic spike? A downed website costs you sales, whether hackers attempt to get into your website with a distributed denial of service (DDoS) attack or you did a lot of marketing and people are coming to see what the buzz is about.
Cloud computing servers will adjust resources to handle any traffic spikes. You may have to pay a fee if you exceed a certain threshold, but you won't lose sales due to a non-working site.
Most cloud computing providers offer state-of-the-art data centers. They won't grow overwhelmed by a traffic spike because they're built to handle it. You might want to give them a heads up that it could happen due to a new product release, but you should be OK if it happens.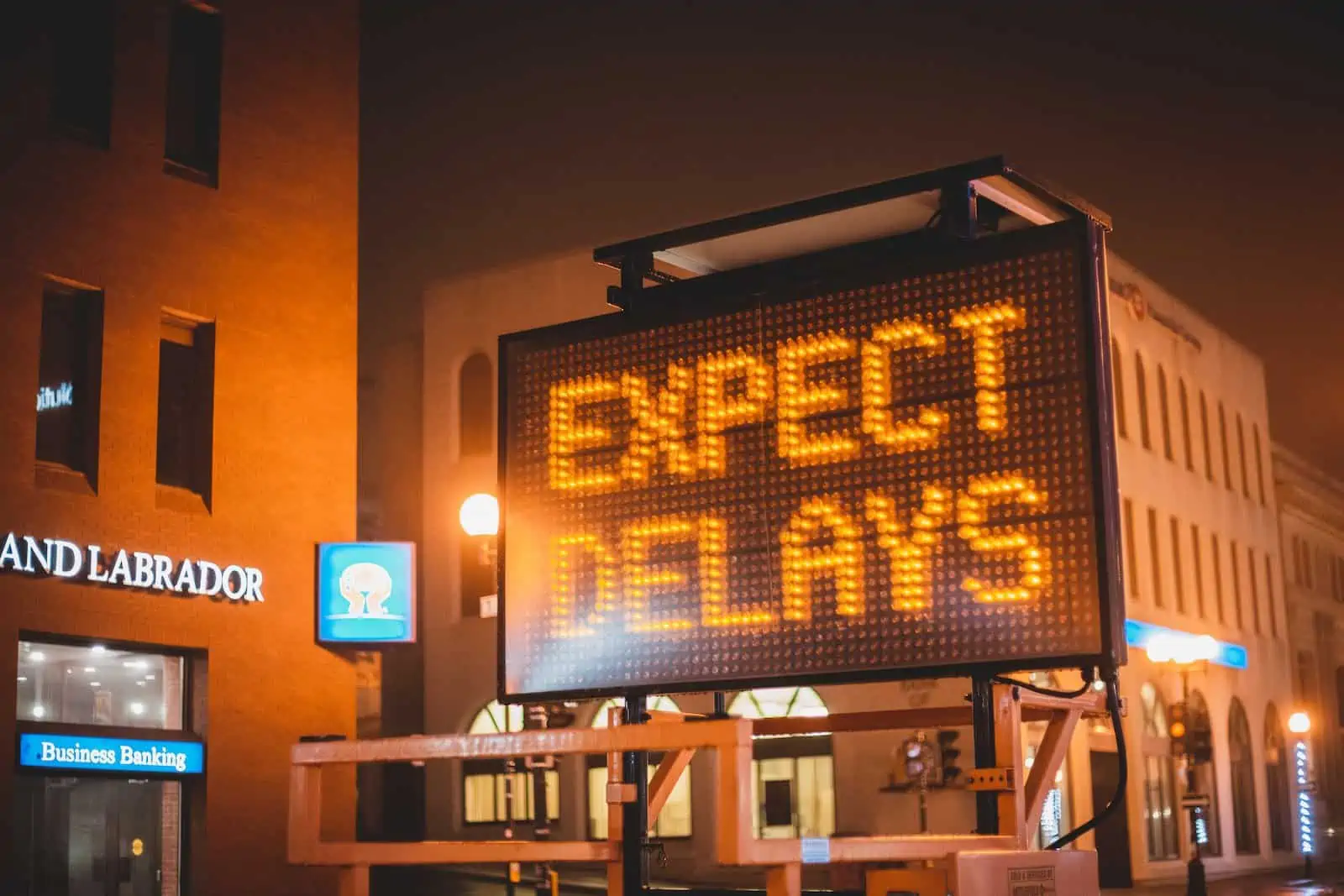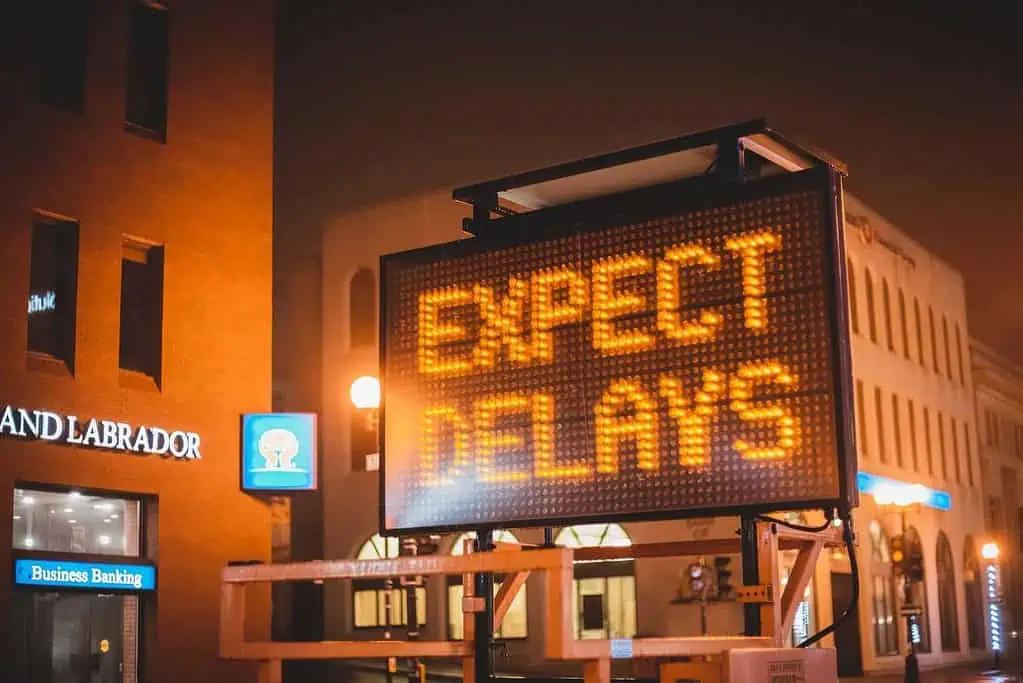 7. Speed up Your Load Times
How fast your site loads makes a huge impact on conversion rates. Pages loading within two seconds have a 9% average bounce rate. Take the load time up to five seconds and the bounce rate hits 38%.
Anything you can do to improve load times helps. WordPress can be notorious for slower page speeds due to some sites' plugins, themes and scripts. Since you're likely using a shopping cart system and payment gateway, the numbers can easily creep higher than you'd like.
Using a cloud-based server means your site loads faster than if you utilize a standard shared server. You can also easily upgrade to a dedicated server with fewer issues, boosting your speeds even higher.
Is Cloud Computing Right for You?
Cloud computing is suitable for most e-commerce stores. However, you do have to compare rates and see where you are in your brand's growth. If you wait on cloud computing for the moment, at least you'll have information on the advantages and can make an informed decision as your company grows.