All experienced web developers emphasize the importance of backing up websites. The practice is crucial for keeping your site safe and fully operational. Those who use WordPress and similar web-hosting services must be extra diligent with this task. Here are the top practices WordPress site developers should apply to back up their sites.
Why Are Backups Important?
First and foremost, website backups provide a contingency plan in case of human error. Even the most experienced WordPress users make common mistakes, and backups allow us to restore our mistakes to keep our websites working properly.
There are many other reasons you should take backups seriously:
Reverses problematic updates: Sometimes a new update backfires and negatively impacts your website's layout or user experience. Backups allow you to reverse those problematic updates.
Protects data: Restoring your site to a previous version prevents you from losing or corrupting precious data.
Addresses site compatibility issues: If your site has compatibility issues with a new theme, installation, or add-on, you can back up the site and revert the changes.
Bolsters cybersecurity: Backups can resolve malware infections and help you regain control of the site if a hacker gains access.
Tests website features: If you're adding a new feature to your site, you can run the feature without fear and perform a backup if things go wrong.
Ensures consistent revenue: Website downtime can be extremely costly. A frequent backup routine minimizes your site's downtime and ensures a consistent revenue stream.
Backing up your site isn't optional. It's a high-stakes responsibility that all serious web developers and entrepreneurs must practice to get the most out of their sites. For WordPress users, in particular, the habits discussed below will be vital in helping you maintain a safe and successful site.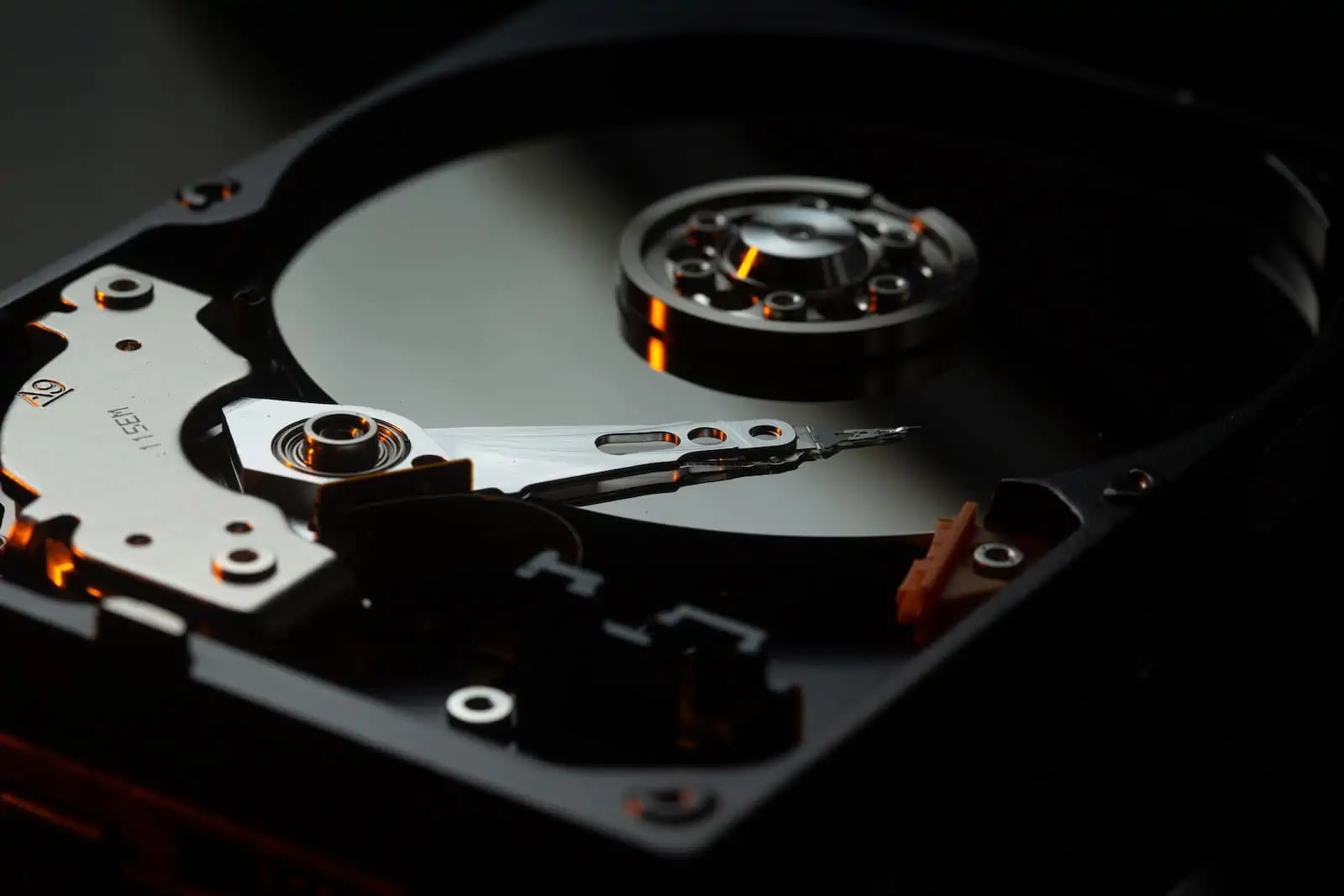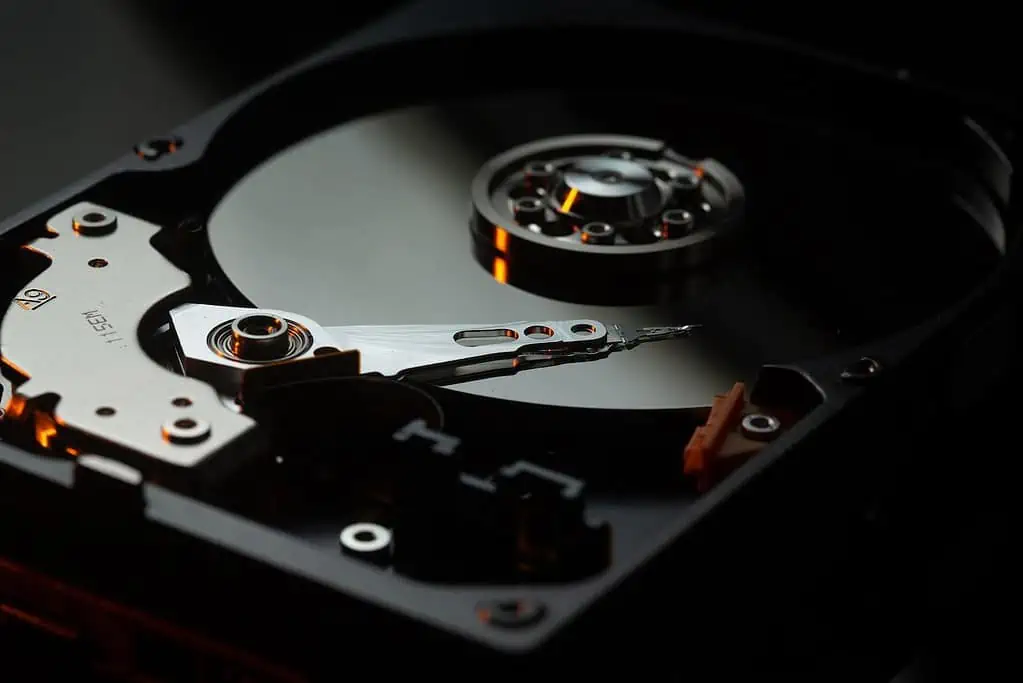 Automatic Backups
Running automatic backups is the most important thing WordPress users must do. There's no guarantee that you will be able to back up your site manually every day, so you need another solution. Most automated backup services can connect to your website through the file transfer protocol (FTP) or secure shell protocol (SSH), so no new installation is necessary.
The service will schedule and carry out automatic backup tasks without your assistance, allowing you to devote your time and efforts elsewhere. Constant recurring updates are integral parts of smart cybersecurity standards. Plan your automatic backups in tandem with the rest of your administration responsibilities.
Periodic Manual Backups
Automatic backups are easy and convenient, but you shouldn't completely rely on them to keep your website up to date. Performing periodic manual backups is still a worthwhile task. WordPress recommends that you have at least three backups in different places.
Taking the manual route gives you the freedom to back up your files whenever you please. You have full control over the specific data backup tasks, with no additional cost for making frequent backups. You can back up your files from your site's admin page or download them through FTP and use phpMyAdmin to back up the data.
Manual backups might not be as time- and labor-efficient as automatic backups, but they help you learn more about your website's data and organizational structure. Just make sure you set a reminder, because missing a manual backup could result in extra downtime costs and usability issues. Site managers must take this task seriously.
Data Encryption
You should also encrypt your backups and plugins to ensure your data remains the same if and when you need to recover it. It also guards against unauthorized access. Here's how to activate data encryption in WordPress:
Log into your WordPress dashboard and navigate to Total Upkeep > Settings > Backup Security.
Click the radio icon next to "Enabled" to enable database encryption.
Click on the "Show" button to get your encryption token. Copy the token to your clipboard.
Paste the token in a secure location outside the site.
Click on "Save Changes" and refresh the page.
For some people, data encryption is a requirement, not an obligation. WordPress takes encryption very seriously and requires all custom domains to remain encrypted through a secure sockets layer (SSL). Manually encrypting your backups and plugins will make your site even safer.
Website Plugins
Along with performing routine manual backups, you might benefit from using website plugins. You can add a plugin to the admin page or use one of these external plugins:
BackWPup
Jetpack
WPvivid
UpdraftPlus
Yoast SEO
Most WordPress plugins are free or extremely cheap, adding more backup functionality to your website without making unnecessary changes to the admin page. Some plugins also have scheduling features that allow them to become part of your automatic backup strategy.
There are some downsides to using multiple plugins. A disgruntled employee could easily disable or delete them. WordPress might also block a plugin if it puts too much strain on the web server. Make sure you have the hardware to handle multiple plugins before installing them.
Preserve Your Hard Work
Backing up your WordPress site will improve its security, performance, and profitability. But most importantly, it will preserve your hard work. Don't let a small bug or mistake ruin your whole site. Play on the safe side and regularly back up your site from multiple locations to ensure your work doesn't go to waste.