How much do you believe in the power of branding? Are you aware of what it does to you when you see, hear, feel, taste, and smell it?
In the digital marketing world, branding is the forefront element that all of us get to experience upon coming in contact with it on your website. This is one of the first few stages most web design services like Dilate Digital would work on before the company begins its marketing efforts.
Consider a brand as the idea that people have in mind when they think about your product and service.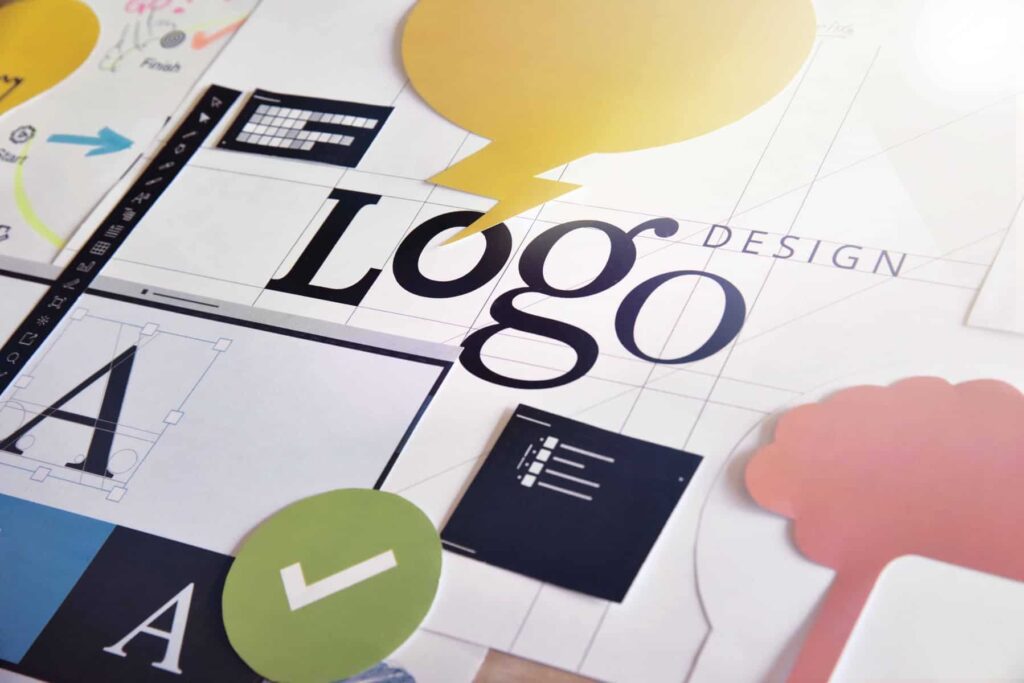 Sometimes both in a practical and emotional way. It isn't just the physical features that create a brand but as well as the feelings that consumers experience with that particular brand. This combination of physical and emotional cues is triggered when the entire branding is shared.
This can be done through the name of the company, the logo, or even the message communicated, which encapsulates the company's visual identity.
A brand is a way business, individual, or an organization communicates its essence to everyone. It is how your business is perceived by those who experience it in the way your design is expressed.
The way the brand impacts its consumers lives in the minds of everyone who experiences them.
To simply put, brands are perceptions.
Why is brand important?
A brand helps to identify a product and distinguish it from other products and services. Branding makes your presence known and makes a memorable impression on consumers. It will also set customers' and clients' minds on what to expect from your company.
Branding is a process of distinguishing yourself from your competitors and conveying what it is you offer that makes you the better choice. Your brand is built to be a true representation of who you are as a business and how you wish to be perceived. Branding can change how people perceive you, which can make or break your business depending on how much you can attract loyal consumers with the branding you've set.
So it goes without saying that branding is absolutely a critical process in your business as it makes its overall impact on your company.
How do you create a website brand?
Your brand needs to set expectations, so when people are faced with uncertainty, people tend to pick the more familiar option. People gravitate towards a brand they know.
Building a brand is definitely a process. However, the ongoing effort will result in establishing long-term relationships with your customers.
This can lead to a steady increase in sales, more projects, word-of-mouth referrals, and advocacy for your products or services.
The benefits of branding
This allows customers to connect through emotion. Discovering that they share the same values and belief systems as the brand.
The emotion shared would lead to more engagement, which will eventually lead to higher sales.
Strong brands encourage a movement, a sense of loyalty, and advocacy. Surprisingly, strong brands can even protect your market value when competitors rely on any promotional discounts to drive sales.
Here are nine tips to help you to build a brand with web design:
1. What are the colors of your website?
The color combination of the website isn't just for aesthetics. It helps bring the person seeing your website experience various emotions stimulating subconscious thoughts to engage more with the products and services.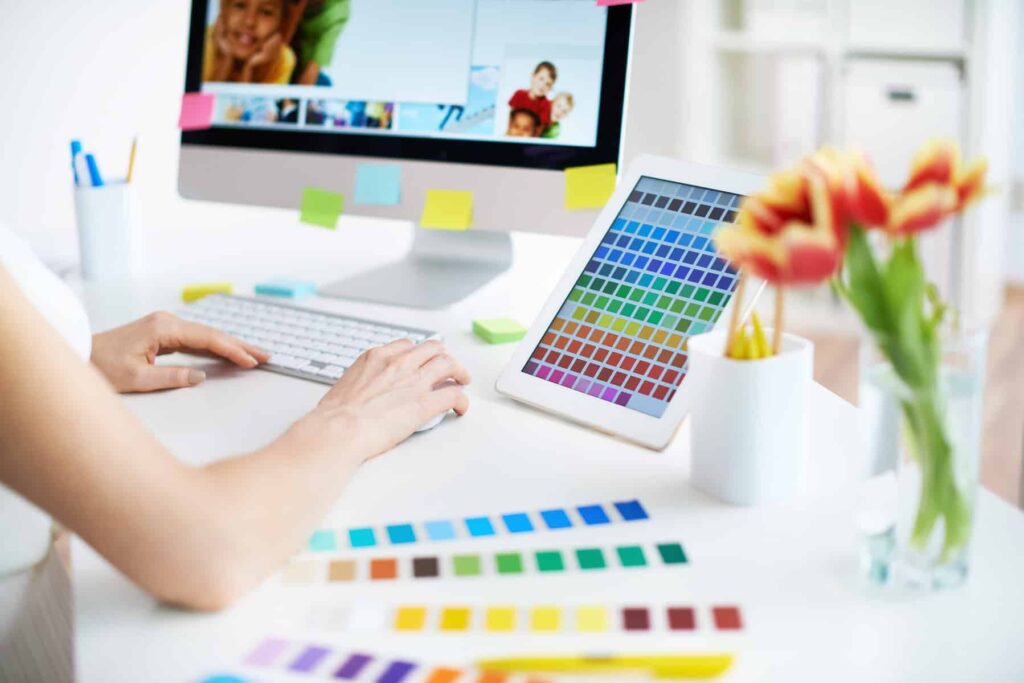 Color picking for your website that best fits your brand has certain considerations. Note that different cultures may associate some colors with different things. It's better to check that your colors mean what you think they do in the markets you operate in.
2. Does your website's brand have character?
Giving your brand a little personality can help you define what it stands for.
A lot of people in urban societies use products and brands to define themselves, may it be trendy, luxurious, or basic. Shaping your brand's character towards something your audience can easily relate to is a way to set your character strategically.
3. Does your brand convey emotion?
Building your brand, you will need to consider adding emotion. Emotion is an important component in relating to your market or audience. Ask yourself what sort of feeling or emotion you would want people to experience when they visit your site? What things do you want them to associate with your brand?
Crafting the aesthetics of your site shouldn't only be showing the trends, but it should be about deciding on the emotions that you want your brand to express, and then working on a design that is capable of delivering that.
4. Does your brand have consistency?
To build a successful brand, you need to make it a lot more familiar than your competitors.
What do you do to make people extremely familiar with you?
You will need to repeat its exposure to them because building consistency in introducing your brand to them.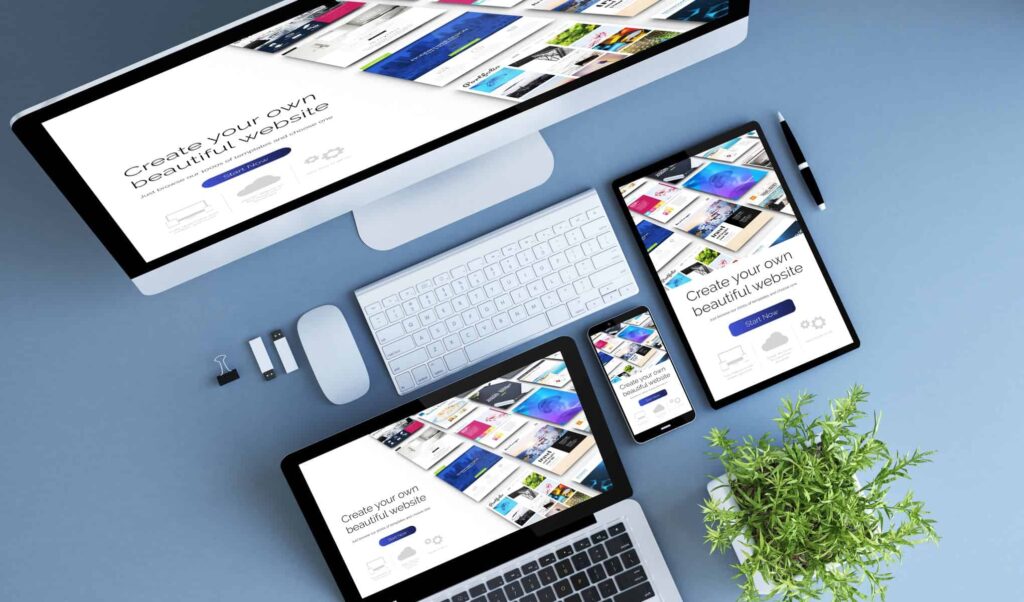 This means that achieving a sense of familiarity will require your consistency throughout your web design. Keep consistent colors, graphics, and technology throughout to ensure your website projects a consistent look.
5. Will you reuse code and visuals?
Consistent visuals and layout allow you to reuse more of your content. This is meant to make your website load faster so the user can navigate on the website with ease.
6. What is the size and position of your logo?
You will see a logo on a website positioned on the upper left area of the page. In fact, the accepted norm when adding in your site's logo is to put it in the upper left area of the page.
This is because the upper left area of the page is the area where most people will look to see first before navigating their sight onto something else. Because of this, you can take advantage of this behavior and then link the logo image to the site's home page, as best practice. However, do note that positioning is only one element. The logo's size is also important. So you need to be sure that your logo is big enough to be the second or third thing that visitors will notice on your website.
7. What value are you giving to visitors?
Your visitors come to your website for a variety of reasons. All of which means that your visitors come to your website for intellectual, transactional, or entertaining value.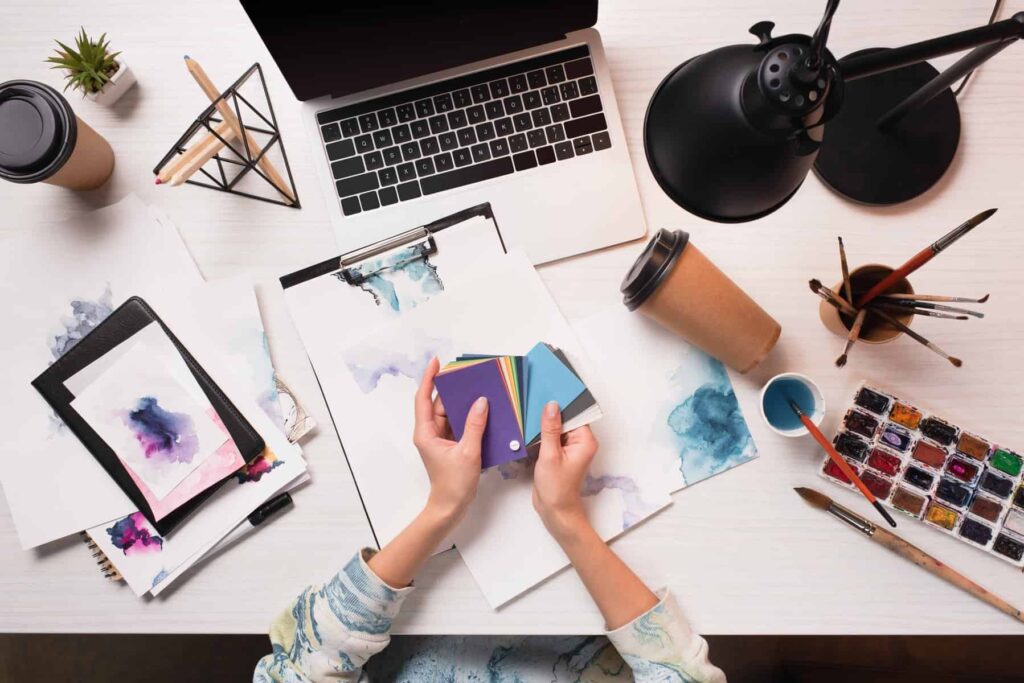 When a visitor arrives on your website, they take the first few seconds to orient themselves with it and how much they can relate to it.
They would ask themselves questions such as:
Is this the right website for what I need or want?
Does this seem relevant to me?
What else does this have?
Making a clear value proposition in answering these questions can bring more clarity to your visitors for them to get connected to your content and engage.
This value proposition should be kept short and sweet on the portion of your website that sits close to your brand's logo so that when a new visitor looks at your website to know the first thing about your business, they can choose to subscribe to it and follow on to the value proposition.
In just a few words, try to explain exactly the benefits your site provides to the visitor before getting all salesy, so that they'll know not only your helping intention but why they should keep engaging with it.
8. What is your tone of voice?
The tone of your voice includes the language you use on your website. Along with the choice of colors and the website's overall appearance, the way you communicate through your content needs to be consistent as well. The tone of voice you use needs to reinforce your brand's character and also your personality.
See if you need your brand to be more friendly and approachable and see who you could attract with that. Otherwise, you may look into whom you can attract through a formal approach, especially when you intend to build more authority. So the tone of voice really depends on what works for the brand you're trying to portray.
It's safe to say that it's not just about what you say; it's also about how you say it. With this, you can start determining the different tones of voice you can use and then choose a tone of voice that suits your brand's character and audience.
9. How unique is your website?
Your color scheme, tone of voice, character, and overall emotion encapsulates the uniqueness of your website.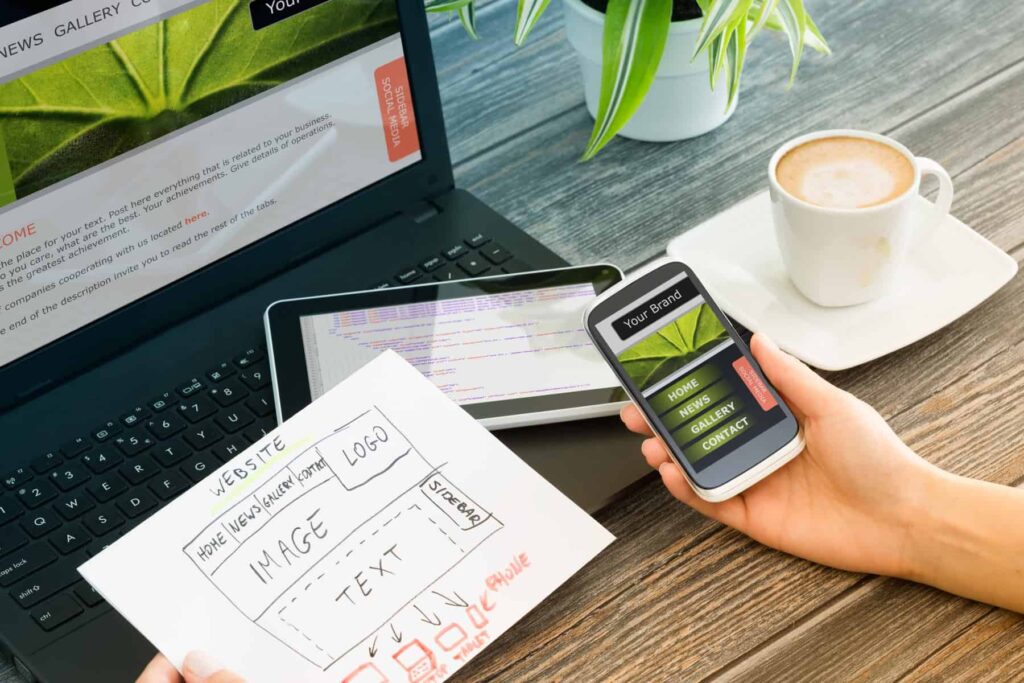 Getting all of the above elements working together is just the first thing because there is another essential thing to consider when building your brand, which is uniqueness.
Uniqueness puts your website on top of all of your competitors because it would look less similar than your competitors. It would be more difficult for your website to be memorable if it copies most of its design from its competitors. By putting in that extra effort to create a unique design on your brand, you'll be more memorable than most, which means a better chance that your visitors will come back for more.
Final Thoughts on Brand Building Tips
To wrap up all we've learned, building a strong brand through these tips is important not only for big corporations but also for budding start-ups and small companies.
Branding not only helps people differentiate between you from the competition with quick, quality judgment but also on to familiarize, engage, and start trusting your company.
Building your brand on your website is an excellent platform to release your strategic creativity. So, keep in mind not to ignore branding when working on your website. As much as possible, make sure to take advantage of all these tips and techniques to make your brand more memorable and trustworthy!