Financial technology has taken the world by storm. From secure cross-border payments to personal finance management to affordable capital funding, it is transforming the way millions of people access financial services. The traditional finance and banking sector is being disrupted by these tech companies who offer faster, more convenient, and cheaper solutions.
Below are some of the fintech startups that are challenging the traditional finance setup:
Square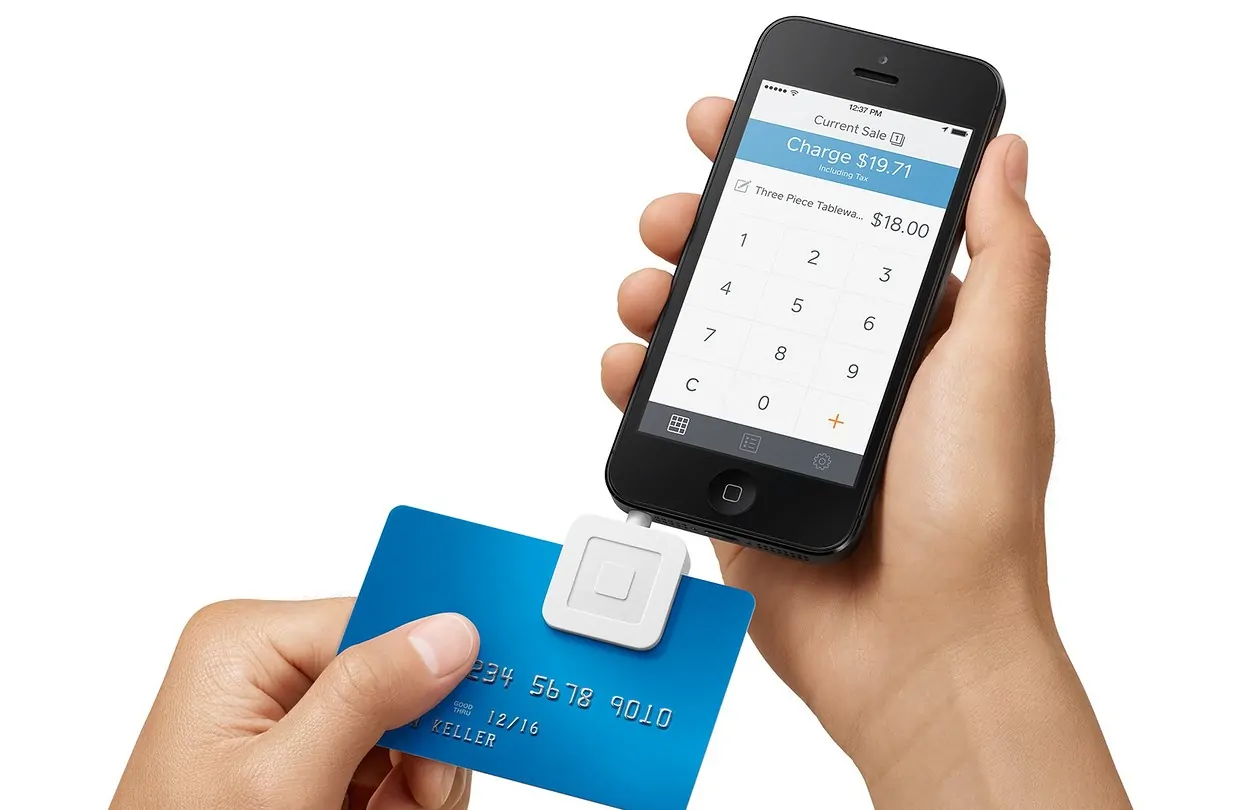 Square is a company that streamlines payment processes for consumers and businesses. On the platform, sellers have several features conveniently at the app. Some of them are data security, digital receipts, payment disputes management, and next day settlements. Additionally, the company offers marketing and financial services as well as point-of-sale services.
Square Register, one product line of the platform is accessible to iPhone and Android users to make payments with debit and credit cards. The transaction costs less than other traditional means, and the seller gets their funds right the next day.
The firm also provides real-time analytics and sales data informing you which products are moving fastest and when your business is busiest. It also allows you to track such crucial information as sales, discounts, and refunds. Also, the app lets you follow your inventory, edit items, and update quantities.
TransferWise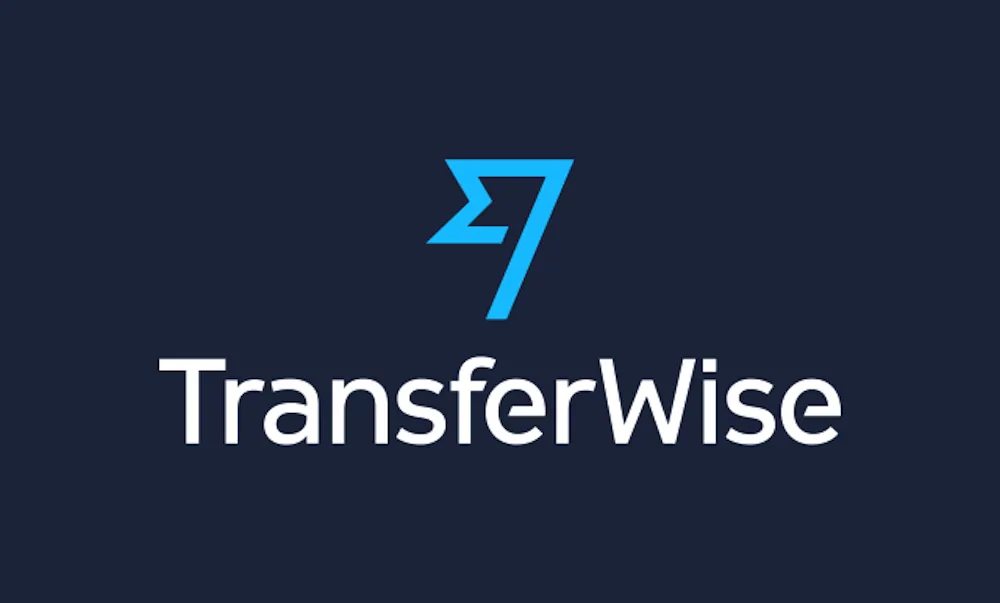 International money transfer has never been faster, cheaper, and convenient. TransferWise lets customers and businesses send money cross-border with radical transparency and incomparably affordable charges. The model is peer-to-peer based. It is based on the premise that when you send money from one country to another, it's not the same money transferred. Rather, an equivalent of that amount, which is sent to the recipient from TransferWise's account.
In this way, the funds never really move borders, and the currency is exchanged using the real-time market exchange rate. This ensures that you don't lose your money through an unfair exchange rate. TransferWise has offices around the world with support staff, so you never remain stranded in your quest to send money overseas. Also, getting an account is hassle-free as you only need an email address, a Google account, or your Facebook account.
Kensho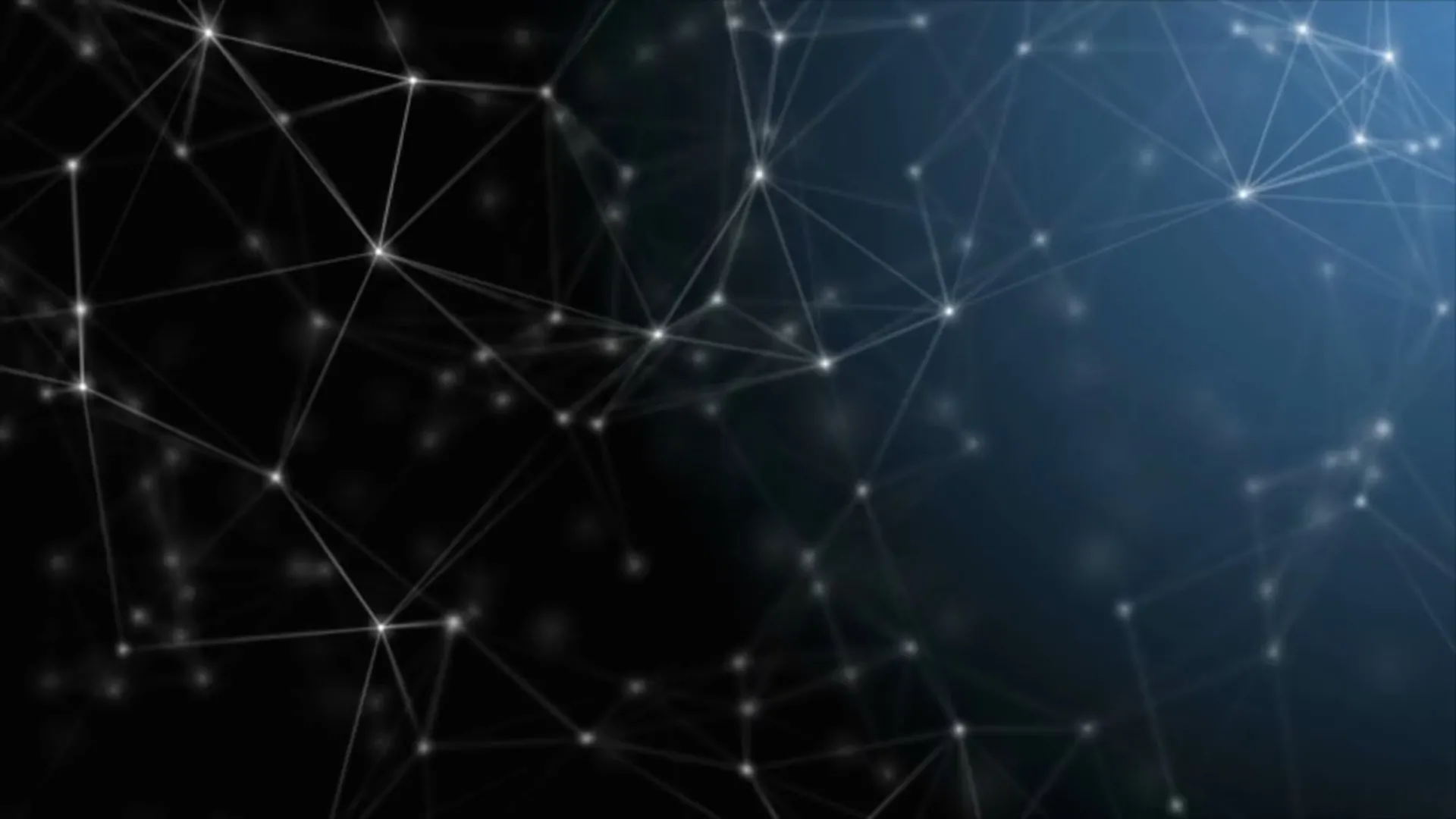 Analyzing your trades, financial data, economic reports, and price movements is now a service available to ordinary people, something which was a reserve for a few until recently. Using technical indicators, the Kensho platform also helps users determine which stocks are falling or rising. They can also see which ones have historically turned profits after reaching oversold positions. This allows you to know whether or not to place a trade.
The service combines speed, scope, and automation to cover the biggest concerns associated with traditional investments systems. It employs everyday language for its search function, as well as user-friendly interfaces and cloud computing which ensures your data is always safe and secure.
LendingClub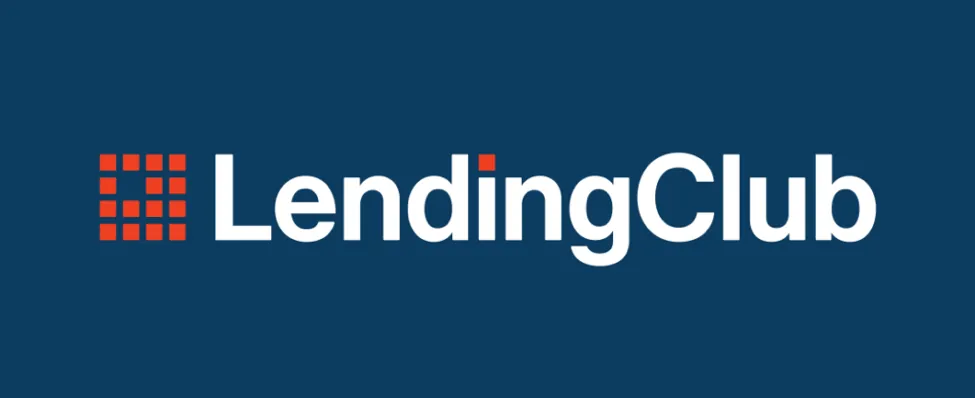 LendingClub has assisted customers with personal loans since its launch in 2007. It's this company which helped originate the concept of peer to peer lending – which involves matching loan seekers with willing lenders. Borrowers have to show proof of trustworthy payment and financial histories before accessing loans.
The platform has gained massive popularity for being accessible to everyone and for being cheaper and more convenient as compared to traditional financial lenders. LendingClub has these pros:
Long loan repayment terms stretching up to five years
No requirement for a hard credit inquiry, allowing users to shop around without hurting their credit score
Low credit score with a minimum acceptance of 600, improving your chances of loan request acceptance
NerdWallet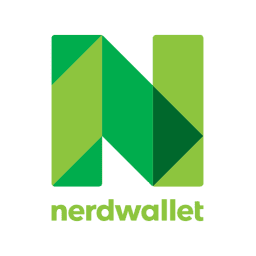 NerdWallet is a personal finance management company that makes decision making easier and more informed. Through its mobile and tablet app and website, it provides transparent information of various financial products suited for the user's stage of life. From credit cards to insurance policies to mortgage loans to taxes, it provides user reviews and comparisons, ensuring you make calculated financial decisions.
The company also allows users to create an account with them in exchange for your weekly credit score. This information lets you track your credit score over time, which will enable you to know your creditworthiness and your likely interest rates for loans. The good thing is, this knowledge is only available to you and not your potential lender.