WordPress is one of the most popular platforms for creating and hosting websites. Although it is home to hundreds of sites without cybersecurity issues, like any hosting platform, it is far from foolproof. Cyberattackers can use certain WordPress plugin vulnerabilities to infiltrate your website.
Therefore, it is essential to know how to tell if your WordPress plugins are secure and address any weaknesses they might have. Here are some vital facts to remember and methods you can use to ensure your website is safe from hackers.
Are Plugins Safe?
WordPress uses a plugin system where users can download apps and features on their websites. It makes adding and changing elements quick and easy — which is why WordPress is so successful as a hosting platform.
Some suggest that WordPress is not secure, but this is not true — WordPress has various cybersecurity features that are consistently updated to protect against cyberattacks. This also extends to plugins. However, because of the many options available, hackers might be able to find and exploit vulnerabilities.
No plugin is absolutely guaranteed to be safe, but there are a few measures you can take to help make sure you're downloading safe plugins. For example, downloading plugins from WordPress.org is generally safe, because these plugins are curated by the WordPress team – but even then, while most of these plugins won't be actively harmful, they may still be poorly coded and could hurt your website security in the future.
It's also important to look at user reviews and the frequency of updates for any plugin you're considering. User reviews should give you an idea about others' experiences with the safety of the plugin (though if the plugin only receives glowing, 5-star reviews, without a single negative note in sight, that may be a sign of fake reviews). Similarly, regular updates to the plugin mean the developer is still addressing features and security issues. Generally positive but realistic reviews and regular updates are often signs of a safe plugin.
Check Your Plugins for Vulnerabilities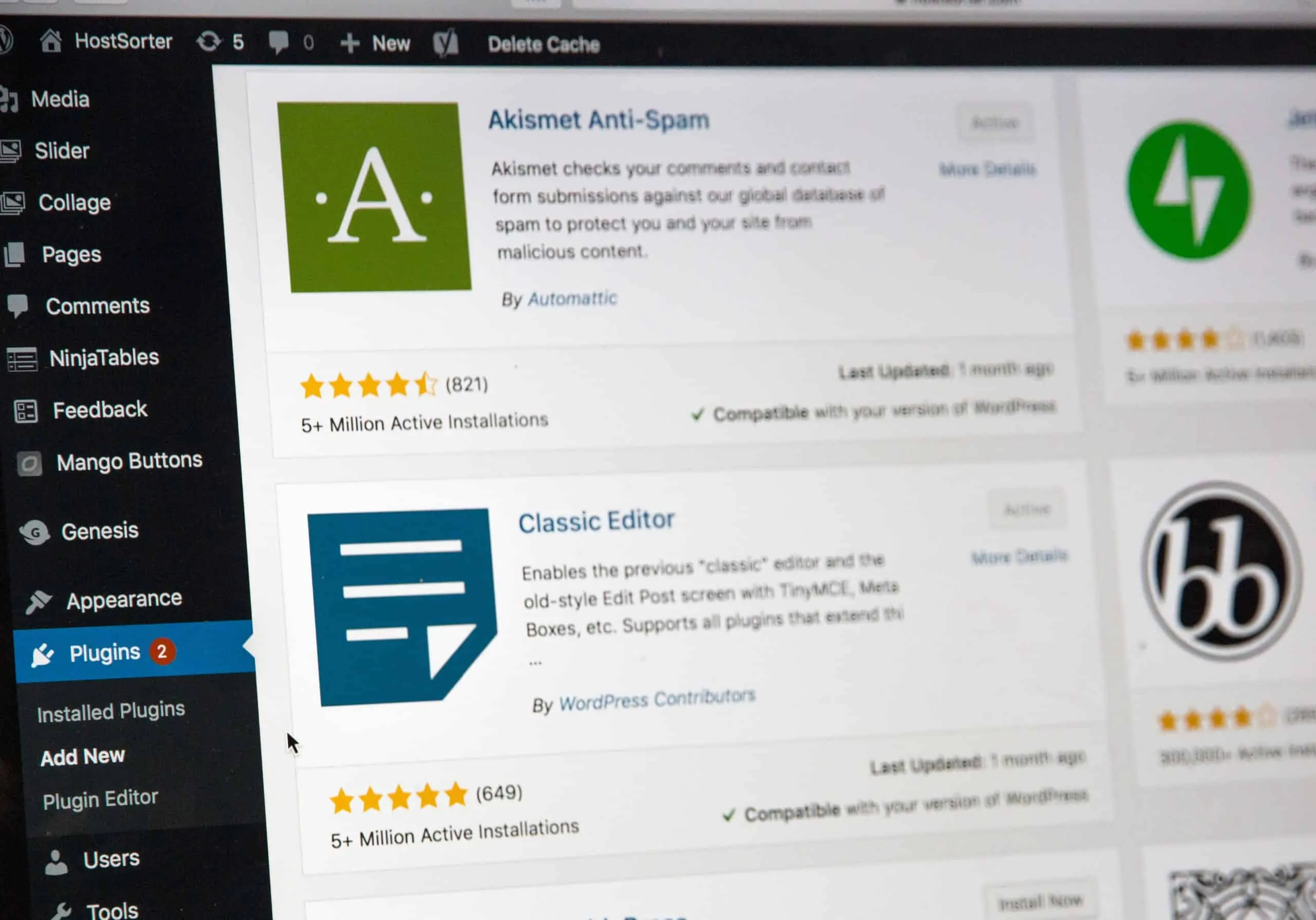 No website hosting platform can be completely secure, so it is good practice to keep up with the latest security updates to all your plugins and find out if there are vulnerabilities hackers can exploit. Do this regularly to ensure you're aware of and implement the latest fixes, as new patches always come out.
Thankfully, many methods and programs can help you do this. The most common way is to use WordPress's vulnerability database and scan program, WPScan and it also comes built into the WP Security Ninja plugin, both free and premium versions.
This service allows you to search a directory of all the current WordPress plugin vulnerabilities by name — as well as their patch history. This tool gives you the most recent information on your plugins and the resources needed to obtain the most up-to-date versions.
Although WordPress allows you to have as many plugins as you want on your website, they're not all supported. Plugins from third-party services might not receive automatic updates to security features. You should take it upon yourself to stay updated.
Subscription services can automatically alert you whenever one of your plugins is outdated or an update is available. These programs scan your plugins and automatically download security updates or show you which websites to download.
Securing Website Plugins
Although hackers can try to find ways to take advantage of WordPress plugin vulnerabilities, there are many methods to secure your plugins. WordPress offers a wealth of security features to use at your leisure.
Obtain SSL Certificates
Secure socket layer certificates, also known as SSL, are the standard for website protection on WordPress and other platforms. SSLs enable you to establish an encrypted connection between web browsers and servers. An encrypted connection protects data that passes through your site to and from visitors from incursions.
Many services sell SSL certificates, including WordPress itself. Once obtained, you can use a plugin to activate the encrypted connection through a forced HTTPS redirection. While it might sound complex, setting it up is usually relatively easy.
Install WordPress Security Plugins
WordPress plugins are not limited to website features. Cybersecurity plugins like Security Ninja add more security functionalities on top of the base measures. These include extra firewall layers, comprehensive malware scans and even plugin integrity checks. Security plugins are a great option for both guarding your site and protecting against potentially malicious plugins.
Update WordPress Core Files
Updates to WordPress core files often contain the latest security patches for known plugin vulnerabilities. Keeping your WordPress website and plugins up to date ensures these security openings are removed — reducing the number of avenues hackers can take advantage of. This only applies to plugins that WordPress supports. Third-party plugins might receive updates differently — it's up to you to keep track of them.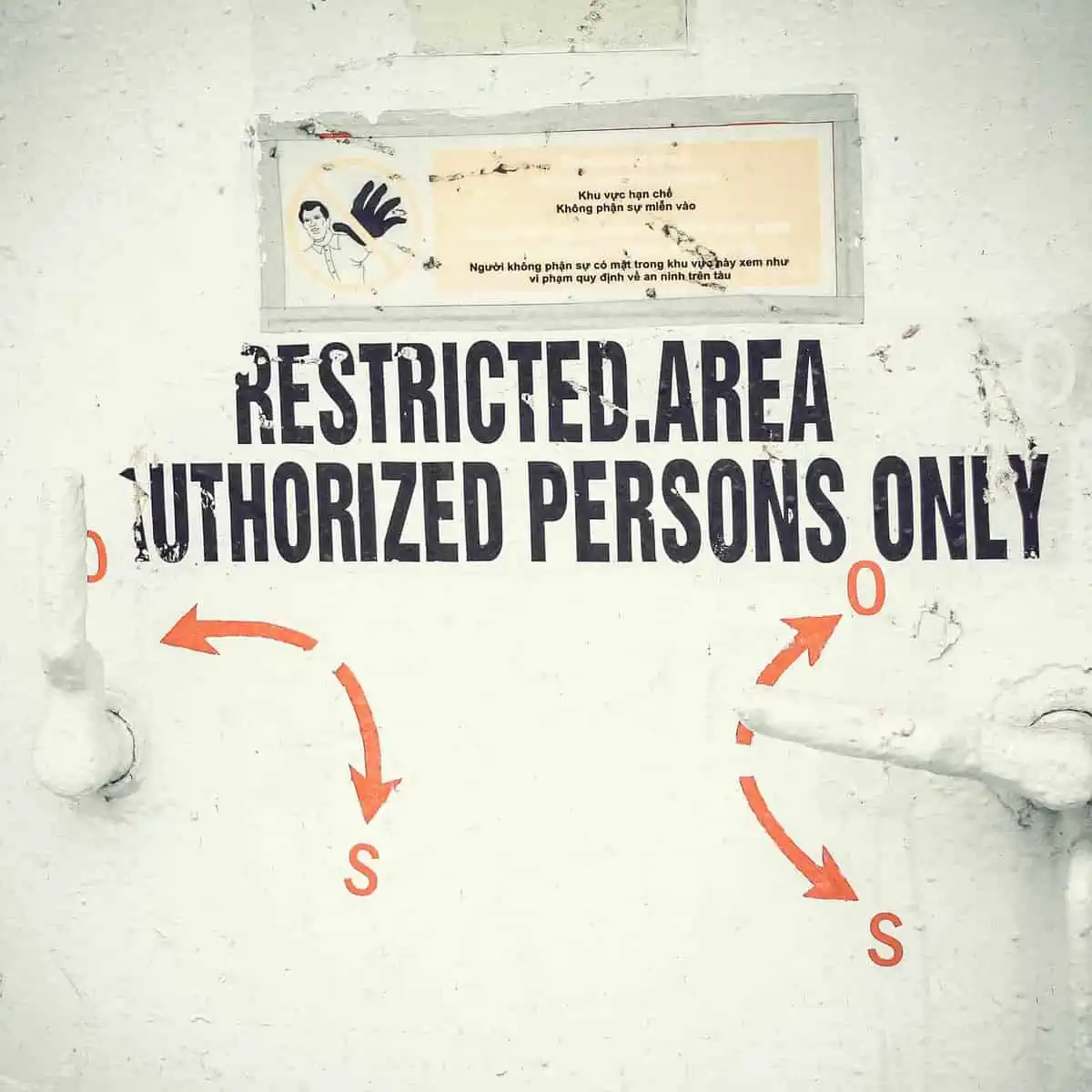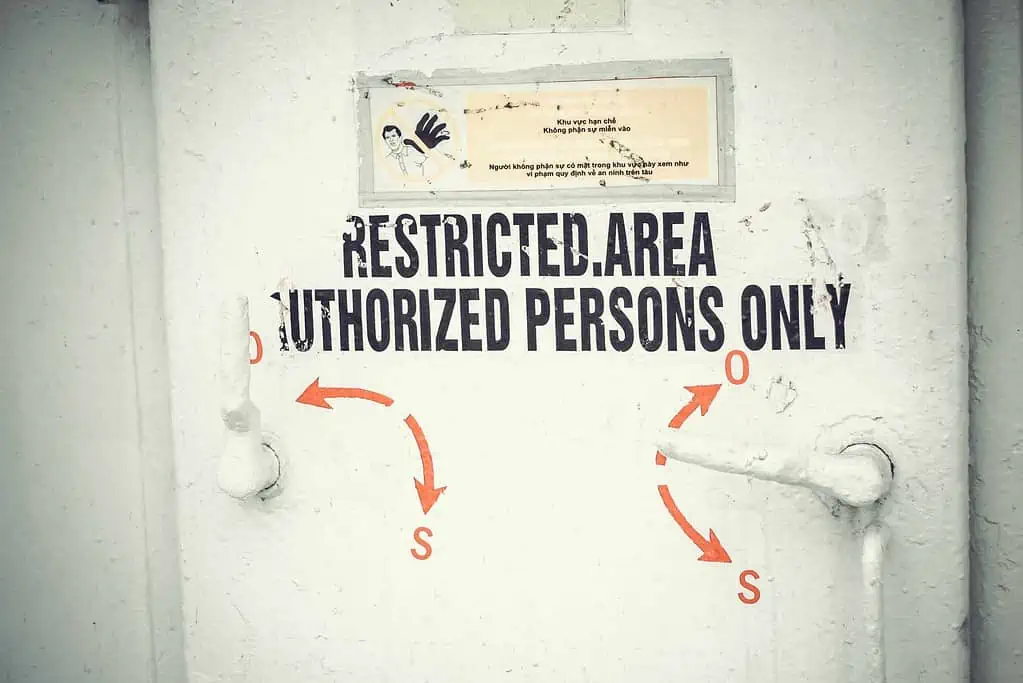 How to Prevent Cyberattacks on Your Plugins
Finding and patching WordPress plugin vulnerabilities is just one of the many things you must do to protect your websites. WordPress provides its own cybersecurity features, but it's a good idea to go that extra mile and add more security measures as an extra layer.
The rate of cyberattacks on businesses has increased significantly since the start of the COVID-19 pandemic. About 22% of respondents in the 2022 Hedge Fund Cybersecurity Trends Report said cyberattacks have risen over the past two years. Cybersecurity programs such as multifactor authentication, anti-malware and spyware programs can go a long way to keeping your website safe and covering any plugin vulnerabilities.
In addition, practicing strong cybersecurity habits and learning to recognize the most common forms of cyberattacks will give you the knowledge to prevent any incursions by malicious actors.
Keep Your WordPress Plugins Secure
You can take advantage of many ways to secure your plugins and your WordPress website. As with all forms of digital technology, cybercriminals are constantly finding new attack methods. Users must ensure they have the proper layers of security available for protection