Browsers are a crucial part of the internet set up as they facilitate access to the billions of web pages stored online. They simply work in conjunction with a search engine to send your requests to the internet, and they then provide a display for the pages that you requested.
However, the browser you use matters a lot as it can affect your entire browsing experience, including your privacy and security. Below are some of the reasons why you should put a thought to the browser you want to use.
Privacy & Security
Due to the increase in cyber threats, modern browsers have incorporated various security techniques in their systems. These measures protect users from malware and other viruses, as well as sniffing and eavesdropping. For example, Google Chrome, the most popular browser, usually flags websites that are not encrypted with SSL as "insecure."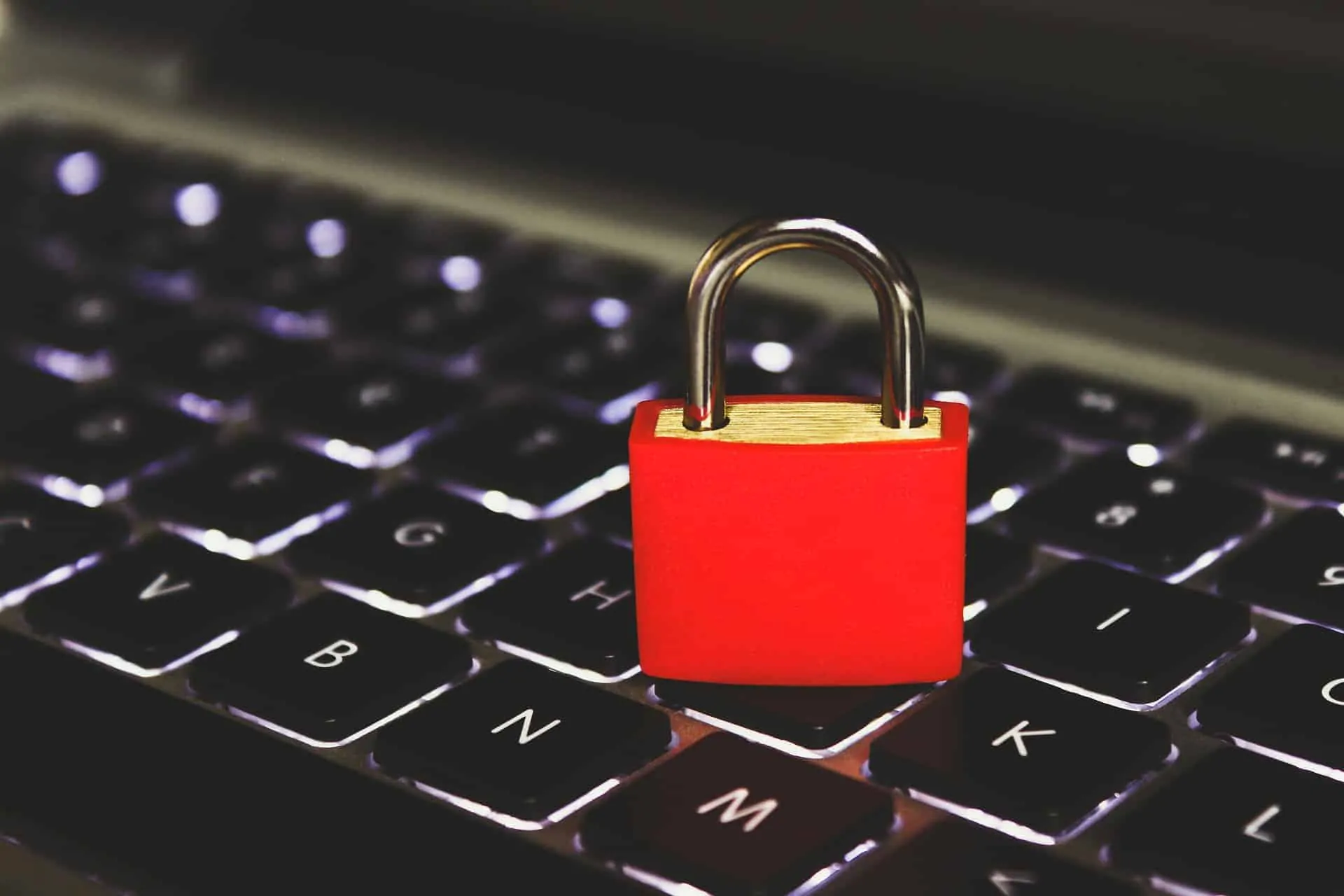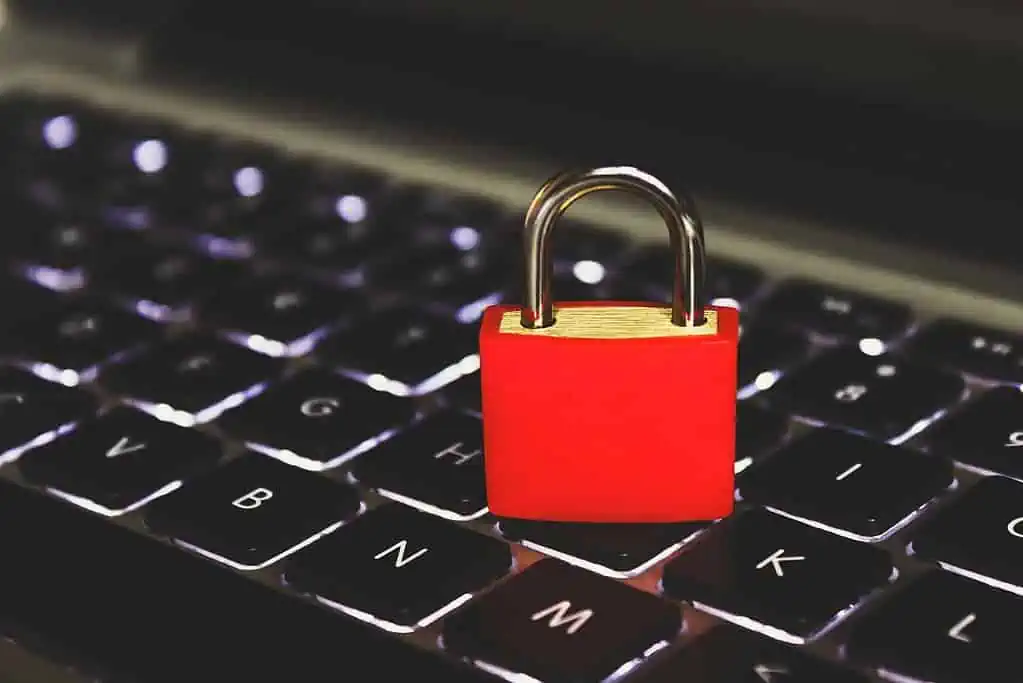 However, apart from security, privacy is an even more contentious issue. This is because companies like Google, Microsoft, and Apple have multiple times been accused of collecting user data, which is something that they heavily rely on. This has therefore led to internet users looking for ways to browse the internet anonymously (like these various methods show).
If privacy, security, and anonymity are of high concern during a particular browsing session, you can opt for browsers like Firefox, Brave, Tor Browser, and Freenet among others.
Speed
One of the most important things to consider when choosing a browser to use is speed. The speed of the browser ranges from launching to the speed of interaction with web servers. A good browser should quickly deliver pages and content, and even refresh dynamic content as it streams in.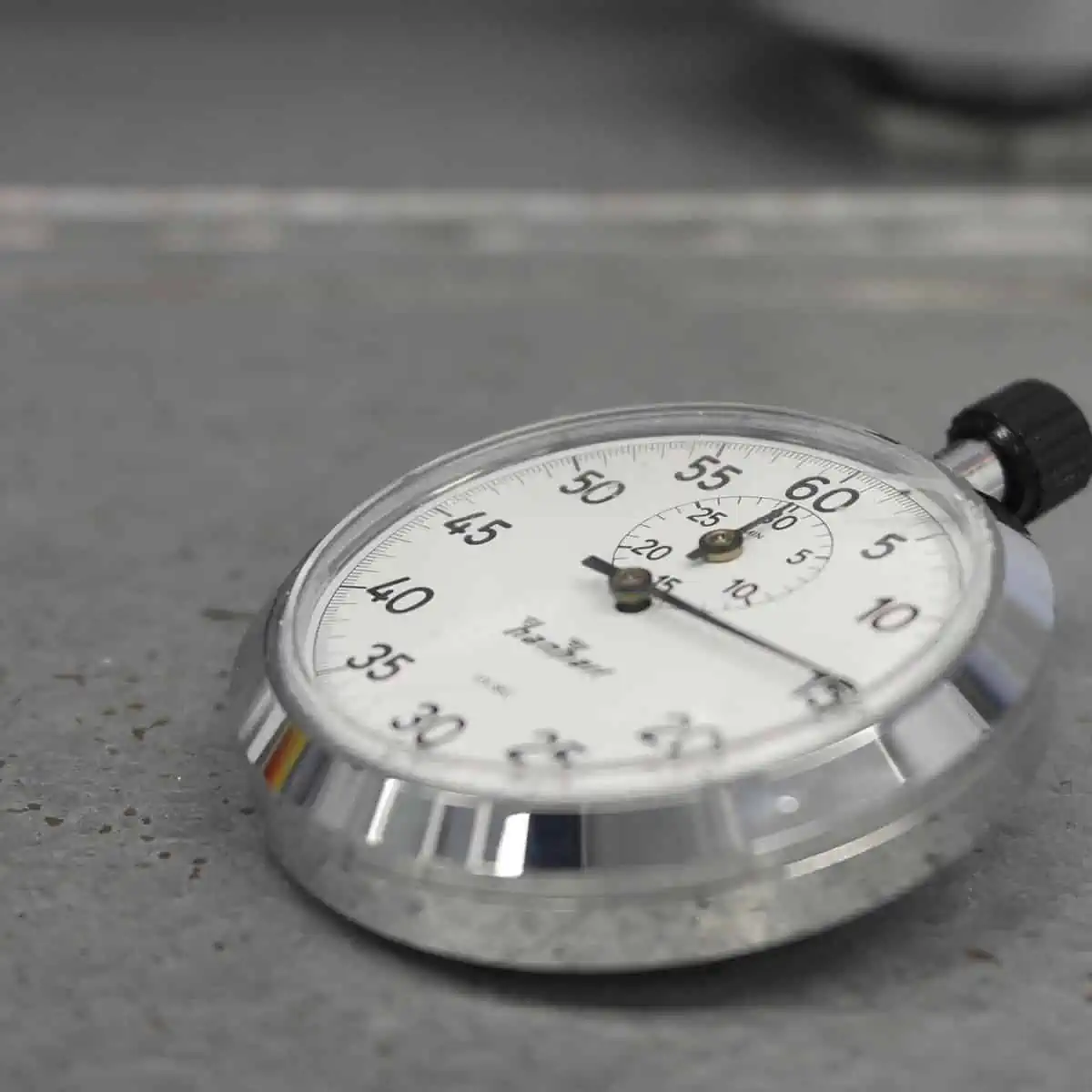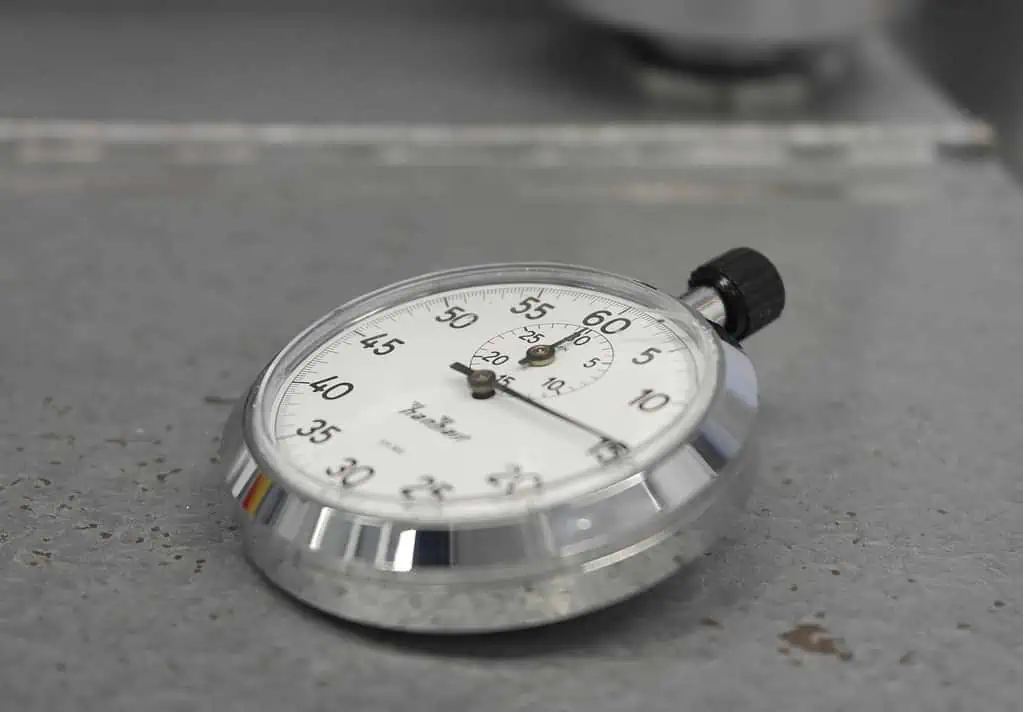 This is especially important for data-heavy websites and content such as images and videos. Such should be able to display and run smoothly, otherwise, your online experience may be annoying. If your device is slow, you should opt for a lightweight browser. For example, Microsoft Edge works better on slower PCs than most Chrome and other browsers.
Simplicity & Ease of Use
Browsers are mainly meant to act as a user interface for the internet. This means that they should be able to stay as simple as possible without cluttering your screen with lots of stuff. Most browsers have nowadays also integrated the address with the search option, something that increases ease of use. Navigation buttons should also be clear, and you should be able to customize the appearance as much as you like.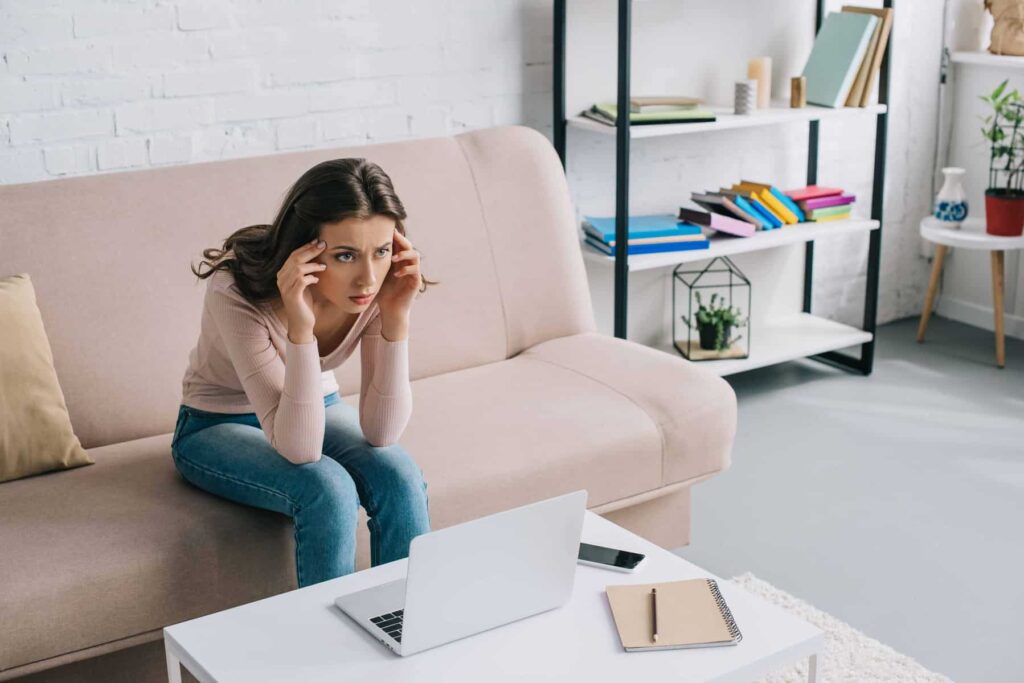 Apart from search suggestions, some browsers offer auto-fill functions for passwords and other form data, making your online experience enjoyable.
Additional Functionalities
Apart from being simple and easy to use, some users may want a browser with additional advanced options. Chrome is one of the best candidates here as it provides features such as integrated Google apps, multiple profiles, quick mobile search, right-click searches, multiple tab dragging, pinning tabs, and more.
Generally, most modern browsers are geared towards offering a smooth browsing experience, and so you should always update your browser to gain more from it. However, various use cases may call for a change of browser (e.g., the need for a more anonymous and secure session), and therefore having several options may be good. Choosing the right browser will ultimately prove important to your internet usage.