Is my website hacked? This is a question that is very common among people whose sites suddenly malfunctions. It is possible to be caught up in the anxiety and uncertainty, but the key is to be swift in dealing with such occurrence or any suspicion for that matter. With a website hacked, what to do next really matters and you should seek a solution as soon as possible. The biggest and perhaps toughest task is to recover from the damage to the SEO ranking and tainted reputation. Most people do not know much about SEO and how it affects the ranking of a website. This tool keeps on evolving, and as outlined at Return On Now, you will get enlighted on the importance of SEO to your website.
[bctt tweet="After realizing that your #site has been #hacked, the following #steps will help reinstate your #WordPress website."]
SEO Damage Assessment
One of the indicators that shows indeed that you have been hacked is the absence of the website from Google's safe browsing list. Thus, check if your site is still ranked here. Your site hostname should replace the 'example.com' in the given URL. Generally, compromised websites are placed under two categories by Google: Compromised sites are those that are hacked and then installed with host spam or other destructive content. Attack sites are those that are hacked then deposited with software that will infect the visiting computers.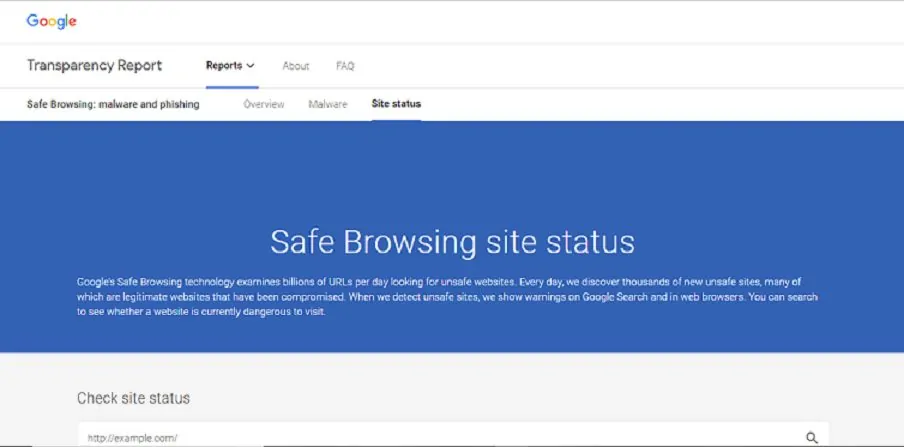 Check Email and Google Search Console
Step two is to check the status of your Google Search Console by clicking on messages after signing in. It is most likely that a message will be sent here after a hack has been initiated on your website.
You should also click on the "Security Issues" link that is located on the left side and see whether Google crawlers have recorded any malware on your website. From here, find out whether your website is appearing in the search engine results.  Also, check your email since Google will always send one when there is suspicious activity on your site.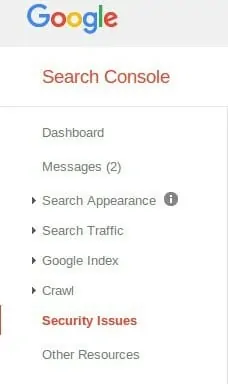 Get a Server with a Dedicated IP
It is recommended that you use a server that has a distinct and dedicated IP. If you are currently using shared hosting, then consider urgently using the Least Privileged Policy. At no point you should have directories or files that are writable on your website since these are primary targets by the hackers. If so, urgently change them to more sophisticated and secure permissions.
Integrity Monitoring
A WordPress hack is one of the easiest to execute if there is no consistent monitoring of the activities on the site. Your developer is the ideal party to conduct effective monitoring of your site. Through the use of the MD5 algorithm (Message Digest 5), all pieces of files and information are generated into a unique value. This special value is referred to as the content checksum. If the file changes, then the checksum will be very different from the established one, and this will trigger a quick response from your developer.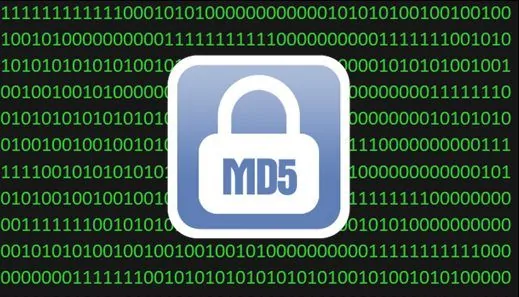 Add the Website to Google Search Console
If your site is not added to Google Search Console, you should ensure that this is done as soon as possible. This is an important step since it ensures that all malicious activities taking place on your website are tracked, intercepted and removed from your system.
Enlist the Site Back with Google's Search Index
Before the site can be reinstated, you have to make a formal requisition of unwanted or malware software review. The review is a very simple process that will lead the way in ensuring that all the weak points in your security system are solved before being allowed back online. Simply go to Google Search Console, then open the "Security Issues" report section and then request a review.
Malware reviews conducted by Google are usually completed very fast, especially when they are related to SEO rankings. If there are no more malware and suspicious programs, the website will be set to regain its SEO status within 24 hours after completion of the review.
Install Security Ninja
Now that you're done, install Security Ninja and make sure that your site doesn't get hacked again. Keep an eye on your site and regularly scan it for threats. Security Ninja's Scheduled Scanner will help you keep thinking on the autopilot – instead of manually scanning the site all the times, you can leave it to the plugin and focus on other things.
In a Nutshell
You don't have to own a website to be interested in knowing how one can recover a site after a hack. The topic is also covered in colleges, and university in computer science and most of the topics that students seek assistance at include essays in computer crimes; hackers and ethical hackers among others.
Nevertheless, it is important to keep in mind that when one wants to hack a website, they start by looking out for those small loopholes that you might consider to be insignificant. Remember, nothing is ever too insignificant when it comes to running a website. Always stay on top of your game by taking all the security and corrective measures discussed herein.