Typing speed determines your productivity and performance in the long run. Typing quickly is not just a matter of saving time; it involves having your hands keep up with your brain, and thus increasing your productivity and work quality. The world's fastest English typist, Barbara Blackburn could type 150 words per minute. Why not try to increase your speed?
Casual typists type 41 words per minute with a 92% accuracy
Writing content by hand averages a production rate of 31 words per minute if the material is memorized. When the content is copied, the speed is 22 words per minute. This is a great speed for anyone who types occasionally to family and friends or whose livelihood is not dependent on typing. Anyone else should aim high to improve speed and accuracy.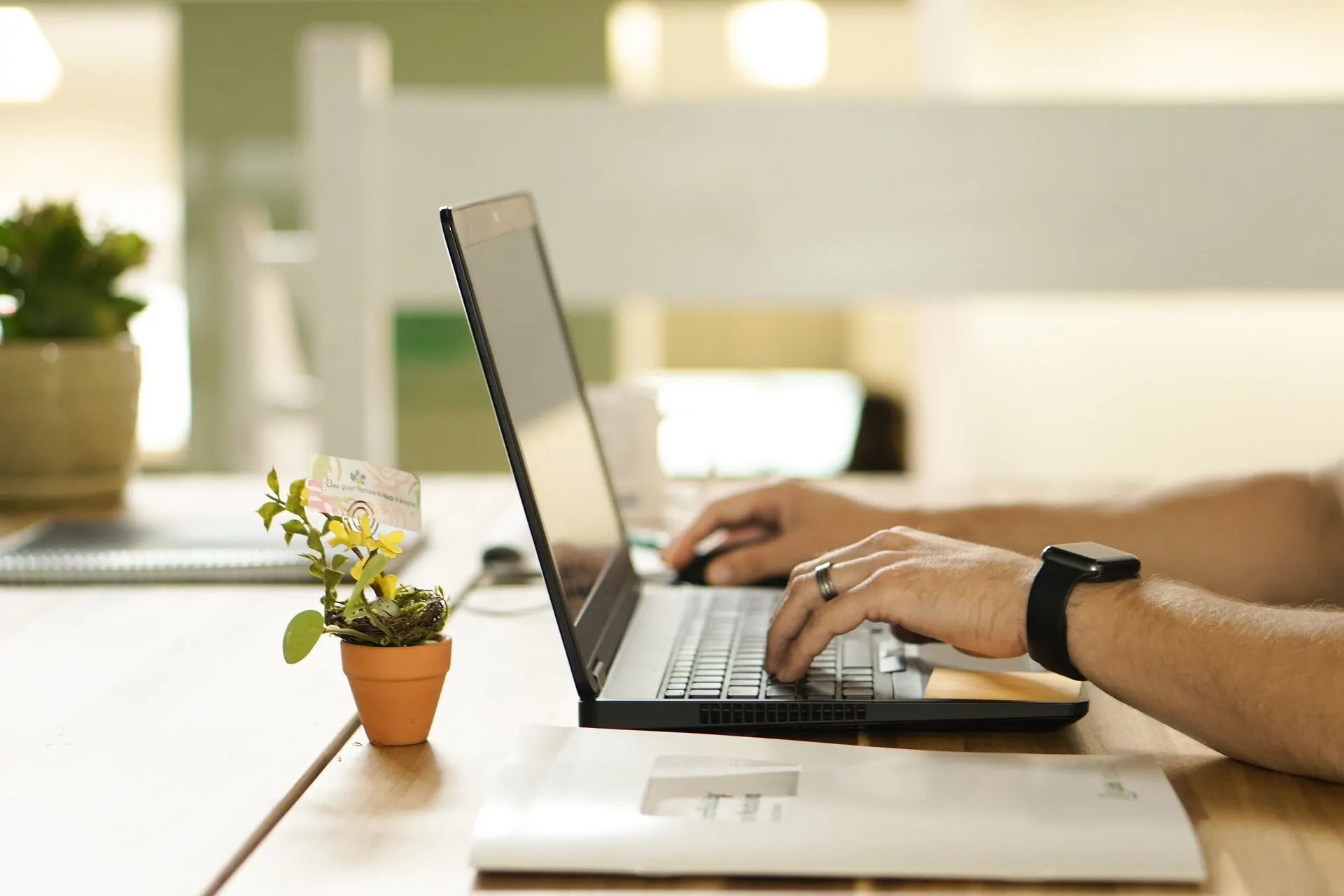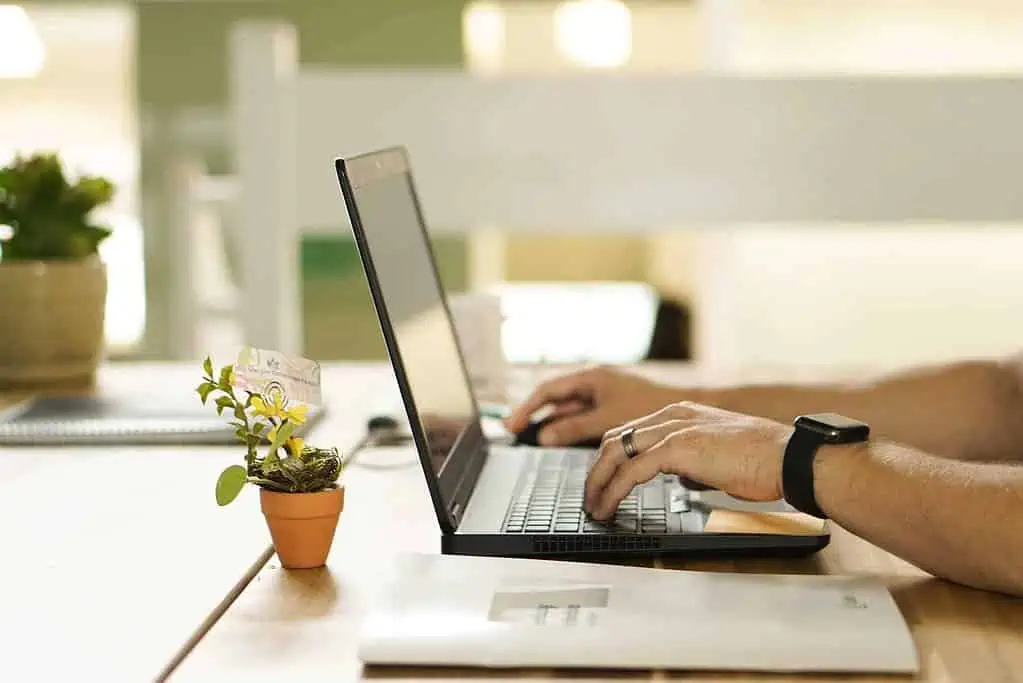 Practice is key
No one was born with the ability to type, so everyone has to learn how to type. So, what separates the average typist from the professional typist? Practice. Spending a few minutes everyday typing will improve your speed and accuracy. Improving your touch typing skills will improve your productivity and performance.
Why Typing Speed Matters
Employers normally go for experienced touch typists because of their efficiency and results. You need to start learning the basics of touch typing as early as you can. Increasing your WPM will not only improve your productivity but also boost your confidence.  Plus, you will have more time to relax if you can complete your work quickly.
Conclusion
Touch typing is a crucial skill in the 21st century. The better you are at typing, the better you'll perform in the long run.