Using search engines is the number one factor that drives website traffic. On average, there are 63.000 google searches per second. Google reads information from thousands of websites in order to deliver the best results. Ranking high in Google's search results requires complying with standards that change every day.
Rearranging content adding, backlinks, or using rich results and security is among the things that will affect the ranking in 2020. Security is one of the topics that will shape the future of searches. Along with the introduction of the "Not Secure" sign, in Chrome, Google will rank unsecured websites lower. This won't be a dramatic change, but rather a strong tendency that helps secure websites.
Implementing search engine optimization when building a website, or after, is as important as building your Brand name. Ranking issues that have to do with security are easy to solve. Google wants website administrators to follow standard procedures. Experts like SeoAdvantage.com.au – Australian SEO company, can offer useful help. Security and business ranking in Search Engines, in general, is the top priority for every client.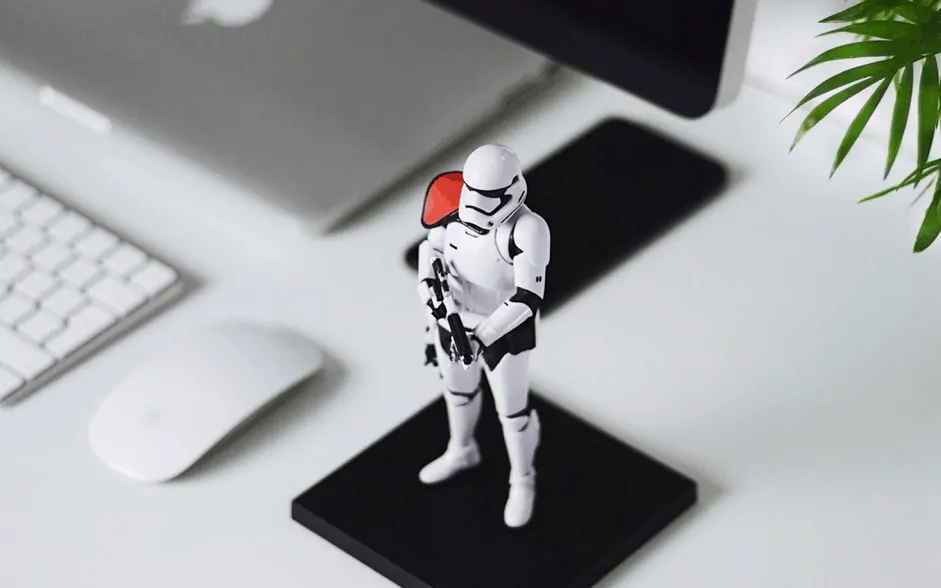 Photo by Liam Tucker on Unsplash
Threats and Vulnerabilities
Exploiting site visitors, abusing server resources, pure hooliganism can happen during an attack. Hacking can create big problems for websites and their client base. Security is built around Confidentiality, Integrity, and Availability. Confidentiality ensures hackers are left out through usernames, passwords, and other access controls. Integrity is achieved through HTTPS and SSL (Secure Socket Layer) certificates. It ensures data is encrypted and hard to steal. Availability security measures keep a website safe from DDoS (Distributed Denial of Service) attacks. Hosting expert hostingsonar.com says that hiding your IP behind a CDN service like cloudflare.com is a good idea if you are operating in a high-risk niche.
Automated attacks can create a large number of problems. Bots can steal content, create duplicate pages, and redirect traffic. They can spam contact forms and create false leads. This bot traffic can sometimes interfere with analytics and present bots as real users. Other automated attacks can steal sensitive information, take over accounts, and mess with inventory data. Keeping a website safe is able to cut the effects of an attack up to a certain level, and this is why it is important.
More secure websites with HTTPS and SSL
HTTPS and SSL is an important layer of security in websites that handle sensitive user information. HTTPS started as a means to transfer credit card and authentication data only. The difference between HTTPS and HTTP is that the first uses an extra layer to ensure secure data handling. This is called the Secure Sockets Layer (SSL).
HTTPS will become essential to all websites, which will appear higher in results. When a user connects a website with HTTPS, their data are safe from hacker attacks, and this is why it is very important. SEO for Google includes making security the first priority for high ranking sites. Security, however, is not the only factor, as SEO depends on many different variables.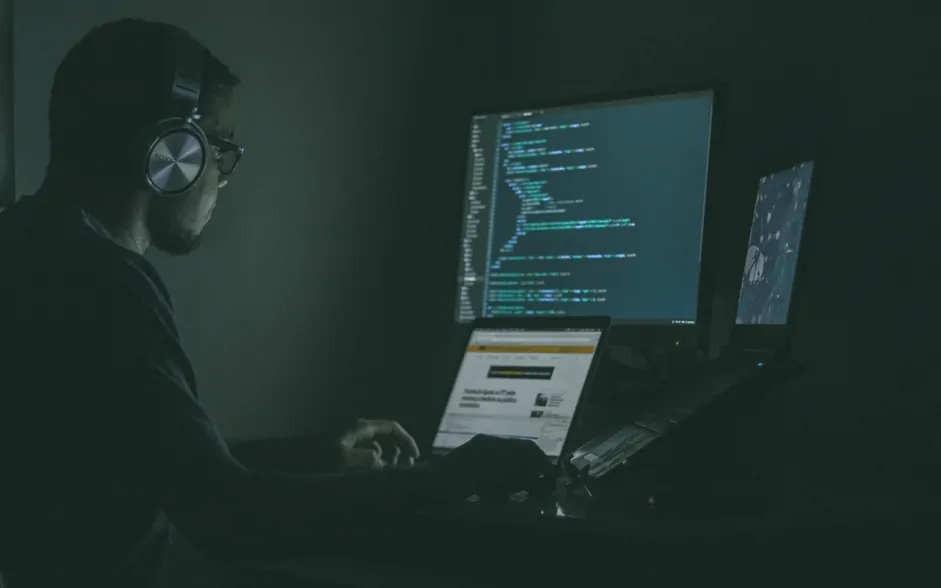 Developing Expertise, Trustworthiness, and Authority (E-A-T) is one of them. It will be crucial that written content is produced and signed by experts to secure the validity of it. User reviews and comments, backlinks to trusted websites are very important. A website with an About Us page or section and clear contact information is more likely to be trusted.
HTTPS is a tool that works along with SSL and TLS. There are three layers of protection, Encryption, Data Integrity, and Authentication. Part of implementing it requires a security certificate that is issued by a Certificate Authority (CA) and a Private Key.  There are many trustworthy CAs that offer this service. They offer different management options and different support.
Another aspect of the secure handling of data would be to make use of HSTS. Strict Transport Security is a function that can be added to a server and will automatically redirect the user to safe HTTPS areas of the website. Migration from HTTP to HTTPS is going to temporarily affect the rankings of a website.
Until now, it was possible to have backlinks from and to non HTTPS websites. Since the implementation of higher security is very important, those backlinks will also affect a website's ranking. Spam links might also appear in comment sections and interfere with search engine ranking.  It is possible to search and eliminate them and avoiding lower results.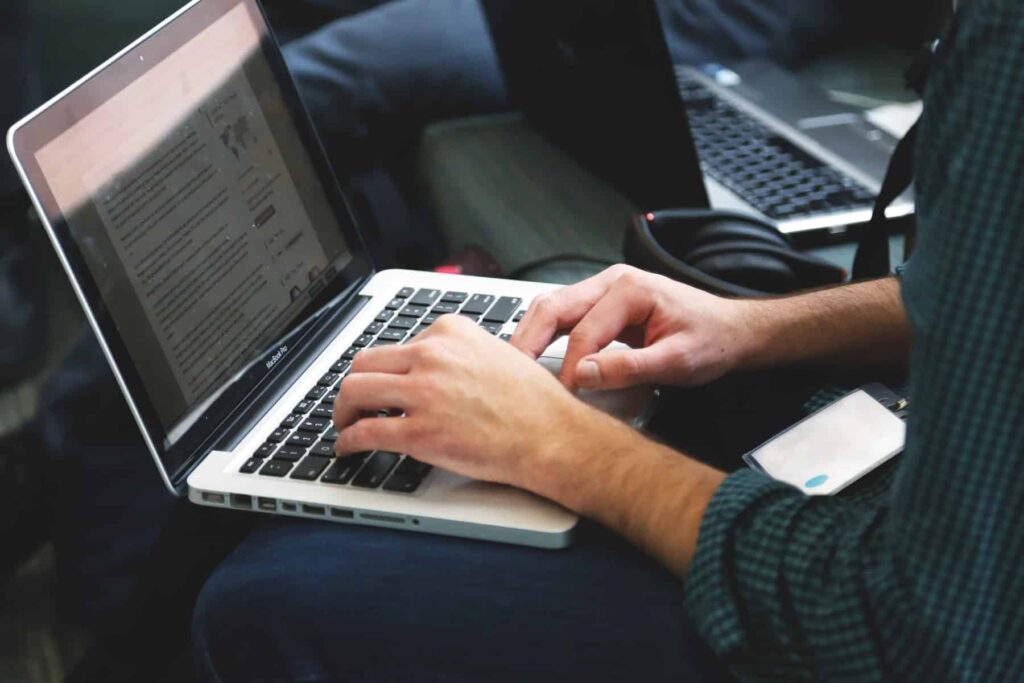 Changing a website to HTTPS can be complex. There are issues that might appear in crawling and indexing. It is important that search engines don't have access to older HTTP content and that all the elements in a page are HTTPS compatible. Tools like Google's URL Inspection Tool can help you understand how Google views your website and make changes if needed.
Security changes are affecting a very large number of websites. Implementing all those steps on such a large scale will affect how to secure the internet is for users and for website owners.