Are you using Facebook ads?
Well, they're a fantastic way for brands and businesses to get their products out to a broader audience. Most importantly, they get products with the right audience.
In fact, if you're an e-commerce store owner, Facebook is an excellent platform to target specific users and drive them back to your site.
In this post, we'll talk about the tips that you can apply to squeeze more value out of them.  Here are the top Facebook ad tips that will help you boost your e-commerce sales in no time.
1. Post High-quality Images
Although it is still recommended that you vary post types, images remain king. In research by WishPond, photo posts get 120% more engagement than any other types of post.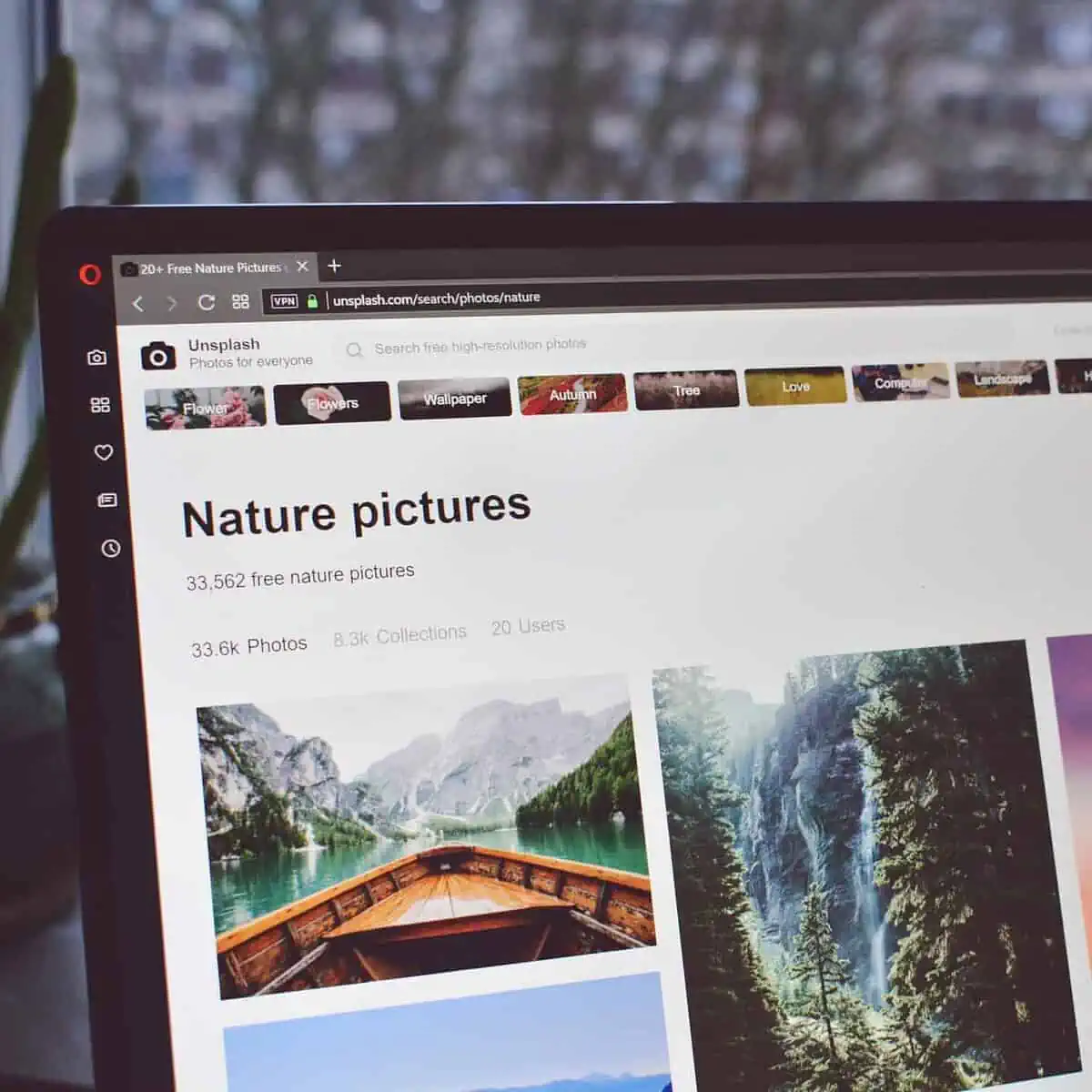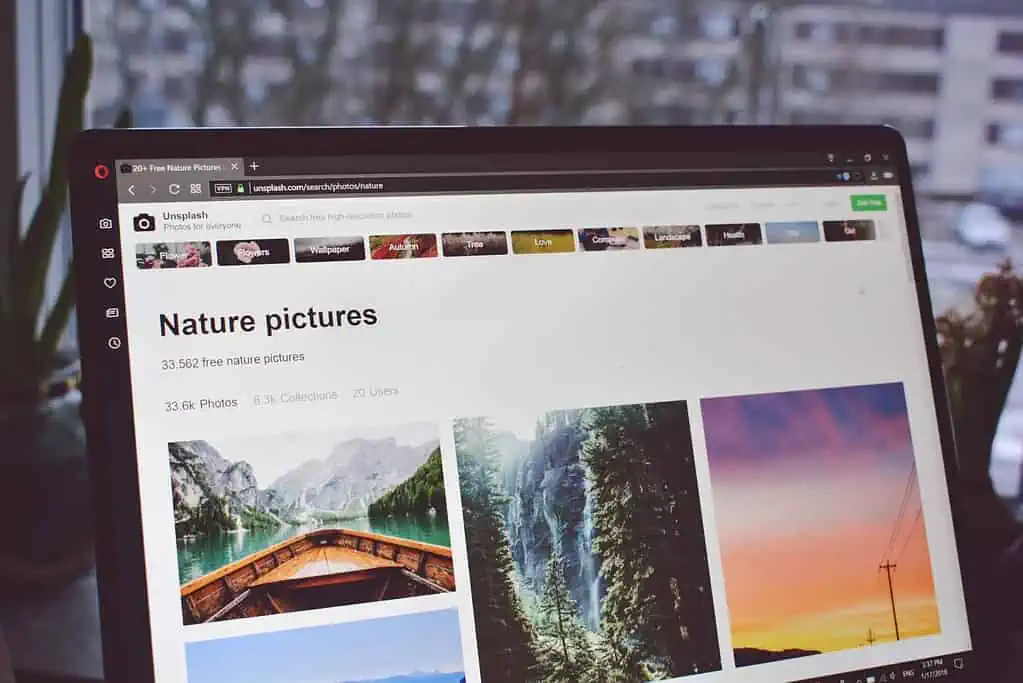 To get the most out of your images, here are some tips:
The photos you should use should be bright and compelling
Avoid using images that have the same colors as Facebook (white and blue). Chances are, they will blend in and a lot of people won't notice them.
Incorporate images of happy people. It's even better if you show that they're using your products.
Usually, photos of women perform better than those of men.
Choose the right size of images for the ad type you've selected.
2. Partner With an Influencer
To optimize your results, partner with an influencer. Influencers are people with large followings on social media. A lot of their followers are keen to know their opinions that are related to their niche.
Since influencers have already built their credibility and trust with their followers, a lot of people value their opinion. That's why they're a key component in effective advertising. So, look for influencers who you can partner with and ask them if they can post reviews of your products on social media.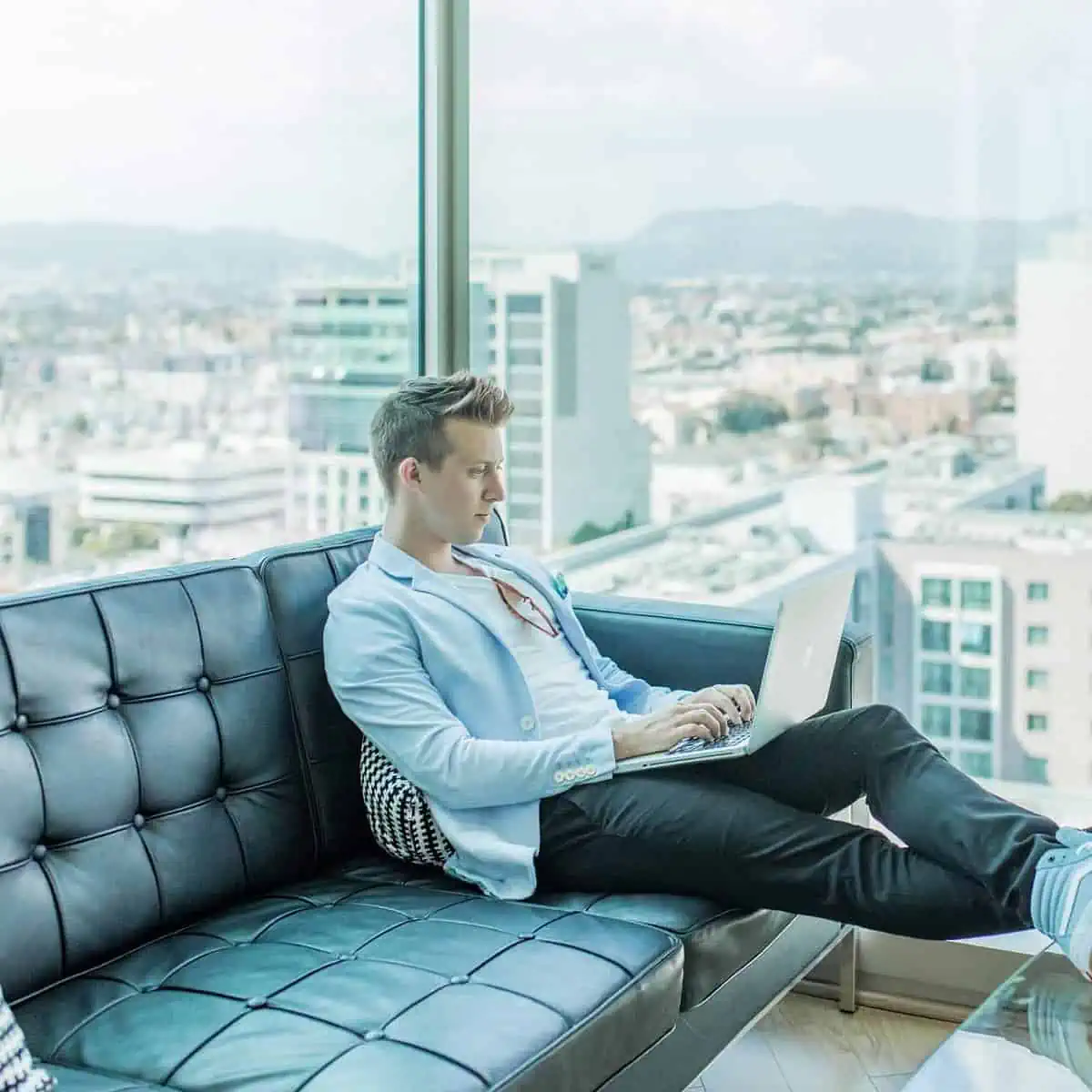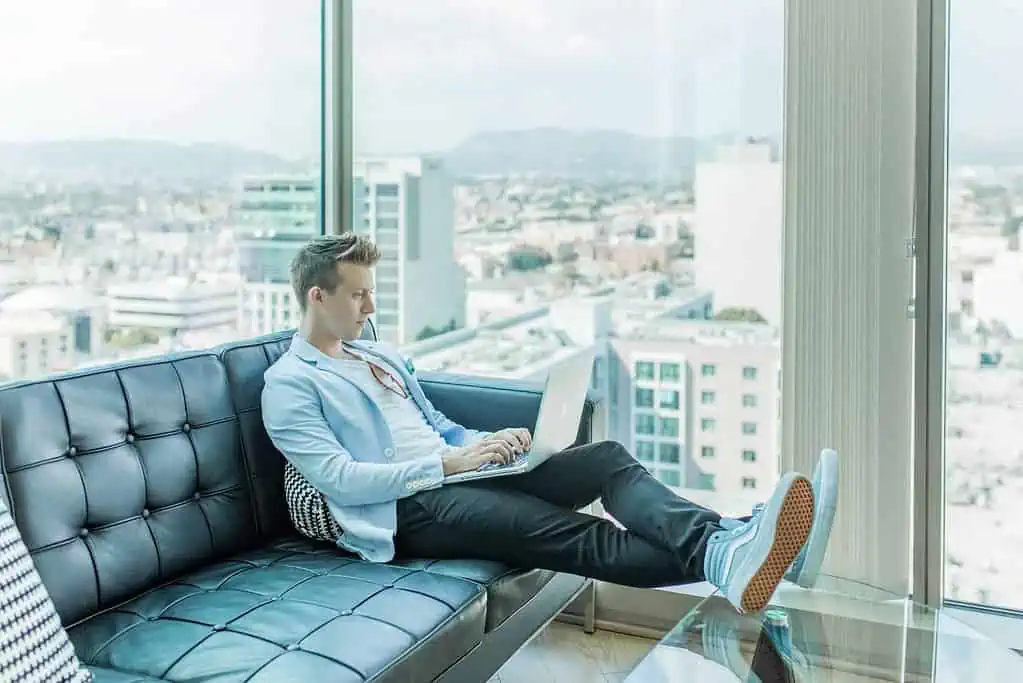 When their followers see that they're using your products, they might be compelled to purchase as well. Through Facebook ads, you can promote your Facebook posts and put them in front of a lot of people.
3. Create a Sense of Urgency
A lot of people procrastinate first before taking immediate action. Even if they're shown with an excellent offer, they still hope of coming across a better deal.
According to Voy Media, a top PPC agency, "When you show them the consequences of holding off, they can take action immediately. Create a sense of urgency so that more people will click your ads."
You can do this by showing your available stocks. It simply shows that your products are limited. Meaning, they might be gone if a user doesn't immediately take action.
Moreover, you can also offer a limited time deal. People will always love deals. That will prompt more people to act before the said expiration date.
4. Use Video Advertisements
People love watching videos. In fact, they prefer watching one instead of reading an article.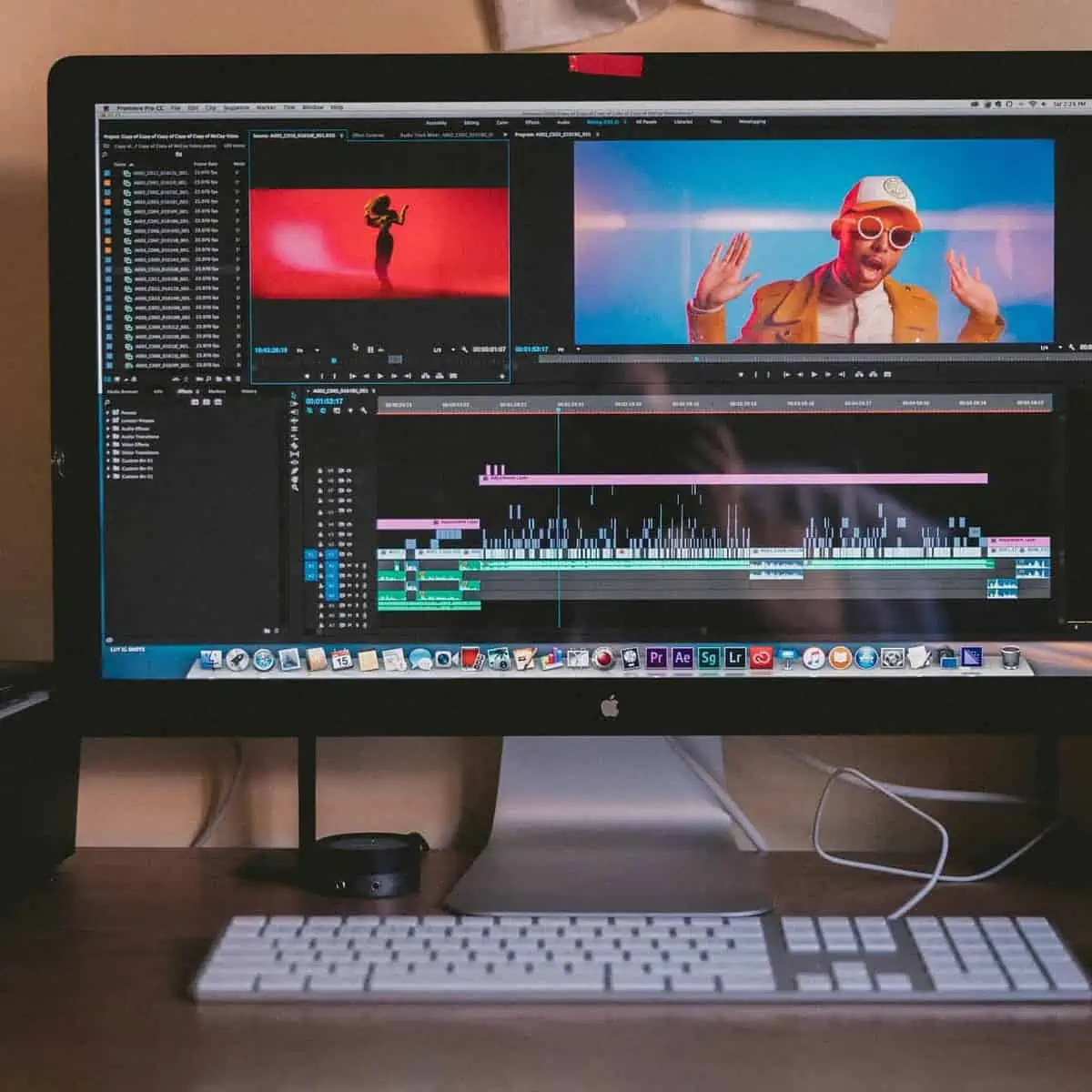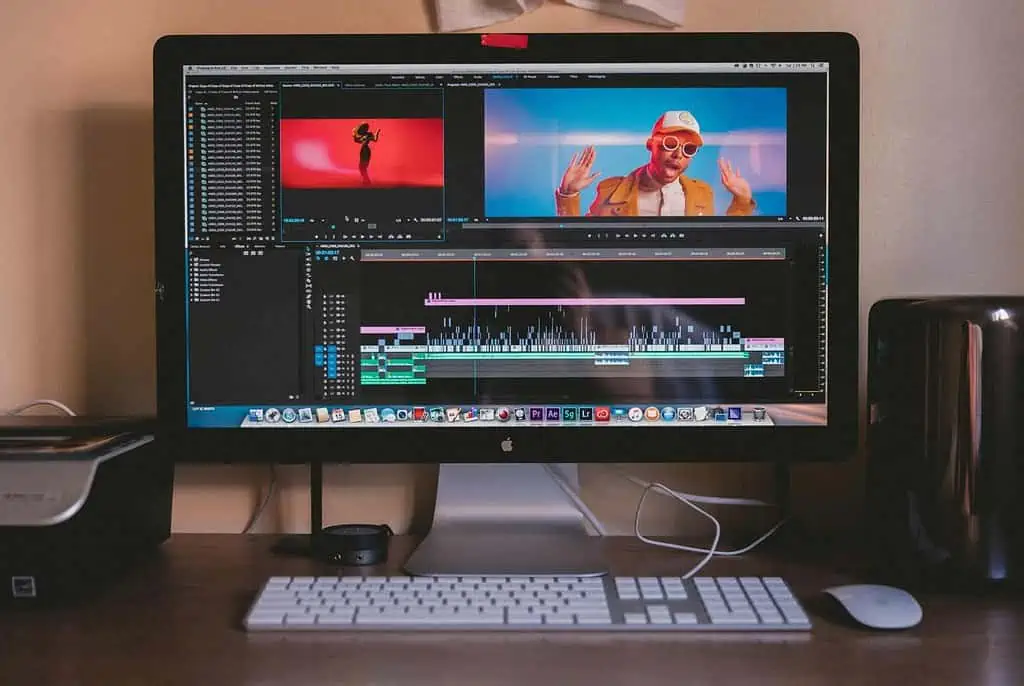 People are more likely to stop and watch a video if it instantly plays once they scroll past it. However, keep in mind that if you want Facebook to prioritize it in its feed, you have to upload it directly on the platform. Moreover, Facebook's algorithm also prioritizes video content. Through it, it's easier for your ad to penetrate on users' feeds.
Moreover, videos are a great way to show your products in action. If you're a fashion brand, it's a great way to show a range of the clothes you sell. So, when creating an ad, the video format is an excellent choice.
5. Show Off Your Brand
Now is your time to stand out. Think of Facebook's platform as an excellent opportunity to show the personality of your brand. How do you want your prospective customers to perceive your brand, business, and products?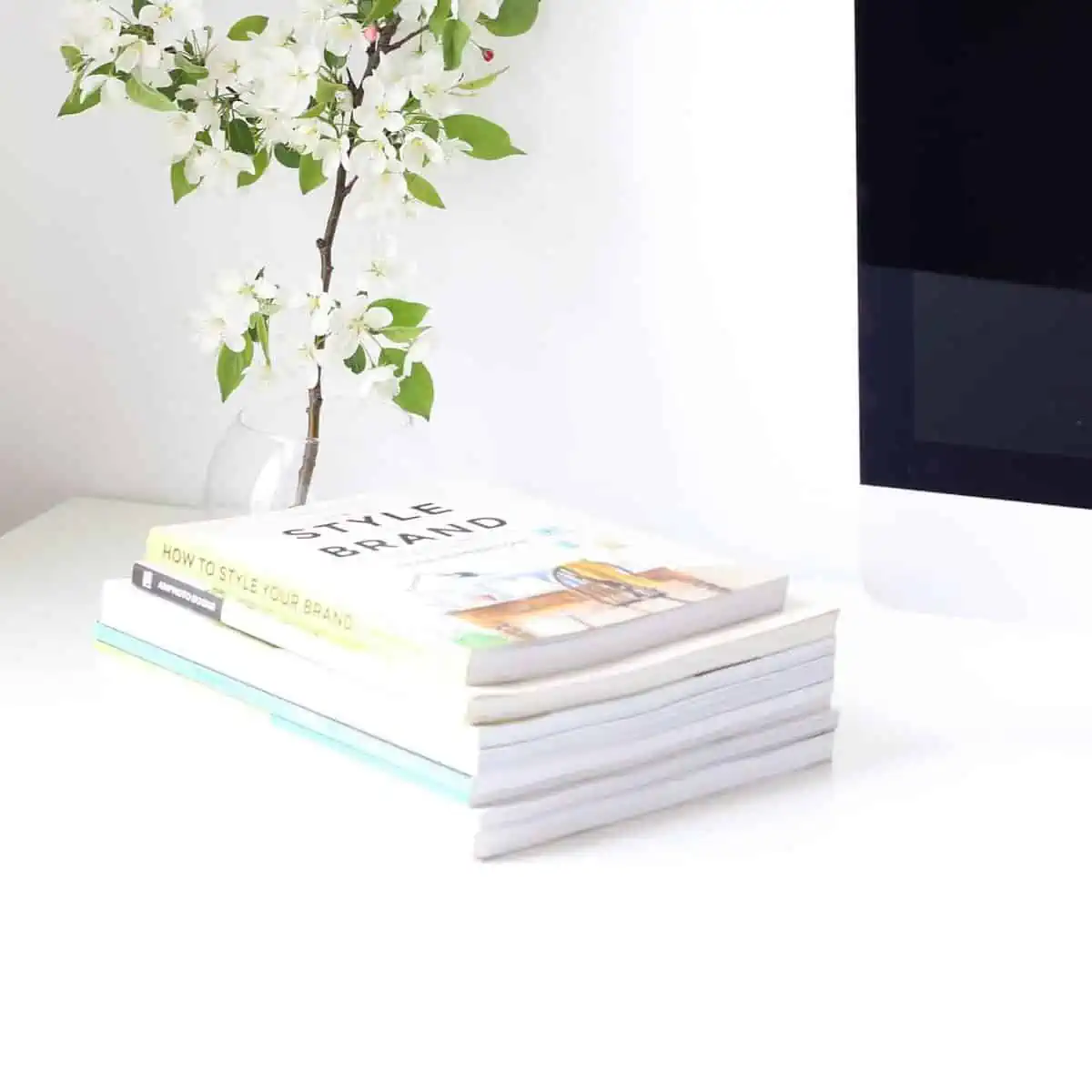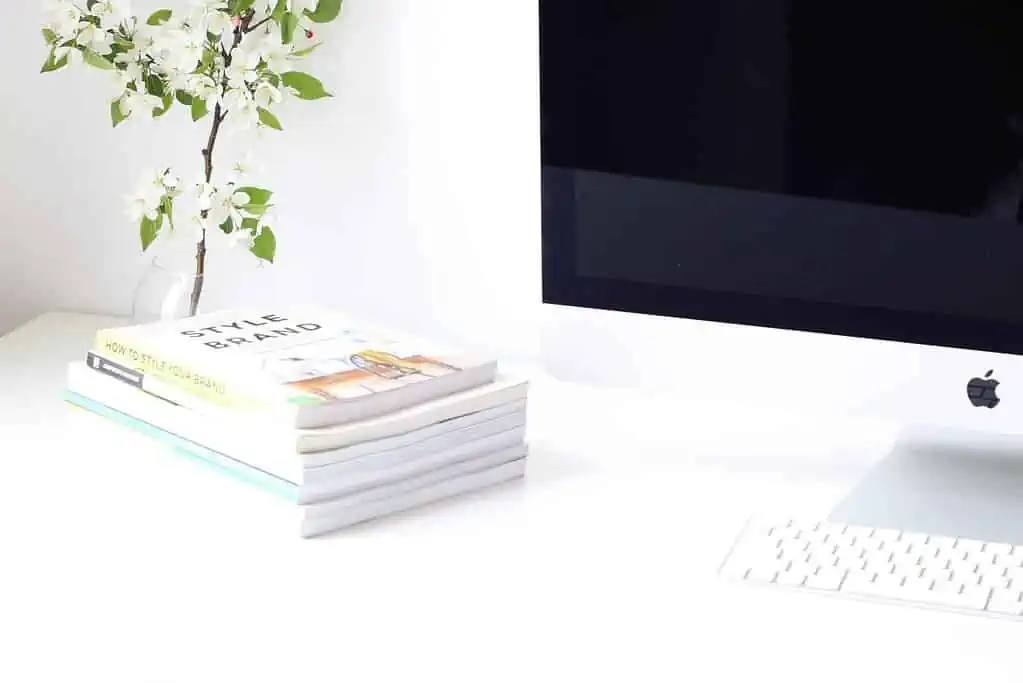 Build a solid identity, in a way that people will instantly recognize it. Be mindful with the identity that you've built, otherwise, it could backfire.
Be relatable. Adopt a fun or funny tone if it fits your brand's persona. Remember to maintain consistency. It also helps that you have a cause or advocacy that you can identify with. That way, it's easier for people to form a connection with your brand.
6. Post New Product Announcements
Some buyers want coupons, sales, and exclusive offers. But there are also buyers that like your page to check out what's new. So, keep this demographic interested by posting new product announcements regularly. Just don't post something new too often though. Posting several times a week is already too much.
7. Know Who Your Audience Are
It's essential that you put your products out to those people who intend to make a purchase. If you're targeting people who are not interested in what you offer, it's difficult to drive in conversions and sales. While there are tips and tricks on how to drive in more people, you shouldn't be wasting your time barking at the wrong tree.
That's where Facebook targeting comes in handy. If you already have an idea who your audience is, feed that information on Facebook to get started. You can specifically target audiences based on location, interests, and demographics.
8. Plan Your Facebook Ads Clearly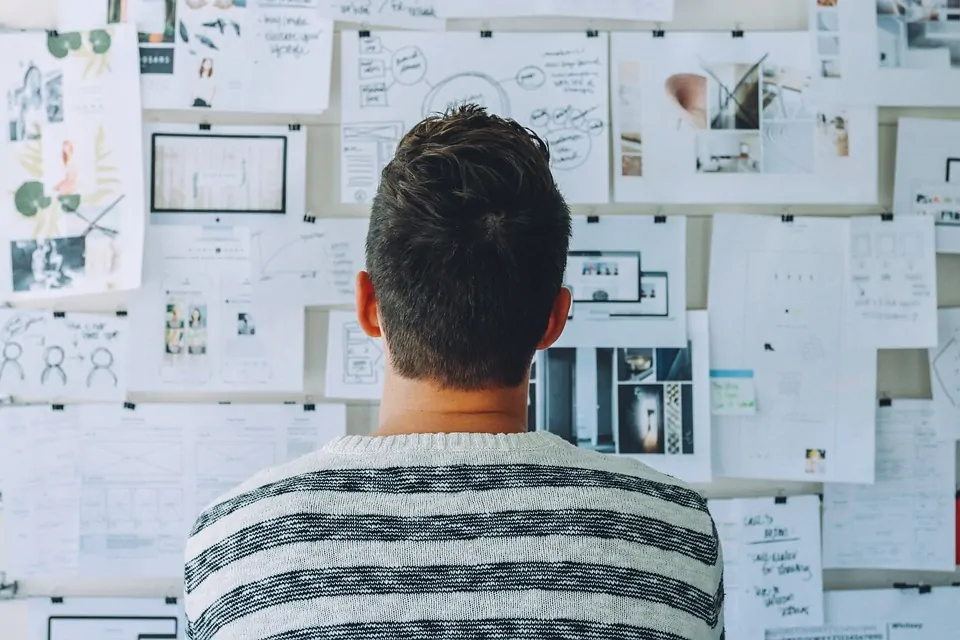 The purpose of Facebook ads is to drive revenue in your business. Therefore, setting specific goals are necessary. That way, if necessary, you can quickly adjust your advertising message.
Over to You
In the end, with these tips, you will see an increase in both traffic and conversion. Once you get a grip on Facebook, why stop there? Make sure to establish your presence on other social media platforms as well!
In the end, if you don't see the results right away, just be consistent and stick with your strategy. Over time, you'll be able to achieve better results. Also, you can utilize Facebook Analytics to know how well your ads are performing.