You've heard it before. Social media marketing is vital for building your audience and ensuring that your e-commerce business is as successful as possible. However, if you've spent any amount of time engaged in marketing on those social media platforms, the chances are good that you've gotten frustrated enough that you want to throw in the towel.
While there's a chance that you're just not creating the right messaging to engage your audience, there is also a significant possibility that you're using the wrong social media platforms in the first place. There are hundreds of them out there, and they're far from equal. In this guide, we'll help you determine which social networks are best suited for your needs.
The Must-Have Networks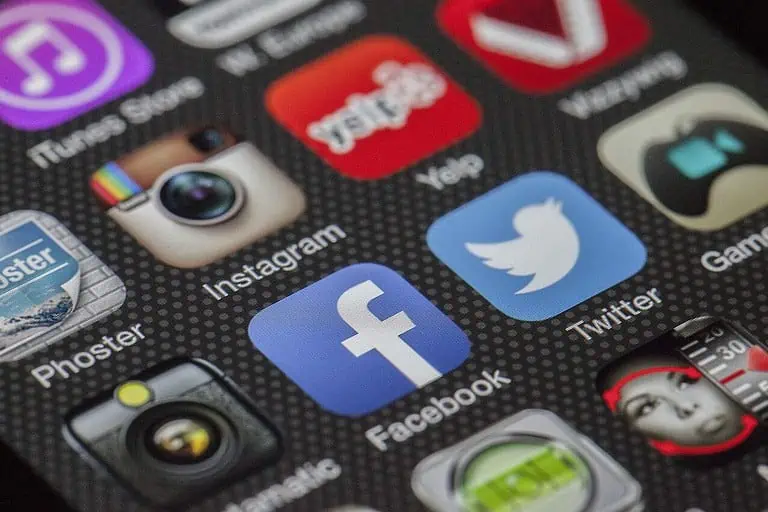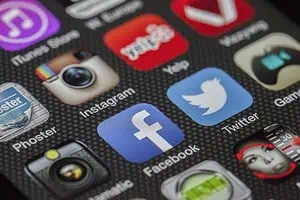 While many social media platforms are better suited to specific e-commerce business needs than others, there are a few must-have networks that are not optional. Facebook is one of those. It doesn't matter what your niche might be, or what audience you're targeting; Facebook is where you need to be. You might need to use Facebook marketing to reach them, but your audience is there, and they're around in significant numbers.
Facebook Messenger is a second must-have. Wait, you say. Isn't that just a tool for use with the broader Facebook app? Once it was, yes, but no longer. Today, Messenger is almost a network unto itself, and it provides tools and solutions that aren't available anywhere else. More and more consumers are using Messenger to connect with e-commerce companies and other brands they support, as well, so make sure you have it and know how to use it.
Twitter is yet another must-have for e-commerce business owners. Once, it was optional, but the network has grown into a behemoth thanks to its use by politicians, business owners, thought leaders, and celebrities. With that being said, Twitter is not as important as Facebook or Messenger so that you can spend a little less time here (but not much!).
The Other Social Media options
We've covered three out of several hundred different social media platforms. Does that mean the others are not well suited to your needs? Not at all. We've just gotten the mandatory networks out the way. The others are optional, and their value to your business will vary significantly.
Instagram
Instagram is large enough that it is often considered a must-have network, but that's not the case. If your niche doesn't do well being marketed with visuals, then Instagram may not be the place for you. With that being said, just about every e-commerce business owner can use this platform to show off pictures and videos of their products.
Snapchat
Snapchat initially gained popularity with children and teens, and today it maintains a younger audience base than most other social networks.
So, if your ideal customer is a member of Generation X or even the Baby Boomers, your efforts might be better spent elsewhere. However, if you're marketing to Millennials or Gen Z, then this is a good option for you.
Pinterest
This is another visual-focused social network, which makes it a great fit for conventional e-commerce companies that sell physical products.
However, even if you sell services, you may be able to put this network to use on your behalf. Note that Pinterest has an audience that is primarily female, so if you sell to a primarily male audience, this may not be the right platform.
YouTube
YouTube is the second largest search engine in the world, and it is one of the largest social networks, as well. Almost every business owner can make use of YouTube in some way, whether that's creating videos that show behind the scenes within your company, highlight product functions and features, touches on the manufacturing process, or service delivery, or something completely different.
However, because other platforms also offer video marketing capabilities, YouTube is a free platform, rather than one of the must-have social media platforms.
LinkedIn
LinkedIn is one of the sleeping giants of the social media world, but it's highly optional. That is unless you're running a B2B company. If that's the case, then LinkedIn is a must-have.
If you're running a B2C firm, it's probably not worth your time and effort as you'll get very little return for your time and money.
WhatsApp
Like Snapchat, WhatsApp has a very young audience, although it is beginning to build traction with some older audience members. One interesting factor with this network is that it is becoming a messaging platform that supports consumers and business owners, fostering direct communication capabilities similar to how Facebook Messenger does.
It's currently more popular with the international community, though.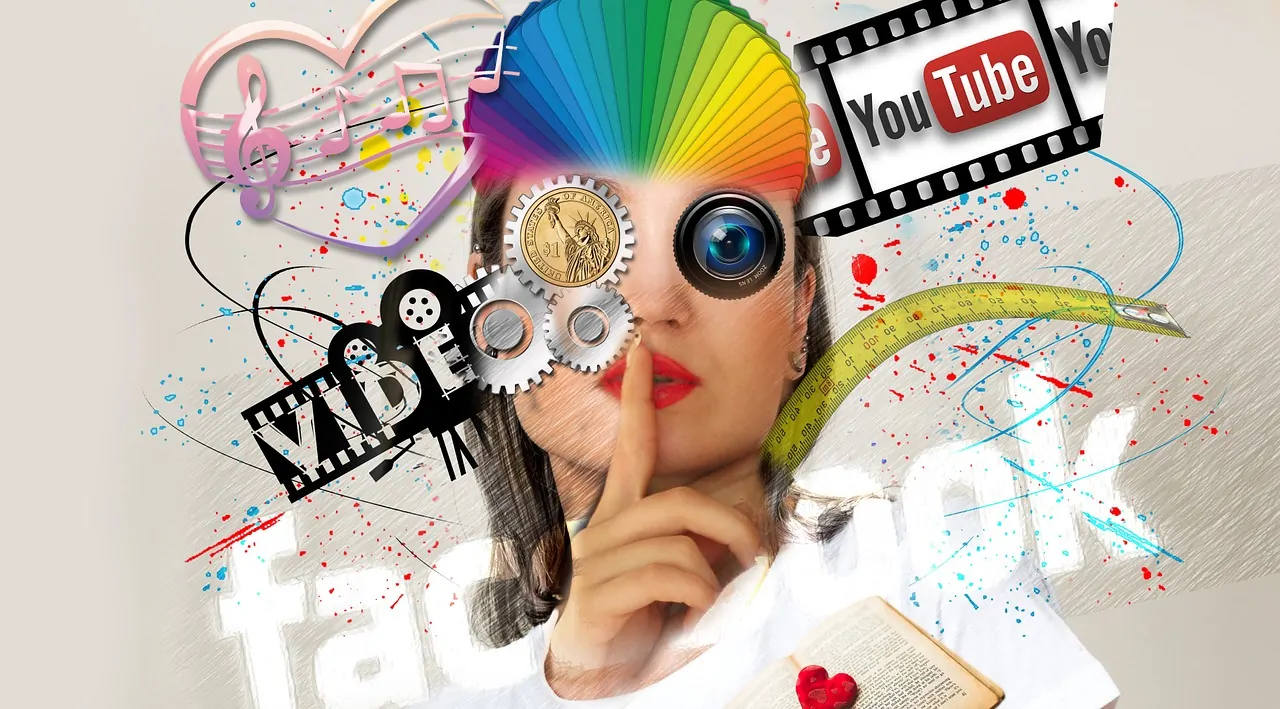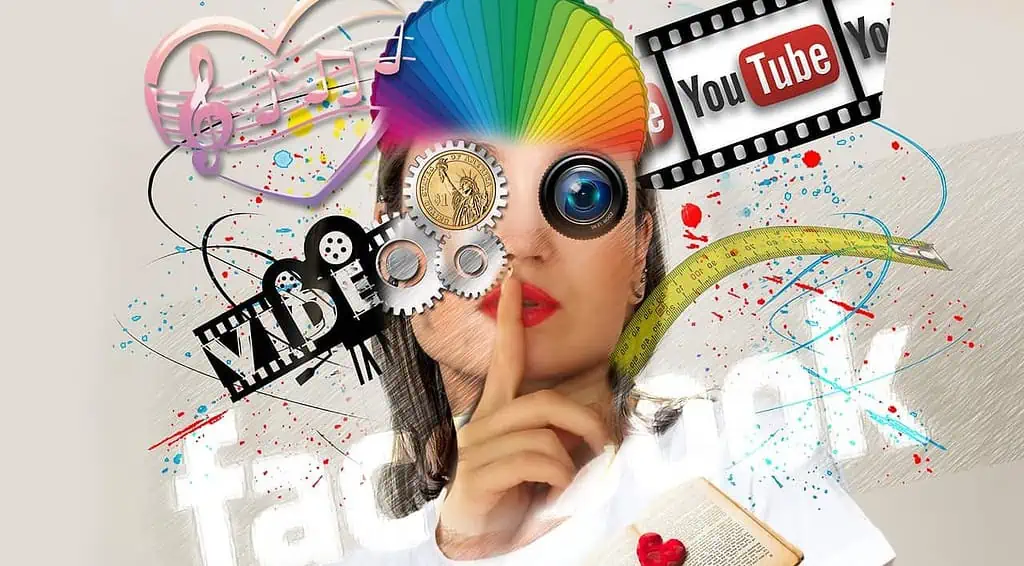 Moving Forward
Ultimately, this is just the tip of the proverbial iceberg when it comes to available social networks. There are plenty of others beyond what we have listed here, such as QQ, Telegram, and even Reddit, although this is technically a forum site, rather than an actual social network.
Each has something different to bring to the table.
How do you determine which is right for you? It all comes down to knowing your audience and knowing your business. Do you have a female audience and a product or service that could be highlighted with images? Pinterest is great for that. Do you market to younger buyers? Snapchat or WhatsApp is worth investigating. Do you want to build ties with other companies? LinkedIn should be on your list.
No single e-commerce business will benefit from using an identical list of social media platforms as another. Adopt the must-have networks we discussed, then choose others based on their utility and applicability to your business, as well as the amount of time you have to spend marketing through them.