Did you know that WooCommerce powers more than 28% of all online stores? And, that's not surprising at all, given that this open-source WordPress plugin has numerous powerful built-in features that let you sell your products on your site and tailor your online presence to your liking.
Unfortunately, with your increasing competition, just building a WooCommerce store is not enough to get yourself noticed.
[bctt tweet="To grab the attention of the right #audience and inspire them to buy from you, you need to #optimize your #WooCommerce #site."]
Here are a few strategies that may help you.
Invest in UX Design
One of the most important aspects of a killer WooCommerce store is a user-friendly design. To complete the purchase, your customers need to find the desired products with ease. Here are a few UX design factors you need to keep in mind.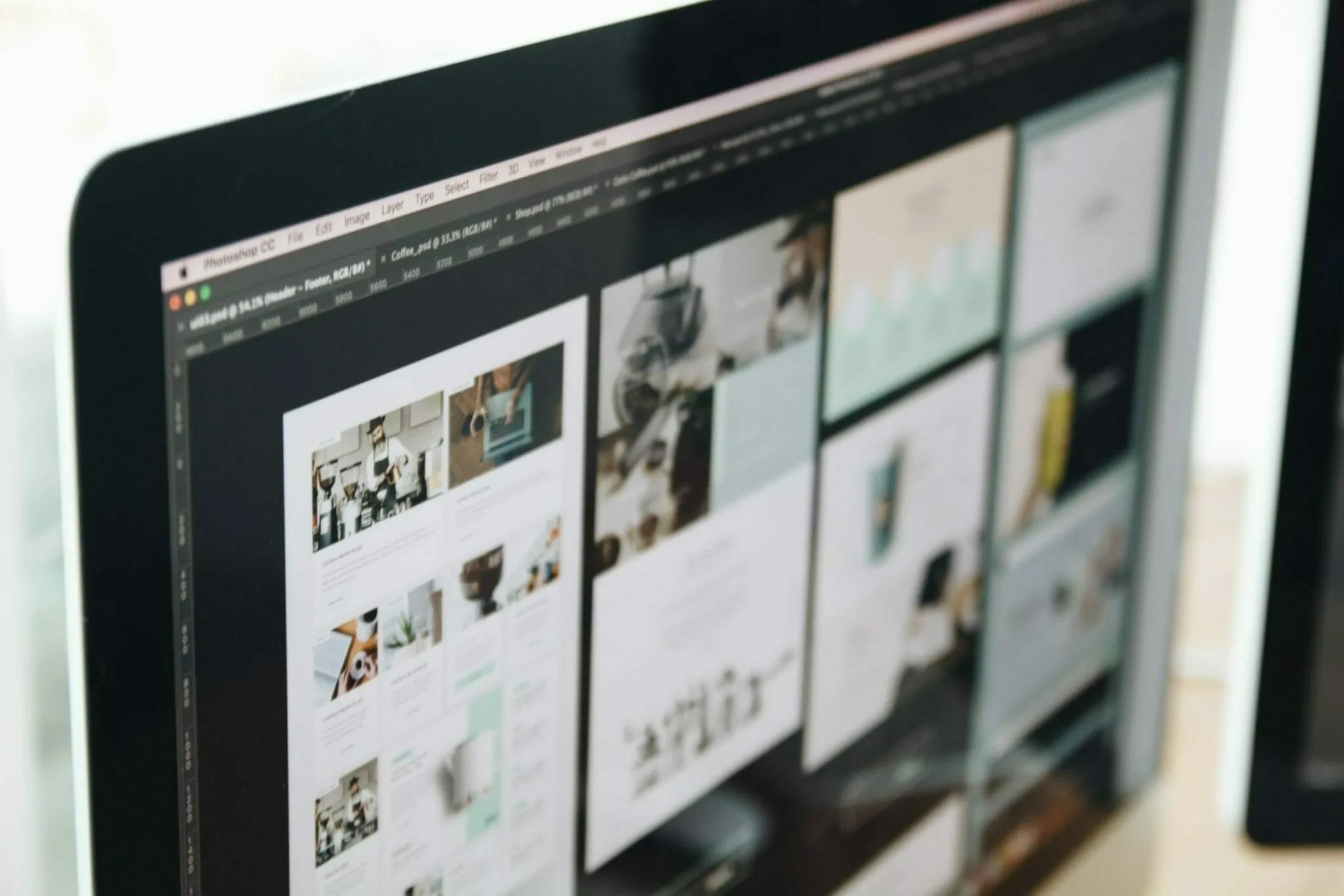 Create prominent CTAs
Make sure your CTA button is easy to spot and clickable. Choose the colors that stand out and yet, blend well with the rest of the page. Additionally, the text of your CTAs needs to be catchy and informative.
Important information should be clear
Transparency builds trust among your visitors. Be clear on your shipping costs, pricing, and delivery times. Above all, make sure your product images and descriptions are honest and accurate.
Your products need to be easy to find
Make sure your site architecture is simple, and your menu labels are informative. Add a search bar and a bunch of filters for those customers that already know what they're looking for. Above all, you need to customize your customers' browsing experience. For example, let them review the products they've already clicked on and give them a list of products similar to the one they've viewed.
Improve your Store's Speed
Poor page load speed hurts user experience and drives them off before taking any action. According to some recent stats, most of your customers will leave your site if it doesn't load in more than 3 seconds. So, what to do?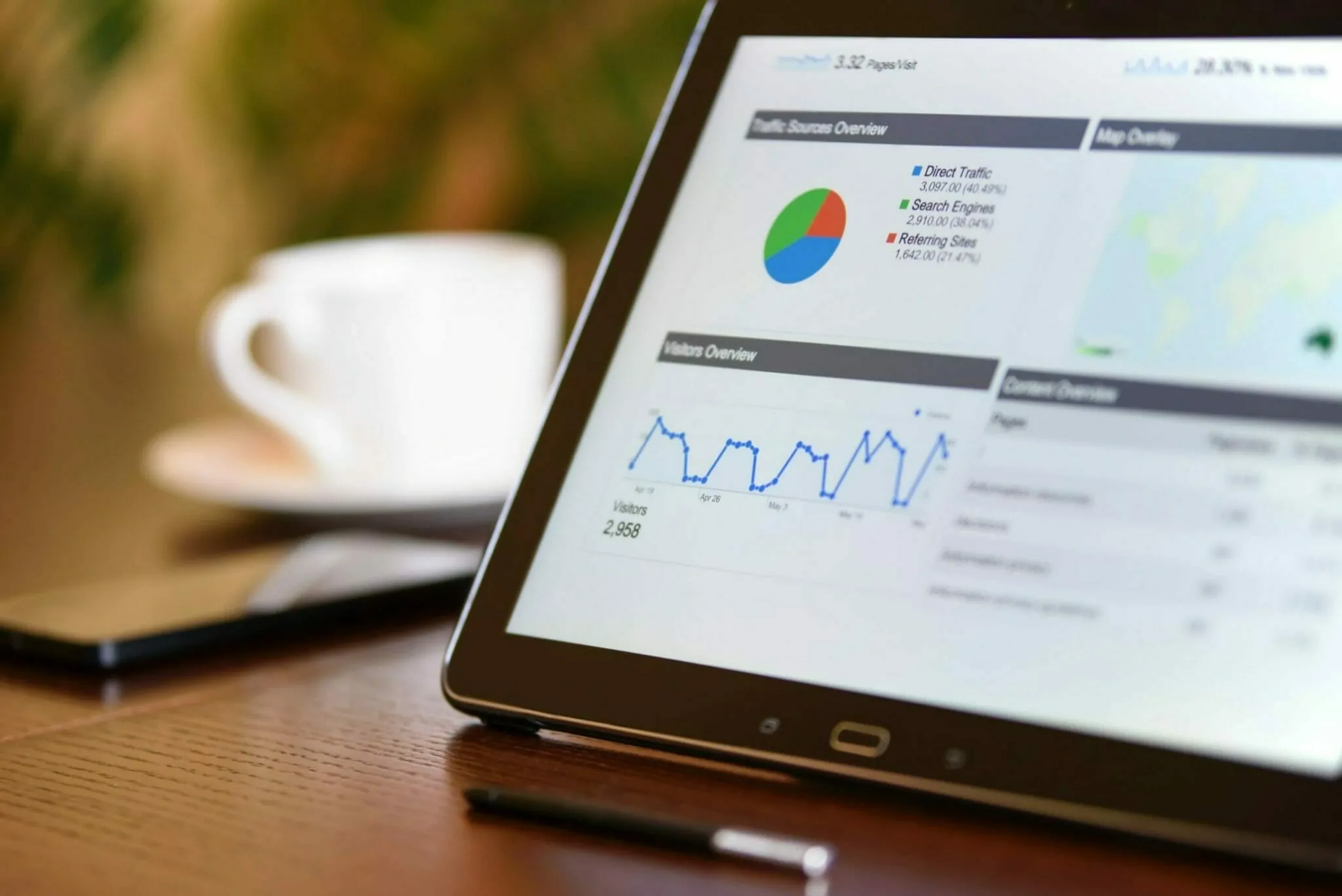 Choose a reliable WordPress host. In e-commerce, everything begins with choosing a reliable WordPress hosting provider. A reliable host should relieve you of any problems like poor page load speed, server crashes, or security issues.
Optimize images. Choose the right format (JPG or PNG), crop your images to the right size, and compress your images before uploading them.
Invest in a CDN, a network of servers that are placed all around the globe. Its aim is to cache your site's files to make them more accessible to your customers, based on their location.
Minify your code. This means that you'll remove the unnecessary lines of code and make your pages easier to load. You can do it either manually or use free online tools like MinifyCode.
Add Trust Signals
It's hard for small brands that are still not recognized widely to get people to choose them over their competitors. Even if your site is great and your products are high-quality, you need to prove that you are a credible and trustworthy online resource.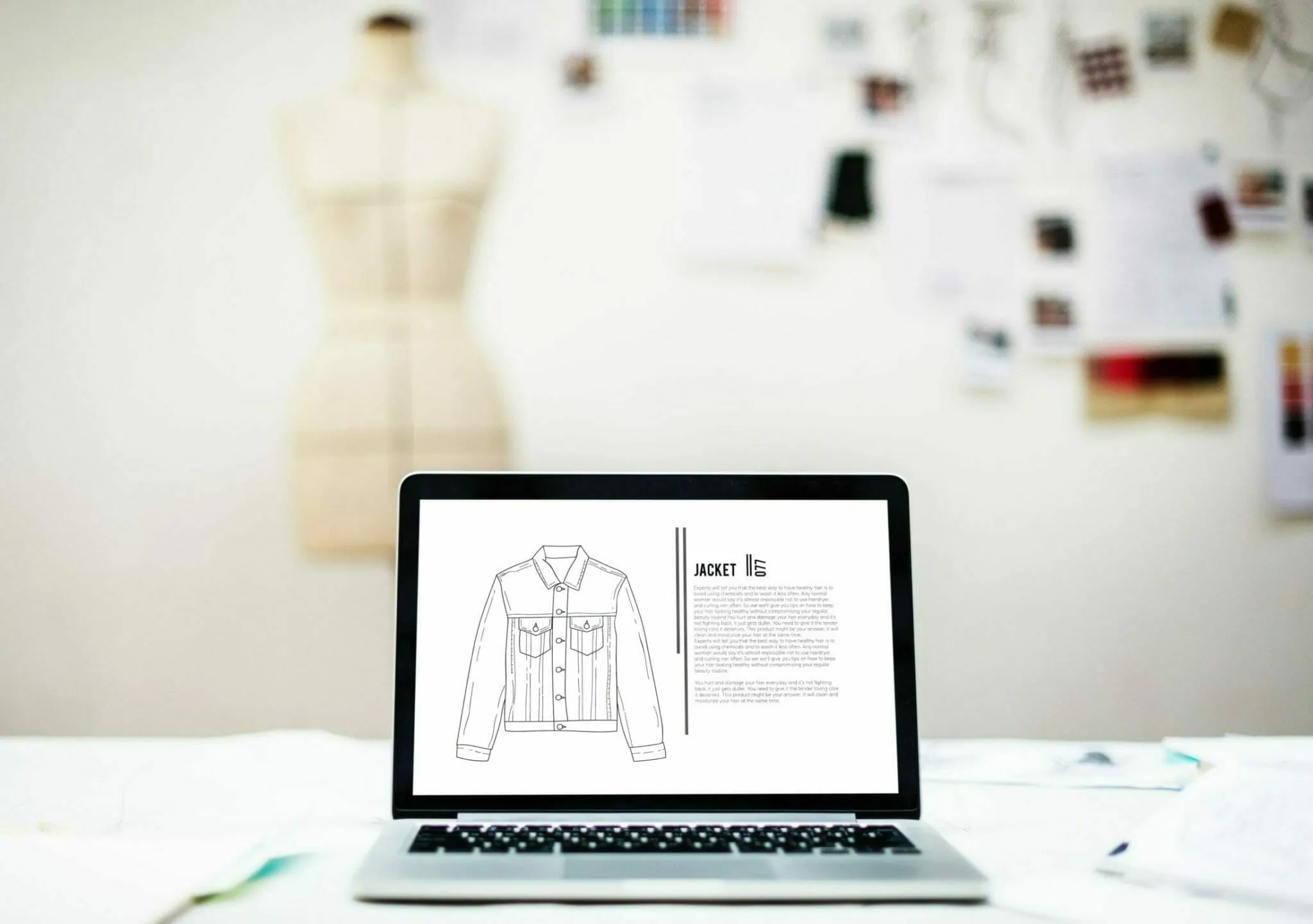 Add links to your social media profiles. Also, use social media to humanize your brand and boost your interaction with your customers. You could even leverage social media monitoring to track your brand mentions in real-time and offer instant feedback.
Publish your customer reviews and testimonials on your site.
Dedicate a section of your site to your press mentions.
Create helpful, informative, and industry-specific content.
Inspire customers to create user-generated content and share it.
Have an "About us" page on your site, where you would raise your brand awareness by telling an engaging and emotion-evoking story about your brand.
Make your Site Safe
In the world of e-commerce, security is one of the most important issues. Given that the number of data breaches is constantly rising, you need to make sure your customers' sensitive information is safe on your site.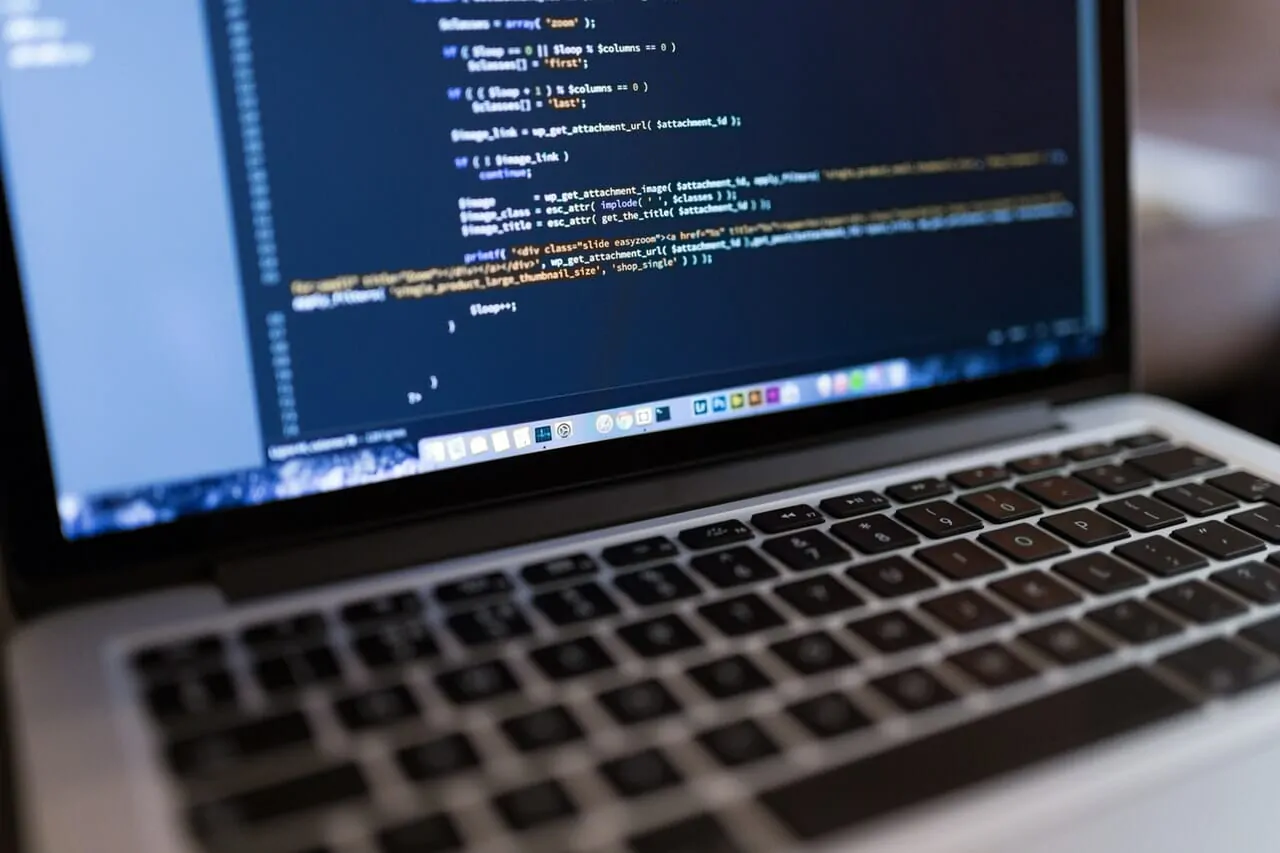 Here are a few ways to add the extra layers of security to your site:
Come up with strong passwords for your WordPress account. This means using more than ten characters, including numbers, symbols, and uppercase and lowercase letters.
Update your WordPress plugins regularly, as their outdated versions are more vulnerable to hacks.
Backup your site to preserve your data if you get hacked.
Use SSL. By moving your site from HTTP to HTTPS, you're basically adding another layer of encryption and protection, ensuring that, even if a hacker intercepts your customer data, they won't be able to decrypt them. Not to mention that the green padlock and URL boost user experience, indicating that your site is safe.
Use security plugins like Security Ninja to protect your entire site
Optimize the Checkout Process
Your goal is to help visitor progress through all aspects of your sales funnel towards making a purchase. This is why your checkout process needs to be smooth.
Enable guest checkouts. Some people don't want to register with your site to make a purchase, and you need to respect their decisions.
Offer multiple payment methods to boost your customers' satisfaction and get them to complete the purchase. With WooCommerce, you can set up everything, from credit cards to PayPal.
Reduce shopping cart abandonment, which is a result of a customer's confusion, uncertainty, or impatience. Minimize the number of steps needed to make a purchase, add security badges to your checkout pages, offer incentives such as discounts or free shipping.
Over to You
Just creating a WooCommerce store is not enough to boost user experience. To succeed in the competitive e-commerce ecosystem, you need to optimize it properly. And, these steps will help you provide your customers with an exceptional buying experience and set yourself apart from your major rivals.
How do you optimize your WooCommerce store?