Hackers are finding new ways to hack the accounts and information of people that are present online. Over the years, this problem is increasing, and no solution is yet proposed. Well, there are so many solutions for it that are proposed by the people who know these things in detail, but those solutions are not 100 percent useful. This is because the hackers can get by all type of PhishProtection Anti-Phishing blacklists.
As they develop the skills and ways to avoid the anti-phishing blacklists, there is nothing for them to worry about when they come across such things. This article is all about the information that you need to know about how the hackers are being so much successful in avoiding the anti-phishing blacklists. You will be amazed to know the facts, so stay with us till the end of the article. Here are the reasons that help the hackers get away anti-phishing blacklists.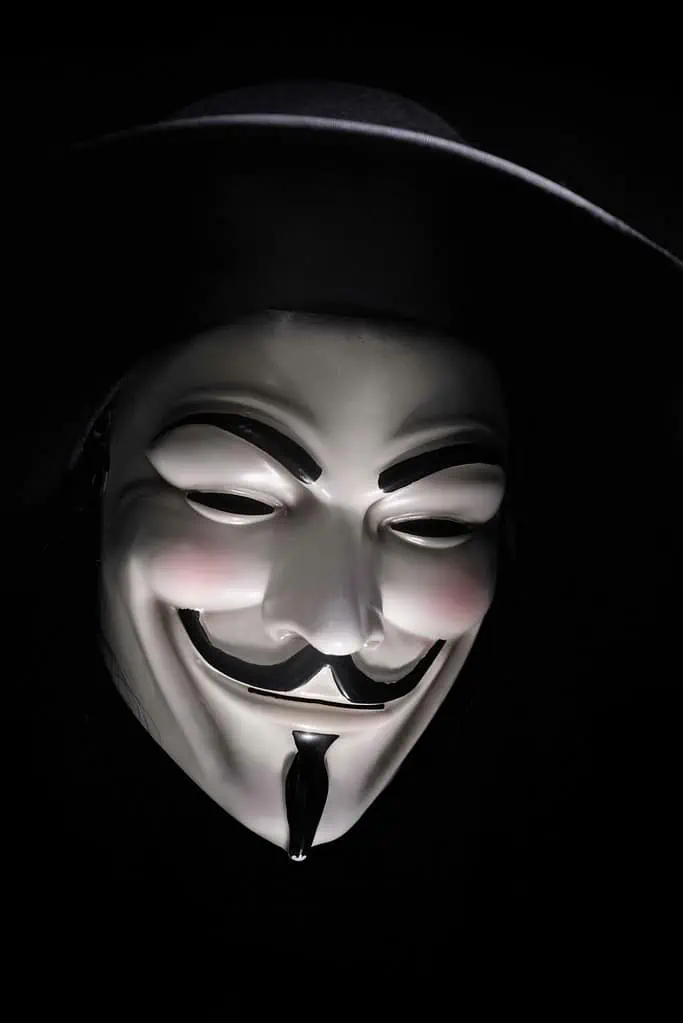 1. Wrong Type and Use of Tools
There are so many anti-phishing solutions that companies use to secure the data that is confidential for their company. They use this type of tools to stay away from hackers, but this is not easy unless or until the right type of tool is used. This is probably the first and the most important thing to consider because if it is not fulfilled, the hackers could easily hack your tool and get your information As you can survey, and see that there are so many anti-phishing software companies offering solutions.
However, you have to choose the right one that suits your purpose and is also effective for your need. So, make the right choice to be able to get full advantage out of it. This should be kept in mind because weak tools help the hackers hack the information easily.
2. Careless Training of Employees
Well, when you have the right tool, the next thing that you must have is the right type of employee who is skilled in using that tool. It is all up to the employee how you train them to work on those tools. Any carelessness or any wrong use of anti-phishing services could result in bad news for you. You have to, therefore, make sure that you get the right employees for the right purpose. It is very simple to follow because when you are hiring them, you take interview. You can either go for hiring the experienced ones, or you can hire raw talent and polish them by training them for that particular use.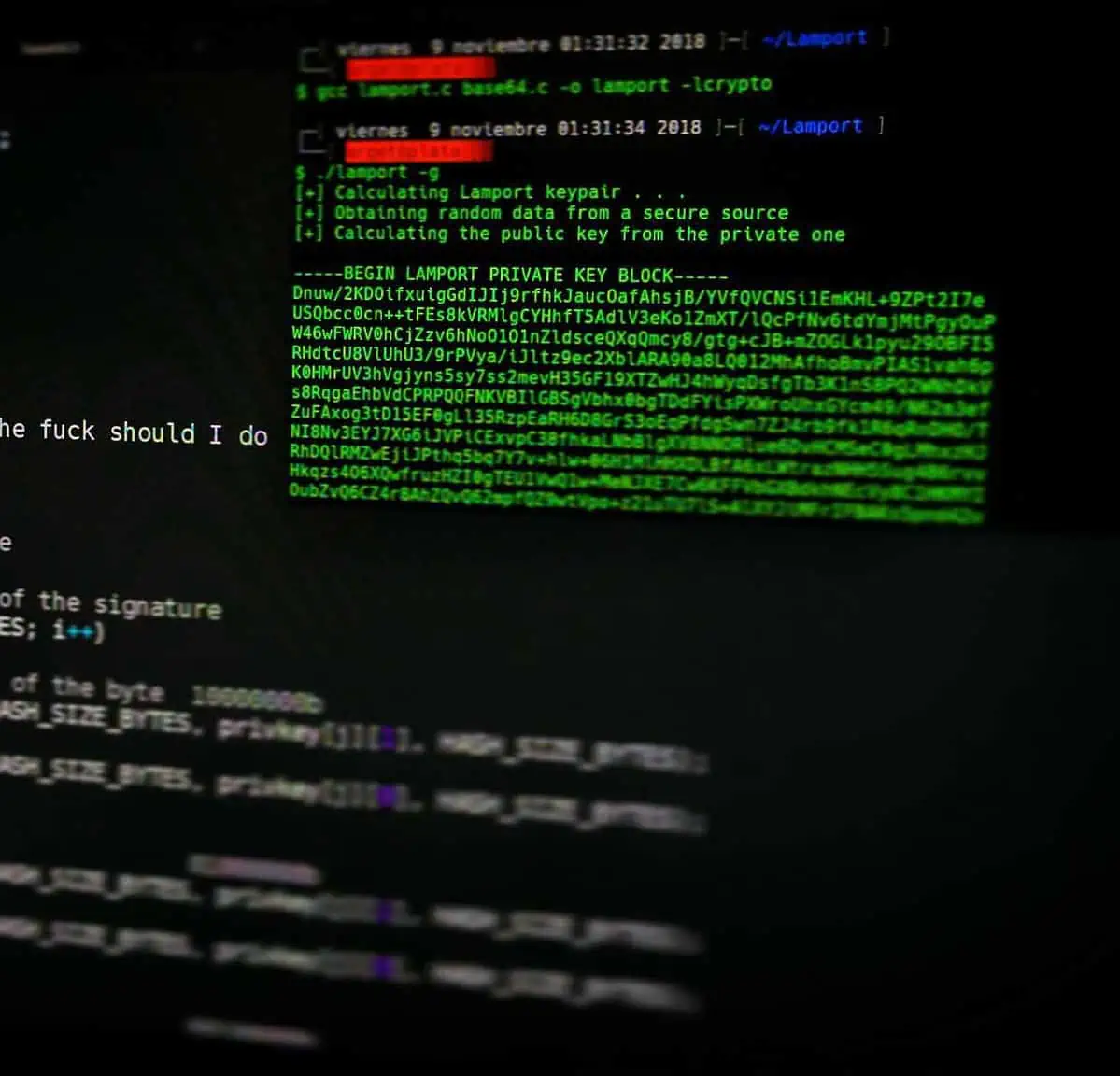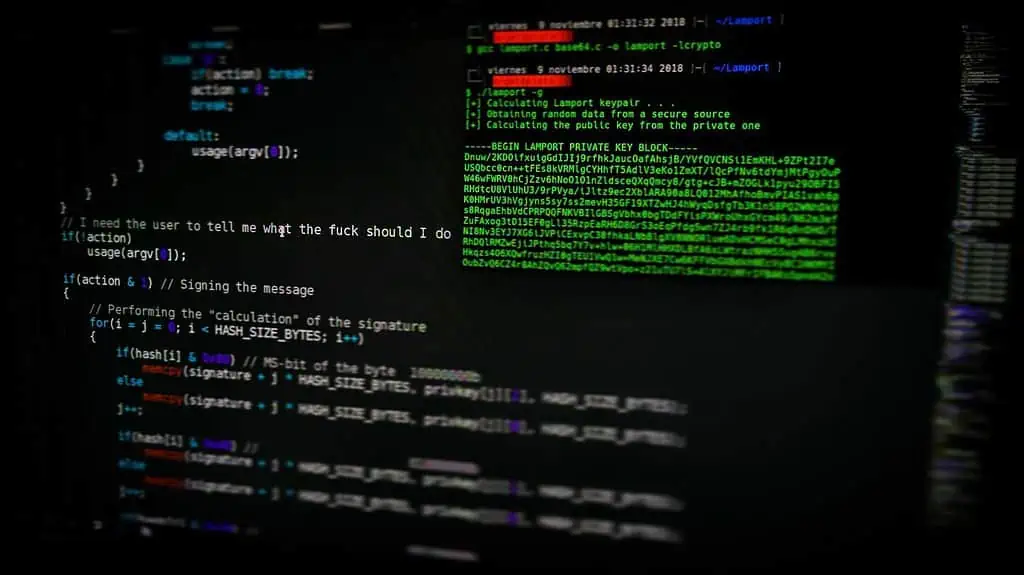 3. Lack of Awareness
Many people do not know about the ways that hackers use to break the anti-phishing protection. However, the user may not be aware of that.

For instance, the hacker might send an email that contains a link that connects to the information in your system. In such a case, you have to be very sharp and careful in identifying the suspicious activity, and never click on the link in any case.

Anti-phishing solutions are many, but how you protect them from hacking is all that is needed from you to keep your information secured from the hackers.
Conclusion
Hackers avoid anti-phishing by any means, but still, there are so many advances in this filed that help people avoid these hackers. They are not completely successful because still, the hackers can decode them and hack others. Still, you must use them to stay on the safe side in case the hacker who attacked you may not be very expert in breaking your anti-phishing software. So, keep yourself aware and alert because your confidential information is all that is important to be protected.