You are planning well if you are aiming to launch a profitable online store. Online shopping is growing as a trend and continues to do so, making it beneficial and profitable to open an online store. With an increased shift towards the online store, why go for a traditional brick and mortar store?
A large portion of the web uses WordPress to run websites. If you wish to start an online store, WordPress is the best choice for you. Making a website on WordPress is not only easy to use, but it is also free of cost. For a new startup, you will be saving a lot of money that you otherwise may have to incur.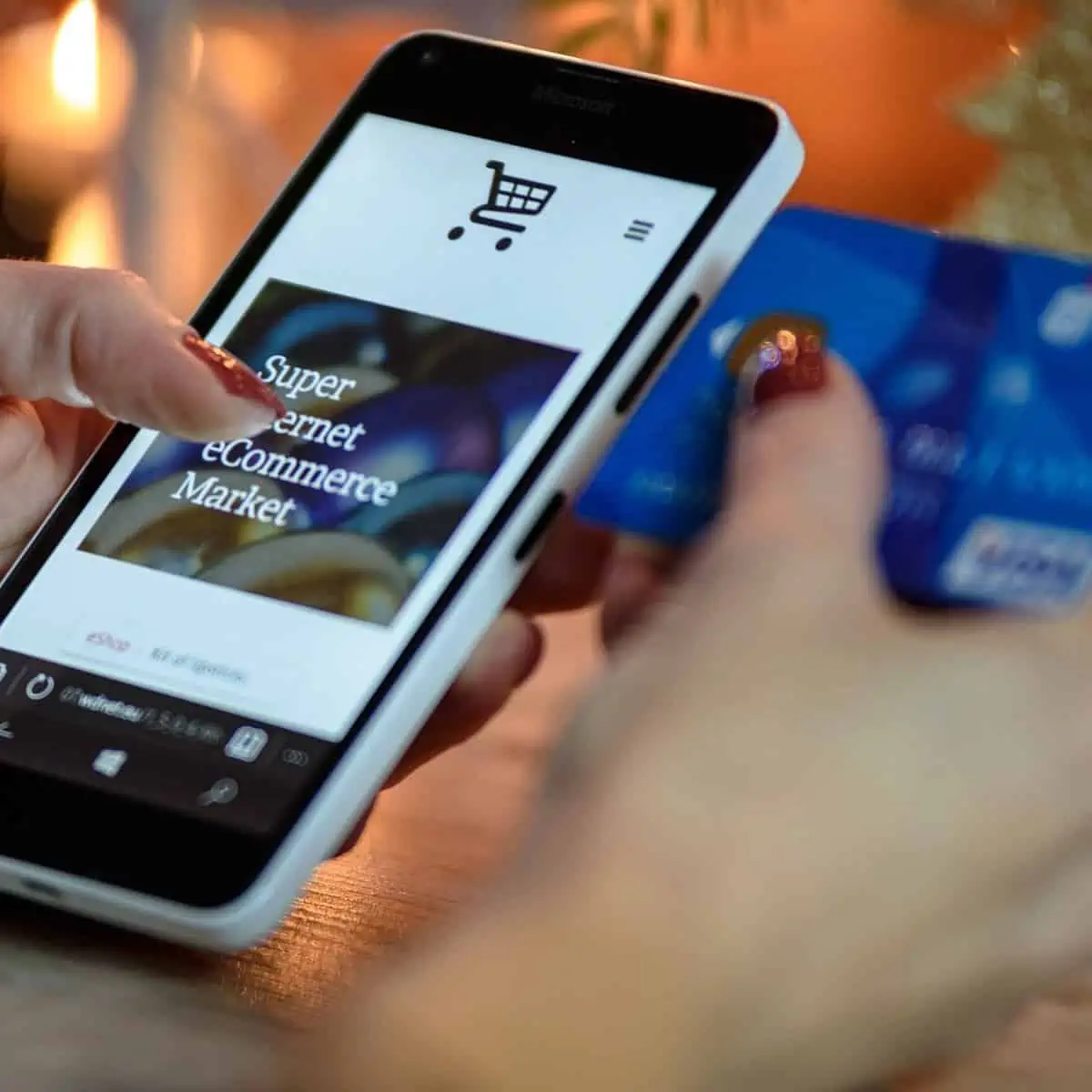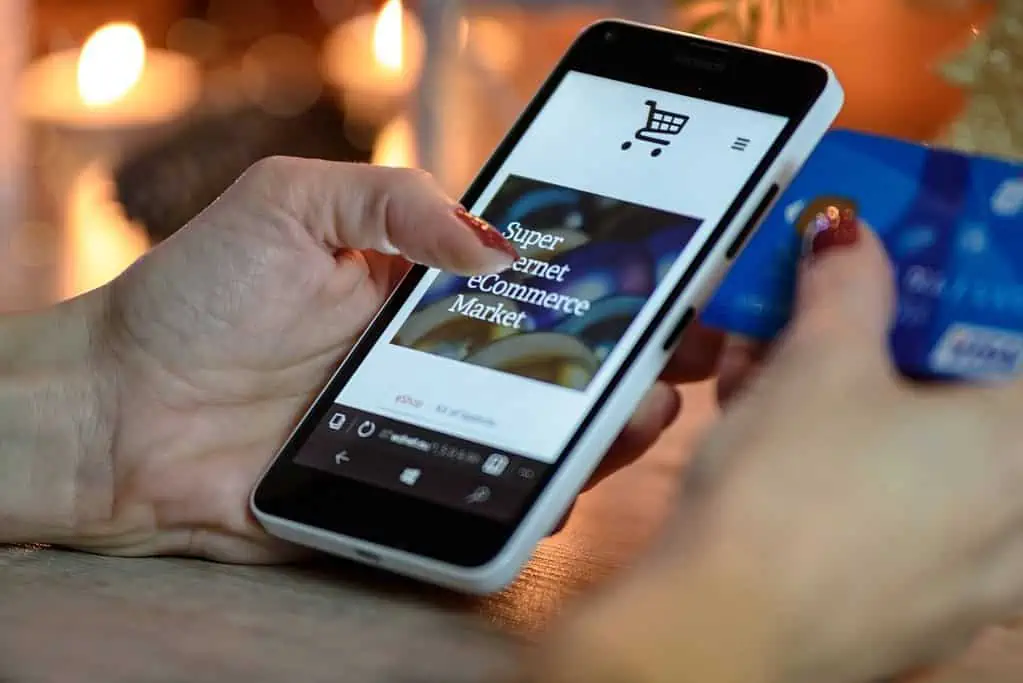 There are also guidelines available, free of cost, for beginners to understand how to make and run a website on Wordpress. Although you may be cautious when you are thinking of how to go about starting your new online store, the process is not that difficult. The following guidelines will help you create and launch a successful online store on WordPress.
Be passionate about what you sell
When you are deciding what your product for your online store will be, make sure you are passionate about it. Your emotional investment into your work will shine through your shop, and if you are enthusiastic about what you sell, it will improve your performance.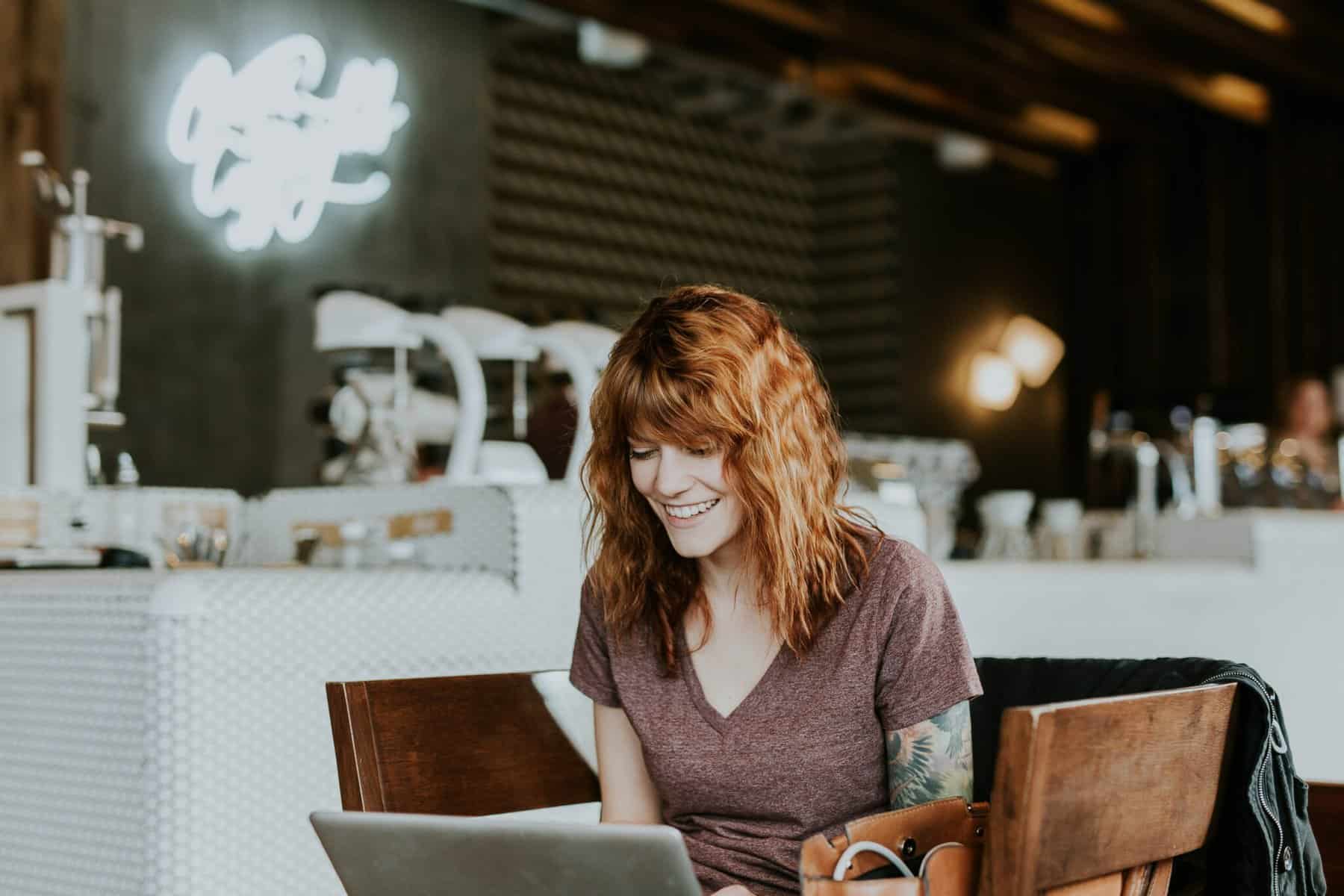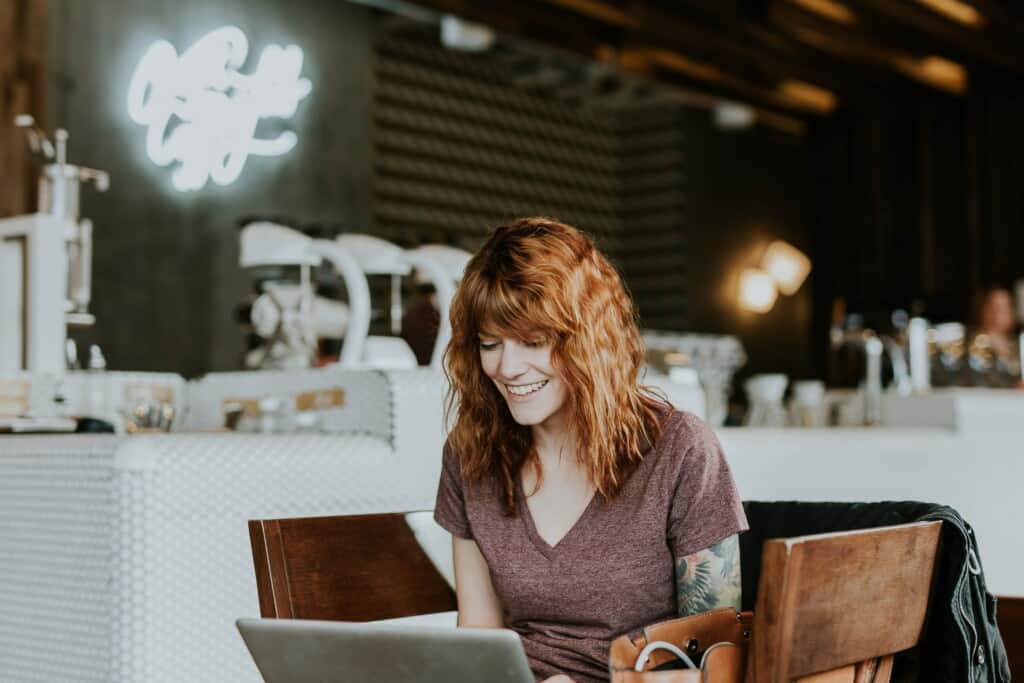 In order to ensure that you are on the right track, try to analyze your own shopping habits' first. This will help you identify what sort of shopping makes you excited and happy. If you are not happy about shopping a certain product or the way it is sold, do not repeat that mistake. Your experience as a customer will help you improve your performance as a seller.
Also, give thought to how you want your customer experience to be. Do you only wish to sell a product or do you also want to impact the lives of your customers in any specific way? This will help you find your niche and also let your personality and passion shine through your store.
Keep an interesting name
Your domain name will be a significant factor in deciding your store's success. The domain name will help the customers to find your website. There are many reasons why it is important to have a catchy name, one of which is that customers will remember your store's name. When deciding what the name should be, there are a few things you should consider.
Firstly, make sure the name is not too long. This will prevent customers from making typing mistakes when visiting the website. Also, do your research to ensure that the name you are choosing is not already being used on any domain extension. This will prevent confusion and unnecessary diversion of traffic which could be useful for your store. The name should be easy to say out loud and also should not include any symbols. You should use an online domain name generator to help you out with this step if you're confused.
Have a detailed business plan ready
Planning properly is integral to ensure that your online store is a success. The e-commerce market is very competitive and you need to know what you are doing. Make sure you complete all the necessary market research before you go on to create your website.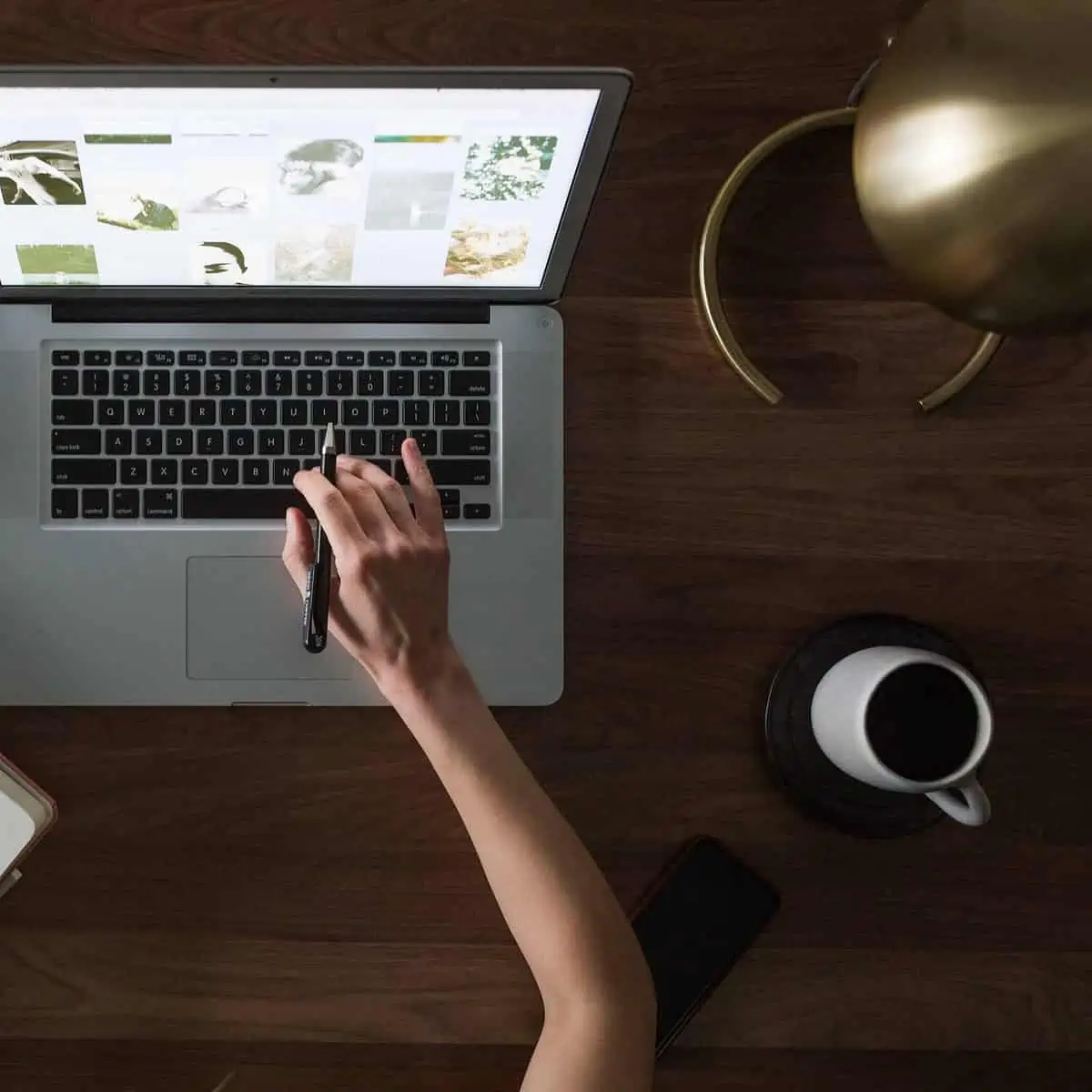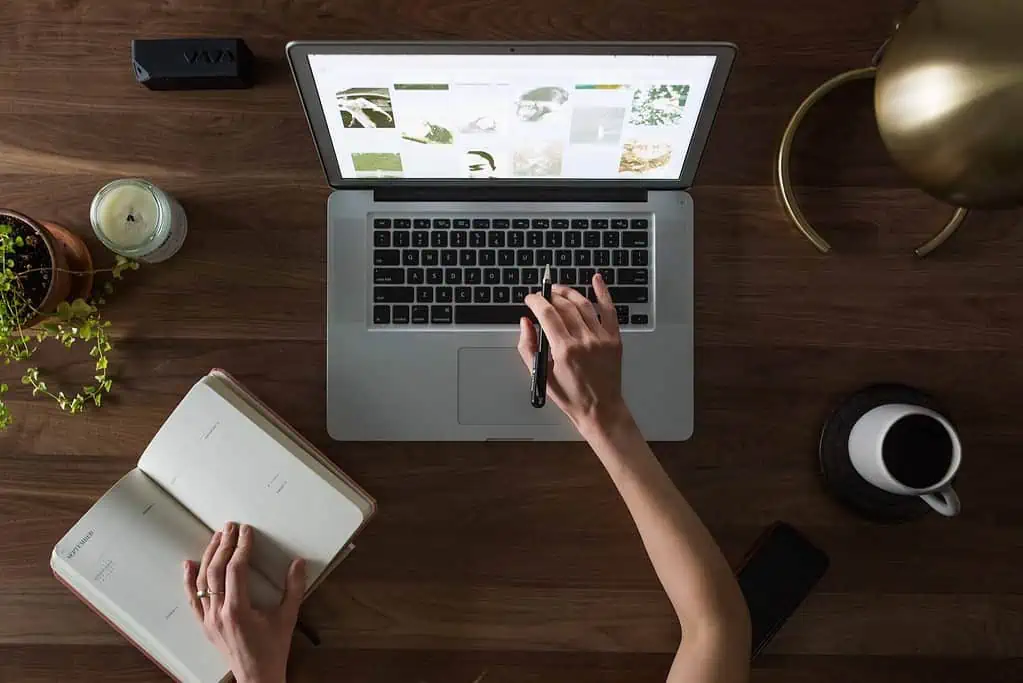 Pay attention to how you will categorize the products you wish to sell. Also, be careful to add every feature and detail that will prove to be helpful for your customer to easily shop on your online store. There will be legal requirements that need to be met before you start your work so you must be fulfilling all the necessary steps.
Focus on the website
You will need to set up WooCommerce which will help to drastically improve your WordPress foundational site. Even the base packages for WooCommerce can be used for free and will help you save on big costs. The steps that you need to follow will be simple.
You will first need to find a reliable host for your website. Good hosting can be costly, although you will find cost-friendly packages as well. Be careful when you select the host for your website as they will be managing servers, updates, and around the clock support.
For the convenience of your customers, it is integral that good customer support is provided to them whenever they need. Any problems arising in the website will need to be taken care of immediately to ensure the smooth functioning and good performance.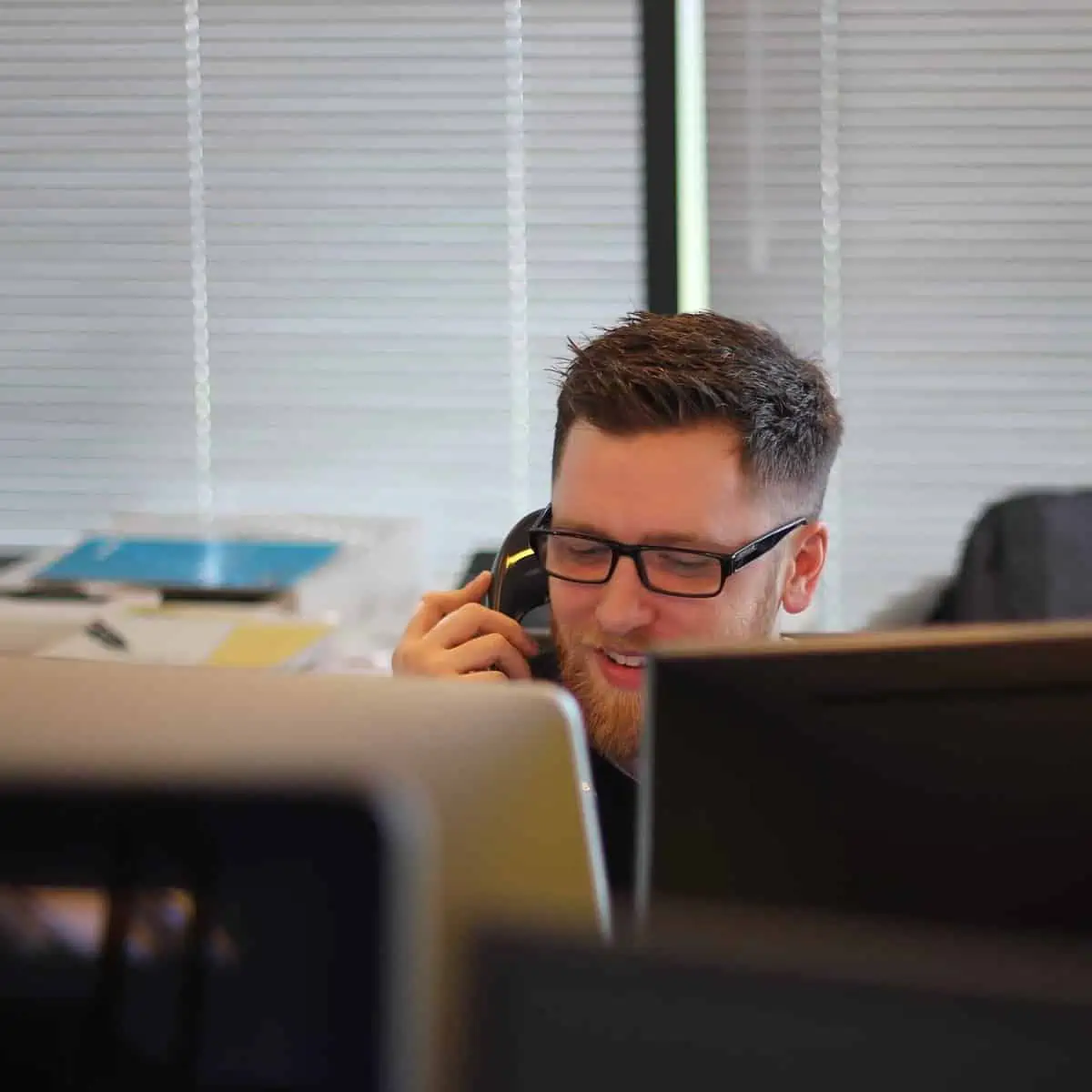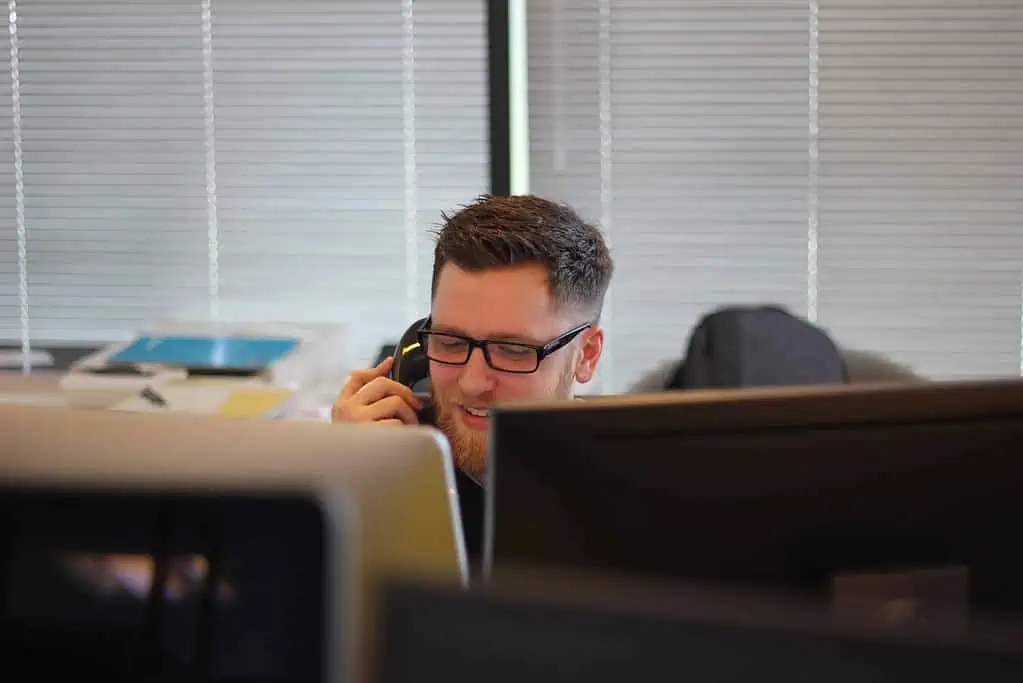 Providing a positive customer experience should always be one of your main goals. You should have customer satisfaction metrics in place to determine what areas can be improved.
Add SSL to make shopping secure
Gaining the trust of customers will be vital to increase sales and to make the store profitable. A "secure sockets layer" certificate will allow your website to create a secure link between your server and the customer's browser.
This can be set up easily and is also compatible with WordPress. Usually, a green lock symbol will be shown near your websites address which can assure customers that they are shopping on a secure link. This will also make them confident while they shop and pay online on your store.
Choose the perfect store theme
After having taken care of all the technical requirements, you also need to make sure that your store is aesthetically pleasing for your customers. You should choose a theme for your online store that best fits the products you are selling and the image you wish to create for your customers.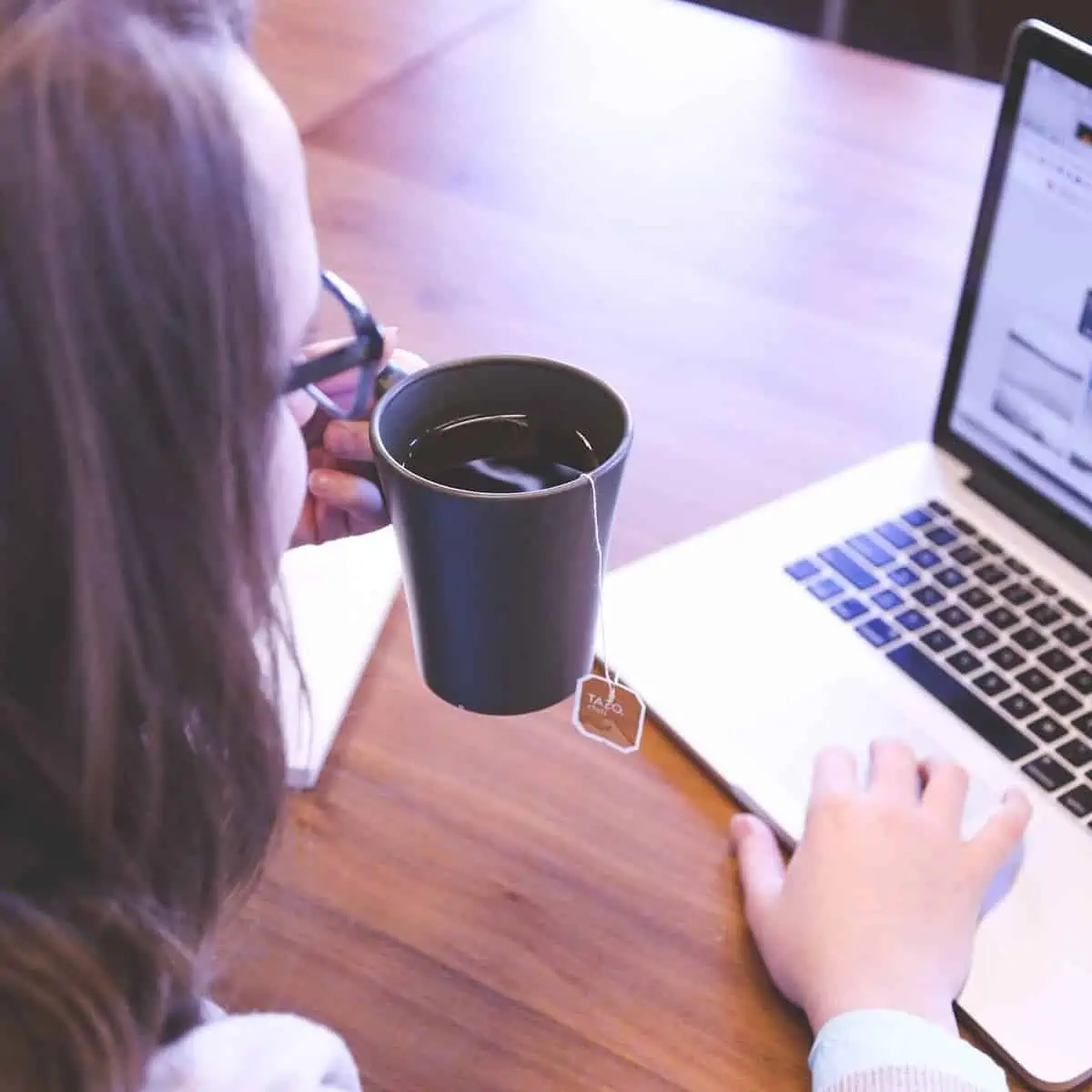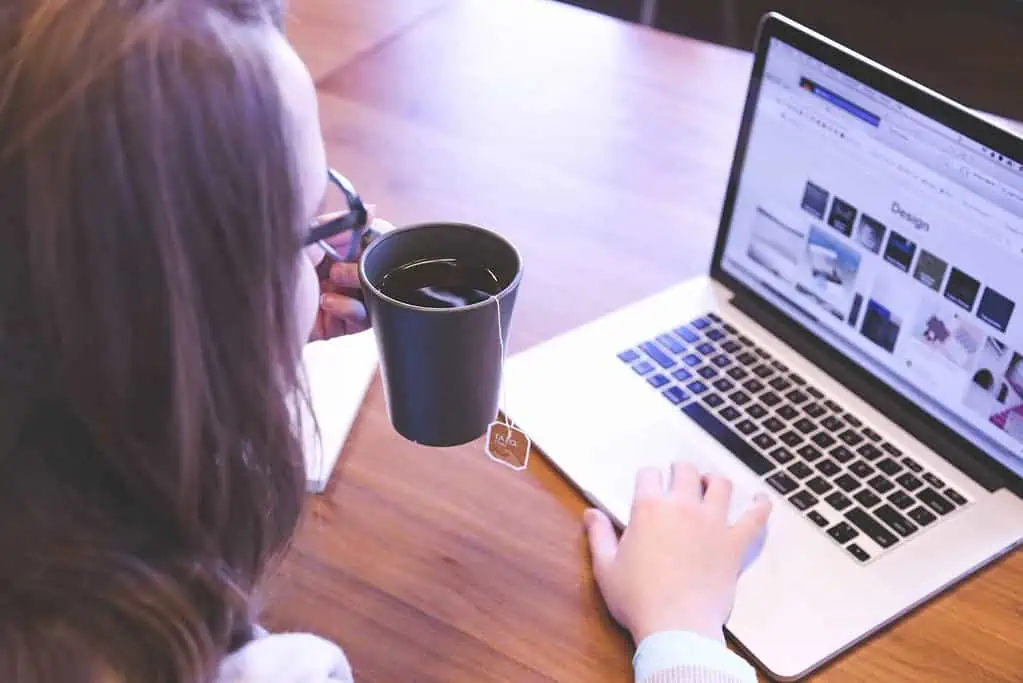 There will be thousands of free themes available on WordPress for you to choose from. Having the right theme will create a good feel for your customers as they browse through the products and make purchases.
Use SEO and content marketing to attract customers
Do not just wait for your customers to find you, draw them to your online store. Using SEO techniques can allow your website to appear on the top when customers are searching for the relevant keywords.
Do your research to find out how you can bring your website on the top search pages. You can also write blogs which are informative and attractive to your customers. Lastly, always add Google Analytics to your WordPress site to determine what's working and what isn't.
Back to you
Starting a new online store may seem a daunting task at first, but if you follow these guidelines then you will be prepared to create and launch a successful online store.
Do you have any other suggestions on how to start a profitable online store through WordPress? Sound off in the comments below!