Before they make purchasing decisions, tech-savvy customers will research your brand via multiple digital channels, read customer reviews, and ask you questions.
As an online retailer in a hypercompetitive digital landscape, your goal is to stand out by providing seamless buyer journeys.
To do so, you first need to reinvent customer support.
Here are a few proven tips that will help you ace your eCommerce customer service.
Include Customer Self-Service Opportunities
Customer self-service is a primary eCommerce customer service channel. Microsoft found that 90% of online users expect brands to provide self-service options.
You could start by creating a thorough FAQ page for your online store. It should address your customers' most common questions and provide concise and straightforward explanations.
Another example of a self-service channel is your website knowledge base.
A knowledge base is a section on your site that includes helpful documentation, such as comprehensive guides, articles, and support documents. Those resources address the most common problems your eCommerce customers have faced so far and provided clear tips on how to solve them.
To build trust with customers, keep your knowledge base up-to-date. Whenever you make changes to policies, products, pricing, or interfaces, address these changes in your knowledge base.
Build an Engaged Online Community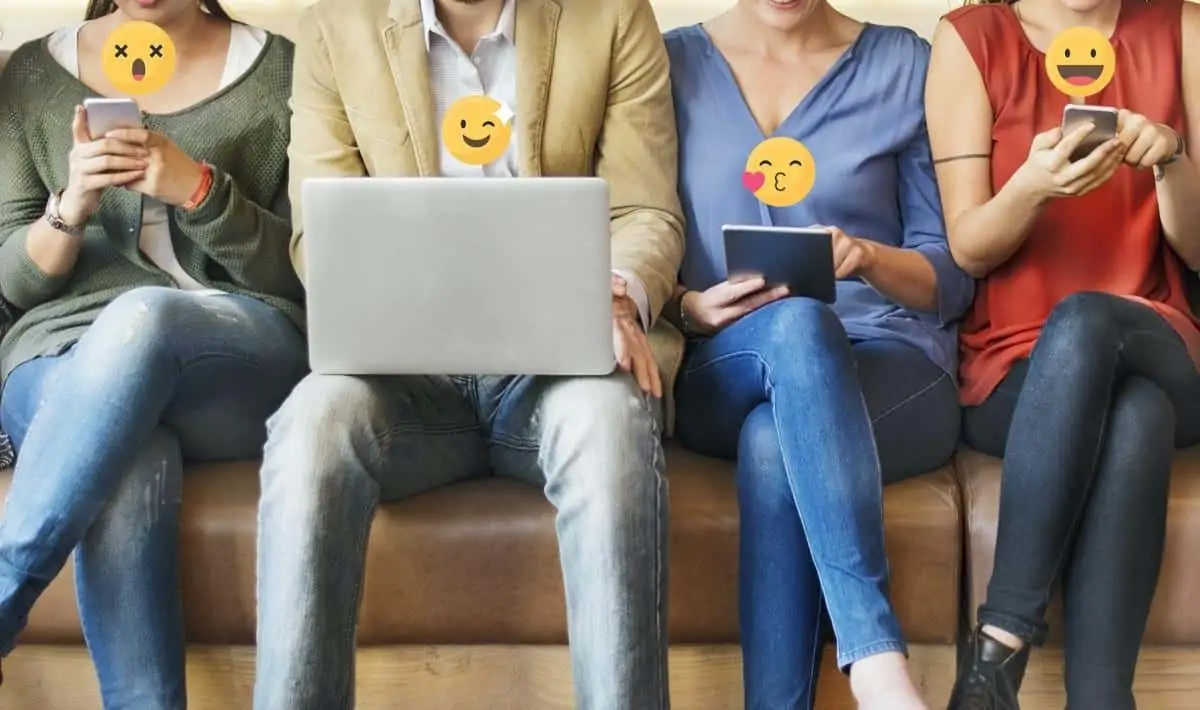 In the eCommerce landscape, social proof plays a vital role. Before making buying decisions, users will google you, read customer reviews, visit forums, join social media groups, etc.
That is why you should consider building a moderated online community.
Your goal is to bring together people with shared interests and goals. By joining the community, they will be able to ask questions, share experiences with brands, and help each other.
For starters, you will need to choose the right channel for building your community. If you want to create a place where you can share data about your online store and products, then consider creating a forum.
On the other hand, if you want to build a group that revolves around a shared interest, then use social networks to grow your online community.
Analyze Website Data to Understand Customer Satisfaction
As an eCommerce site owner, your goal is to guide a website visitor down the pipeline. During this process, you should never assume that users know what they are supposed to do next.
To convert customers faster, you should provide them with clear directions and guidelines.
For example, create informative and attention-grabbing CTAs that will point visitors to your FAQ page, knowledgebase, or a contact form where they can file customer support inquiries. If you use live chat tools, create a popup message that shows up when a customer lands on your site.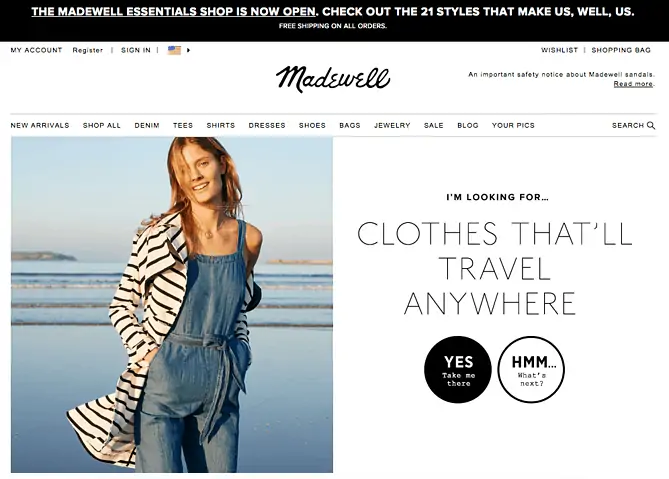 To facilitate the flow from the homepage to a user's preferred customer service channels, you should continuously perform split tests.
The recent SaaS product case study findings back me up on that. By A/B testing their CTAs, researchers managed to test their performance and personalize them. For example, by changing the CTA from "Claim your free trial" to "Start my free trial," they boosted the conversion rate by 73%.
Offer a Phone Service Line
When they do not have time and patience to go through your knowledge base or chat with your customer representatives, customers will find your contact information online and call your customer service reps.
Precisely because of that, investing in call center software can dramatically improve your eCommerce customer service. With the rise of sophisticated cloud technologies, call centers are fast, mobile, centralized, and scalable. Apart from common call center options, SaaS business phone systems also provide advanced call analytics features.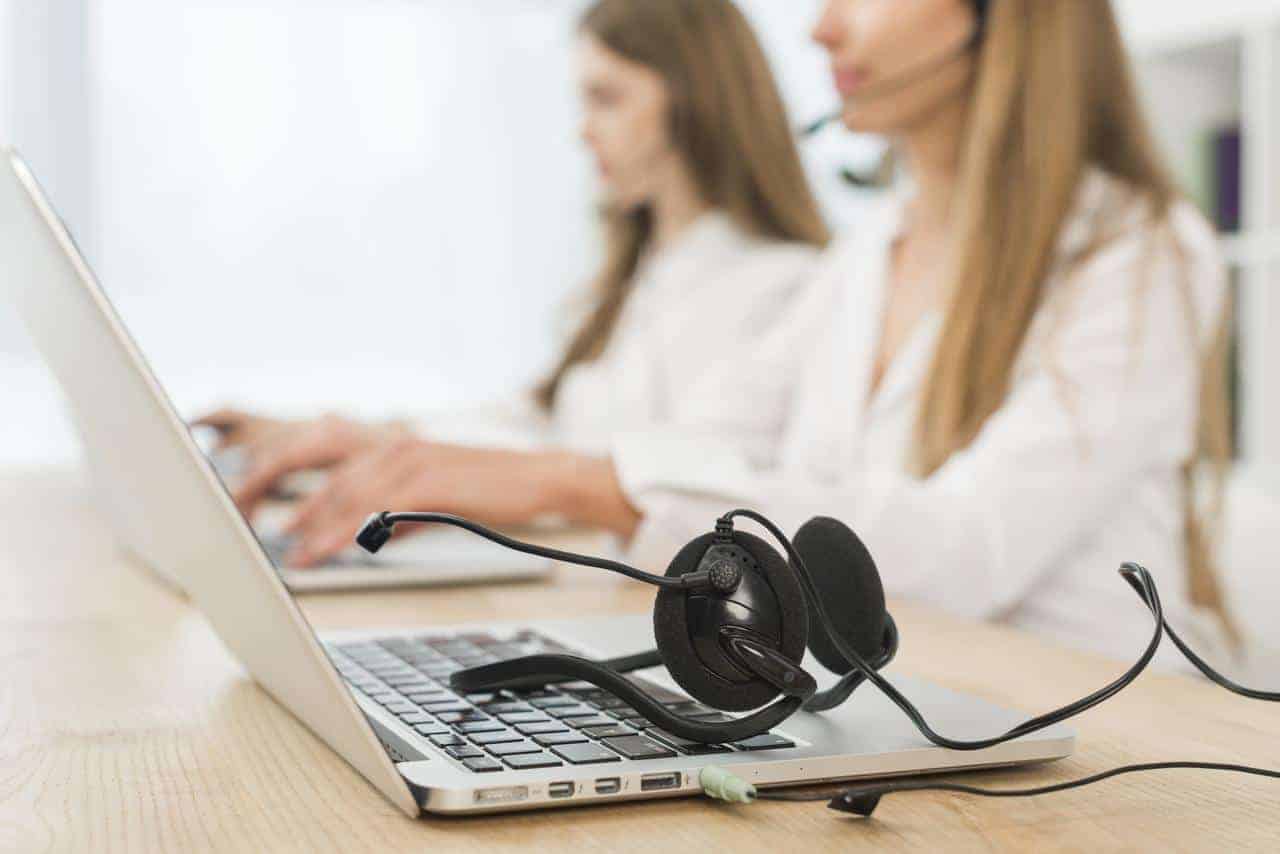 Online phone services integrate with your CRM platform, help you capture customer data, and use this data to create customer profiles. Customer data is centralized and available to any team member in a single program.
Most importantly, online phone systems can assist customer service agents in real-time. For example, when a customer calls, your agent will immediately receive an on-screen popup with the caller's information. That way, they can answer the phone more confidently and provide customers with highly personalized and relevant feedback.
Leverage Live Chat Customer Service
Keep your live chat efficient. Answer every query you receive and use simple, conversational language. Always train your live chat agents and provide strict guidelines to make sure customer conversations will stay on-brand and consistent.
To provide immediate customer feedback once your customer service reps clock out, combine live chat with AI chatbots. And to simplify this process even more, you can create a customized chatbot all by yourself. There are many online guides and pre-made chatbot templates to help you out in creating your brand's first AI customer experience.
Today's bots are smart, as they are constantly learning new things about your customers and use a natural tone of voice. They are able to answer simpler and repetitive customer support inquiries, without compromising user experiences. Statistics say that many customers do not even realize that they are talking to a chatbot.
Chatbots can also personalize eCommerce customer service. Let's take the example of Sephora that uses its Messenger bot to ask customers relevant questions and recommend products. Users can also upload their photos and use AI to try different makeup products.
Listen to Customers on Social Networks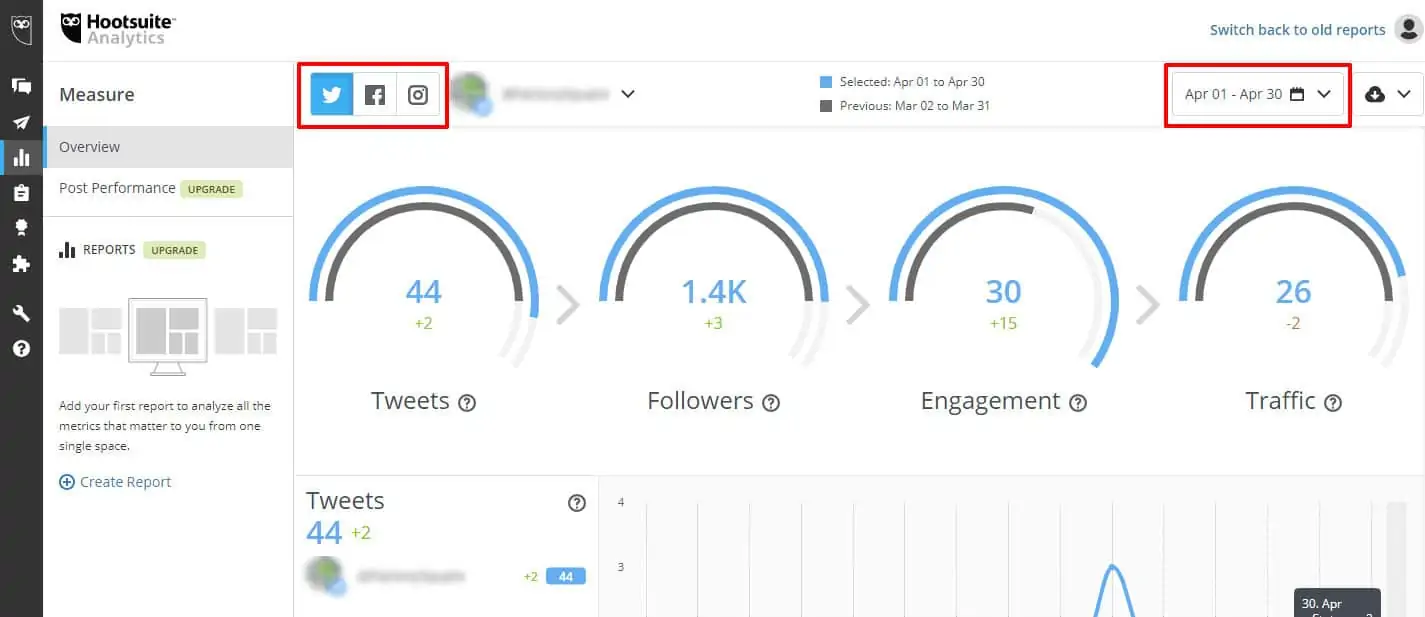 One of the most effective ways to use social channels for customer service is social listening.
For example, Hootsuite is an essential online marketing tool for eCommerce sites. With it, you can choose the keywords you want to track, such as your brand name, product names, competitor names, or campaign hashtags. Whenever someone mentions these phrases on your preferred social networks, the tool will notify you.
That way, you can stay on top of customers' conversations and respond to your brand mentions in real-time. Most importantly, you can track brand sentiment and update your services accordingly.
Ready to Perfect your eCommerce Customer Service?
In the hyperconnected digital era, online consumers' expectations are now higher than ever.
Providing omnichannel customer service is an opportunity for your eCommerce brand to stand out in a highly competitive landscape.
By reinventing your customer journey using the eCommerce customer service techniques mentioned above, you will build trust with your users, convert them faster, and maximize their lifetime value.
Above all, you will position your eCommerce site as a user-oriented industry player, which may help you attract new customers and retain existing ones.