So, you are planning to start a new website to give an online presence to your business? Or maybe you wanted to come into the industry of blogging and planning to set-up your first new blog? Well, it doesn't matter what your intentions are. The first main thing that is importantly required when it comes to giving an online presence is hosting.
I know you may be thinking that domain is more important than a hosting but trust me, good hosting is much more crucial than a domain name at this point.
[bctt tweet="So in today's article, we are going to #review one of the most popular #web #hosting companies – #Hostinger. @HostingerCOM"]
What is Hostinger?
Hostinger is one of the most popular hosting providers since 2004 which now counts more than 29 million customers. They claim that they get more than 15,000 sign-ups per day. Since they are working since 2004, they are providing local services from more than 39 countries as of now.
The main aim that Hostinger holds is making life easier for a web developer. That is the reason why they provide a custom-made panel instead of traditional panels like cPanel. Working on their custom-made interface is a bit easier for newbies, though many of the web developers will hate it because it confuses them at the same time.
Hostinger mainly focuses on shared and VPS hosting, but recently they also included cloud hosting, too.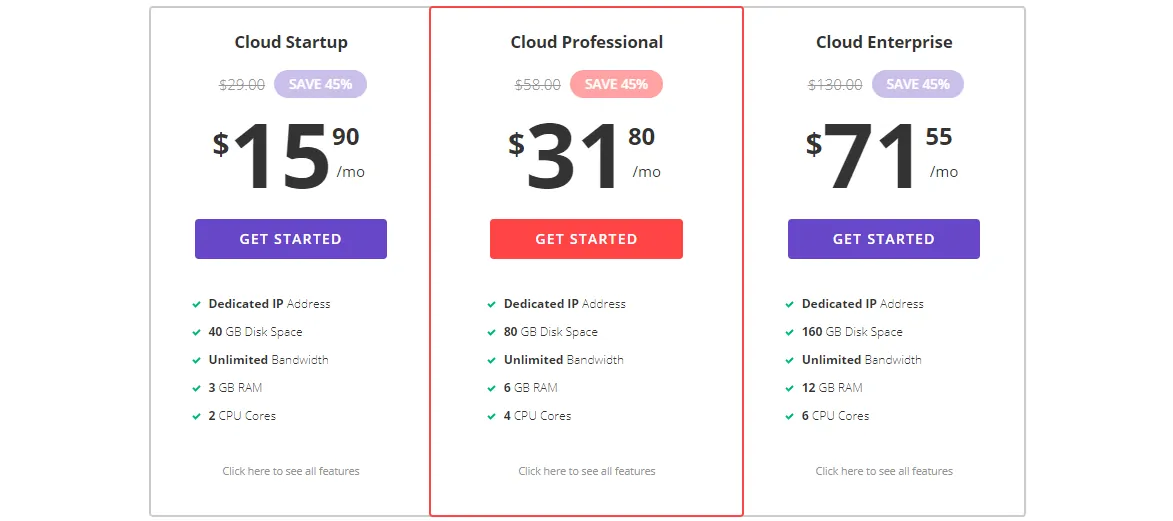 Hostinger offers 99.9% uptime guarantee which is pretty good when it comes to the shared hosting. Also, their customer support is available 24/7 using live chat and ticket features.
UpTime
Whenever it comes to Web Hosts, the first important thing that many people consider is uptime. And in this case, Hostinger impressed us with their servers. Even after using Hostinger's shared hosting for more than four months, I didn't find any major issue with their server performance. We just faced it for a while in June, but after that, it's running very smoothly without any downtimes.
Last four months average uptime stats
June Average Uptime- 99.97%
July Average Uptime- 100%
August Average Uptime- 100%
September Average Uptime(24th)- 99.99%
Don't you think these stats are good? Just faced around 40-60 minutes of downtime in the past four months. Even that in a shared hosting which is just costing me around $3.49 per month.
Fast Load Time – 353ms
Do you ever want to visit a site that takes decades on opening their pages? Probably not. Well, in this scenario Hostinger won't let you down as the average page loading time in the last four months was 353ms.

According to KissMetrics, 40% of people leave a webpage if it takes more than 3 seconds to load. If you want to rank on the SERPs, you need a good site speed.
So, here are the stats of the last four months average loading time
June Average Loading Time- 355ms

July Average Loading Time- 322ms

August Average Loading Time- 353ms

September Average Loading Time- 384ms
On average, the page loading speed was around 353ms which seems far better in comparison with the other hosting providers at the same price.
24/7 Customer Support with a variety of options
Customer support is one of the most important parts of a web host. Customer support can either make or break a business especially when it comes to web hosting.
Hostinger offers you a variety of customer support options such as Live chat & Support tickets. They also have a good knowledge base of guides and tutorials which are easily available for helping you in every single issue.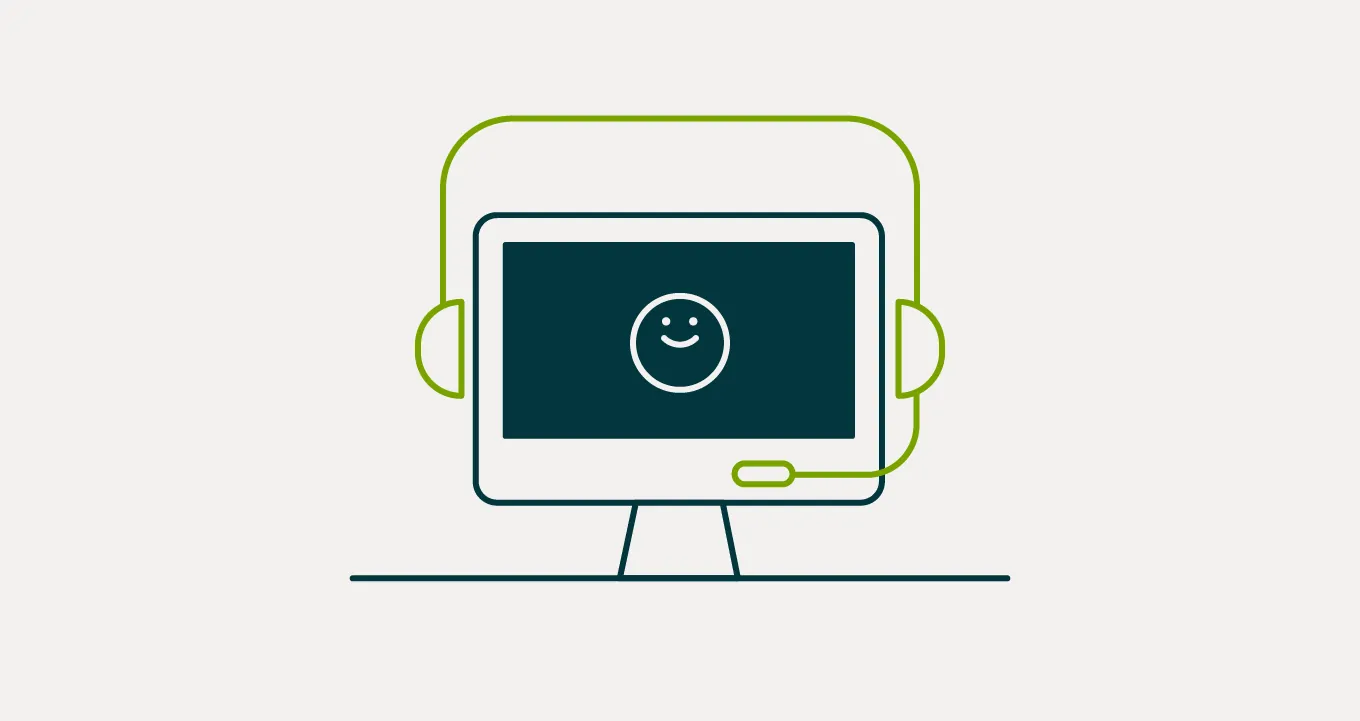 Unlike other popular web hosts, live chat support is only accessible after logging in which I hate most about Hostinger and connecting with the customer support agent may take up to 10 minutes. Meanwhile, you can create a support ticket for this duration.
The best part that I liked about Hostinger's customer support is you can get in touch with them even without logging in. All you have to do is visit the contact us page and then it will lead you to the general inquiry form where you just need to put your name and email to ask anything from Hostinger's customer support.
The No Questions 30 Days Money Back Guarantee
Hostinger offers a 30 Days no questions asked money back guarantee where you can leave their services without getting questioned. Though all of the products are not available to get a refund and you need to check their refund policy for that.
Though the shared hosting comes under the 30 days money back guarantee, you can give them a try and ask for a refund if the performance does not seem as good as expected.
Apart from this, they accept tons of different international payment options and cards such as PayPal, VISA, American Express, MasterCard, Maestro, and even Bitcoin which makes it a perfect choice for people around the world.

Plenty of free things such as Free Website Builder and WordPress Optimized Hosting with Free Domain
Hostinger's plans are highly optimized for WordPress. They are using SSD's for storing the data and some caching plugins which make it much faster than the competitors.
Apart from this, you'll get a free website builder with plenty of free templates that you can use for customization.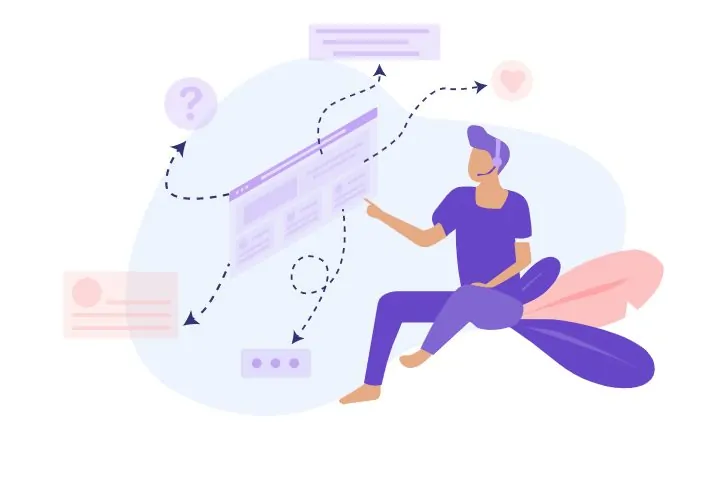 Also, you'll get a free domain with premium and business hosting plans, so that you can save a bit amount of money for your pocket.
Easy to use with Unlimited features (For Premium and Business Plans)
Hostinger provides a modern and easy-to-use interface instead of the traditional ones like cPanel. The interface seems pretty cool, and it is very easy to use. Advanced users may hate it, but if you are a beginner and if you don't want to get into the servers, programs, and coding, and wanted to keep it as simple as you can, this will be the option that you will simply adore.
Also, if you go with the premium and business plan, you'll get free access to the Hostinger's Unlimited Email accounts. And because of the easy interface, you can directly access it from your dashboard. You can even set auto-responders and forward emails sent to a customer's domain.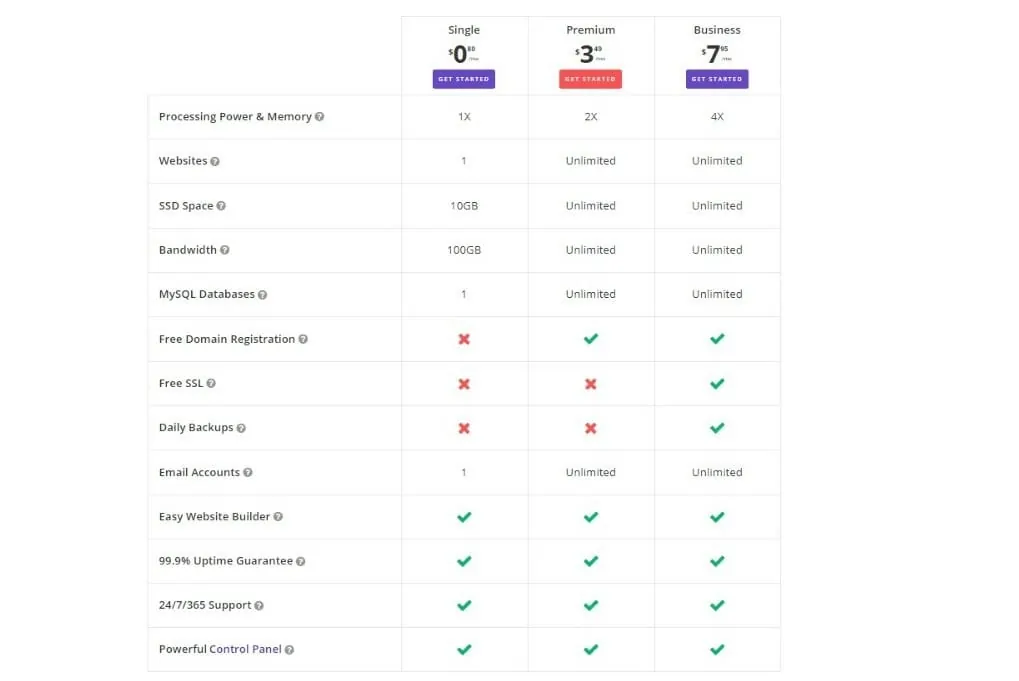 You'll get unlimited databases and bandwidth unless you have selected "Single Web Hosting Plan." This plan is limited with only 10 GB of disk space and 100 GB bandwidth. Also, you'll be able to create one database and one email account.
My Opinion – Should you go with Hostinger?
Yes, of course! I will suggest you go with Hostinger. No doubt it is one of the trustable and quality web hosts currently available.
I will suggest you go with Hostinger especially if you are a total beginner, and I will suggest you go with the premium plan as you'll get almost every feature of a business plan at a much lower price.
They have very knowledgeable and friendly customer support. The uptime and page loading speed is better than the average industry, so this is something you should consider.